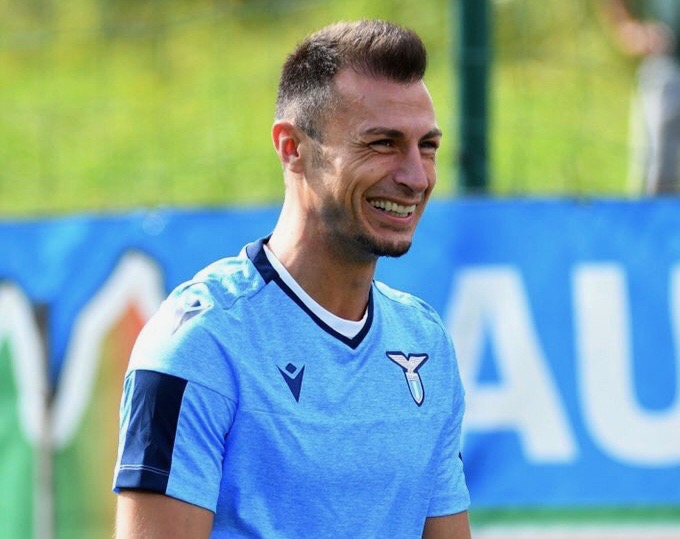 Lazio defender Stefan Radu's Champions League debut yesterday was his 44th appearance in a European competition for the Biancocelesti, beating out coach Simone Inzaghi's career record, according to a report from Italian media outlet La Lazio Siamo Noi earlier today.
The report details how the 34-year-old Romanian defender, whose contract expires with the Roman side at the end of the season, has made 44 appearances in European competition for Lazio, with 41 of them coming in the Europa League.
Other appearances in Europe with Lazio for Radu include one game in the Europa League qualifiers, one game in the Champions League qualifiers and now yesterday's appearance against Club Brugge.
The 34-year-old Romanian has now joined the list of the 10 Lazio players with the most European competitions, edging out coach Inzaghi and Bologna coach Sinisa Mihajlovic, who both sat with 43 appearances.
Here's the full list:
64 – Negro
58 – Marchegiani
57 – Favalli
56 – Lulic
49 – Pancaro
48 – Stankovic
46 – Couto
45 – Nesta
45 – Nedved
44 – Radu