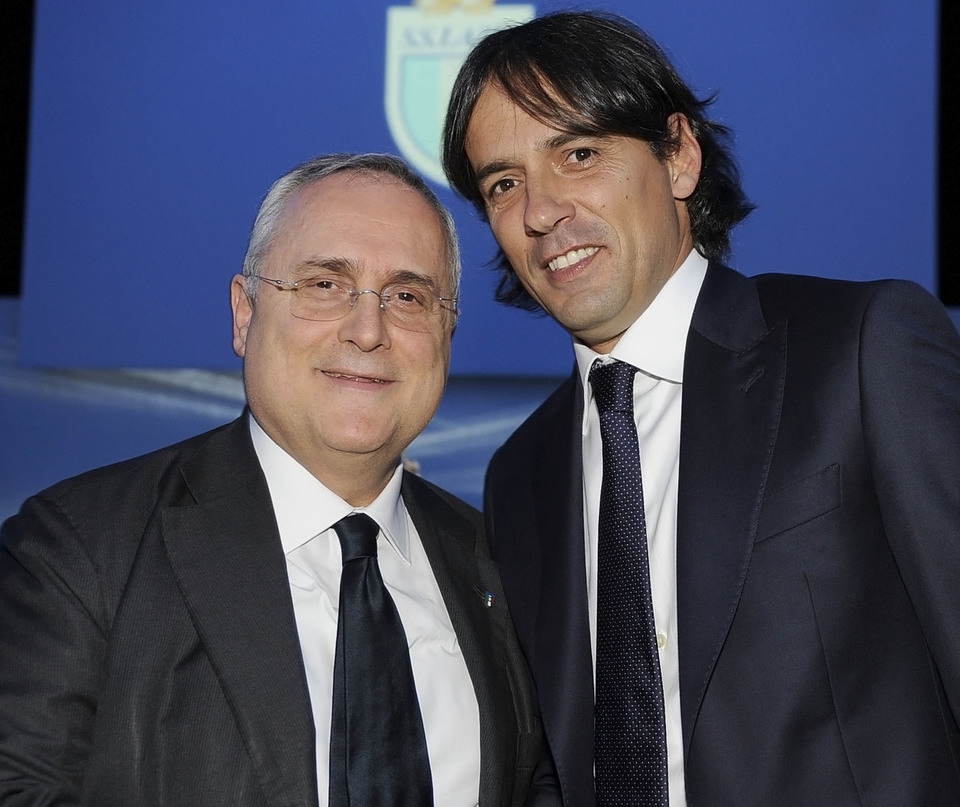 Lazio president Claudio Lotito is ready to renew coach Simone Inzaghi's contract, according to a report from Italian radio broadcaster Radiosei earlier today, as reported by La Lazio Siamo Noi.
The report details how, now that the Champions League group stage is over and the Biancocelesti have qualified for the knockout stages, Lotito is prepared to offer Inzaghi a new contract.
The 44-year-old Italian coach, who has been in charge of Lazio since 2016, has a contract expiring at the end of the season, and so a new one is needed soon to ensure stability in the squad.
Lotito is happy to increase Inzaghi's salary a little from the current €2 million net per season, and will either offer him a one-year deal or a multi-year contract, depending on Inzaghi's wishes.
Negotiations have already started and there's hope that a deal will be fully reached by the end of the month, before the second half of the season kicks off.