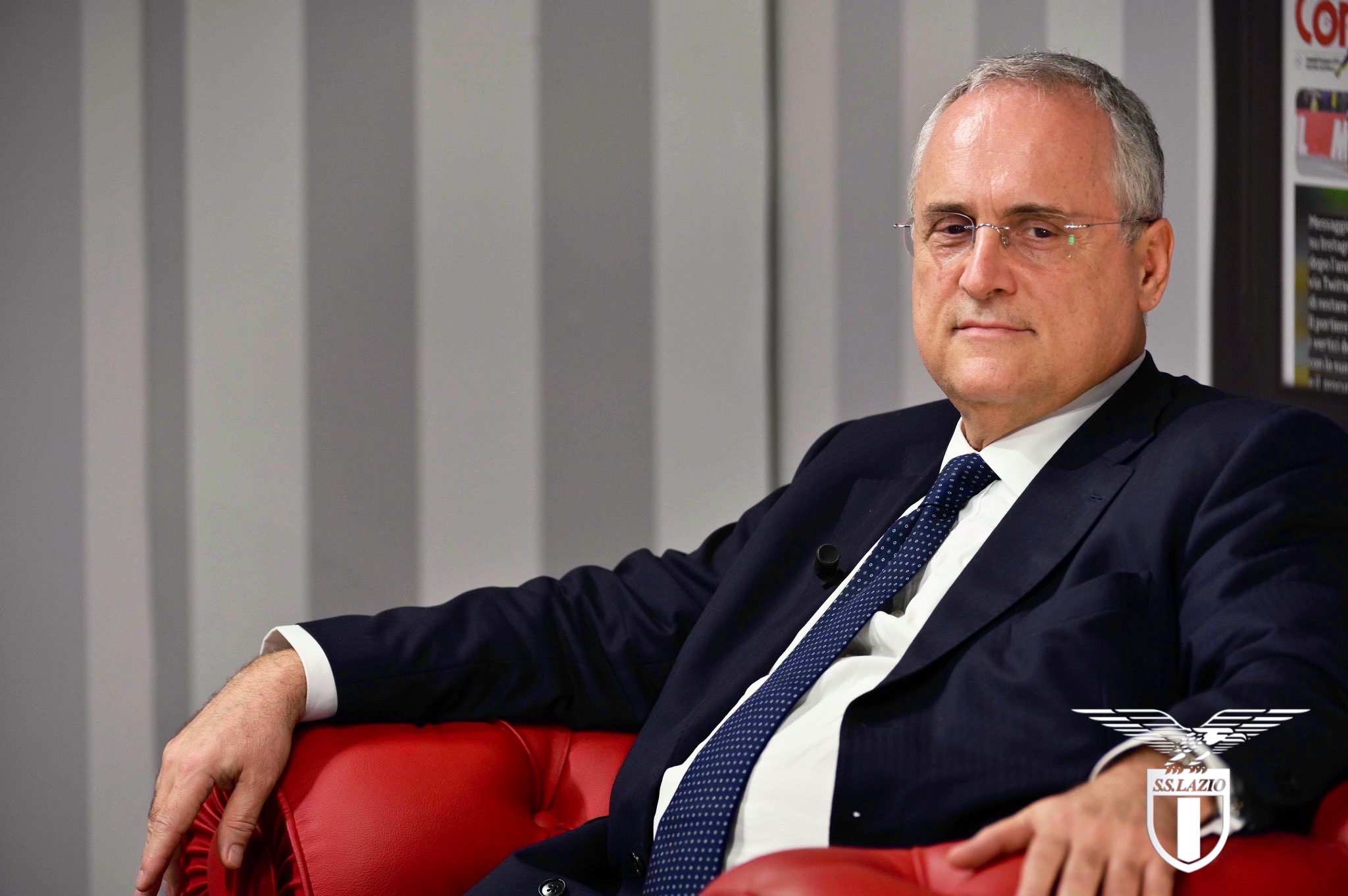 Lazio president Claudio Lotito discussed the Biancocelesti's new partnership with Konami in an official statement released earlier today.
I welcome with great pleasure the entry of the Konami brand into the S.S. Lazio family. I am certain that this partnership will lead us to the development of projects that will allow Lazio to increase its fame and visibility internationally.

The spirit with which Konami has worked in these difficult months to create a partnership that will be successful is amazing.

We will be happy to be present in Japan on the occasion of two events organized by Konami to promote activities aimed at developing and increasing the fame of the Lazio Brand as soon as the pandemic allows.
He also commented on how the partnership with Konami is beneficial for Lazio's youth players.
The values of Konami, a world leader in video games, have been fully combined with the spirit of the Lazio Family by developing together, for our youth sector, a training path linked to the Post-Career Project.

Our young men and women will be able to follow a Training Course organized by Konami linked to the training of new video game programmers. It is an added value when two international brands join forces to create and develop new opportunities.
Lazio are the latest Italian club to become partners with Konami, joining Roma and Juventus. They are now featured in PES 2021.