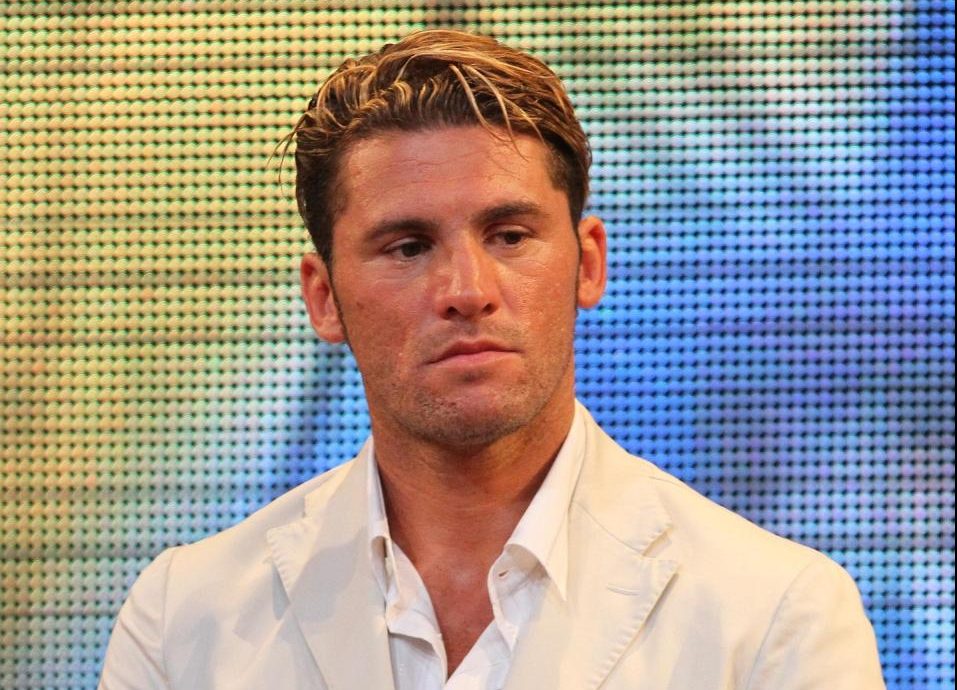 Former Lazio defender Guglielmo Stendardo discussed the Champions League, Serie A and the transfer market in an interview with Italian radio broadcaster Radiosei earlier today, as reported by La Lazio Siamo Noi.
Lazio have gone through and that's what counts beyond the talk. In the last match there were some mistakes, it is useless to deny it. The opponent was tough. They came to Rome to play their game and gave us a hard time, as was to be expected.

The crossbar saved us but the game could have been closed out earlier. Lazio were clearly superior to Brugge, especially in the first half, and deserved to go through. The Biancocelesti have to erase those pauses they have during matches to make a further jump in quality.
He spoke about Brazilian defender Luiz Felipe.
He's coming off an injury, he still hasn't fully recovered. Lazio are a team that want to play the ball and almost always succeeds. In some moments he takes risks that can easily be avoided.
The 39-year-old Italian then touched on the two games against Borussia Dortmund.
Two wonderful games, Immobile and his teammates were superior.
Stendardo looked ahead to next week's important Champions League Round of 16 draw, where Lazio will see who their next opponents will be in the competition.
Arriving among the top 16 in Europe is tough. There are many important teams. Real Madrid are at the end of a cycle, they have to rebuild everything a bit.

They can be the right opponent for a Lazio that wants to continue to amaze. Inzaghi's squad needs to play very important matches against superior opponents because it is in those matches that they excel.
The former Biancocelesti defender discussed injured captain Senad Lulic and his return to the pitch.
I would keep him even if you could sign an alternative from a future perspective. We need a right-sided central defender because he can bring international experience.
Finally, Stendardo looked ahead to the Roman side's next game against Ivan Juric's Hellas Verona.
It won't be easy. Juric's team plays very well with their 3-4-2-1. They play similar to Atalanta, one-on-one all-out. They run a lot and deserve the spot in the table they have. They're a strong team that have a player like Zaccagni who has great quality.

Lazio must not relax after reaching the round of 16, that would be a serious mistake. In order to get back into the Champions League, we need to confirm it in the league.