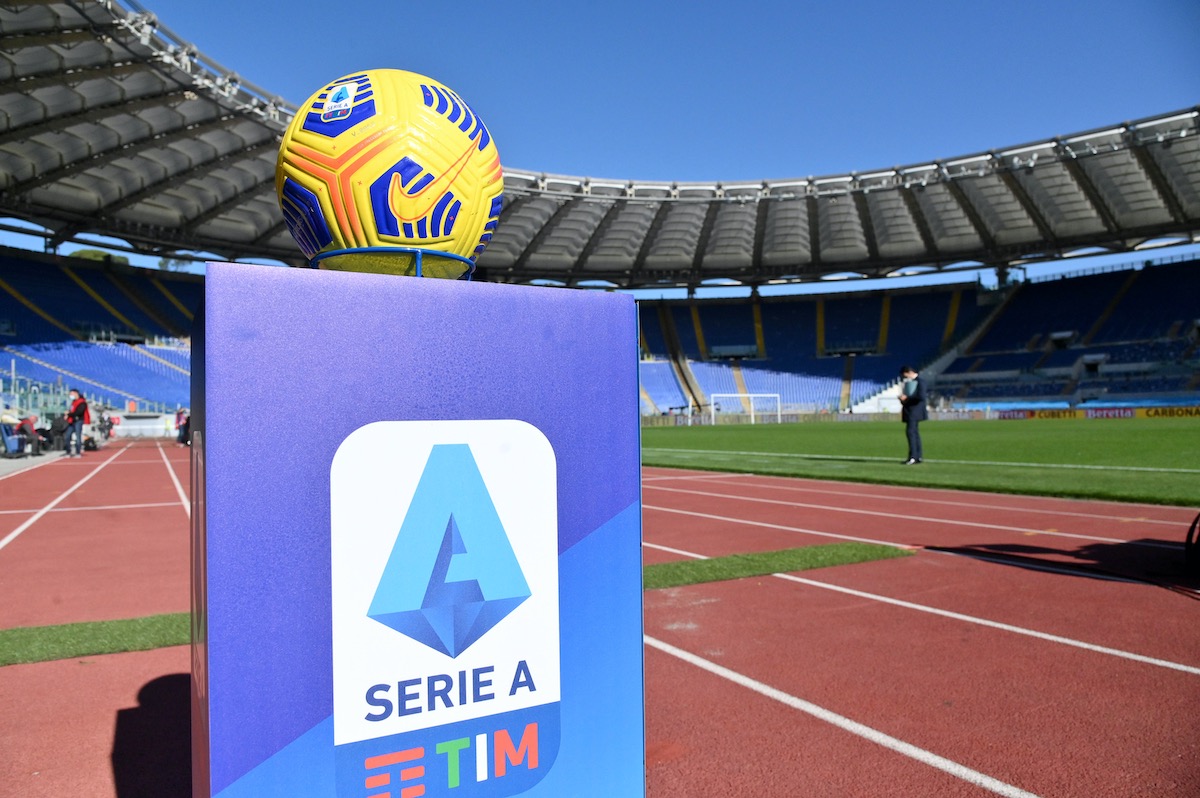 Former Hellas Verona midfielder Massimo Donati discussed the Gialloblu's upcoming league clash against Lazio in an interview with Italian media outlet Cittaceleste.it earlier today.
I expect a good match, with many changes of direction because Lazio defend well and know how to counter-attack well.

Verona will play their usual game with a lot of forward pressure, Juric never changes the way he interprets matches. Juric has given an identity to a team that has enhanced its individual players.
He commented on Biancocelesti coach Simone Inzaghi.
Inzaghi the same, he manages to bring out the best in his own, this is a fundamental thing for a coach.
The 39-year-old Italian predicted the main duels in the game.
It's hard to say. Verona plays well in all areas of the pitch. Clearly Lazio's forward department is important with quality players, but Verona will give them a battle.

Last year it was a 0-0 draw, I think it's hard to see it going that way again in light of how the two teams interpret their matches.
The former Celtic midfielder commented on progress of the project at Hellas Verona.
It is at a good point. They have found the right coach who knows how to enhance the value of young players and how to make them grow well. Results, on the other hand, never come by chance.
Finally, Donati spoke about his experiences working with Italian broadcaster DAZN and if he'll look to embark on a coaching career.
At DAZN it's going well, there is a really good working group and I am having a lot of fun, tomorrow I will commentate Lazio-Verona. It's logical that I miss the pitch.

I'll definitely go back to coaching sooner or later, I'm just waiting for the right moment to start my career again. When I grow older, I want to be a coach.