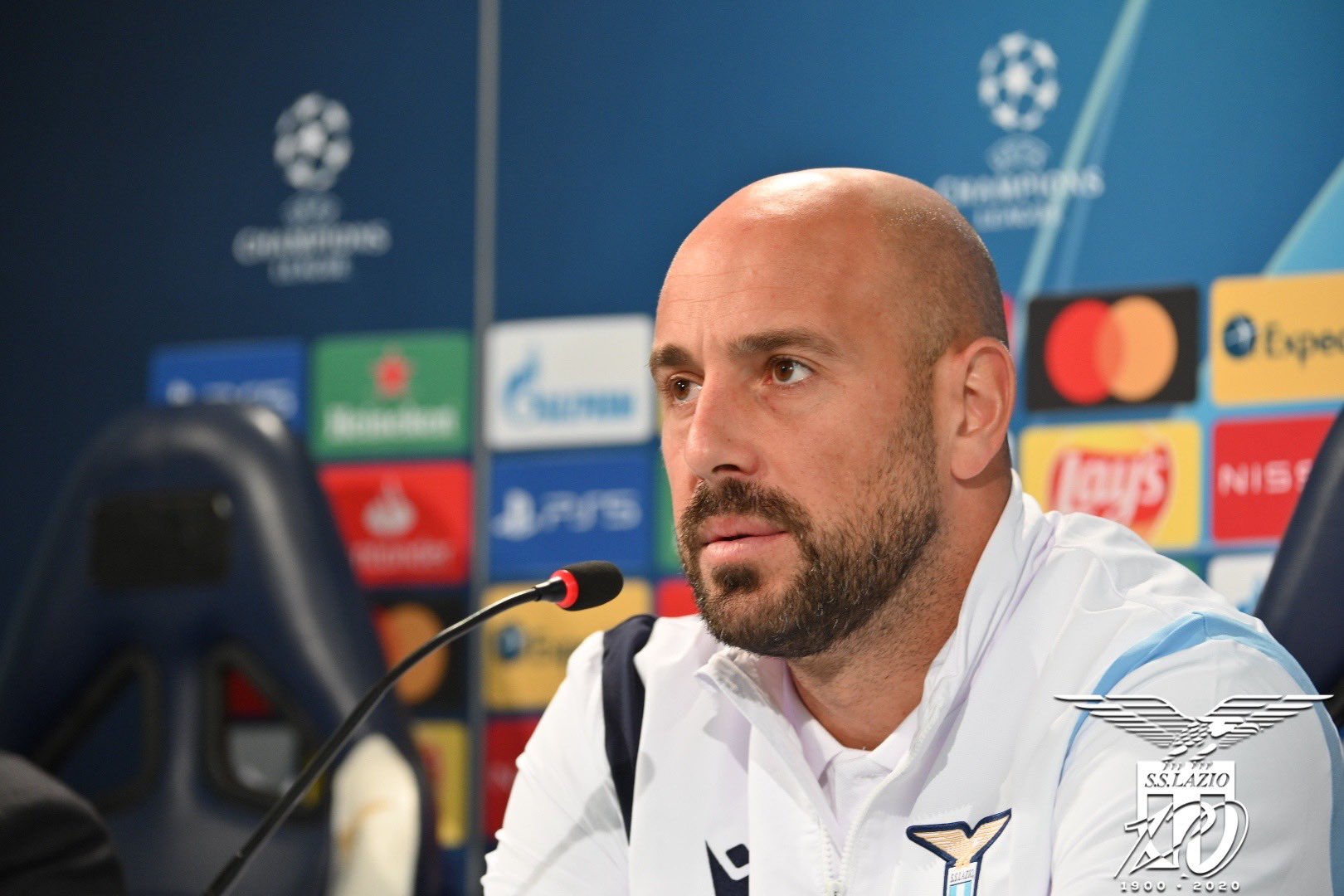 Lazio goalkeeper Pepe Reina discussed how he stays fit at an older age, Juventus veteran Gianluigi Buffon and his favourite goalkeepers of all time in an interview with Spanish media outlet El Transistor earlier today.
When I don't feel the tension anymore before every match, it'll be over. At 38 years old, every single day of training has much more value.

The key is to work in a personalised way with a physiotherapist who focuses on certain parts of the body. And the important thing is to not lose weight, especially during holiday periods.
The 38-year-old Spaniard, who is contracted to the Biancocelesti until 2022, then spoke about Bianconeri legend Gianluigi Buffon, as well as his time in England.
Buffon is a sign of hope, it means that even at 42 years of age, older goalkeepers can continue to play many matches. I will continue as long as I'm healthy to do so and there's fun to be had. Otherwise, it'll be over.

I'm in love with Italy, but my best years as a footballer were in England. There I had more fun and achieved personal and sporting goals.
Finally, Reina spoke about some of his favourite goalkeepers of all time.
So many and it's difficult to pick just one. I can certainly say Schmeichel, Buffon and Casillas.
Reina has made 10 appearances across all competitions so far this season, for a total of 900 minutes. In that time, he has conceded 12 goals and kept one clean sheet, displacing Albanian shot stopper Thomas Strakosha from the regular starting 11.