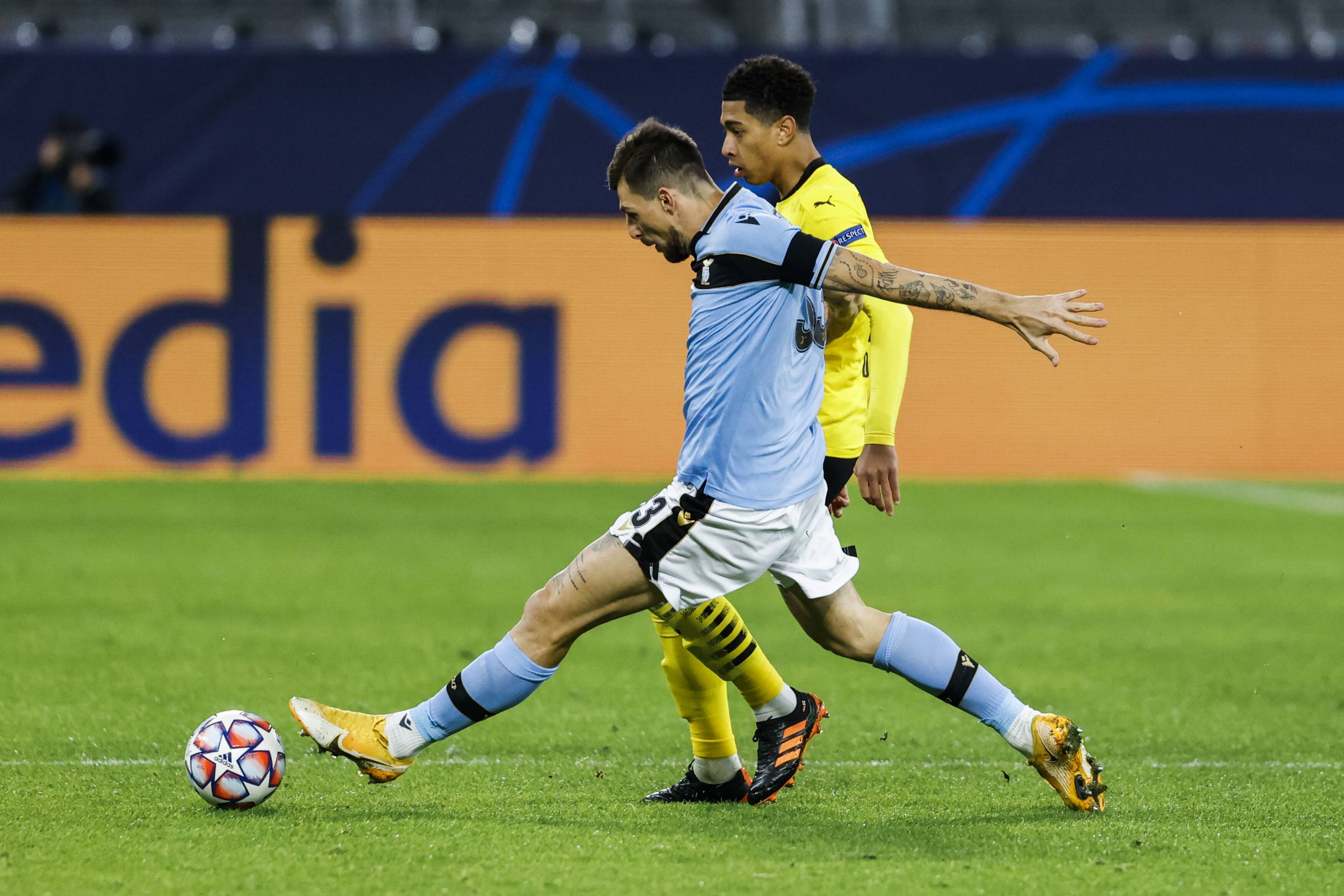 As the UEFA Champions League Round of 16 draw takes place in less than 24 hours, Lazio waits patiently for who they will face in the competition's knockout stages. 
Once the ball gets rolling, Francesco Acerbi will be the oldest player in this season's Round of 16 to have played all 540 minutes of the group stage at 32-years-old and 304 days, according to Lazio Page.
Francesco #Acerbi a 32 anni e 304 giorni sarà il giocatore di movimento più anziano degli ottavi #UCL ad aver disputato tutti i 540 minuti dei gironi #Lazio

— Lazio Page (@laziopage) December 10, 2020
Age is nothing but a number for Acerbi, who has played well in the six futures. 
The Lazio defender is averaging 6.2 Total Duels per game for a 69-percent success rate during the Champions League group stage per SofaScore. 
On the ground, he's winning 4.3 per game with a 76-percent success rate. Meanwhile, in the air, 1.8 per game and a success percentage of 55. Furthermore, Acerbi is also averaging 1.5 interceptions, 2.0 tackles, and 2.8 clearances per game for Lazio in the Champions League. 
Despite being 32-years-old, Arcebi shows that he has a lot left in the tank to play at a high level for Europe's most prestigious club competition.