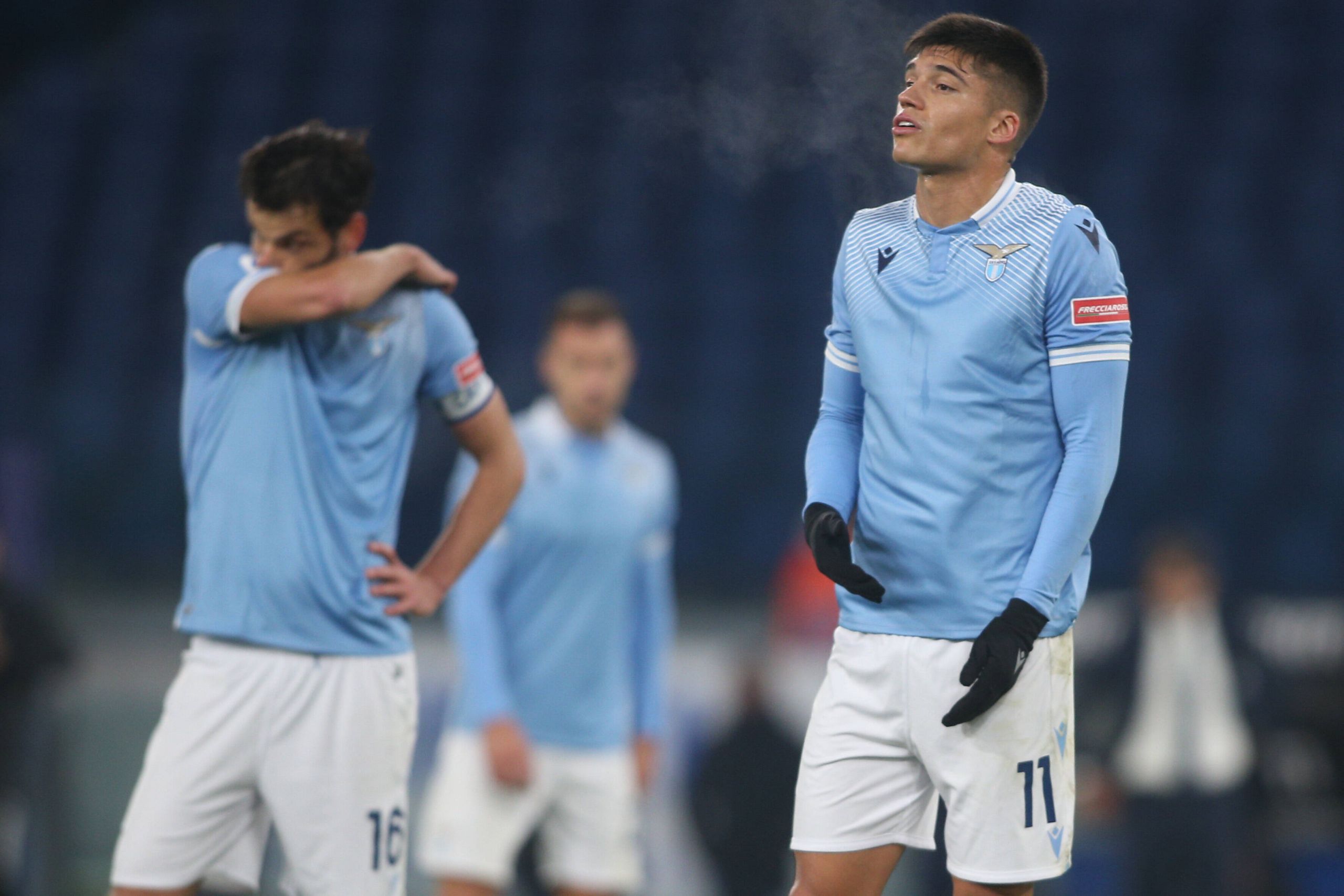 Although Lazio is experience success in Europe with their second-place finish in Group F that will see them advance to the UEFA Champions League Round of 16, the same can't be said about their 2020-21 Serie A campaign. 
With their 2-1 loss to Hella Verona, Lazio currently finds themselves in ninth place and six points behind Juventus FC, who now occupies fourth place and the final Champions League spot. 
Stefano Izzo, a Corriere della Sera journalist, spoke to Lazio Style Channel (via La Lazio Siamo Noi) to discuss concerns over Lazio salvaging a top-four finish as the midway point of the season approaches. 
Yesterday's defeat to Hellas Verona will weigh heavily on Lazio's spot in the standings, especially towards that 4th place; their primary goal. Now, they must focus on their match against Benevento in a fundamental match to regain their form.

Their schedule does not help since, after Benevento, they will face both Napoli and Milan.

Lazio's new signings? We must give them time. Above all, Muriqi, as the striker has suffered some injuries that have slowed down his oveall growth, ability to adapt, and overall performance.
The Biancocelesti will have to climb over five clubs if they're looking to see the Champions League competition for the 2021-22 season and not have to experience another 12-year hiatus. 
Suppose the task becomes too big for Lazio to get back into the top four. In that case, they'll need to concern themselves with the Champions League as winning the competition is the only way to guarantee themselves a spot for next season.