It might not yet be time for Simone Inzaghi to panic. However, following a 2-1 defeat to Verona, it is certainly a time to ask serious questions about the team's tactics. Against one of the season's biggest overachievers, Lazio crumbled through a series of errors. Only one-third of the season has been played and many issues have affected the Biancocelesti's evolution. Still, a worrying pattern is developing for a team with such high expectations. Here are the tactics employed by Simone Inzaghi and by Ivan Juric in Saturday's Lazio vs. Verona.
Hellas Verona's 3-4-3 Formation Proved Sturdy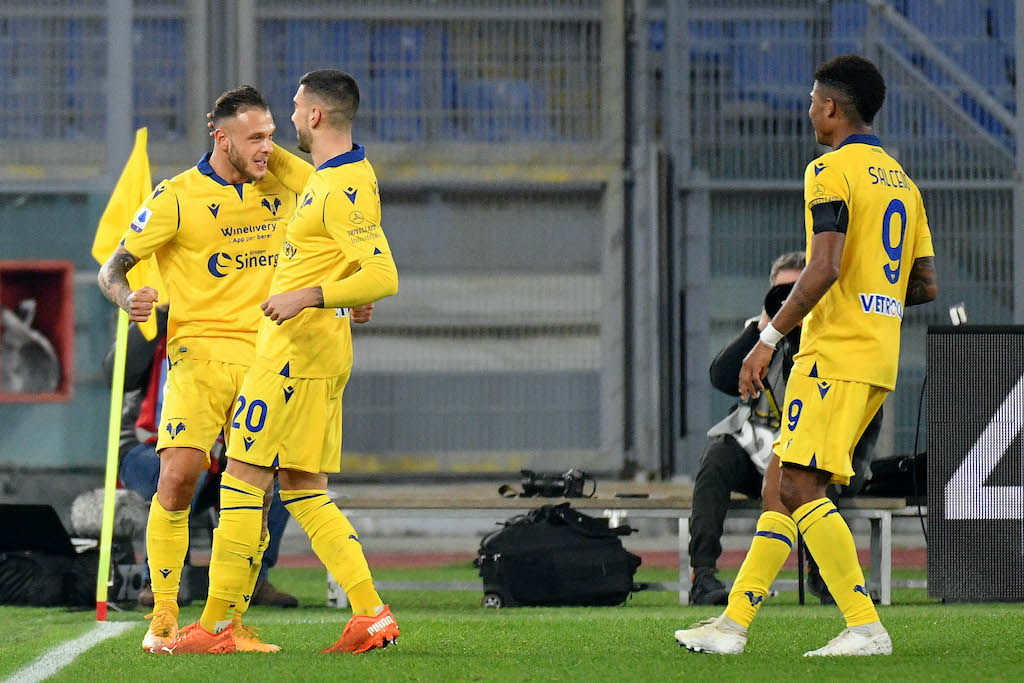 Ivan Juric is an experienced Serie A manager who knows when to make tactical changes to his side. Even though Verona approached most of the early part of the season in a 3-4-2-1 formation, the Gialloblu started against Lazio in a 3-4-3 shape. This helped counter Lazio's attacks on the wings, as Marco Faraoni and Federico Dimarco, Hellas Verona's full-backs, fully neutralized the Biancocelesti's influence on both flanks.
The decision to play Miguel Veloso and Antonin Barak as central midfielders also proved inspired. If there is one thing that Inzaghi's men have been able to do well in most games, is to fluidly play the ball through the center of the pitch. On Saturday, they found themselves with little space to do so.
Simone Inzaghi: The Tactical Conservative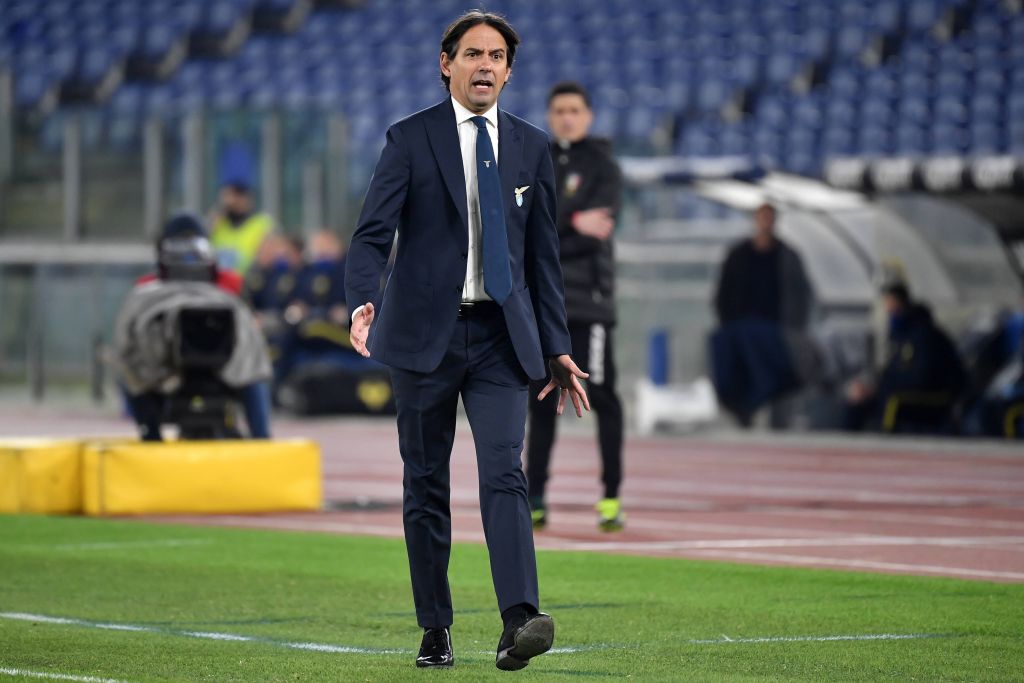 Unlike other managers, Simone Inzaghi likes to stick to the tactics that worked well for him in the past. The 3-5-2, also favoured by Inter's Antonio Conte, is, in many ways, a product of Italian football. Helenio Herrera's Catenaccio used a 5-3-2 formation that could easily transform into a 3-5-2.
Lazio's wider-players, tasked to transition from attack to defense at a high pace, have been uninspiring this season. Adam Marusic and Manuel Lazzari are, typically, the starting players in this position. In terms of passing, chance creation and crosses, they have been disappointing.
Lazio has shined in terms of counter-attacking movement. This usually happens through the center of the pitch. Sergej Milinkovic-Savic is an excellent passer and tackler. Lucas Leiva can, on a good day, bring a lot of flair to Lazio's build-up.
Apart from Adrien Tameze, Eddie Salcedo, and Mattia Zaccagni, Verona's players rarely advanced past the half-way line. Verona defended deep and was patient, leaving Lazio forced to dictate the rhythm of the game. This is not a position in which Inzaghi's players love finding themselves in…
What Went Wrong for Lazio Against Verona?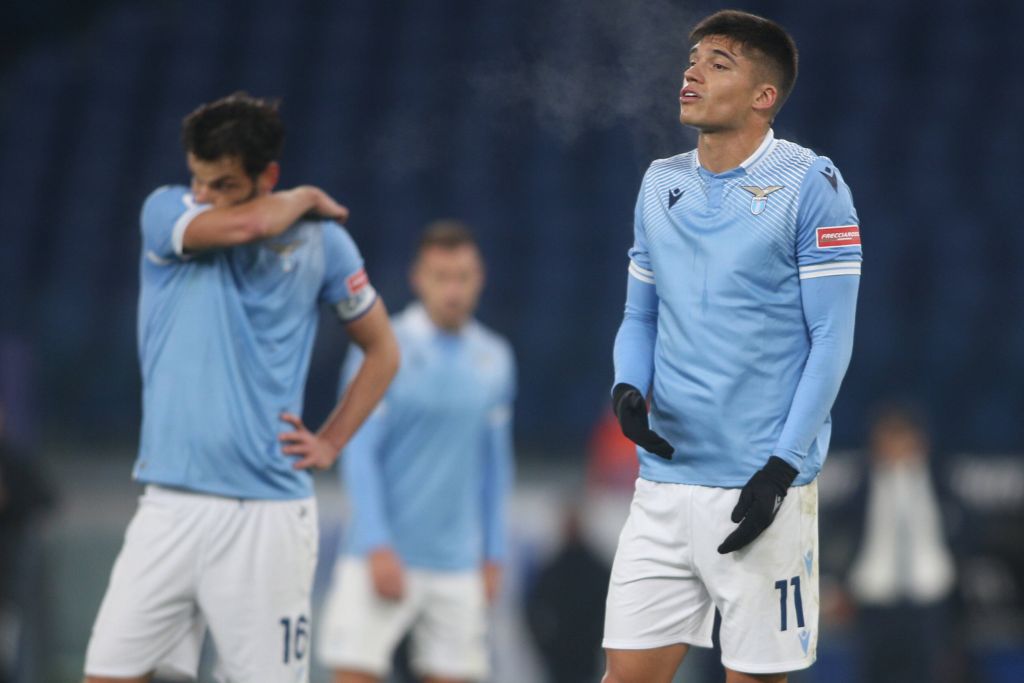 This was a game that Lazio could have won under normal circumstances, even without playing exceptionally well. The team controlled possession and had more chances than their opponents.
However, this is exactly what Juric had envisioned from this game. Forced to dictate play, Lazio's sharpest weapon, their counterattack, was left mostly unused.
Then, there was the issue of squad rotation. Jean-Daniel Akpa Akpro was not as imaginative on the ball as Luis Alberto. Marco Parolo was less tactically sound than Wesley Hoedt.
Finally, Verona scored from two errors by Lazio's most experienced players. Manuel Lazzari scored an own-goal. Stefan Radu made a terrible mistake that resulted in Verona's winning goal from Adrien Tameze.
Simone Inzaghi is one of Serie A's brightest coaches. However, given recent results and a congested list of fixtures, it may time to consider enforcing tactics that can be more easily adapted against different types of opponents.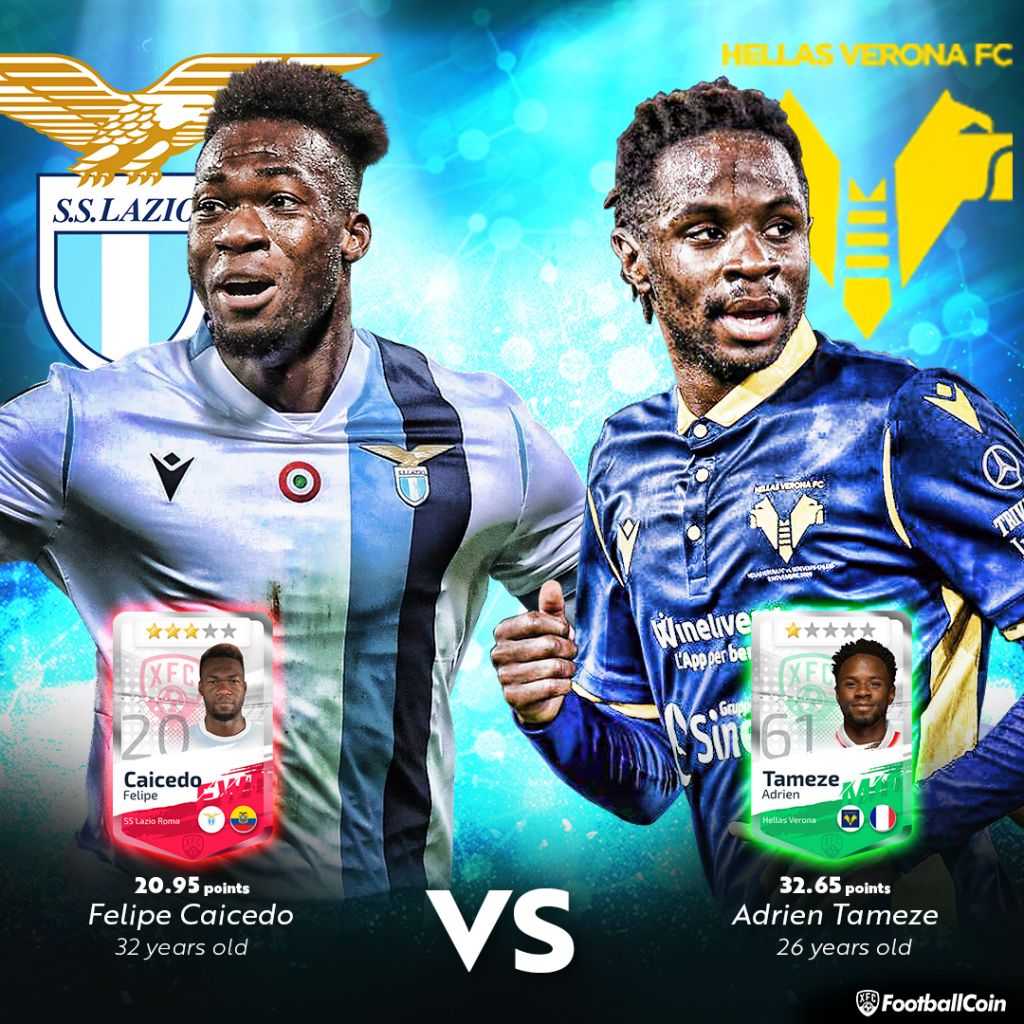 FootballCoin is the most complete football manager game using collectible player cards and Bitcoin-Blockchain Technology!