The Inzaghi brothers squared off on Tuesday evening as Benevento hosted Lazio at the Stadio Ciro Vigorito. However, neither brother was victorious in this match as it was held at bay in a 1-1 draw.
Ciro Immobile scored the opening goal in the 25th minute off a beautiful volley. The Italian struck a brilliant cross from Sergej Milinkovic-Savic to give Lazio the 1-0 lead.
Twenty minutes later, right at the end of the first half, Benevento tied the match off a corner kick. Joaquin Correa attempted to clear the ball but it fell to Pasquale Schiattarella who released a daunting shot past Lazio goalkeeper Pepe Reina.
Neither side scored in the second half and it resulted in a 1-1 draw. Benevento will be happy while Lazio will be disappointed as they let two crucial points slip away.
So, what are the three takeaways from Benevento vs Lazio?
Squad Rotation Needs to Happen
In recent seasons, it has been known that Simone Inzaghi has asked for players in order to compete with the upper echelon clubs.
This past summer transfer market, Lazio Sporting Director was active as he acquired Mohamed Fares, Vedat Muriqi, Gonzalo Escalante, Andrea Pereira, Wesley Hoedt, Jean-Daniel Akpa Akpro and Reina outright or on loan. Lazio also were able to retain the core of the club, giving Inzaghi plenty of options to work with.
However, the manager has been reluctant to use his new players which is starting to become an issue. Additionally, game management has become a problem with regards to when and how the substitutions have been made and who he is selecting to start.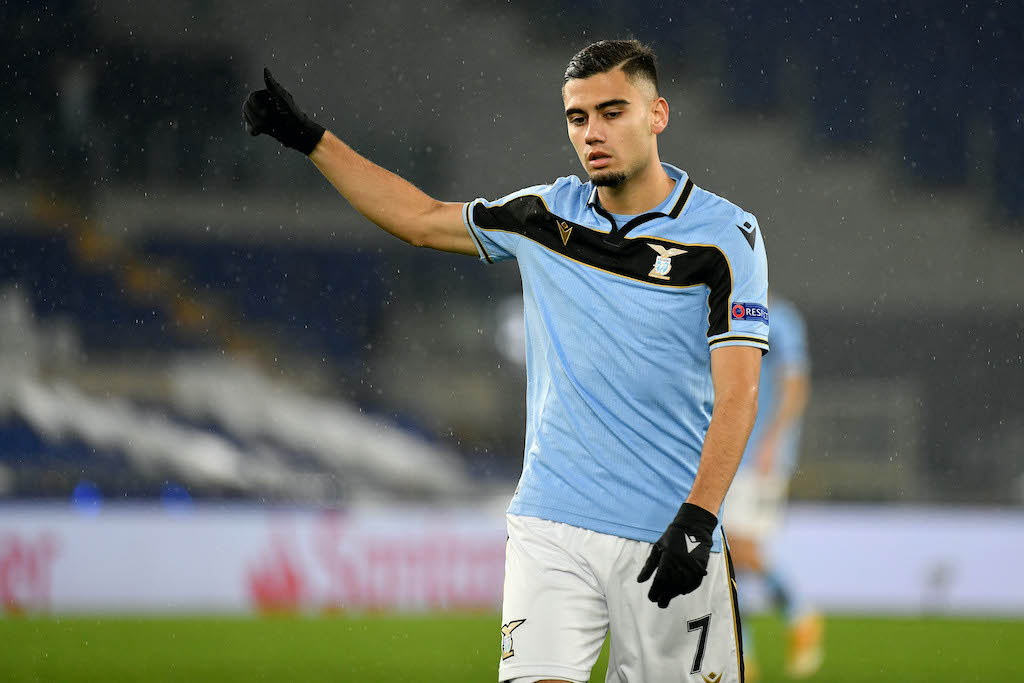 Inzaghi made his first substitution right before the hour mark as he brought on Patric for Luiz Felipe. This change was made as Felipe was not fully fit for 90 minutes and had picked up a yellow card. Then, in the 80th minute, Lazio made three substitutions at once.
With teams given up to five substitutions in a match, it seems confusing that Inzaghi is making these decisions so late. Tied at 1-1 since the beginning of the second half (and with nothing changing), some of the Lazio players looked exhausted or fatigued and inserting some fresh bodies earlier on could have provided a spark for the team.
Pereira and Escalante have played a combined 423 minutes and need to be used more often to give Alberto and Lucas Leiva rest. Players were brought in to help the key players and so they are not be over-used this season. However, that hasn't been the case and this could lead to further injuries and vital players out for the foreseeable future if changes don't happen…
Lazio Struggle to Keep a Clean Sheet
The defensive aspect of Lazio's game needs to be polished. Far too often they have conceded goals at wrong times or with poor man to man coverage.
In recent weeks, the Biancocelesti have shown the ability to score goals but they become too relaxed as the game progresses and become too complacent. They need to have a better structure in the backend which starts from a simple pass out, having a good read on the play and not forcing an ill-advised pass that results in a turnover.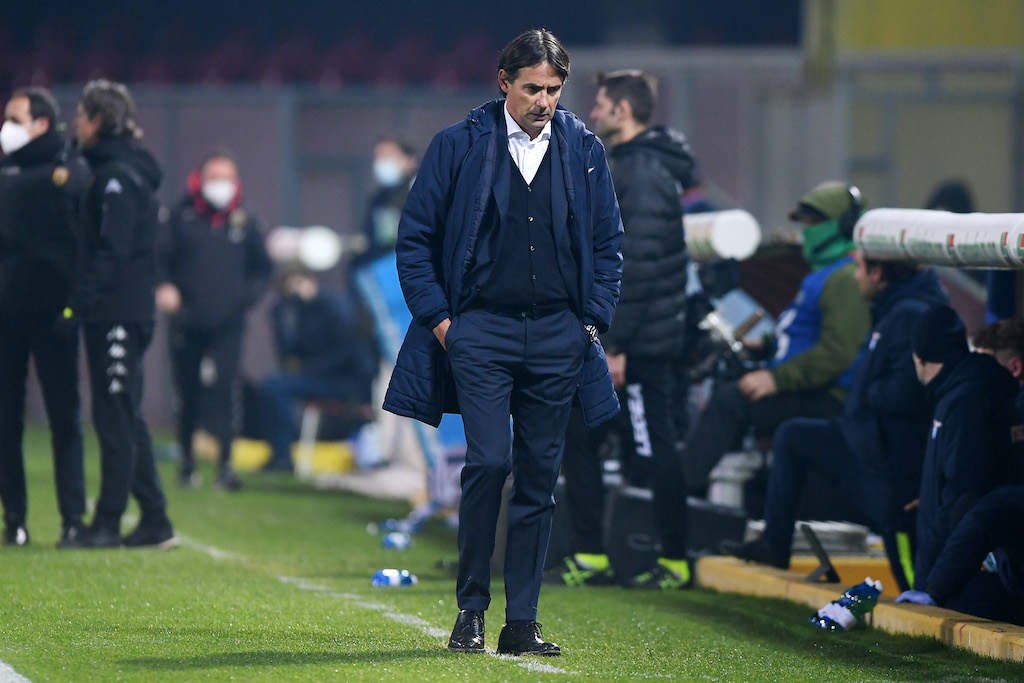 Goalkeeping has been questioned at times with Reina's clearing attempts which have led straight to the opponent. He is not making the simple pass and is taking too much time to clear the ball to safety.
Overall, it has been a combination of players not doing their job and leaving their man open. From Stefan Radu's blunder versus Hellas Verona to not being able to defend set-pieces against Benevento, the defense needs polishing.
Lazio have kept just three cleans sheets in 18 games in all competitions this year and this has signalled a serious issue for the Biancocelesti.
Gonzalo Escalante a Bright Star in a Subpar Lazio Performance
It was Escalante's first start for Lazio and the midfielder put forth a tremendous performance.
Leiva missed the match due to an injury and Escalante stepped in superbly. He looked calm and showed great composure as his passing was precise and accurate. He advanced the ball up-field with ease while making some timely tackles.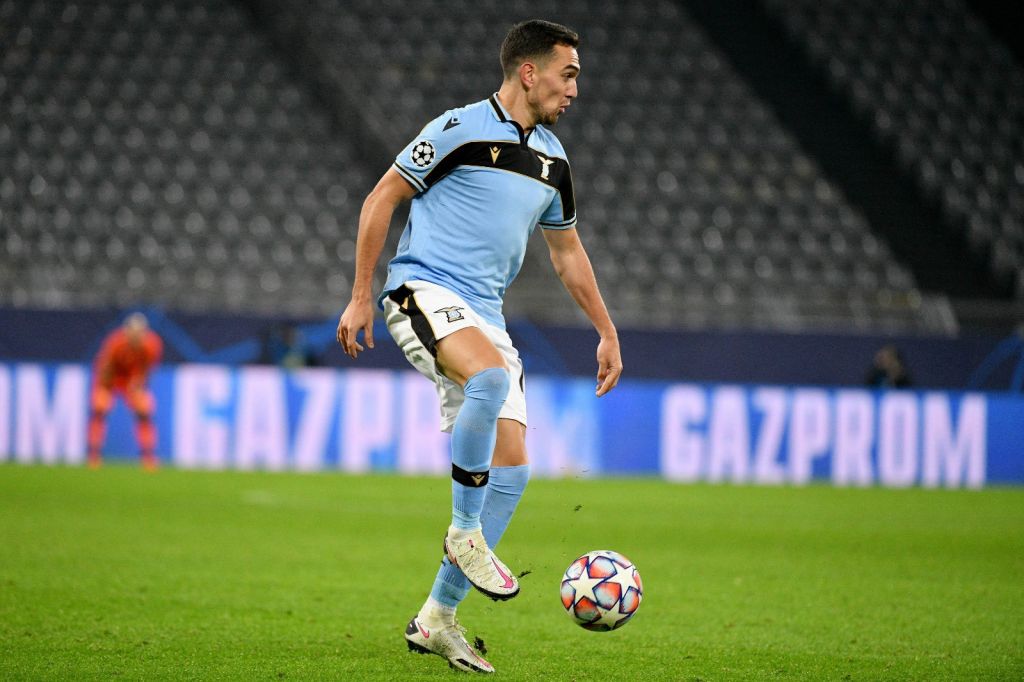 Lazio may have found Leiva's replacement as the Brazilian is no longer the player he once was. He has aged and cannot play the same number of minutes he once did, yet is still a serviceable player to Lazio.
Nonetheless, Escalante is the right player to help alleviate his playing time and help him avoid any serious injuries and fatigue. It was a strong match as Escalante finished with a passing accuracy of 98%, two fouls won and converted all five of his long ball passes.