Last year, Lazio had quite the season, returning to the UEFA Champions League after 13 years. Before the season came to a halt due to Covid-19, they were sitting in second place and were one point behind Juventus for first place. When the season resumed, it unravelled for Lazio as they were known to play with a shortened bench and a condensed schedule didn't favour them. Along with injuries, this made it difficult for Lazio manager Simone Inzaghi and down the latter part of the season they finished fourth.
Napoli, on the other hand, had a roller-coaster season last year as they fired previous manager Carlo Ancelotti and replaced him with Gennaro Gattuso. However, this was a move for the best. Since taking over, he has guided Napoli in the right direction. Although they finished well off of a top-four spot (that would have allowed them to secure Champions League football), they managed to win the Coppa Italia that guaranteed their place in the UEFA Europa League.
---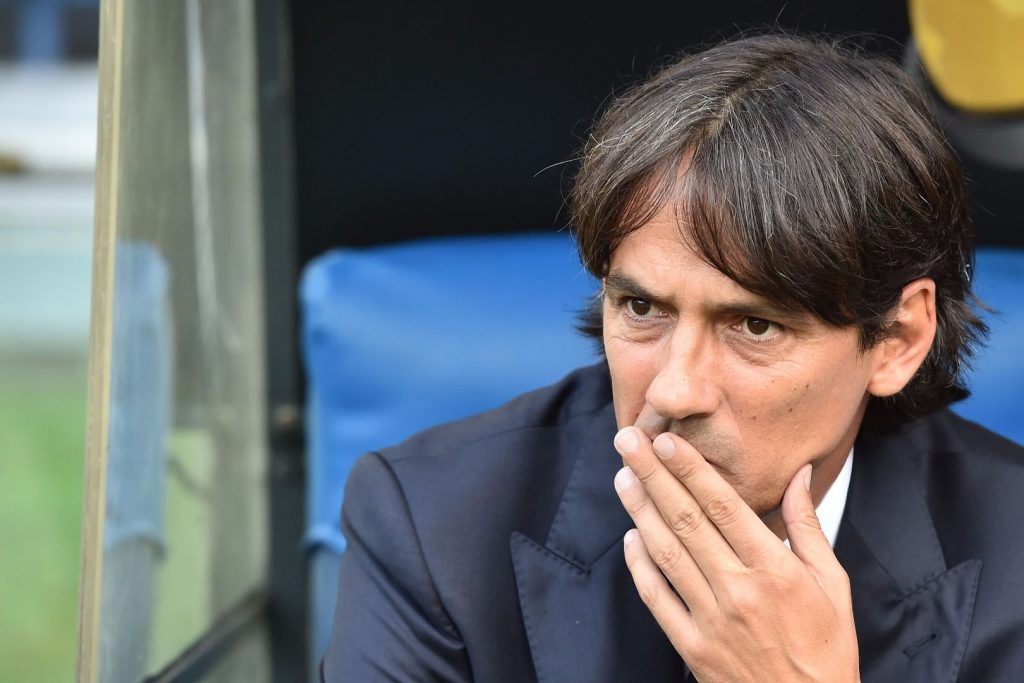 It has been a turn of events this 2020/21 season as Lazio have struggled to find consistency, while Napoli look like a force to reckon with.
While both sides did well in Europe (and advanced to the next round), only one of them have been able to put up convincing displays in the top flight of Italian football. This is the Partenopei, who are currently on pace to finish in a top-four spot in Serie A; meanwhile, the Biancocelesti sit in ninth.
Come Sunday, Lazio will aim to turn their season around and move up in the standings. Meanwhile, Napoli will look to maintain their position and stay within distance of the top four and possibly compete for the Scudetto.
---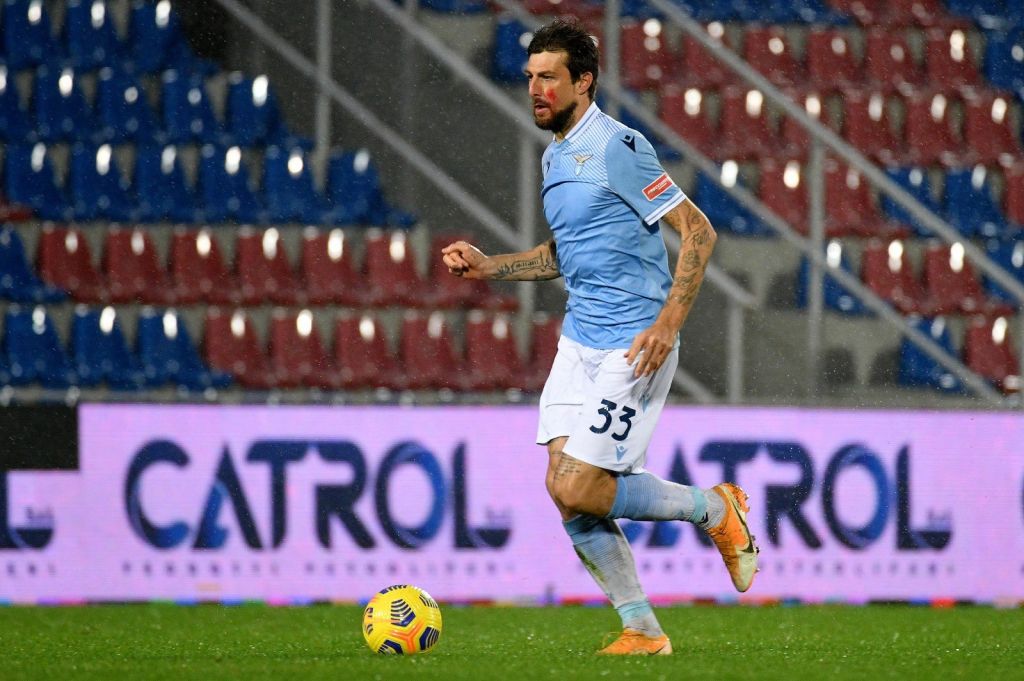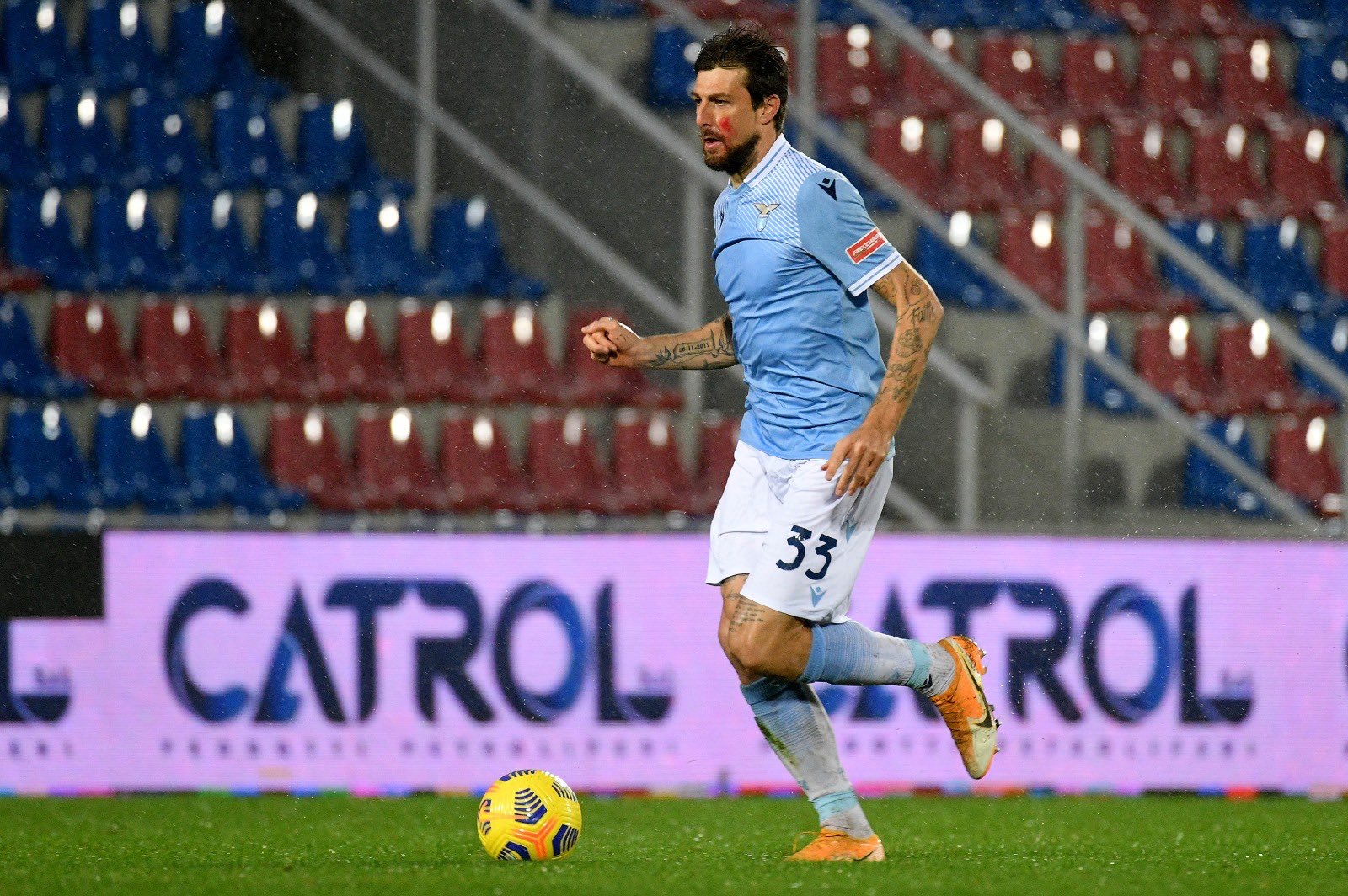 In recent times, it hasn't been easy for Lazio, who have won just once in their last six matches in Serie A. However, they have only lost twice in their past fourteen games in all competitions.
The squad has looked fatigued and tired in their past matches and this could be due to a demanding schedule between the Champions League and Serie A and Inzaghi's reluctance to rotate his squad.
Over-playing key players has resulted in significant injuries; Mohamed Fares is expected to miss up to a month while Leiva and Francesco Acerbi are questionable for Sunday's match.
The latter is the most significant injury for Lazio as he's been the leader and catalyst of their backend. If he is to miss the match, Lazio's defense will need to step up against a Napoli side who has shown to be a threat on the attack.
Wesley Hoedt, who arrived on loan from Southampton, has done a great job this season and will be depended on once again who will most like play alongside Luiz Felipe and Stefan Radu.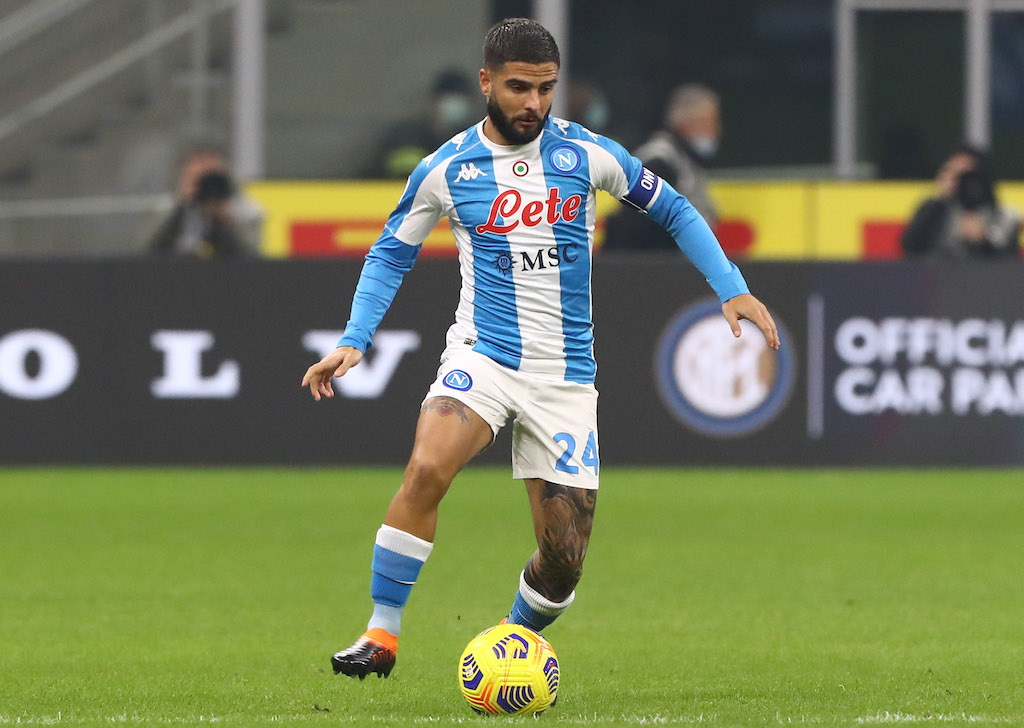 While Lazio will be without important players, the same should be said about Napoli who will be without notable players such as Dries Mertens, Lorenzo Insigne, and Victor Osimhen.
With Gattuso missing two strikers and their captain, expect significant adjustments to their lineup that could see players playing out of position or in a different formation.
Nonetheless, this team has plenty of depth in the lineup that has proven to step up. Lazio should be cautious and alert, and not let their guard down.
Piotr Zielinski, Fabian Ruiz, Hirving Lozano, Matteo Politano and Kalidou Koulibaly have all played important roles and have regained their form under Gattuso.
The past two transfer windows have allowed Napoli to cope with the loss of key players as they addressed many areas with needed depth.
---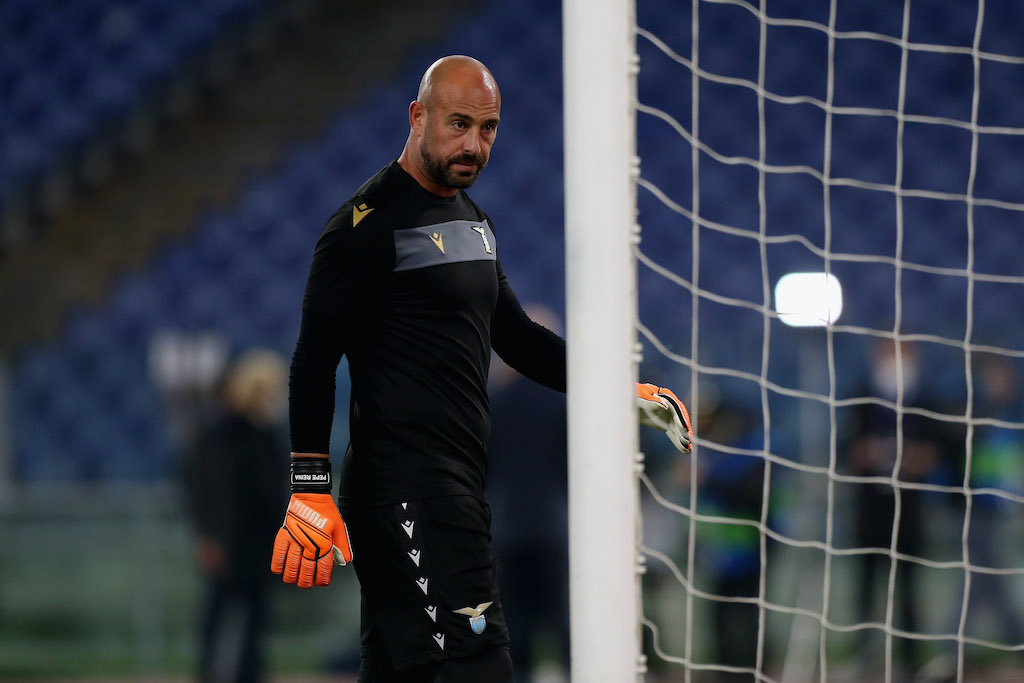 While players are missing for both sides, there's a cause for concern for Lazio as they haven't earned a clean sheet in seven straight matches in all competitions. Far too often there have been mishaps in the backend from poor clearing attempts, not picking up players on set pieces, or turnovers that led to goals being conceded.
Lazio need to be much stronger in defense and need to protect the ball. This could be an issue if Acerbi does miss Sunday's game as they will need a collective unit to step up. Napoli has plenty of speed in their line as players such Lozano and Politano will make it difficult for Lazio's backline.
Immobile will look to continue his hot streak versus Napoli. The Neapolitan has been successful as he's scored in four straight matches against the Partonepei. He's been in great form this season as he continues to impress and has been a key contributor in Lazio's wins and draws.
Immobile has scored in ten of their past eleven games in all competitions and has a total of twelve goals in that span. The Biancocelesi will once again be relying heavily on their striker to deliver for them.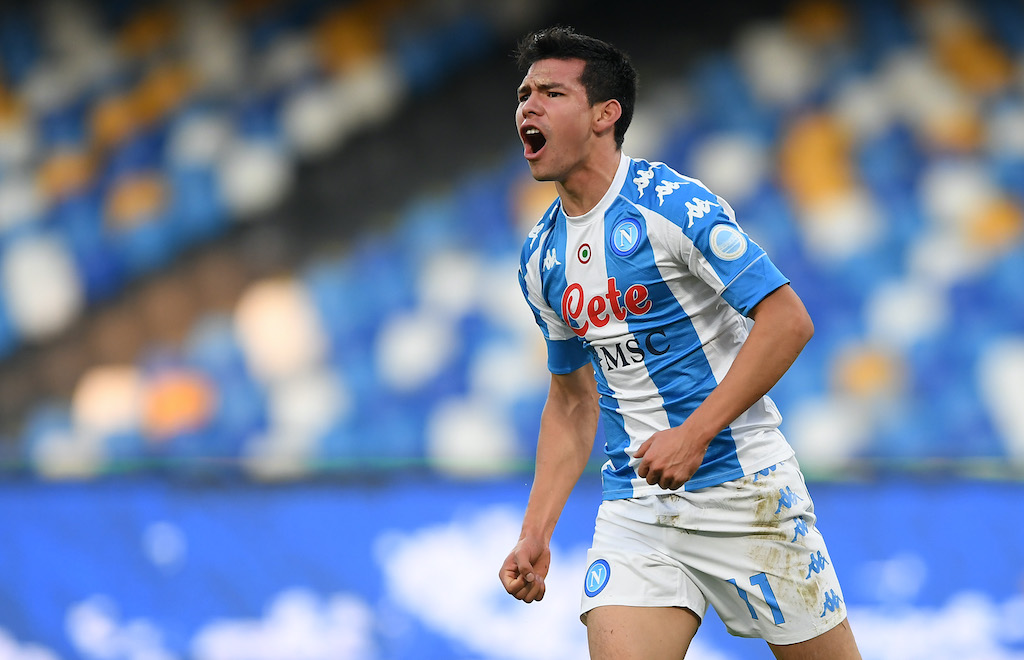 For Napoli, Lozano has been impressive this season and is, notably, one of Gattuso's most consistent players. With Mertens and Insigne both out of the lineup, the forward will need to pick up the slack.
This season he has scored six goals in the Serie and added two assists. He has really adjusted under Gattuso and been a more responsible player after a disappointing season last year. Additionally, he's been more attentive in his game.
---
Both sides will surely be entering this match with plenty of motivation and have much at stake. The three points are crucial for both sides and neither will want to let them slip away. One thing is certain, expect a thrilling match with both sides leaving it all on the line to leave the Stadio Olimpico with the win.