It has been quite the season for AC Milan who have yet to lose a match in Serie A. Their lone defeat came in the UEFA Europa League from Ligue 1 side Lille OSC in a 3-0 loss and was their most lopsided match all season. They looked staggered, weren't decisive and were outplayed by the French club. Nonetheless, aside from this setback, they still managed to advance to the knockout stages of the Europa League by finishing first in their group.
What's been most impressive from this Milan squad has been their resiliency and ability to overcome key injuries this season. In recent times, they have been without key players; regardless, this hasn't stopped Milan from producing and continuing to win or draw matches. They showed grit against Parma and Genoa as they were able to earn a draw when trailing against both sides; their recent performance against Sassuolo was a good team effort were they capitalized on the Neroverdi's mistakes and played a fundamental game.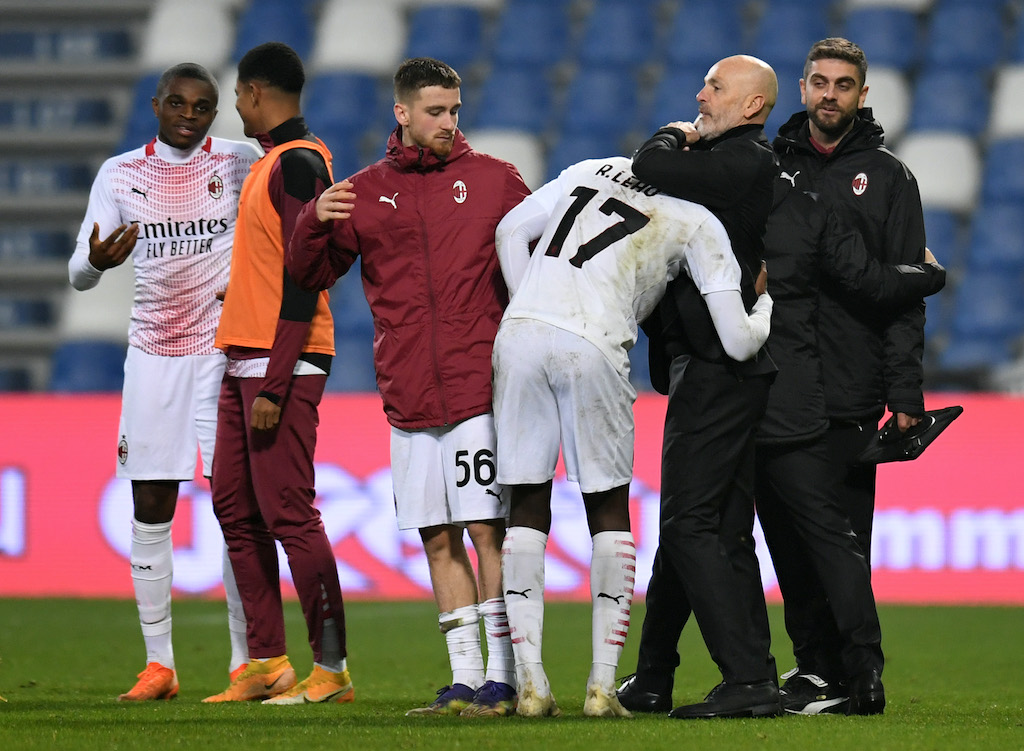 Milan's last lost in Serie A was back in March when they lost to Genoa 2-1. They have gone a span of 25 games since losing and plenty of praise should go towards Milan manager, Stefano Pioli who really has turned it around for the Rossoneri. Prior to his arrival, this team lacked an identity and path under previous manager, Marco Giampaolo. His team is playing great football at the moment and have been difficult to beat.
Come Wednesday evening, Lazio will travel to the San Siro to face Milan in a pivotal match for both sides. The Rossoneri will aim to keep their record intact while the Biancocelesti have other plans as they aim to move further up the standings and back into the top four.
---
This season has seen its up and downs for Lazio compared to last year where they saw plenty of success in Serie A. Illness, injuries and players arriving late from the transfer have hampered their season.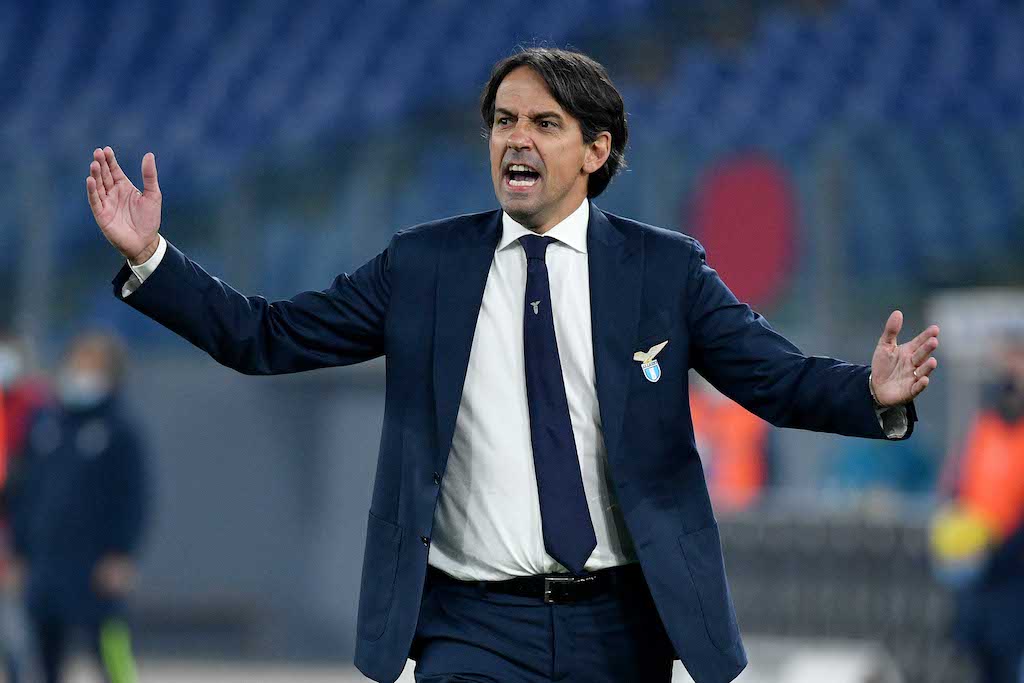 Lazio manager, Simone Inzaghi, has done a tremendous job in recent seasons directing Lazio in the right direction. He has guided them to win a Coppa Italia, two Supercoppa Italiana trophies and secure the club's return to the UEFA Champions League after 13 seasons. Unfortunately, the latter has taken a toll on his squad this year.
With a condensed schedule and added competition, his team has been through the trenches having to be over-played this season. Regardless, they were able to advance through the Group Stage of the Champions League and are in the Round of 16. Lazio's form in the Champions League has been tremendous as in two matches they managed to pull off a draw with missing 12 players in their first match versus Club Brugge and 8 players against FC Zenit St. Peterburg. The same can't be said in Serie A; however, in recent times, they have shown better form.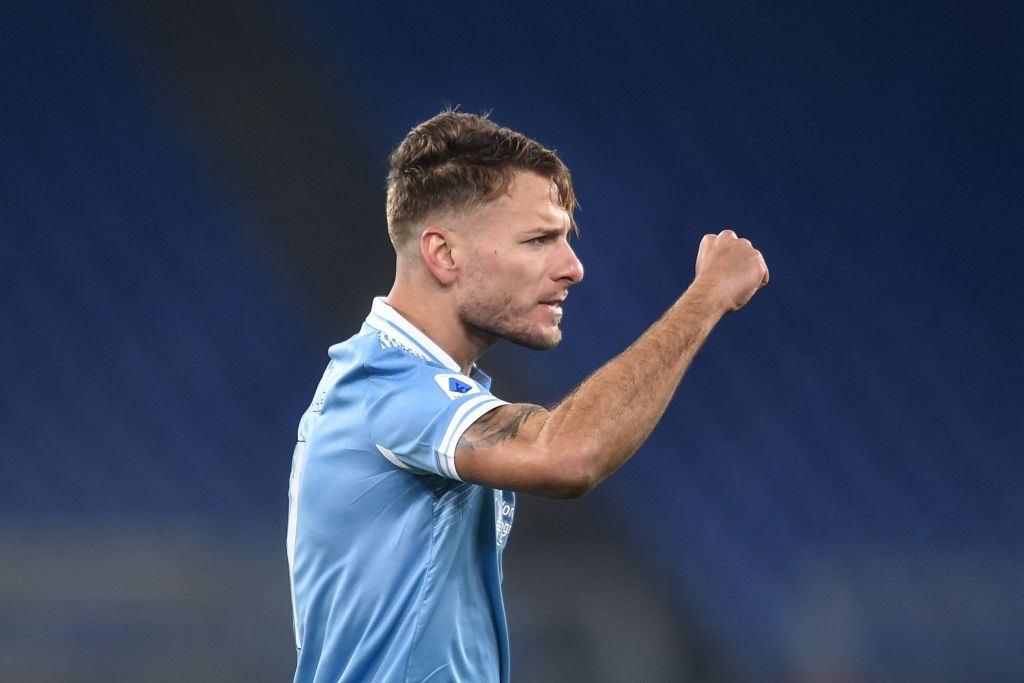 While they did drop points versus Udinese, Hellas Verona and Benevento they have proven to steal points against the upper echelon clubs. They earned draws versus Inter Milan and Juventus and had an impressive win against Napoli. It has been their striker, Ciro Immobile, who continues to lead the way for the Biancocelesti. He scored his eighth goal in Serie A, which was the game winner versus Napoli. Coming off a career season, he has continued where he left off and is showing great form. He's also scored in the past 12 of his 13 games in all competitions and has scored a span of 12 goals over that time.
Lazio have also dealt with their fair share of injuries as they were without Francesco Acerbi, Joaquin Correa and Lucas Leiva versus Napoli. Lazio showed great strength and courage to defeat Napoli, although also depleted, they still delivered a critical win. This type of attitude is what Lazio has been missing for quite a while and it is encouraging to see as they now play an in-form team that has been difficult to beat.
---
Lazio will have some added momentum as last season they won at the San Siro 2-1 and broke their curse as they haven't won at the San Siro since 1989. It has been a span of 30 years and now Lazio will have a new mindset, knowing they could defeat Milan at the San Siro.
The last time these two sides met was at the Stadio Olimpico where Lazio had many significant injuries in a 3-0 loss. They didn't have either of their strikers available as Immobile and Felipe Caciedo missed the match due to suspensions. Furthermore, the club was going through poor form and was depleted with injuries at that time, while Milan's only absentee was Samu Castillejo.
It will be interesting to see how Milan matches against a Lazio side who have shown to have more depth this time around compared to recent seasons.
---
Although both Lazio and Milan will be missing key players, this will be a battle of which team will step up and deliver. Milan have proven time and time again they are able to overcome all odds against them while Lazio have shown great character to beat the top clubs in Europe.