It has been quite the season for Lazio who have struggled to find consistency in Serie A. In recent times, they have shown poor form and this could be a result of the number of games that have been played over the weeks between the UEFA Champions League and Serie A. Nonetheless, Lazio put forth a tremendous effort Sunday evening at the Stadio Olimpico and pulled off a massive upset as they defeated Napoli 2-0.
Within the first ten minutes, it was the home side who scored first. Adam Marusic received a pass from Stefan Radu, advanced down the left flank and, with ample amount of space to work with, delivered a perfect cross into the box. Ciro Immobile positioned himself well in-between the Napoli defence and converted his header into the far-right corner.
Lazio dictated the tempo of the match in the early goings yet as time passed on, Napoli started to find their rhythm and flow. The play started to shift towards Napoli's favour for the bulk of the match and it seemed as though they were destined to score the equalizer however Lazio had other plans. Right before the hour mark, Mario Rui turned over the ball for Napoli as he made a weak pass right towards Gonzalo Escalante. Lazio took full advantage with Napoli out of position and Luis Alberto scored to ensure the 2-0 victory.
So, what are the three takeaways from Lazio vs Napoli?
---
Ciro Immobile Continues to Score for Lazio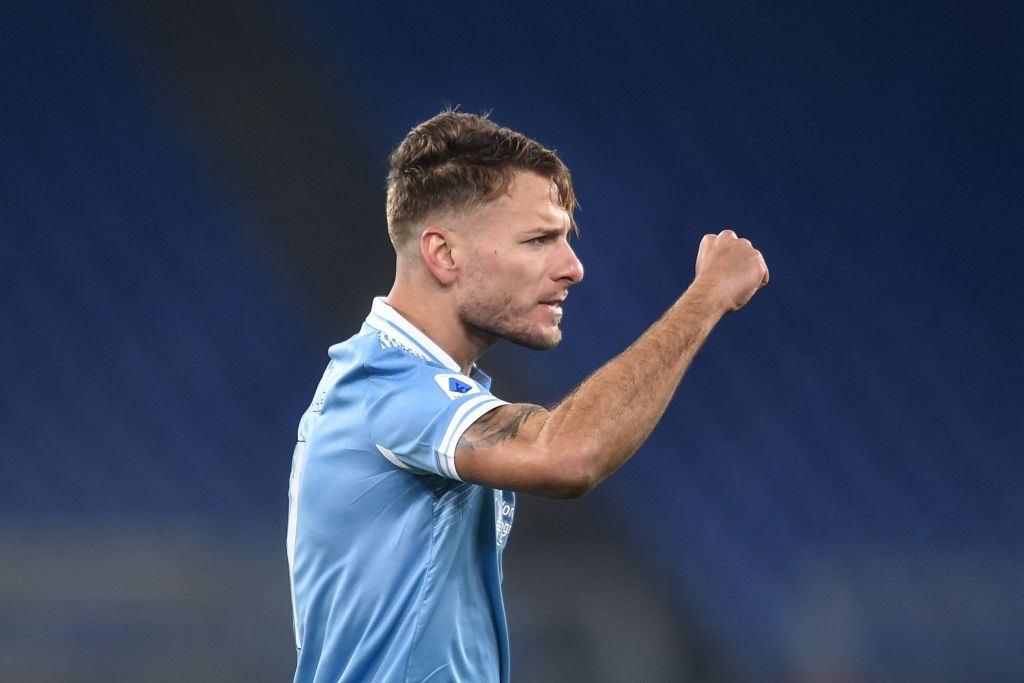 Immobile has been on fire for Lazio this season as he continues to lead them to victories. It took just ten minutes for him to find the back of the net off an impressive individual effort. The Italian positioned himself perfectly between Nikola Maksimovic and Kalidou Koulibaly as he converted the cross from Marusic. He continues to score highlight-reel goals and is proving he is much more than a player that scores from the spot.
Coming off a career year, Immobile is continuing where he left off as he's now scored eight goals in Serie A. He's also scored in the past 11 of their 12 games in all competitions where he has tallied 12 goals. He finished the match with one goal and one assist and was Lazio's most potent player throughout the match. He made decisive runs, showed great tenacity and pressured Napoli's backend, which resulted in turnovers.
What's most impressive is Immobile's track record versus Napoli. The forward wishes he played them more often as he's now scored in five straight matches in Serie A versus the Partenopei. They have struggled to contain Immobile and he has posed a problem for their backend every time he's played them.
Lazio Overcome the Loss of Francesco Acerbi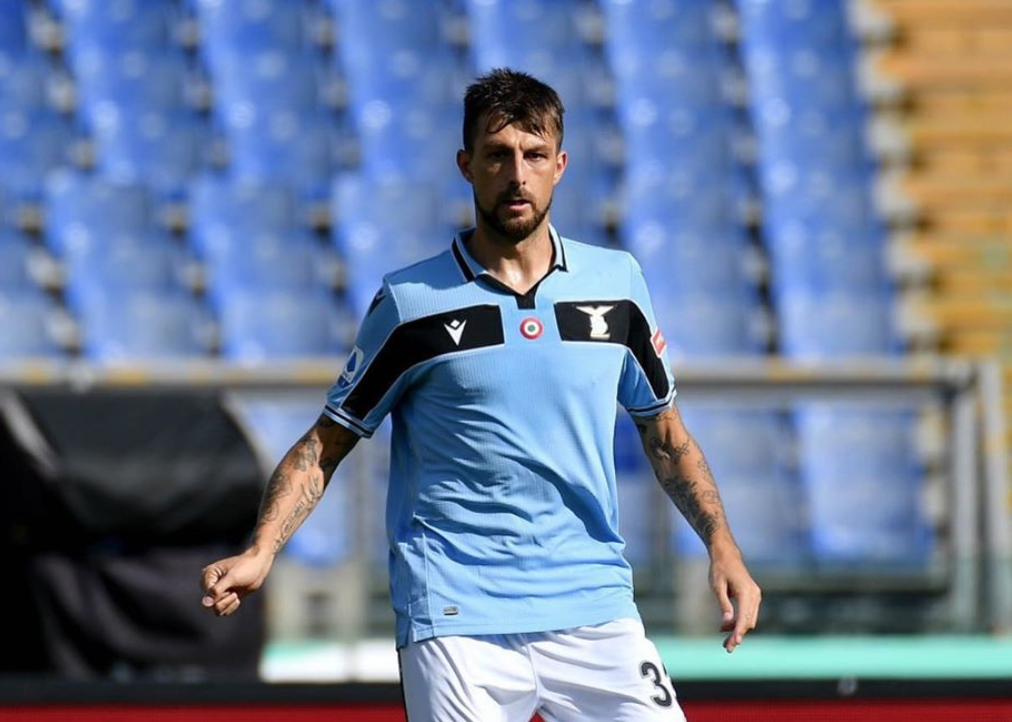 Throughout the course of the week, Lazio worked vigilantly to have Francesco Acerbi available and ready versus Napoli. In pre-warms up, Acerbi reaggravated his injury and this forced Lazio manager, Simone Inzaghi to replace him with Wesley Hoedt. This should have been the original decision to allow their best defender a proper healing process.
Hoedt put forth a tremendous performance as he was physical and clinical throughout the match. While he was nutmegged in the early goings, as the match progressed, he started to settle down and looked comfortable in the backend. This was no easy task for the defender as he was forced into action at the very last minute. Lazio expected Acerbi to be the starter for this match and gave Hoedt little time to prepare.
Regardless, this didn't stop Hoedt from defending Hirving Lozano and Andrea Petagna as he gave them little room to work with. He finished the match with four clearances, two blocked shots and one interception. While he's not the flashy name that many had wished for, he's come back to Lazio for an impressive second stint and is winning the fans over with his play.
Napoli's Costly Errors the Difference
While Napoli held an advantage in possession over Lazio by a margin of 60%-40% and outshot them by 14-10, it was their errors that resulted in Lazio winning the match. In the first goal conceded, Lazio wingback, Marusic had plenty of space and time to cross the ball into the box which resulted in Immobile scoring his header. Matteo Politano did a poor job of cutting off the pass and pressuring his man.
On the second goal, Mario Rui gifted a pass to Escalante who immediately advanced the ball to Immobile. The Italian then made a pass towards Alberto who scored to give Lazio the 2-0 lead. It has been quite the season for the Spaniard. His comments about Lazio purchasing a plane put him in a bad place this season with President Claudio Lotito. He had one goal and zero assists prior to this match yet in the second half he scored his second goal this season.
However, immediately after he scored, he ran over to Inzaghi to hug his manager to show his appreciation of him, the club and his teammates. There was no better way to celebrate his 150th appearance with Lazio than scoring a goal. What was once an ongoing saga with Alberto and questions about whether he will leave may have been put to rest. His place is with Lazio and he shows no desire of leaving.
---
In a preventable scenario, Lazio took full advantage of Napoli's mishaps and resulted in a pivotal win. The absence of Dries Mertens and Lorenzo Insigne didn't help Napoli as they struggled to break down Lazio's defense. They came close at times yet Pepe Reina stood to the challenge when he was tested, which wasn't frequent. Nonetheless, Napoli's slow start and mistakes proved to be the difference in this match as they gifted three points to Lazio.