Lazio were one of the positive surprises of the 2019/20 Serie A season. Despite being predicted to finish outside of a UEFA Champions League place in the league, they managed to not only finish in fourth place in the top flight of Italian football but also challenge for the Scudetto.
Predominately due to exiting both the UEFA Europa League and Coppa Italia earlier than most would have predicted – which allowed them to focus solely on the domestic league to achieve their goal of securing Champions League football for the 2020/21 season – many have stated that if it weren't for the stop in the season due to COVID-19, the club could have indeed been the ones to lift the trophy instead of Juventus. They were only one point behind the Bianconeri and seemed to be carrying strong momentum riding a 21-match unbeaten run in the league, but the halt in play brought an end to this streak, in addition to their free-flowing and exciting play.
When the restart occurred, Lazio did not look like the team that dominated their opposition on a regular basis and who were a force to be reckoned with. Apart from the strong individual performances from certain players on specific Matchdays, the team seemed to be lacking a true identity, struggling to find a rhythm to their play and replicate their previous form. While many Lazio supporters had hoped that the club's poor string of performances at the end of the 2019/20 season would not continue into this 2020/21 season, it unfortunately has, and for better or for worse, it needs to be addressed.
Lazio's Start to the 2020/21 Campaign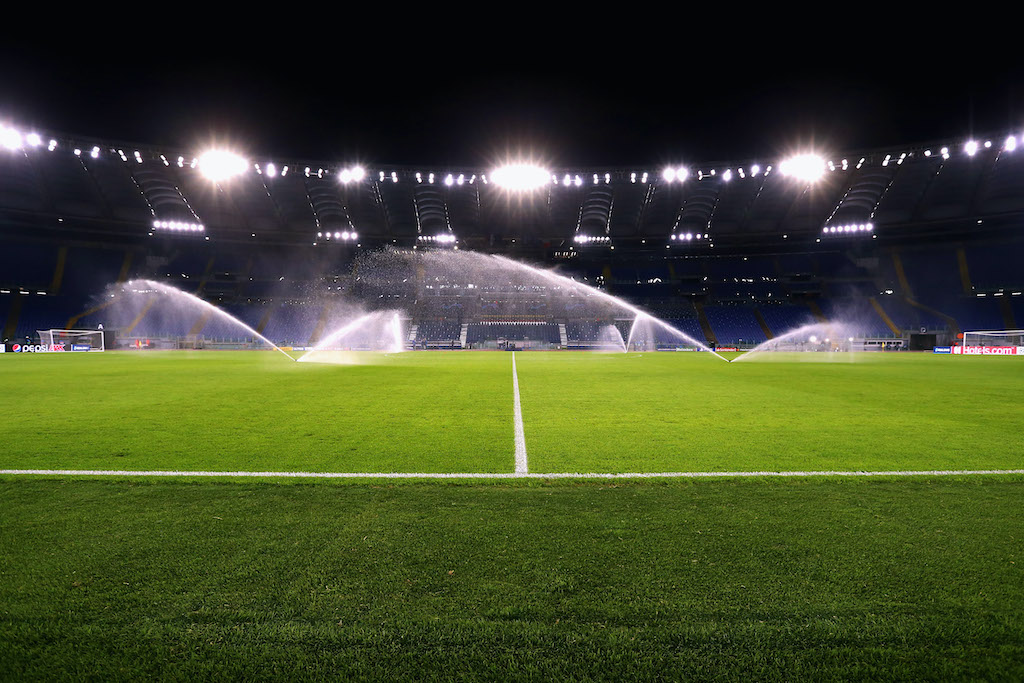 With December coming to an end and the new year approaching, a pause (albeit short) in league play will occur. As of December 24, 2020, Lazio has played all of their Champions League Group Stage fixtures and 14 of the 19 matches that occur in the first half of the Serie A season.
While they managed to finish second in Group F and have progressed to the Round of 16 of the European competition, they have only managed to pick up 21 of a possible 42 points in the top flight of Italian football; something that is quite worrisome. They currently sit in eighth place, 13 points away from league leaders AC Milan.
Furthermore, taking a look at the club's results post-lockdown, Lazio have managed to secure just 37 points from 36 Serie A fixtures (from Matchday 27 of the 2019/20 Serie A to Matchday 14 of the 2019/20 Serie A). This shouts that something is not right in the Lazio camp.
What Has Gone Wrong for the Biancocelesti?
Various factors have contributed to Lazio's downfall. However, there are three significant reasons that can be identified.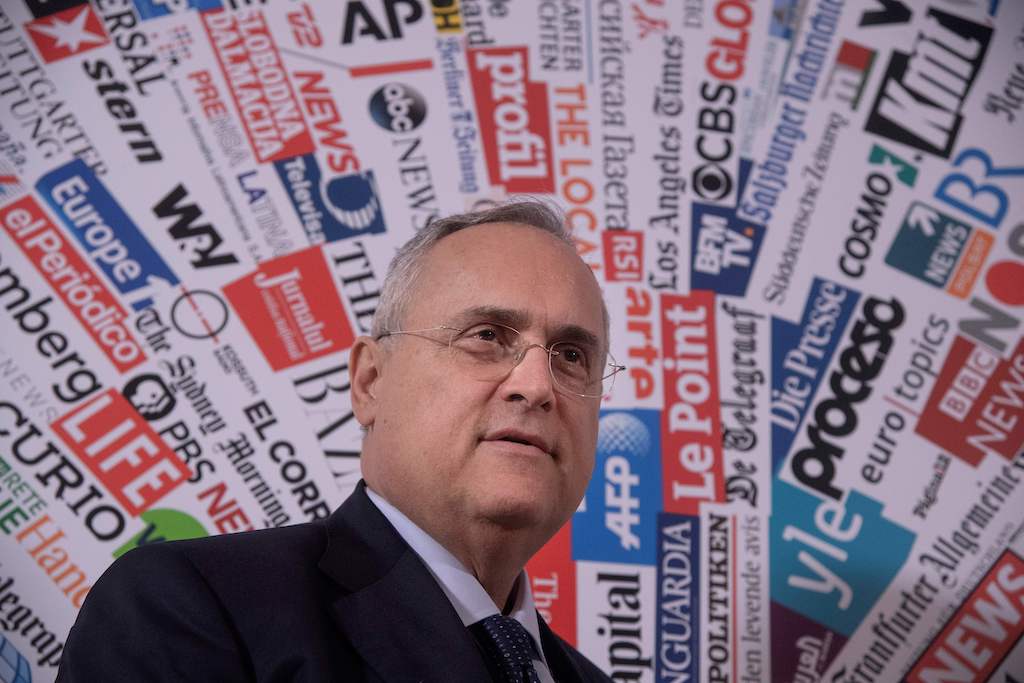 The first cause stems from club President Claudio Lotito.
Returning to Europe's prestigious competition for the first time since the 2007/08 season, many expected Lazio to bring in several new players to take the club to the next level and mark their return in the best possible way. However, the exact opposite happened.
After David Silva snubbed the Biancocelesti for Real Sociedad at the last minute, everything seemed to spiral between Lotito, Sporting Director Igli Tare and coach Simone Inzaghi. Rumoured targets began to start signing for other clubs, and deals that should have been completed in a short time-frame were delayed by weeks.
While Lazio's starting eleven is arguably one of the best in Europe when at the top of their game, the issue wasn't related to finding starters; it was related to finding 'quality depth' that would allow for a healthy squad rotation when their schedule got busy.
Although it goes without saying that the new signings have allowed the team to acquire some depth compared to recent seasons, it is not nearly at the level it should be to be able to compete on multiple fronts and defeat Europe's best.
Additionally, it is not the depth that Inzaghi reportedly requested, which makes one understand his frustration or lack of success thus far.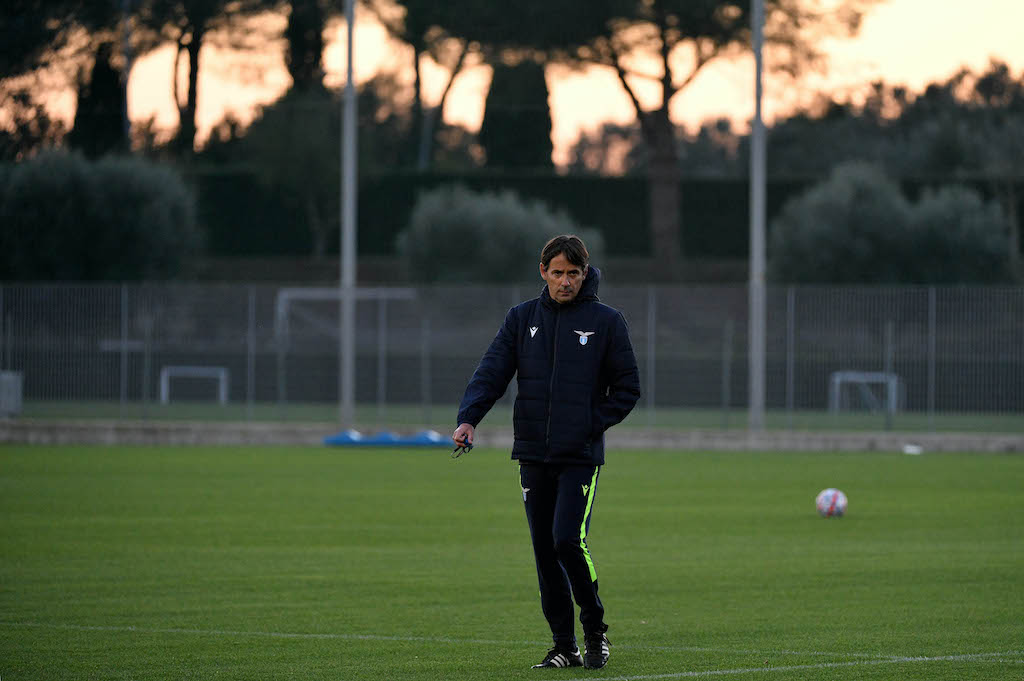 The second cause pertains to coach Inzaghi.
At the helm of Lazio for the past five seasons, he has constantly deployed his starting eleven in the same 3-5-2 formation with primarily the same personnel.
While on top of their game, this allows them to look like a real threat, as clubs analyze their 'one-trick pony' tactics closely, it has become more and more unlikely to see their quick and productive counter-attacking football.
Despite supporters repeatedly calling for change, Inzaghi has remained stubborn, reluctant to implement something different, and continuing to run with the same approach for each match. Although consistency is key, sometimes change is for the best, as it would give the team the opportunity to embrace new experiences and take opponents by surprise.
It is important to note that, while a small variant in Inzaghi's tactics have been seen in the early stages of this season (whereby Lazio tried to play the ball out of the back more often than not and were passing back to their goalkeeper when restarting instead of trying to be creative and break the lines), it was unsuccessful and it seems that Inzaghi has reverted to his original plans.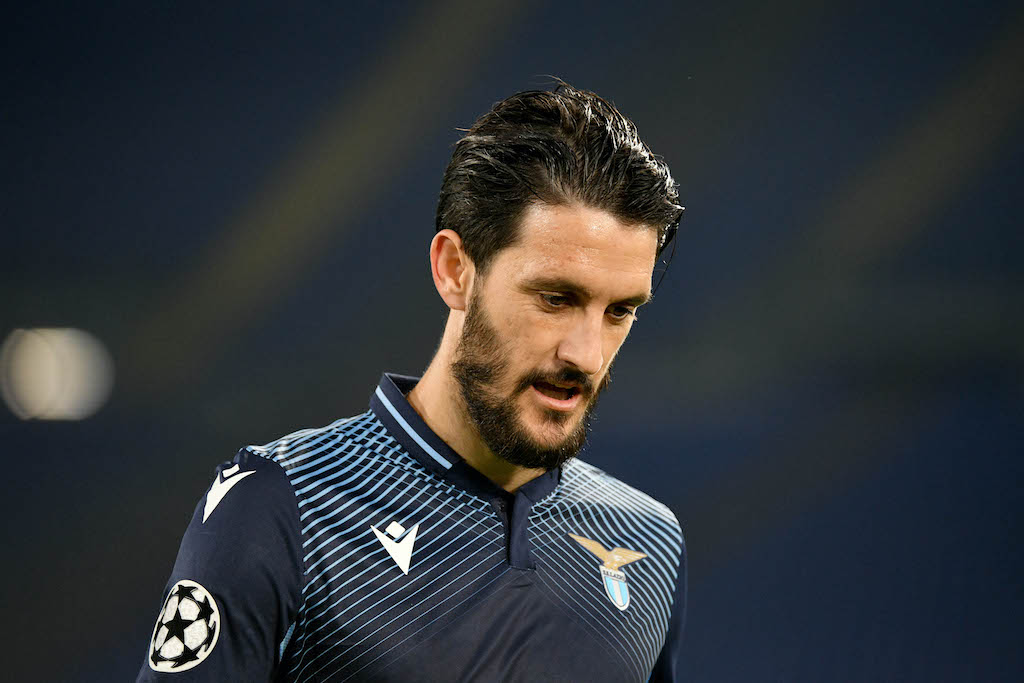 The final cause pertains to the performance of Lazio's players, which stems from Inzaghi's leadership.
Although you can see the passion each player has for the club and for the coach, the focus is not where it should be, primarily due to Champions League football (which is something that is new to most of the squad).
Squad rotation has been very poor, resulting in fatigue and injuries, and the club has struggled to start from ground zero in every match. While they seem very concentrated and on point against the top teams this year, they seem to drop to the level of the mediocre sides when they come up against them.
Additionally, as mentioned before as a result of their opponents becoming more tactically aware of how they operate, Lazio cannot play comfortably. This has seen star players Luis Alberto and Sergej Milinkovic-Savic fail to perform at certain times this season; being the creators in this team from the center of the park, if clubs man-mark either of them and give them no space to operate, Lazio find it very difficult to start their attacks.
January Transfer Window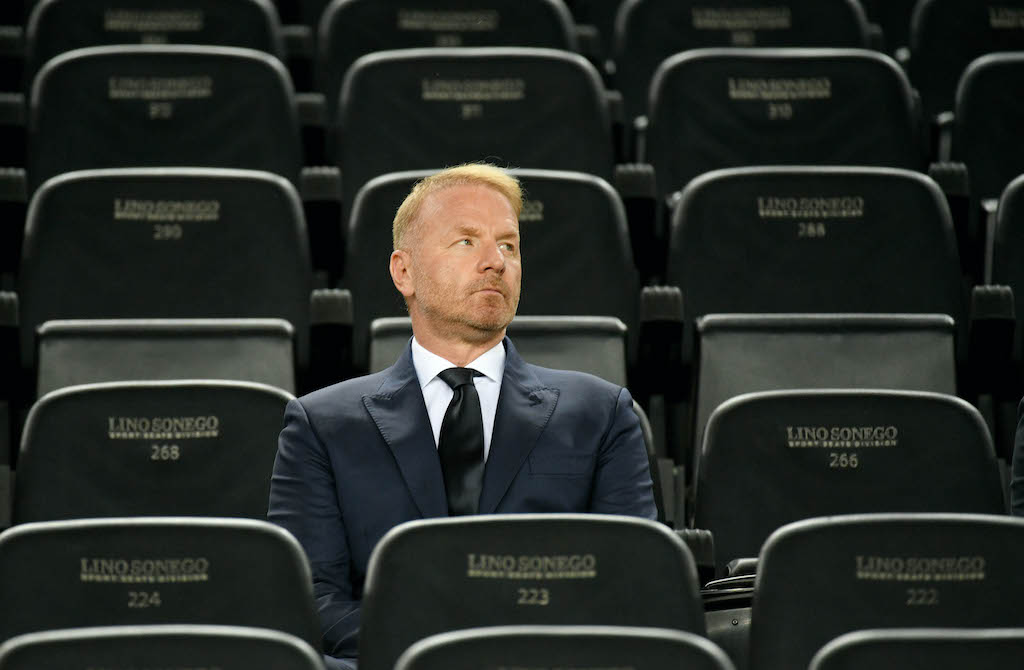 With the Winter Transfer Window around the corner, it seems only appropriate that Lazio have been identified as one of the clubs in Europe who seriously need to consider reinforcing their team. Expected to challenge for a top-four spot once again, it has not been the start that the club or fans would have hoped for.
The Biancocelesti have conceded 23 goals after 14 Serie A matches; their worst record at this point in the season in 60 years. If Lazio are to be active in the market, at least one additional center-back must be signed this summer.
Stefan Radu is not getting any younger, Luiz Felipe has proven to be unreliable and injury-prone, Francesco Acerbi has been overplayed which has forced him to miss matches, and Denis Vavro (who was purchased just one summer ago in 2019 for a figure of approximately €11.5 million) has been excluded from both the club's Serie A and Champions League squads (and is looking to be sold) for not being able to adapt to the Italian league.
This sees Inzaghi struggle to rotate his backline, as Patric is the only other player in this department; at certain times, central midfielder Marco Parolo has been called upon to play in the backline and provide additional support, which is absolutely ridiculous.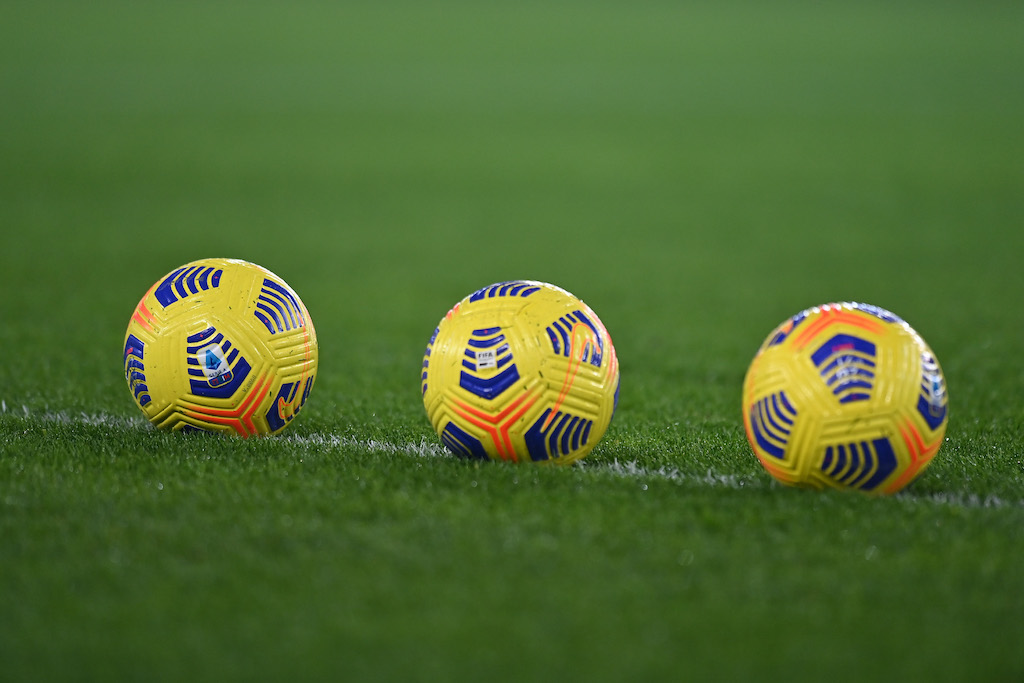 In addition, another position that Lazio should seriously consider to reinforce is the left flank.
Although Adam Marusic has provided support on that side, and although Mahomed Fares was just acquired this past summer (2020) to fill the void, the club was banking on the return of veteran Senad Lulic to fill the squad; especially as Jony was loaned out (for failing to perform) and Riza Durmisi had been excluded from the squad (similar to Denis Vavro).
However, this has not transpired, with his comeback continuously being delayed. Seeming more and more likely that he will not be ready for the second half of the season, Lazio needs to accept this and think in the best interest of the club or additional injuries will occur.
Focus & Goals for the Remainder of the Season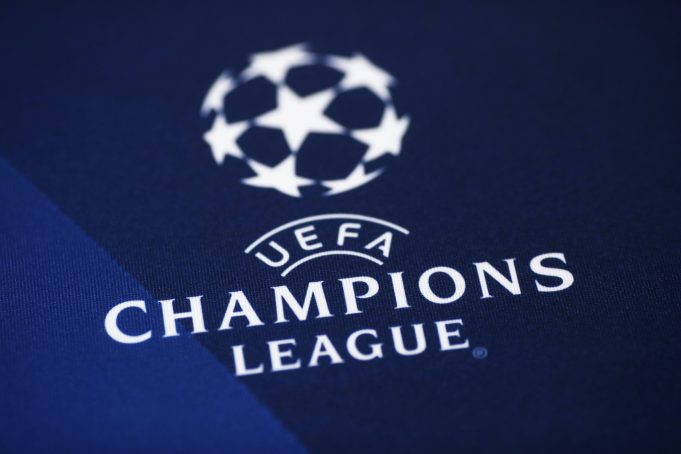 Drawn with Bayern Munich in the Round of 16, it would take a miracle for Lazio to defeat the Champions of Europe. For this reason, despite their accomplishments of returning to the Champions League and progressing to the Round of 16, their attention needs to switch to league play to secure their chances of playing against Europe's greats again for the 2021/22 season. Similar to last season (2019/20), they should not spend further energy on the European competition and Coppa Italia and exit both competitions early to focus on Serie A (to make a push for a top-four spot).