It has been quite the football journey for Lazio defender, Patric, who has seen his fair share of ups and downs in his career.
In his first four seasons with the Biancocelesti, the defender struggled to find playing time with the first team as he consistently underperformed and had a poor attitude. Furthermore, the defensive aspect of Patric's game let him down in his first four seasons in Rome. Playing as a wing-back, he showed inconsistencies as his reading of the game was poor. He was regularly caught out of position and he failed to track back to cover his man. Furthermore, when it didn't go his way during matches, he would whine or show poor sportsmanship.
However, Patric overcame this adversity as he entered his fifth season with Lazio with a better mindset. In the 2019/20 Serie A season, Stefan Radu, Francesco Acerbi, Bastos, Luiz Felipe and Denis Vavro were the main centre-backs for Lazio. Vavro, arriving from FC Copenhagen, looked set to become a starter for the Biancocelesti. But he struggled to adjust to Serie A, Bastos fell out of the pecking order, and Luiz Felipe continued to be sidelined due to injury. As a result, this gave Patric one last opportunity to prove his worth to Lazio manager Simone Inzaghi; and he did just this, impressing as a right center-back.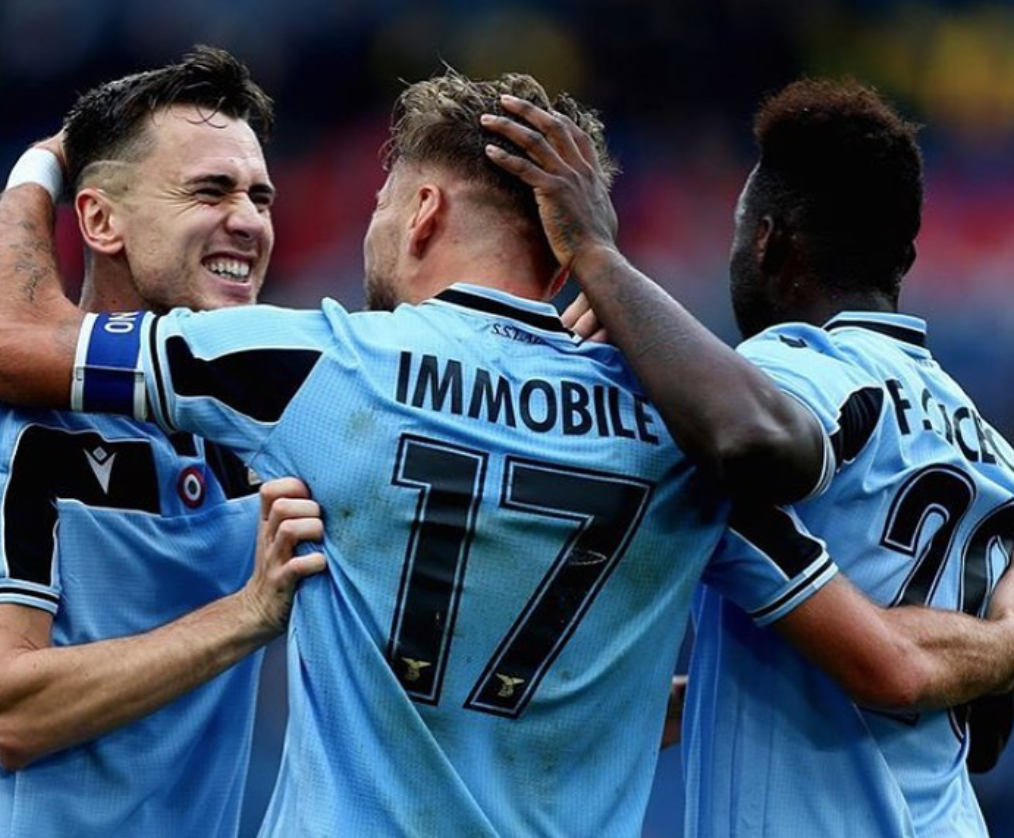 Being a defender in Serie A is no easy task for a player who needs time to adjust to a league that is tactically oriented. This may have been the case for Patric, who, after four seasons has now shown a better understanding of the defensive aspect. This may have come about due to playing a lot with a veteran in Stefan Radu, but more likely because Inzaghi showed more trust than he did in the player than in past seasons which definitely helped raise his confidence.
Patric's form improved significantly last season (2019/20). He started in 19 Serie A matches and was used as a substitute in one Europa League match, offering Lazio something different in the backfield. While he is less risk-taking, he is more assertive compared to the likes of Acerbi and Luiz Felipe. In addition, he has provided stability and been a reliable defender in the backend. In the matches he's played, his positioning has improved and he makes the simple play out from the backfield. His long passes are one area he has strengthened, where he's shown to advance the ball upfield with ease and catch his teammates in stride on the counter-attack.
The only downfall he had was his bite on Lecce's ex-right back, Giulio Donati. At a time where Lazio struggled to win matches and with frustration starting to settle in, Patric made an ill-advised error that resulted in a straight red card and him being sent off. However, compared to recent seasons, he was quick to acknowledge he was in the wrong but took ownership for his costly mistake.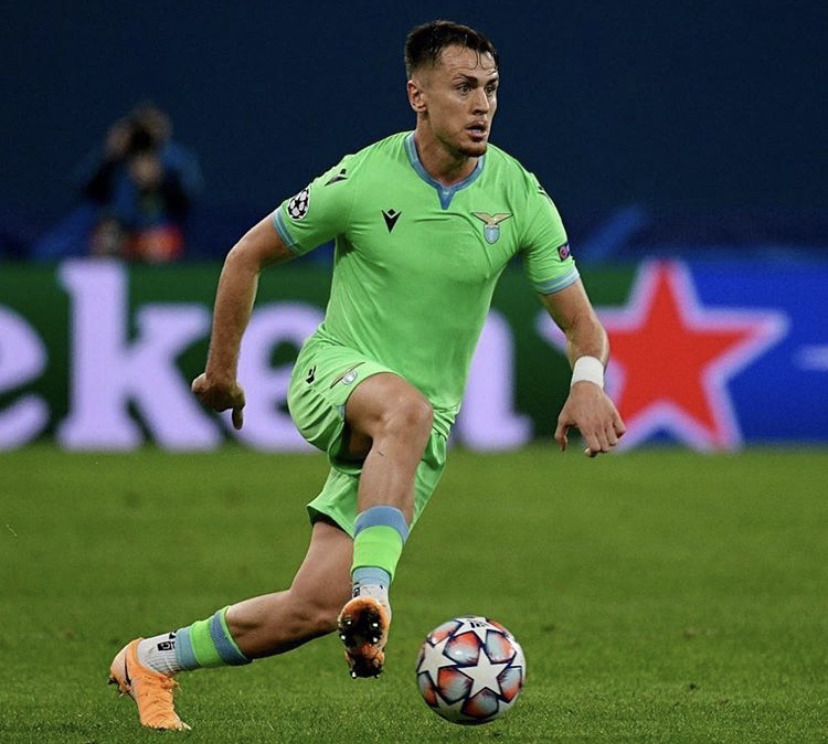 This season, Lazio did very little in the summer transfer window when it came to their backend, as the only player that they signed was Wesley Hoedt, who returned for his second stint at the club on loan from Southampton. In addition, Lazio parted ways with Bastos as they sold him to Saudi Arabian club, Al-Ain. With Luiz Felipe and Radu missing parts of the season to injury, this forced Inzaghi to become more dependant on Patric.
Patric has started in 14 of Lazio's 20 matches in all competitions the far in the 2020/21 season. Inzaghi has struggled to field a roster at times due to injuries and illnesses, yet he has shown great faith in the Spaniard. Patric has put forth consistent performances that have led his side acquiring points; it's safe to say the two have created a strong relationship. This is very encouraging for Patric who struggled for the majority of his career with Lazio yet is starting to carve his way into the Lazio starting lineup.
It seems as if Patric has finally matured and is becoming the player that Lazio had envisioned when he arrived. After a season where many fans were not fond of the defender, he did not give up and is finally finding his place with Lazio.