It has been a rough start to Vedat Muriqi's career with Lazio. The striker arrived this past summer from Fenerbahçe, where he had a successful season last year in the Super Lig and scored 17 goals in all competitions. He joined for a fee of €17.5 million and was their most expensive signing since the arrival of Mauro Zarate back in 2009. However, it hasn't been the start that Muriqi planned for with Lazio as he's looked out of form this season.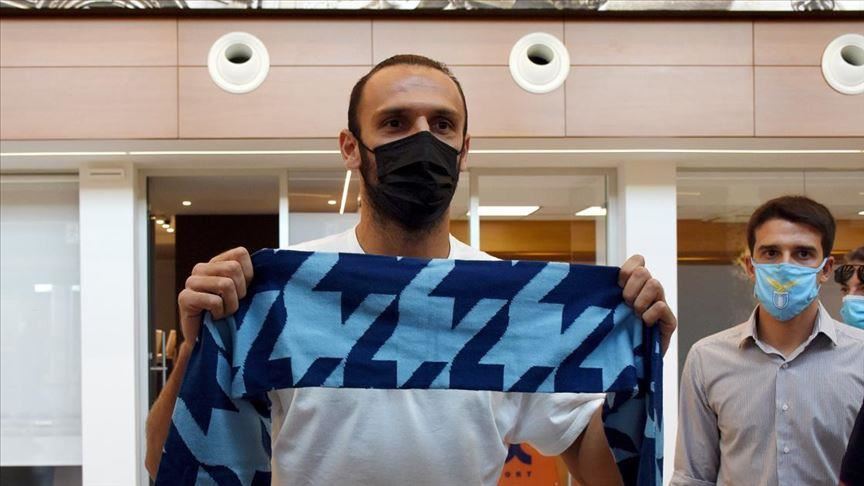 To date, he has played a total of ten games between Serie A and the UEFA Champions League; just three of which have been starts. Throughout these games, he has yet to score but his play has been more alarming. His runs have been poor, he has struggled to win loose ball challenges and has been outmuscled for the ball in 1v1 challenges.
The rare moment where Muriqi made an impact for Lazio was earlier this season in their 4-3 win versus Torino. It occurred during Lazio's opening goal, where the forward made a great run down the left side and received the pass from Sergej Milinkovic-Savic with good composure and brilliant first touch. He quickly made a cross pass to Patric which resulted in Andreas Pereira scoring.
What was impressive was Muriqi's ability to receive the pass with ease and immediately turn around to make a quick pass which hasn't been seen enough this season. His first touch has been horrendous and has let him down time and time again. This is an area of his game that has been concerning and needs improvement as most passes that have come his way have led to turnovers or chances missed.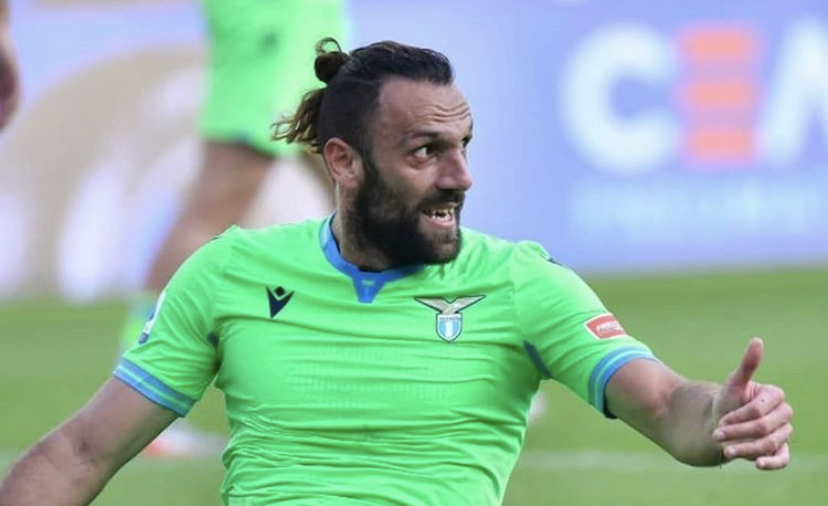 When a scoring opportunity comes the way of Muriqi, he has scuffed his shot, missed the target or has shown little confidence when deciding to make a pass to open space. His defending hasn't been the greatest either which was seen in their recent match versus AC Milan. The responsibility shouldn't fall solely on Muriqi as Luis Alberto is also at fault for not picking up his man. It was the mistimed jump from Muriqi where he failed to avoid a corner kick from entering the box which led to Theo Hernandez scoring a late winner.
While there have been plenty of flaws in Muriqi's game this season, it has a been challenging start for the Kosovan with Lazio. When the ex-Fenerbahçe player arrived at Lazio, he had no preseason campaign to help him adjust and learn a new system under Lazio manager Simone Inzaghi. He has very little familiarity with how his teammates play which hasn't helped his cause either.
When he joined Lazio, Muriqi missed a period of time due to an injury and Covid-19. The result of having Covid-19 may have been impactful on his season and a contributing factor to him struggling with his fitness as numerous players have mentioned that it's taken a toll on their bodies. He then picked up his second injury in the Champions League versus Zenit St. Petersburg which forced him to miss another run of matches.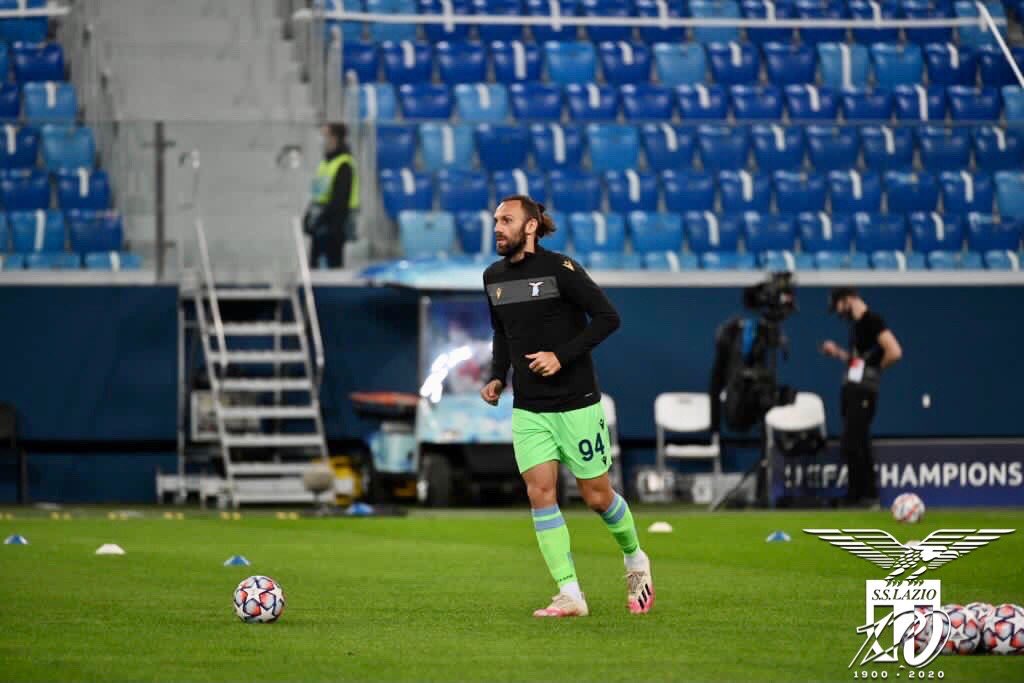 An encouraging aspect of his game is his ability to win aerial duels. Muriqi has shown to be a physical player in the box and win challenges for the ball. He hasn't been able to get enough passes or crosses directed towards him in the box. Lazio needs to work on this to get the best out of the striker. This season he has averaged 1.7 aerial duels won per game and proves he has the ability to fight off players and create scoring chances inside the box.
With Joaquin Correa set to miss the next few matches (or possibly even more) due to a muscle injury, the striker has the chance to redeem himself after a slow start. While Ciro Immobile will lead the way, expect Muriqi to be used more in their upcoming matches. The winter break may have come at the right time for the Kosovan, who had the past week and a half to re-energize and re-group.
Muriqi needs to show that he has the ability to be a key player with Lazio and help them win matches. With matches against Fiorentina and Parma, who are positioned near the bottom of the table, this is the type of competition that Muriqi should be playing and allow him to adjust with his team and Serie A. More importantly, this should help raise his confidence in the event that he does work out and puts in good performances. The forward has shown the ability to win aerial duels and win challenges; the next step is to be able to do it on a consistent basis.
While the forward needs time to adjust and learn Inzaghi's tactics and have a better understanding of Serie A, now is the time to prove that he can. While a major overhaul won't happen overnight, any improvement in his game will give encouragement that this signing was one that could pan out for Lazio. One thing is for sure – for the time being, Muriqi will have plenty of opportunities to prove himself to Inzaghi, management and Laziali worldwide.