Prior to the arrival of Lazio manager Simone Inzaghi, the club's success and growth was not as deep as it is today.
Aside from an eventful evening that saw them win a Coppa Italia back in 2012/13 against AS Roma, Lazio had always been fighting for a spot into the UEFA Europa League mid-table. While they had quality players such as Antonio Candreva, Stefan de Vrij and Felipe Anderson, they couldn't quite put it together.
When Marcelo Bielsa left Lazio just days later after signing his contract in July 2016, this opened the door for Inzaghi. Having been with Lazio his entire career and coaching the Lazio Primavera squad at the time, this new challenge presented itself as an opportunity for a new beginning.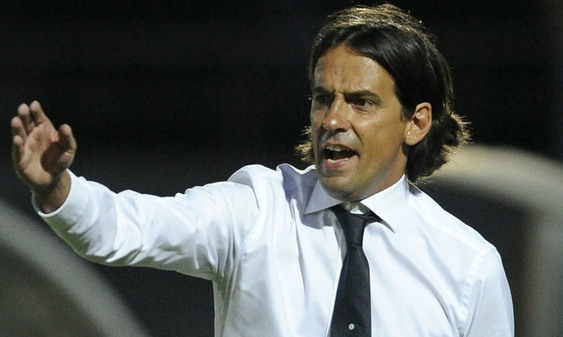 Since accepting the position, the Italian has provided a foundation and has guided the club with plenty of success. Lazio have since won one Coppa Italia and two Supercoppa Italiana in the past four years while clubs such as Inter Milan and Roma haven't seen a trophy in nearly a decade.
Last season, Lazio had a historical season where they achieved new records in unbeaten and winning streaks. Additionally, before the season came to a stop due to Covid-19, they found themselves one point back of Juventus for first place. However, when the season resumed, they lost their momentum and faltered down the later stretch and ultimately finished in fourth place.
Nonetheless, it was a great result as their main objective was achieved and that was to return to the Champions League. Inzaghi became the first manager in thirteen years to guide Lazio back to this prestigious tournament. Due to unforeseeable circumstances, this may have prevented Lazio from winning a Scudetto, yet it was a season with plenty to be happy about.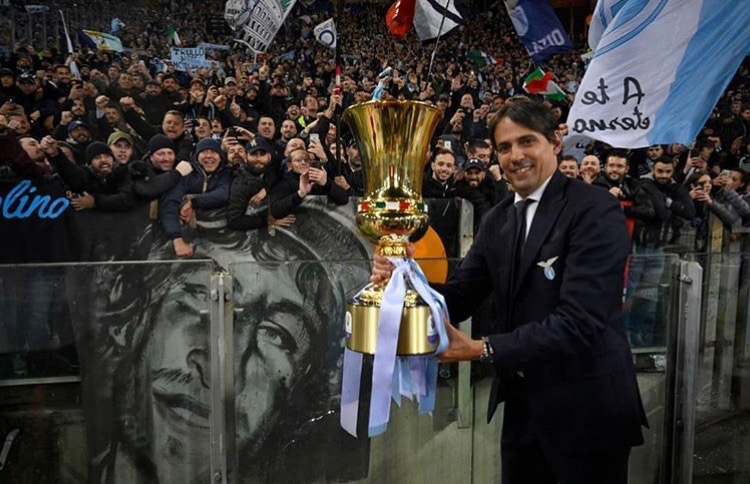 What has been astonishing is how Lazio has achieved so much in four seasons under Inzaghi. The bulk of their success has been driven by key players such as Ciro Immobile, Luis Alberto, Sergej Milinkovic-Savic and Lucas Leiva. Being able to keep the core of the team intact for many seasons has been vital. Due to continuity, it has created chemistry and cohesiveness which has been their main strength.
Lazio has always been criticized for not spending much in the transfer market but it is difficult when a team doesn't have the budget as those such as Inter, Juventus and AC Milan. Lazio has proven that overspending is not always the solution. They signed Alberto, Immobile, Leiva and Milinkovic-Savic to very significant low-cost deals which have panned out greatly.
Credit to Sporting Director, Igli Tare, as he's done a great job finding players who have plenty to offer and high ceilings. Additionally, he has done a great job scouting and bringing in complementary players such as Adam Marusic, Manuel Lazzari, Francesco Acerbi and Felipe Caicedo to fit well into Inzaghi's 3-5-2 formation.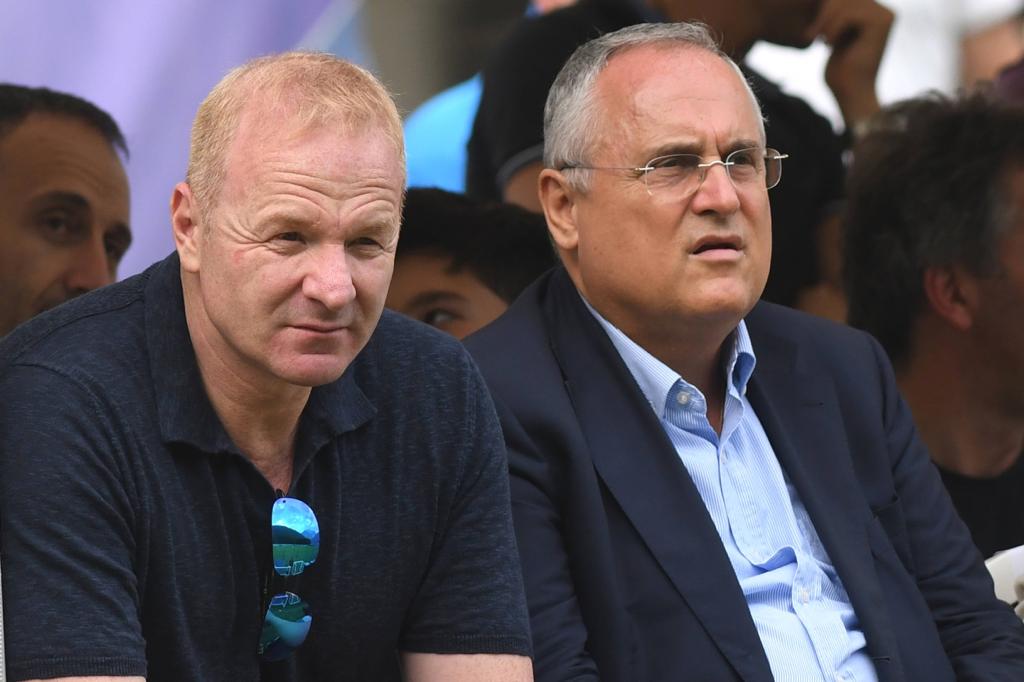 While many argue Lazio president, Claudio Lotito doesn't spend enough, his desire to extend Alberto, Immobile and Milinkovic-Savic's contracts with significant increases in wages shows that the club has a desire to grow and build towards the future.
The summer transfer market was more active compared to recent seasons where they purchased Mohamed Fares, Vedat Muriqi, Gonzalo Escalante and Jean-Daniel Akpa Akpro. Additionally, Wesley Hoedt and Andreas Pereira arrived on loan. Depth no longer should be the excuse or issue for Inzaghi as he has players at his disposal. Compared to recent years, he has a much stronger and formidable squad.
Therefore, has Lazio turned a corner and should they be taken more seriously now?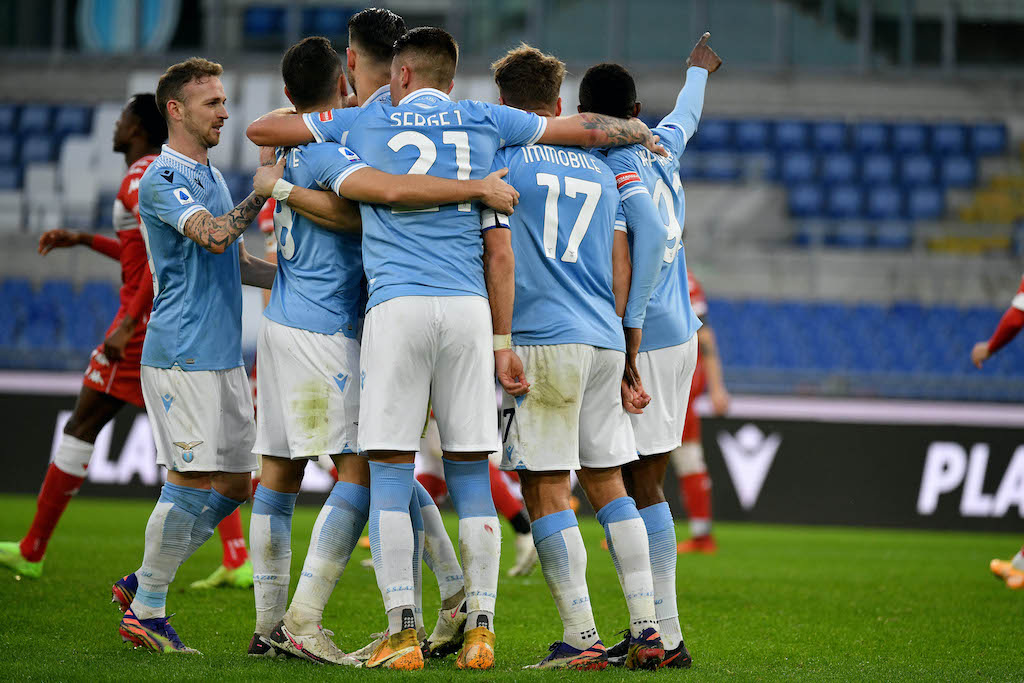 Lazio have been able to add to their squad depth in the summer transfer market and now must be the time to put the pieces together. Inzaghi has been able to get the best out of players such as Caicedo, who continues to impress when coming into matches as a substitute. The manager has helped restore the careers of Immobile and Alberto when they were at their lowest peaks. Patric has looked like a brand-new player who went through a period in his career where he was going to be cast out.
While it has been a slow start for Fares with Lazio, it's still early for him. Muriqi, who arrived from Fenerbahçe, continues to become more familiar with the squad yet the return of Hoedt has proved to be one of their best signings as the defense was the main concern and he has provided stability. Akpa Akpro has been good in the midfield as he may be an under the radar signing that could pan out like Alberto or Immobile.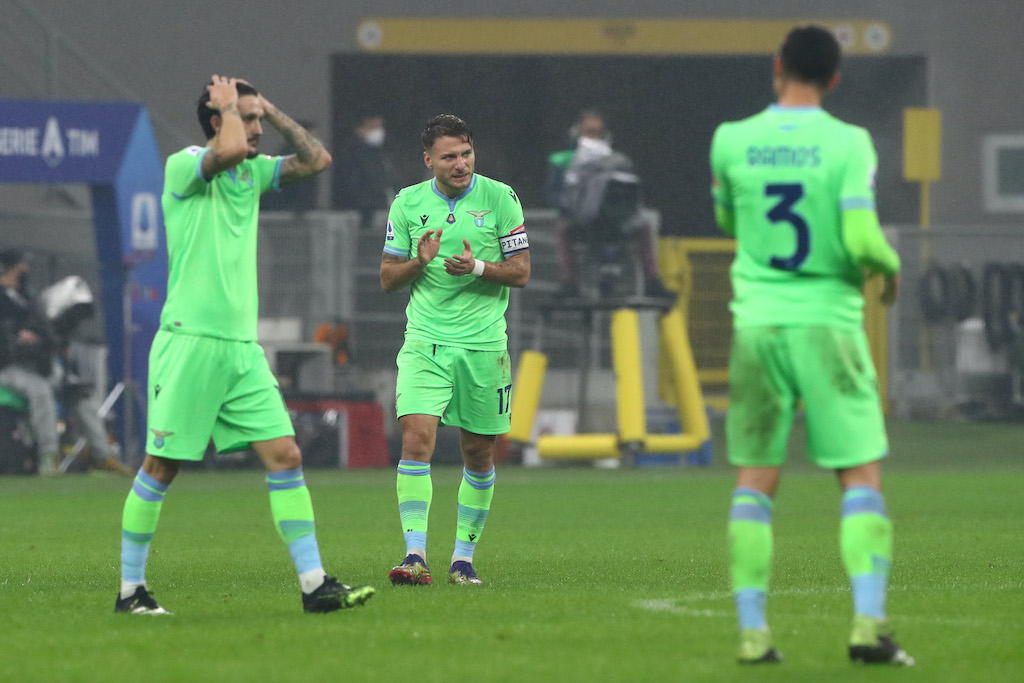 While the 2020/21 Serie A campaign has been an eventful season for Lazio so far, not all is lost.
Covid-19 has made it a challenge for many teams yet an obstacle that clubs need to deal with. Lazio have gone through stretches where they have missed up to 12 players in their lineup. The fortitude and character of this team has been shown as players such as Caicedo, Joaquin Correa and Milinkovic-Savic stepped up when called upon.
Although they're twelve points back of Milan for first place, they still are within range of fourth place to return to the Champions League, as they sit just five points away from Juventus. Additionally, they qualified for the Round of 16 in the Champions League and will face Bayern Munich.
Losses to Sampdoria, Udinese and Hellas Verona in Serie A have been disappointing but credit to them as they have played to the strengths of their opponent. A mixture of fielding the wrong lineup, playing more than one match per week and players absent has made it hard for Lazio. Still to be in a formidable position in Serie A and Champions League has been no easy task for the Biancocelesti as they have battled many obstacles in their young season.
Nonetheless, Lazio have the right pieces in place to start showing that they're a team that shouldn't be taken lightly. It's starting to come together as they have kept the core of their squad, added players in the transfer market and retained their manager who has been vital to their achievements.
Hopefully, this is a sign that success is trending in Lazio's direction. Time will only tell but this club has built something very special and will hope that it continues this season, because they have proven that they have the ability to do so.