Sergej Milinkovic-Savic's influence on shaping Lazio's playing style once again proved vital as the Biancocelesti walked away with all three points from their visit to Parma.
Unrestricted freedom of movement and Parma's constant pressing were, also, large contributors to Lazio's victory on Sunday. Rarely throughout the season have Simone Inzaghi's players been more able to occupy their regular roles on the field with as little opposition.
This Serie A battle was carried out, for the most part in the center of the pitch. It was, from the start, a lopsided affair. The flair and strength granted by Milinkovic-Savic and Luis Alberto ensured that Lazio was able to dominate possession and to create a large number of goal scoring chances.
---
Parma's Players Unable to Carry Out Roberto D'Aversa's Tactical Plan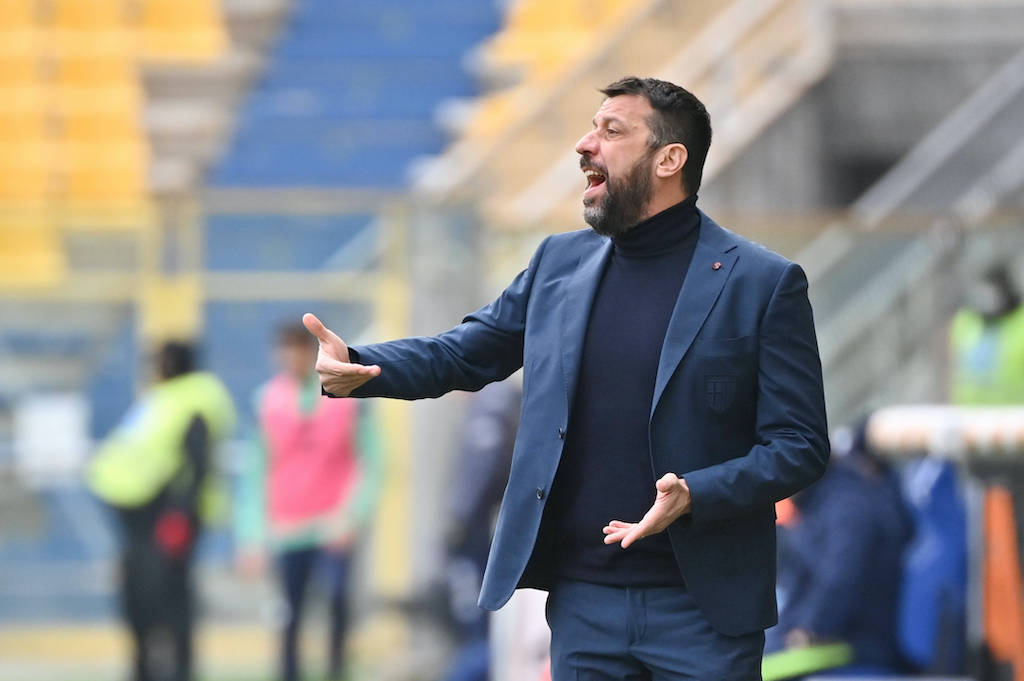 D'Aversa opted to use a 4-3-3 formation. This is, at least technically, a sound idea when dealing with a 3-5-2 tactical plan, the one that Simone Inzaghi favours. However, Parma's poor display summed up many of the team's issues throughout this campaign.
Forced to defend against quick counterattacks and unable to boss possession in the center of the field, Parma's players often lost their shape and allowed The Biancocelsti to exploit the numerous gaps.
Nowhere was this more noticeable than on their left flank. Here, Manuel Lazzari, a player who has struggled with consistency, often found himself with a tremendous amount of space and not much marking to worry about.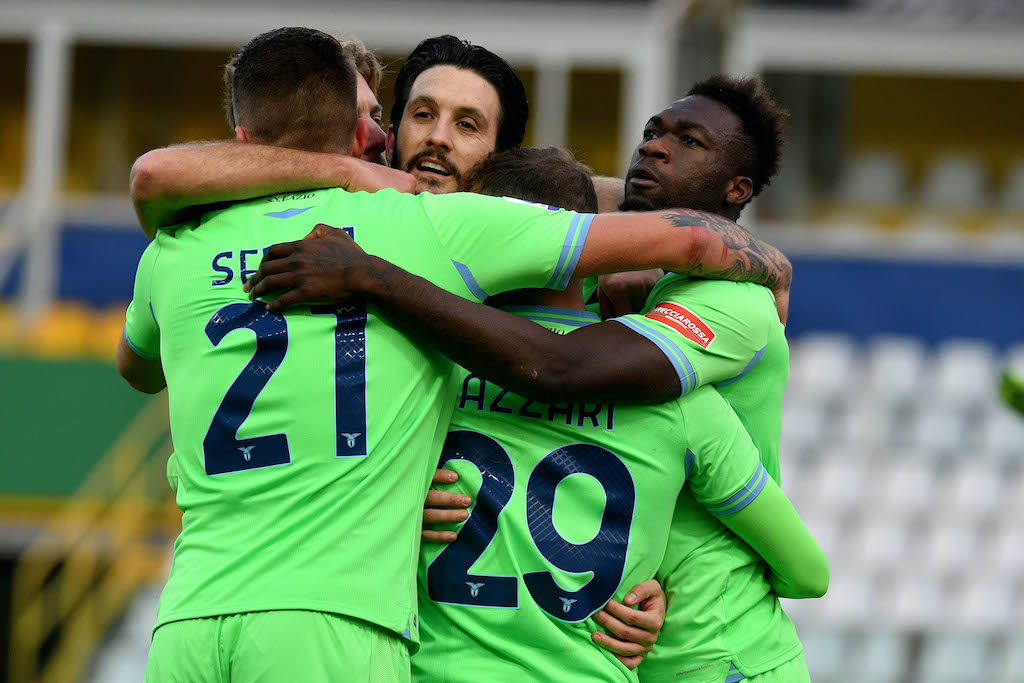 This allowed the right-midfielder to provide the low cross from which Luis Alberto opened the scoring in the 55th minute. While it took longer for Lazio to score than Inzaghi may have wanted, the players had found themselves in a handful of similar situations throughout the game.
The team's second goal was simply an example of the Biancocelesti using their superior skill to their advantage. Their short, quick passes in Parma's box left Felipe Caicedo needing only to slot the ball into an empty net.
---
What's the Takeaway From Lazio's Victory Against Parma?
Lazio's only mismanagement of the game may have been in terms of pressing.
The relative ease with which they closed down opponents, coupled with Gervinho's constant search for space, allowed Parma to create a few clear-cut goal chances. Most other opponents will not be as forgiving in similar situations.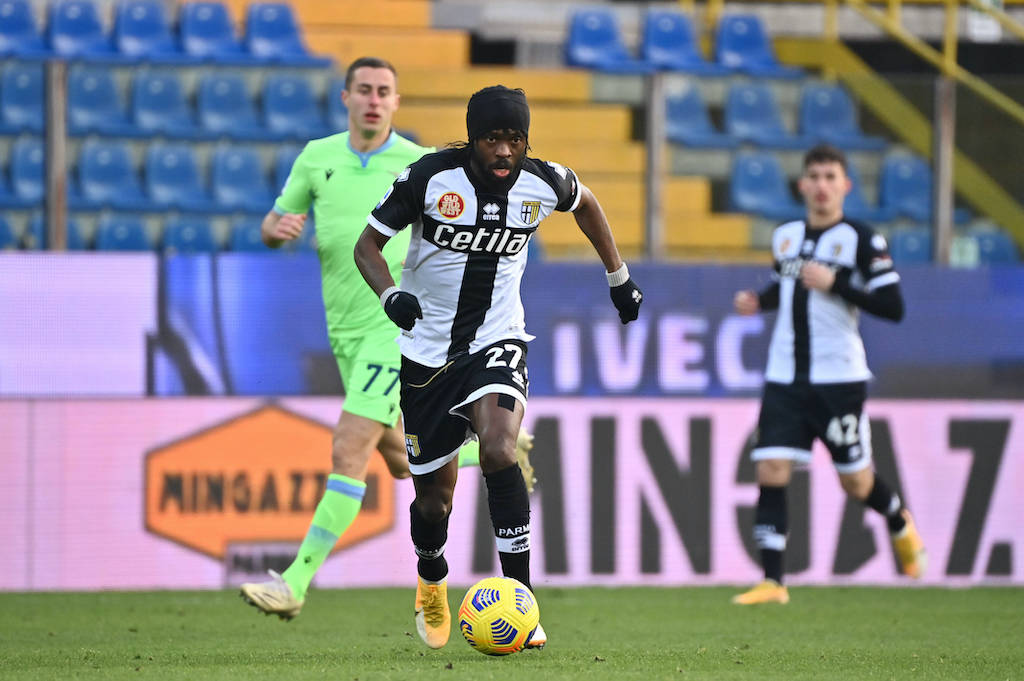 Primarily, Lazio remains a tough as nails, counterattacking side. When playing against a team of Parma's calibre, this can work. The Crociati tried to gain possession and get in front of the goal. The 19th place in the standings may account for their bravery. Their mistakes, however, gave the Biancocelesti the upper hand.
While Lazio is, no doubt, one of the best teams in Serie A, this approach, as proven in recent months, works less well against better teams or sides who simply refuse to attack.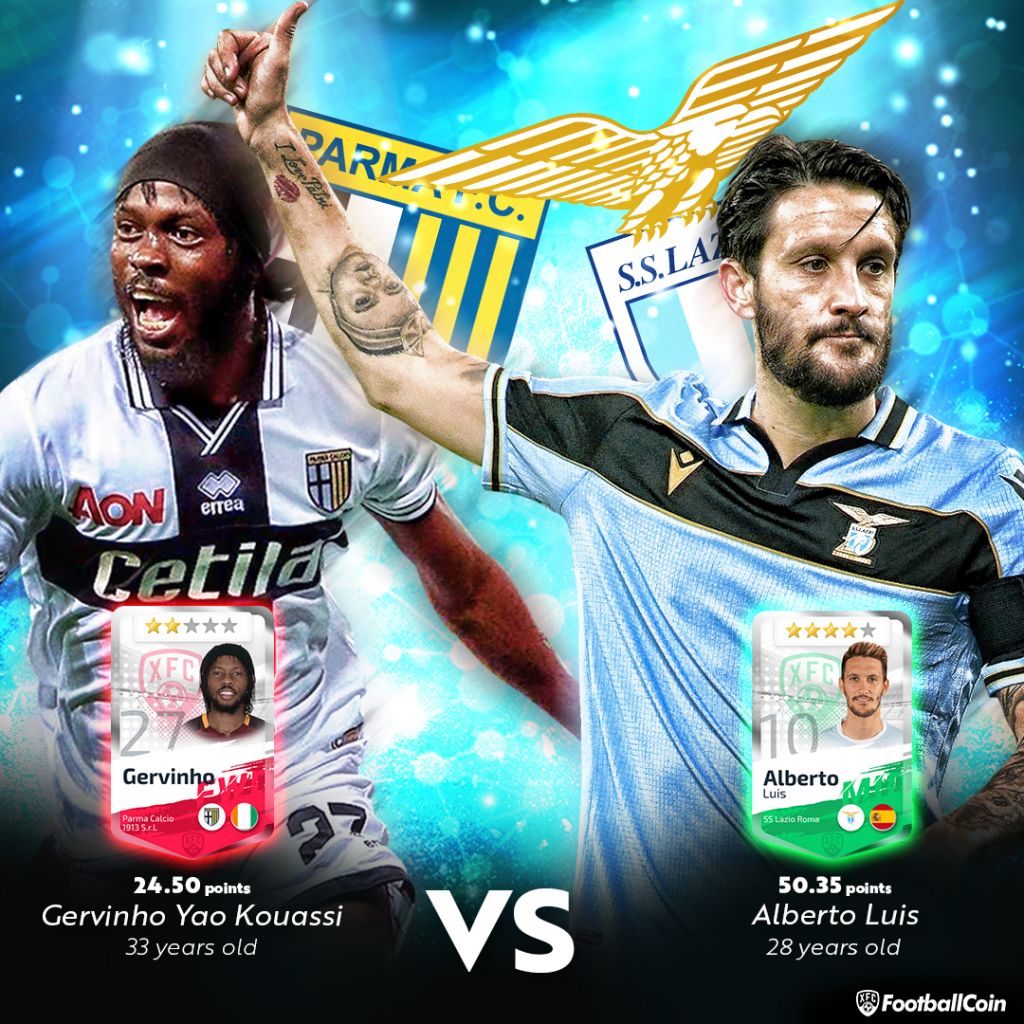 FootballCoin is the most complete football manager game using collectible player cards and Bitcoin-Blockchain Technology!