The Derby della Capitale (The Rome Derby) between Lazio and Roma comes twice per season, and when it arrives, it brings the best out of both sides.
The first encounter between the two teams was on December 8, 1929, when Roma won by a score of 1-0. Since then, they have played in a total of 152 matches in Serie A against each other, with the Giallorossi holding the advantage (54 to 38 victories); however, this record could be quite deceiving as each match has been a close battle.
With regards to trophies in the past decade, Lazio have proven to be the more successful side over their city rivals. The Biancocelesti have won both the Coppa Italia and Supercoppa Italiana twice while the Giallorossi have not won a trophy since the 2007/08 season.
Not only have they struggled to win trophies, but they have also underperformed. They have overspent on players who have underachieved which ultimately led to a budget deficit; last season the club recorded a loss of over €204 million. What has made matters worse for Roma in the past decade was their bitter loss versus Lazio in the Coppa Italia final in 2012/13. They came up short as Senad Lulic scored and lifted Lazio to a 1-0 victory.
This result could have led the club in a new direction and ended their trophy drought. Aside from being able to advance to the Champions League on numerous occasions, there has been very little to cheer about from a Roma stand-point.
---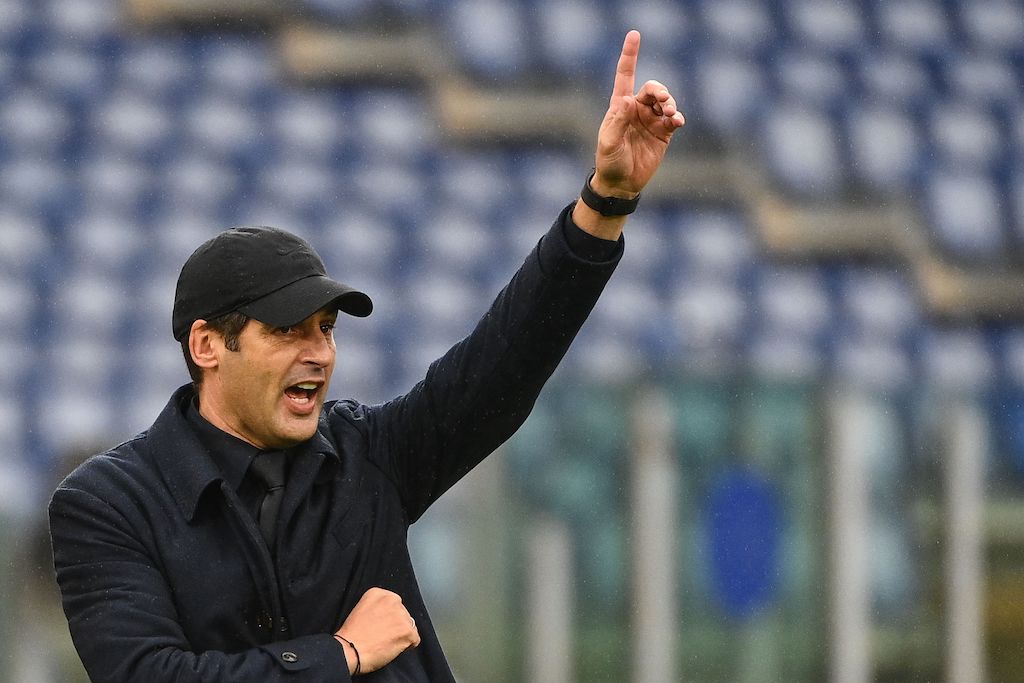 In recent seasons, Roma have struggled with consistency in Serie A yet that has not been the case this year. Roma manager Paulo Fonseca, who is in his second season with the club, has them playing fluid and cohesive football. They currently sit in third place in Serie A (trailing first-place AC Milan by just four points) and they advanced to the Round of 32 of the UEFA Europa League after finishing first in Group A.
While a win for Roma against Lazio would keep them within striking distance for first place and give them their first win against one of the 'big' clubs in the league, the same cannot be said for Lazio, as they currently sit in eighth place, five points back of fourth-place Juventus, who hold the final spot for the UEFA Champions League.
The Biancocelesti haven't been able to string together more than two consecutive wins this season in the top flight of Italian football. Injuries, illness and late arrivals in the transfer market have hindered their season. What has been truly disappointing is their approach to the season. In the Champions League, they've looked like a formidable side, whereas in Serie A, their performances haven't been up to par, as they've been inconsistent.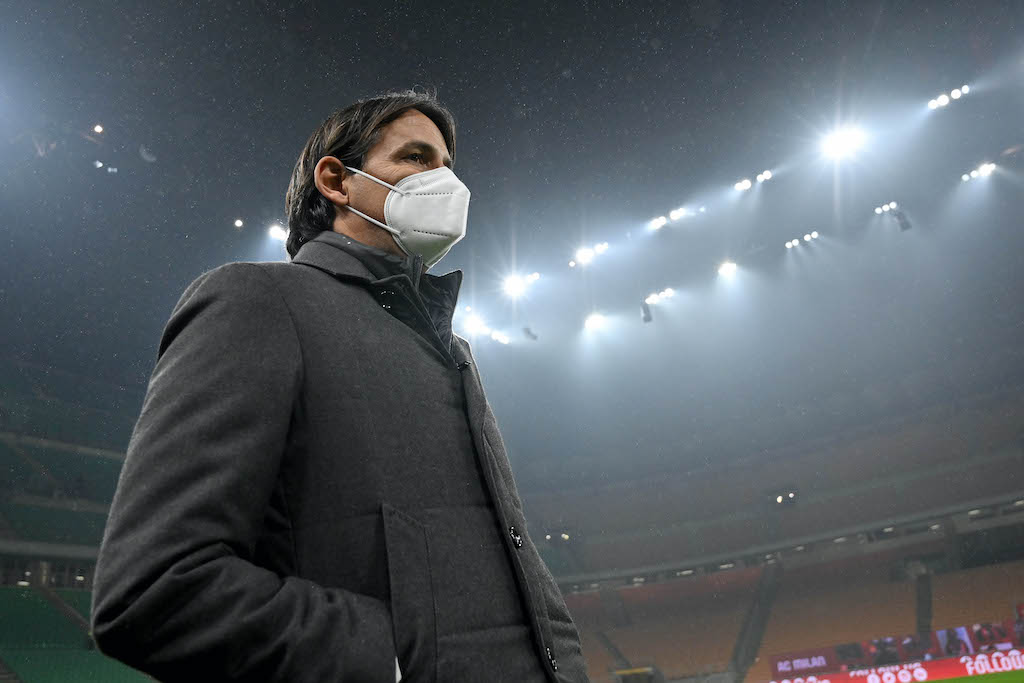 Lazio came into this 2020/21 campaign off of a successful season where they returned to the Champions League after 13 seasons. Early exits from Europa League and Coppa Italia had them direct their focus towards Serie A. In doing so, this allowed them to achieve their goal as they had little depth in their squad. However, that hasn't been the case this season. A condensed schedule along with Lazio still being on all three fronts has proven to be challenging for Simone Inzaghi and his team.
There have been numerous factors that have derailed Lazio's year thus far. First and foremost, key players such as Joaquin Correa, Luis Alberto and Lucas Leiva have struggled to follow up after a successful season last year. Secondly, squad rotation has been a concern as Francesco Acerbi, Correa and Leiva have been overused and it has resulted in injuries. Finally, new additions Gonzalo Escalante, Andreas Pereira, Wesley Hoedt and Vedat Muriqi have seen limited playing time, which is is a cause for concern as they were acquired to provide Inzaghi with squad depth.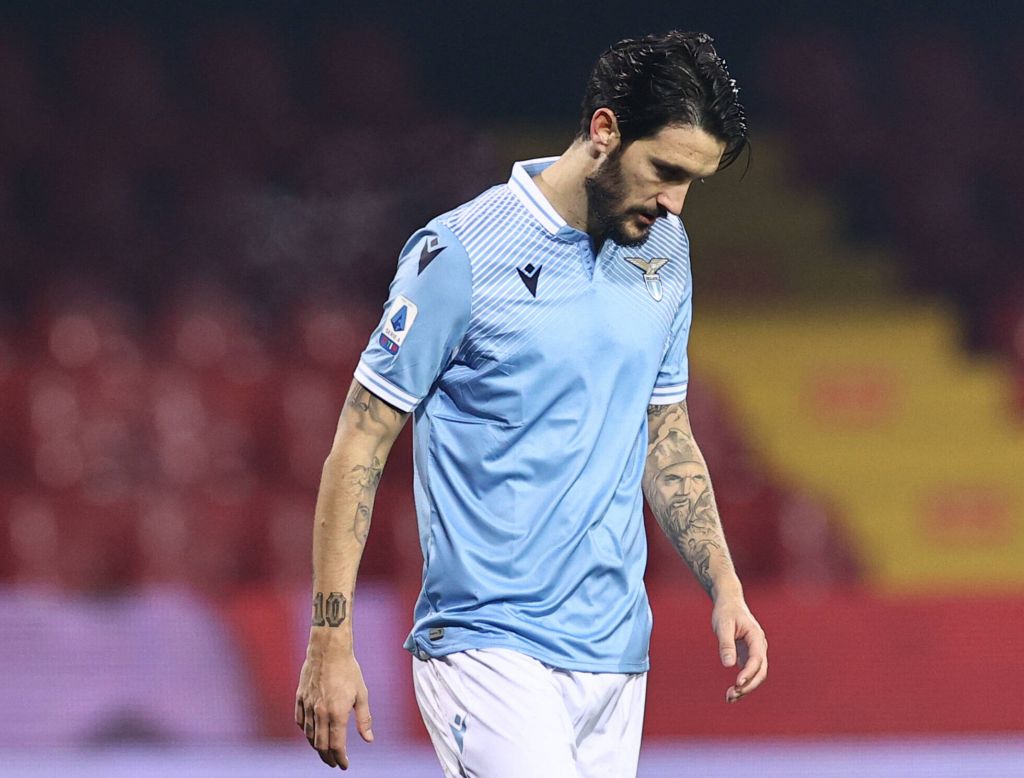 However, it hasn't been all bad for Lazio, as Ciro Immobile has followed up with another successful campaign, scoring eleven goals in Serie A to date. Furthermore, Acerbi has been a rock in the backfield when he's been healthy and Sergej Milinkovic-Savic continues to prove his dominance in the midfield with his physicality and ability to read the game.
Aside from some questionable decisions by Inzaghi, what he's accomplished in the past four years with Lazio should not be forgotten. He's instilled a winning mentality and identity for this club; although it's been an up and down season for Lazio, not all has been lost, as there are plenty of games still at hand.
---
The top eight spots in Serie A are very close, as first place and eighth place are separated by just 12 points. While a loss for Roma would keep them within the distance of a top-four spot, a loss for Lazio would prove more costly, as they cannot afford to drop any more points.
These two clubs have always been able to get the best out of each other when they've met and it should be no different come Friday evening at the Stadio Olimpico.