Lazio left it until the 90th minute to book their spot into the Coppa Italia Quarter-Finals. An own goal from Parma goalkeeper Simone Colombi was the difference, as Lazio won 2-1 at the Stadio Olimpico.
Early in the first half, Marco Parolo opened the score for the Biancocelesti as he converted a header off a beautiful cross from Andreas Pereira. It looked as if Lazio were going to cruise to victory but they became too relaxed and complacent in the second half.
They sat back and defended the one-goal lead, yet due to a rare mistake from Lazio's backend, Valentin Mihaila scored near injury time. Wesley Hoedt and Patric were caught off their line and Mihaila stayed onside to receive the pass from Giacomo Ricci, who went down the left flank unmarked and got his shot under the arm of Lazio goalkeeper, Thomas Strakosha.
However, right before the final whistle, Lazio restored the lead. Off a cross from Francesco Acerbi, who delivered an accurate cross into the box, Vedat Muriqi did a great job of winning the aerial challenge and headed the ball towards the goal. His shot struck the right post, went off the back of Colombi, and into the net.
So, what are the three takeaways from Lazio vs Parma?
---
Vedat Muriqi Puts in His Best Lazio Performance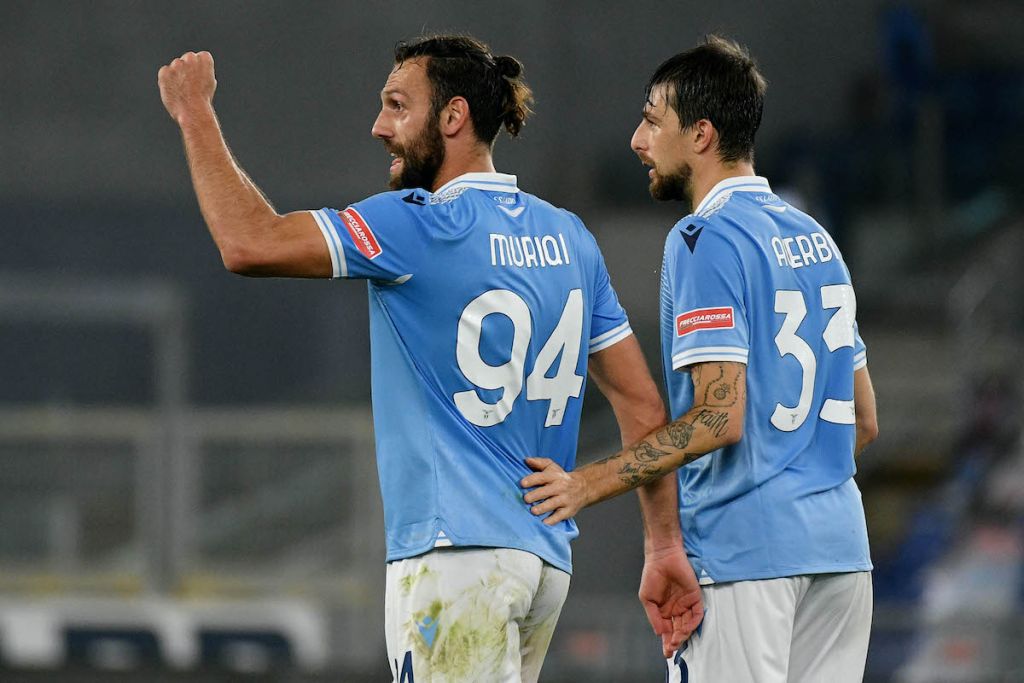 It has been slow progress for newcomer Muriqi who arrived in the summer transfer market from Fenerbahçe for a hefty price tag.
He joined late from the transfer market in addition to having Covid-19 and battling injuries. He's been in and out of the lineup, yet in recent times has fully recovered, is healthy and is starting to show good form.
Muriqi has been under heavy criticism this season as, prior to their match versus Parma, he's appeared in 11 matches in all competitions and has struggled in all aspects of the game.
He put forth a formidable performance vs Parma where he won loose-ball challenges, showed a good touch when receiving the ball and strong decision-making in his passing. He won challenges in the box as he was physical and decisive. He finished the match with four aerial duels won, one key pass and he converted 21 of 25 passes for a pass accuracy rate of 84%.
In addition, he struck the post on two occasions yet played a vital part in their winning goal. He did a great job of gaining position and winning the challenge in the air to get the ball on target which hit the post but fortunately took a redirection into the goal. Nonetheless, a worthy performance that should boost the forward's confidence and will help him moving forward.
---
Senad Lulic Returns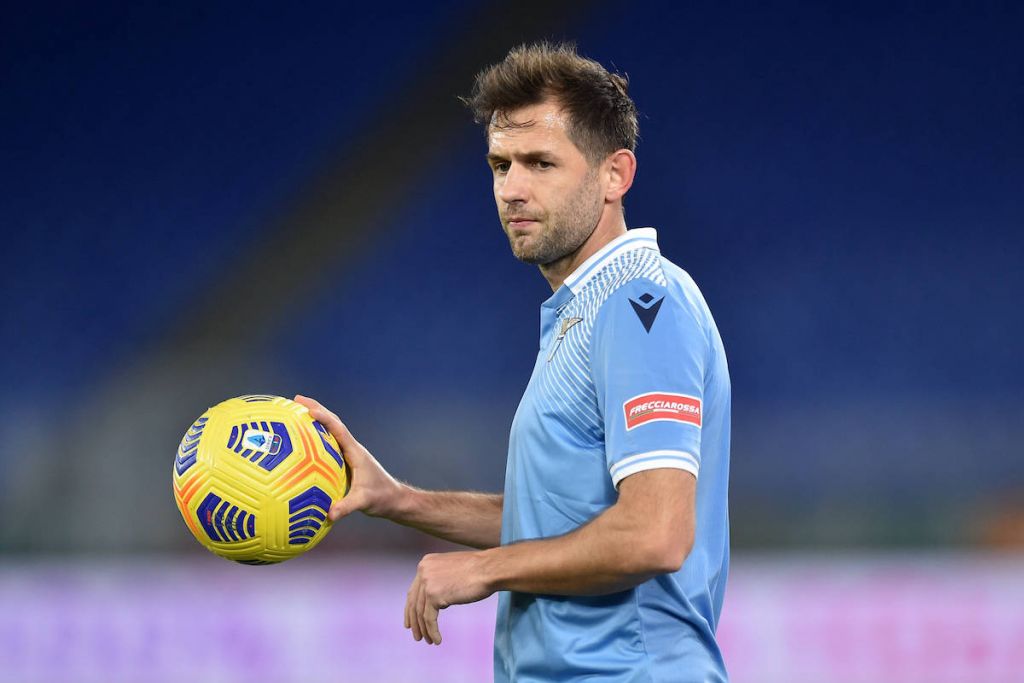 It has been nearly a year since the last time Senad Lulic appeared on the pitch for Lazio. The last time he played was on February 5th, 2020 versus Hellas Verona.
Since then, the left wing-back position has been a concern for Lazio manager, Simone Inzaghi. In recent years, Lulic has always been his most trustworthy player in this position; however, when he went down with an injury, Inzaghi struggled to find a suitable replacement.
Adam Marusic has done a great job as an inverted winger but Inzaghi will prefer to use him as a backup to Manuel Lazzari, who has also played plenty of minutes this season.
Lulic showed encouraging signs as he finished with 19 minutes played. He made stronger runs, didn't show any signs of fatigue and attempted crosses into the box. He looked comfortable on the field but it will be slow progress until he's at the fitness level he needs to be at to play a full match.
Regardless, it was a pleasant sight to see Lazio's captain return to the field after a long battle with injuries that have kept him out for a long period of time.
---
Andreas Pereira Proving He Needs More Playing Time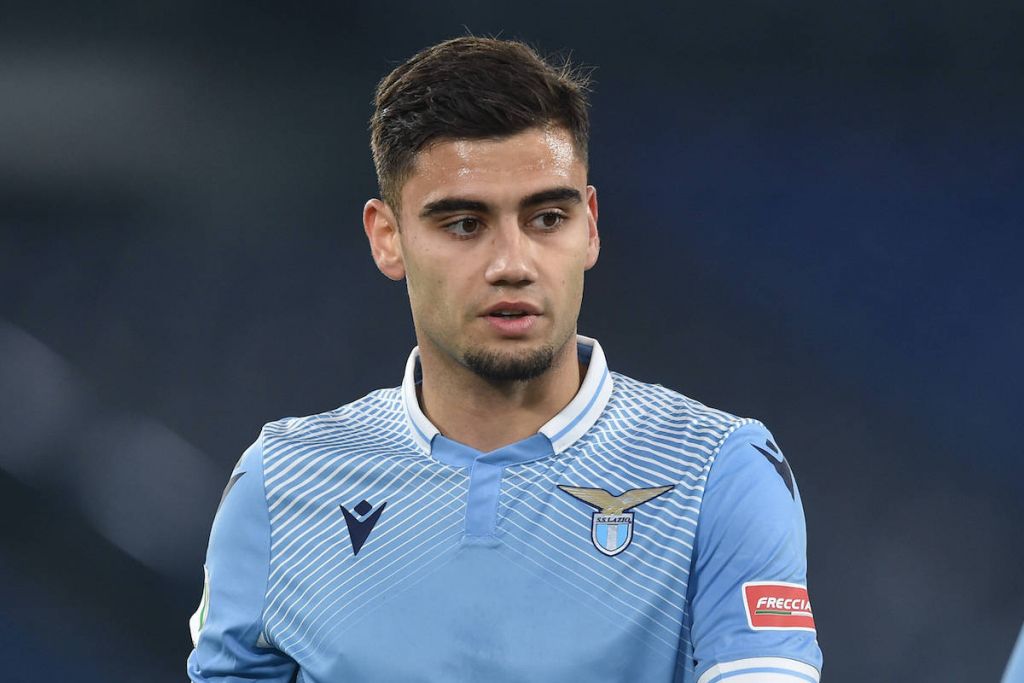 It was a worthy performance from Pereira, who made just his third start in all competitions this season.
It was a strong effort from the Brazilian who looked energetic, made strong runs and pressed Parma's defense into making clearances. He's seen limited playing time this season yet made a case versus Parma that he needs to be inserted into the lineup more often.
He was running all over the pitch as he joined the attack and assisted in the backend to prevent Parma from scoring. What was most impressive about him versus Parma was his passing as he was finding players in transition and delivering quality crosses. He came close to scoring in the early stages as his shot hit the post and he assisted on Lazio's open goal off a beautiful cross from the right side of the pitch.
With Luis Alberto expected to miss time due to recent surgery, Pereira showed that he could be a viable option in the midfield. He was creative, created space in the midfield, advanced the ball up-field with ease and showed good pace. He finished with 3 key passes, 3 accurate crosses and created two chances. Inzaghi has mentioned Joaquin Correa as a possible replacement but this sort of performance surely has him thinking.
---
Lazio will now play Atalanta in the Quarter-Finals of the Coppa Italia, set to take place on Januay 27, 2020. Deciding on which betting platform to use ahead of this fixture? Be sure to check out the latest offers and rewards on 22Bet bonus.