Over the past four seasons, Lazio has been known to have one of the best midfields in Serie A.
Led by the likes of Sergej Milinkovic-Savic, Lucas Leiva and Luis Alberto, they have been very difficult to contain and breakdown, and it has been hard for any other Biancocelesti players to displace them out of the starting lineup.
Milinkovic-Savic provides the physical presence in the middle of the park, Lucas Leiva recovers the ball and starts the attack, and Luis Alberto leads the team forward with his creativity.
Although in recent seasons, the Spaniard has been known to be the playmaker in the team, this 2020/21 campaign has been different, as he has registered just one assist in 21 matches this season.
---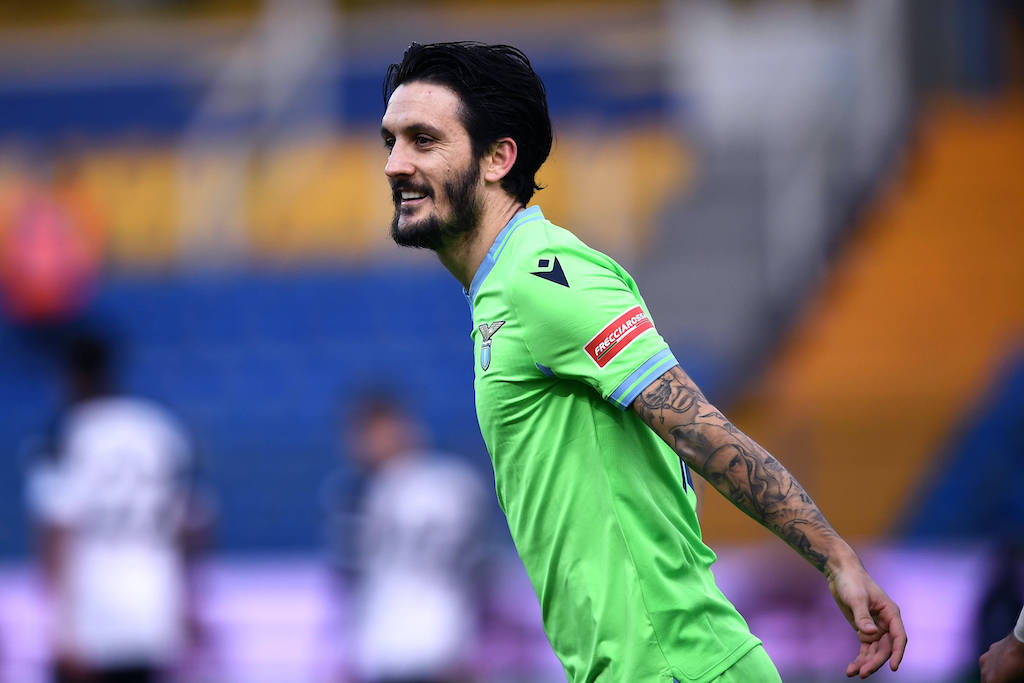 ---
Luis Alberto had spent three years with the English Premier side Liverpool before joining Lazio. As he struggled to break into the first team at Anfield, Lazio took advantage of the situation and purchased him for a fee of just €4 million; a decision that was well worth the risk.
Since joining the Biancocelesti, Alberto has revitalized his career under Lazio manager, Simone Inzaghi. He has been depended upon match after match and has been Lazio's main threat in their offense. When he's been absent from their lineup, Lazio has struggled to advance the ball upfield with pace and fluidity. The Spaniard is in his fifth season with the Biancocelesti and, over his time with the club, he has amassed 29 goals and 45 assists in all competitions.
Last season, Lazio finished in fourth place and returned to the Champions League after 13 seasons, with Alberto as one of their main contributors. He finished the year with six goals and 16 assists, yet it was the assists that were a significant part of his game. He developed great chemistry with Ciro Immobile, as he was able to find him in stride and score on a consistent basis; unfortunately, that hasn't been the case this season.
While he's already matched his goal tally from last season, it's the assists that have been a cause for concern. The Spaniard has been inconsistent this season having both high and low spells to his play. There have been performances where he's looked frustrated with his play, quick to place the blame on his teammates instead of taking accountability, or overthinking his game. However, in recent times, Alberto seems to have turned the corner. He has shown a better attitude and has looked more like his former self; in Lazio's victory over Napoli, he rejoiced with Inzaghi after his goal, showing appreciation towards his manager for what has been a frustrating season.
Although he seems to have overcome his attitude and consistency problems, the bigger issue – and one which needs to be resolved quickly – is the amount of playing time Luis Alberto continues to rack up without rest. It has been rare to see Inzaghi give the star midfielder a break and much-needed rest; last season he played a total of 41 games in all competitions in a condensed season due to Covid-19, and this year has been a similar case, as it has been another hectic season where teams have played on short rest, yet he's already featured in 21 matches to date in all competitions.
---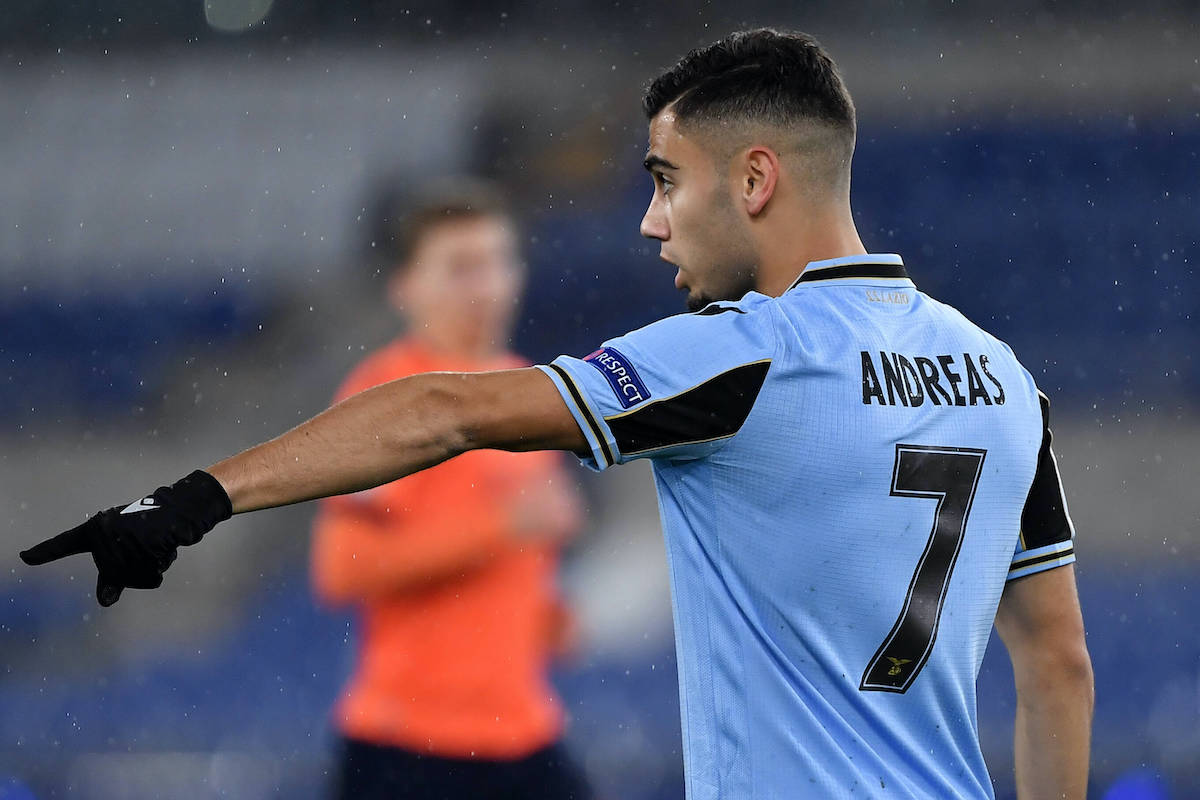 ---
During the summer transfer market, one of the last moves Lazio made was bringing in attacking midfielder, Andreas Pereira, on loan from Manchester United. A move to Lazio was a chance for the Brazilian to put his career back on course; at least this is what many thought when he decided to move to Rome.
This season, Pereira has seen limited playing time. Although he has featured in a total of 19 games in all competitions, he has only started twice to secure a total of just 511 minutes, compared to Alberto who has played 1674 minutes. This is a significant difference between two players who are said to be able to be utilized in the same role and provide that spark in the midfield. When Pereira has appeared in matches, he has shown the capabilities to be a creative midfielder who can move the ball forward, make key passes and execute set-pieces which result in scoring opportunities. Furthermore, he has also shown the ability to challenge defenders and get a good shot on target.
Brought over from Manchester United to be a backup to Alberto and provide Inzaghi with another solution, the manager should definitely consider him more often moving forward. The United midfielder would benefit from the experience playing against the lower table opponents who pose less of a threat compared to other teams. It would allow him to adapt to the league and gain a better understanding of Inzaghi's tactics. He has the ability to match up against their players and, most importantly, allow Alberto to rest, not be overused and avoid injury, he just needs the opportunity.
While Alberto is still Inzaghi's main option, the Lazio manager must learn to adapt and understand that rotating his star midfielder could get the best out of his player. Playing regularly and on short rest between games, this season will take a toll on a player and his form. With more than half the season still to be played, Pereira no longer should be riding the bench. He needs to be trusted and provide Lazio that other option in the midfield that has been missed for many seasons.