The start to the season had its challenges for Lazio manager, Simone Inzaghi, who struggled to have a full roster and had to deal with uncertainties in most matches. Match after match, he was dealt significant injuries and Covid-19 cases, yet they showed great character to manage pivotal wins and draws against some of the elite teams.
They started the Serie A season winning four of their first nine matches while also dealing with the task of playing in the UEFA Champions League for the first time after 13 seasons. However, their form in the European competition was the complete opposite compared to the top flight of Italian football.
The Biancocelesti showed dominance in most aspects of the pitch; they were physical, commanding and controlling in their play to secure points. As a result of their positive performances, they managed to finish second in their group and qualify for the Round of 16.
---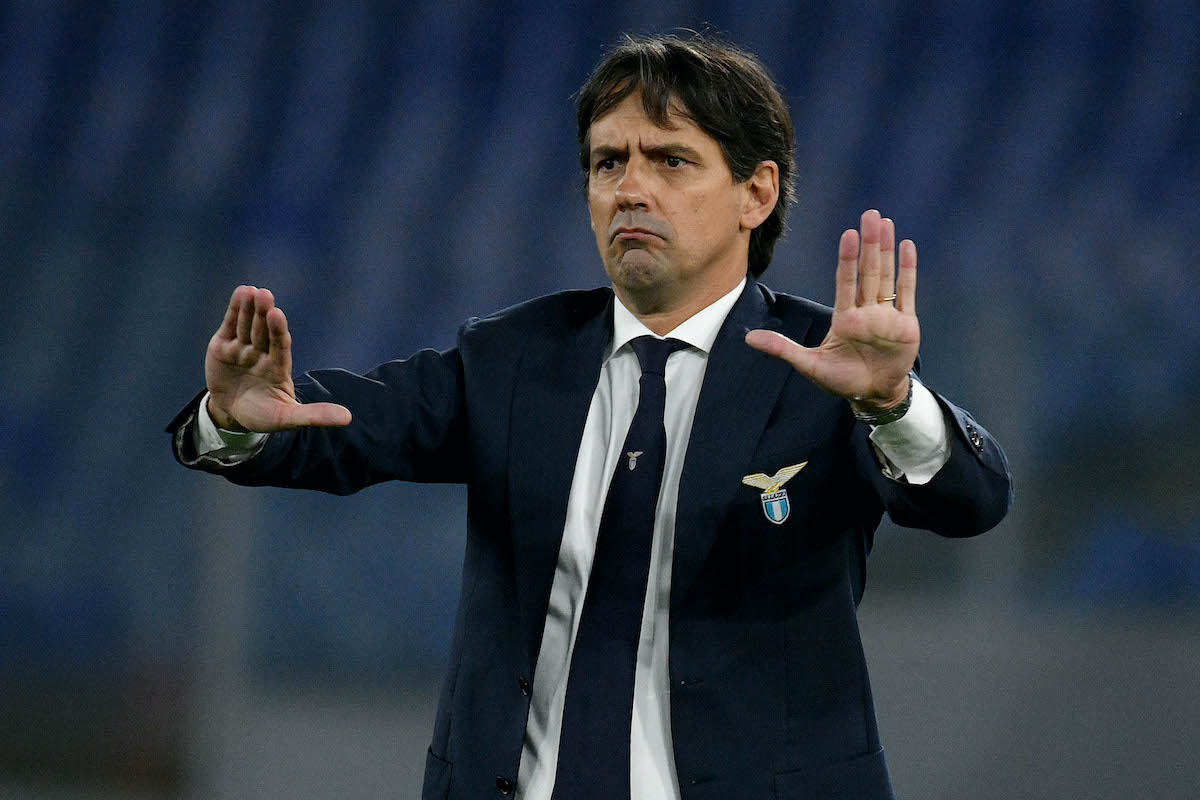 ---
As it stands at the midway point of the season, Lazio are fourth in the Serie A standings, sitting nine points behind AC Milan and seven points behind Inter Milan for first and second place, respectively. They are unbeaten in their last seven games and have won six in a row in the league.
Players such as Luis Alberto, Joaquin Correa and Lucas Leiva have regained the form which made Lazio successful back in 2017/18. Meanwhile, Ciro Immobile and Sergej Milinkovic-Savic are following up with another impressive season as they have stepped up and put forth a heavy workload for the Biancocelesti this season. Once again, the club finds itself in a good position for Champions League this season; however, their next match against Inter is one of the most important matches the club has played in recent times.
Inter have struggled to find consistency at times where they managed to beat clubs such as Juventus and Napoli, yet have dropped points to Sampdoria and Udinese. But this shouldn't be overlooked by Lazio, as the Nerazzurri have found different ways to win this year. In recent times, they're unbeaten in five straight Serie A matches and showing good form.
---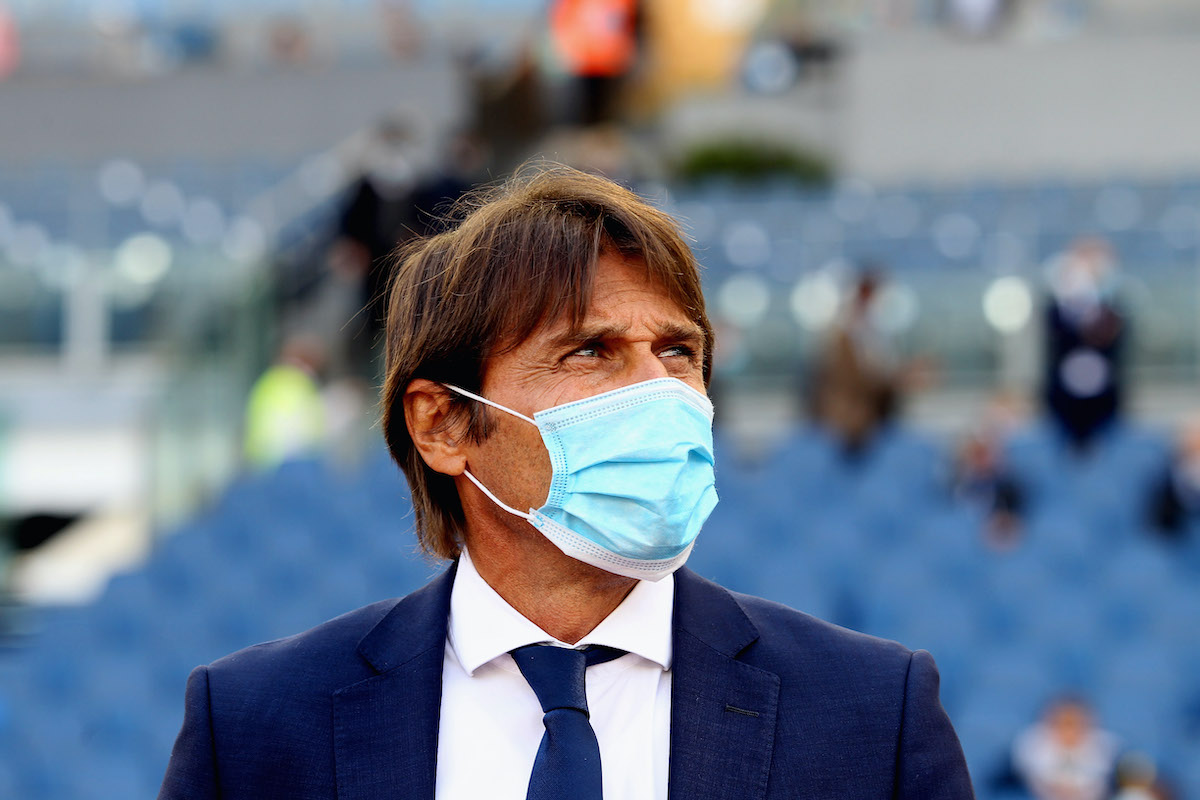 ---
Lazio have been their own enemy in past seasons when failing to qualify for the Champions League. In 2017/18, they left it to the final matchday, where they came up short. The Biancocelesti played the Nerazzurri at the Stadio Olimpico and Inter needed to win, while Lazio only needed a tie to clinch the fourth spot in the standings for the Champions League. They lost 3-2 to Inter and once again, had to wait another season to make the Champions League.
The 2018/19 Serie A season was a disappointment, although Lazio found themselves in a good position at the winter break in December. The team was in fourth place and playing good football up until that point, yet when the season resumed in January, it didn't go in the direction which Inzaghi had hoped. Due to playing in Europa League, Coppa Italia and Serie A, the depth of the squad and injuries were issues that Inzaghi was unable to overcome. Ultimately, the team finished in 8th place and salvaged their season with a Coppa Italia, yet this only qualifies a team for Europa League.
In the 2019/20 season, Lazio exited early from the Coppa Italia in the round of eight and failed to advance out of the group stage in the Europa League. Their attention was focused primarily on Serie A, which worked to their advantage. The club finished in fourth place after a successful season and returned to the Champions League after 13 seasons. It had been a long time, yet it was another achievement for Inzaghi since becoming manager with the club.
---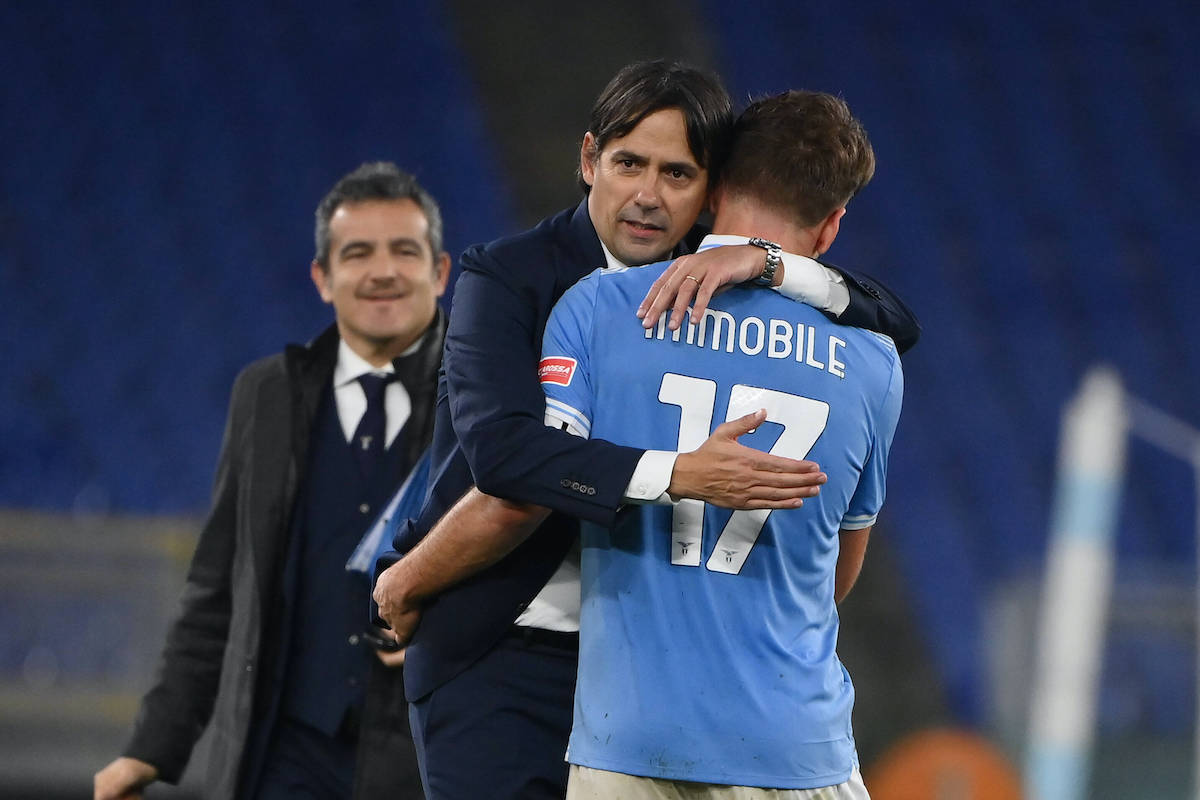 ---
Lazio have turned their season around and are in a position to return to the Champions League for a successive season. The Biancocelesti must take full advantage of their match against Inter, as entering the fixture, they find themselves in the best possible form and full of confidence.
Immobile is currently third in the league with 13 goals, while Milinkovic-Savic is in fourth with five assists; four have been directly linked with Immobile. The two players have developed a partnership that was seen between Immobile and Alberto last season. They have shown to play very well together and have been a major factor in Lazio's success. Alberto has also been strong up-front with six goals and it is encouraging to see that the club has found scoring aside from Immobile. Additionally, Francesco Acerbi has a done a great job in the backfield as he continues to be a leader in defense.
Furthermore, Lazio's players have supported each other and are finding different ways to win this season. Their victories have come in the form of late winners such as Felipe Caicedo's goal versus Torino and Juventus, or multiple goals from a player such as Immobile. This team has started to show more consistency while looking more determined.
Napoli, Roma and Atalanta have fallen victim to Lazio. In addition, the Biancocelesti managed draws against Inter and Juventus earlier in the season. The mid-table teams had proven to be difficult to beat for Inzaghi's side, with Sampdoria, Udinese and Hellas Verona managing to steal points. However, they have put that aside in recent times, winning the easier matches to stay near the top of the table.
---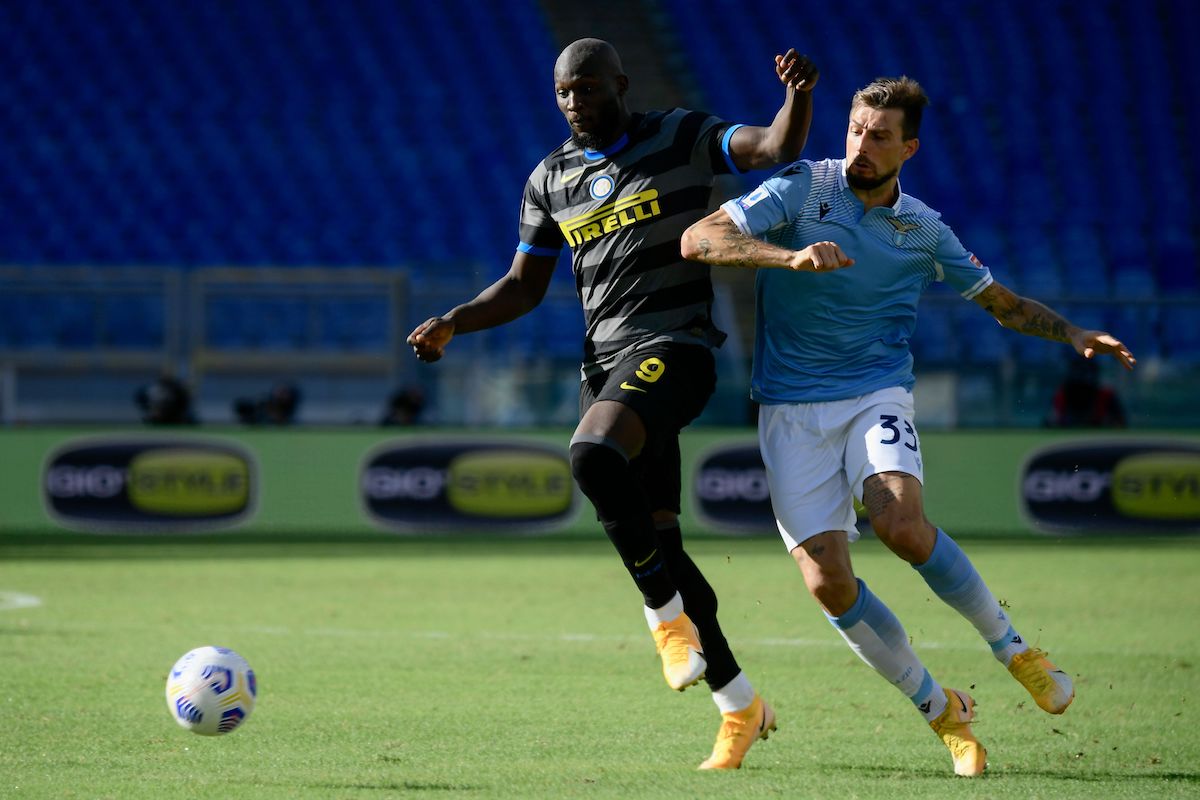 ---
With Lazio currently riding a six-game winning streak and being unbeaten in their last seven matches in Serie A, a win versus Inter would make them a serious contender to finish in a top-four spot and possibly have a shot at the Scudetto. Lazio have risen in the table and their focus has shifted to finish in the top-four. For this reason, their upcoming match against Inter is even more important as they must start beating the higher tier teams.
As for Inter, they aim to keep pace with Milan for first place as they are just two points back. It has been a decade since the Nerazzurri last won a trophy and they are aiming to end that drought. With Milan showing good form and no signs of slowing down, Inter will need every win to keep pace in hopes of not dropping further back of rivals.
A win for Lazio not only will bring them three points back of Inter, but it will keep them in a slim spot for the Scudetto, which was unexpected for this team. Although there is half a season to be played, it is still possible to achieve. Expect Inzaghi to have his men prepared to challenge Inter on Sunday.