Lazio's six-match winning streak and seven-game unbeaten run came to an end Sunday evening at the San Siro.
A brace from Romelu Lukaku and an additional goal from Lautaro Martinez secured a 3-1 win for Inter Milan versus Lazio. Sergej Milinkovic-Savic scored the lone goal for the Biancocelesti.
The loss was Lazio's first in the Serie A in 2021; they have been one of the strongest teams in the league since the New Year. Inter have also been in that category as they have lost just once in their past 18 matches in Serie A.
While it was a formidable performance from Lazio, they will feel hard done by as Inter capitalized on their mistakes which ultimately made the difference.
Regardless, Lazio have left many believing that they will make a strong push to finish in a top-four spot this year.
Inter now move into first place after AC Milan's loss on Saturday versus Spezia, while Lazio dropped to seventh place after Napoli and Atalanta won their matches to move up in the standings.
So, what are the three takeaways from Inter vs Lazio?
---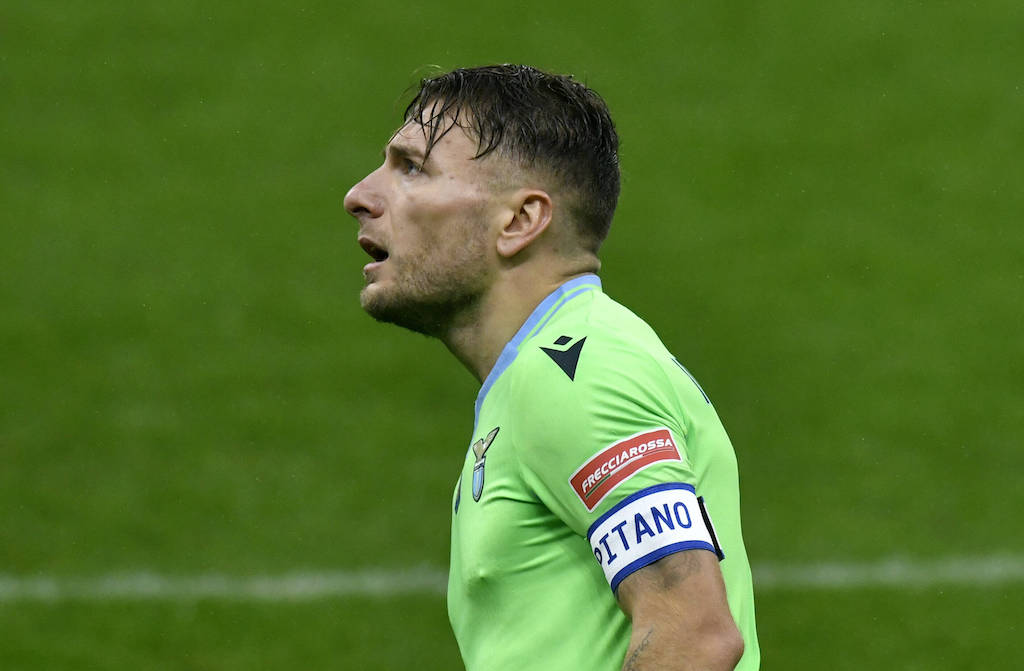 ---
Inter Milan Shutdown Ciro Immobile
It was a rare performance from Ciro Immobile, who struggled to get involved in the match. He failed to be effective as Inter's backline did a great job of cutting down his space, played very physical on him and were able to cut off his passes. He was unable to have a clear attempt towards the goal as Inter defender, Milan Skriniar, made key interceptions and tackles.
Throughout the season, Immobile has stepped up for Lazio where he's scored seven game-winners and has been their main target man. He leads the team with 13 goals yet on this night he struggled to create chances or have quality shots on target.
Immobile scored in three of their past four matches in Serie A but was unable to continue that strong form. The Italian was partially accountable for Lazio's third goal conceded as he turned over the ball in Inter's box which led to the counter-attack. As a result, Inter ensured the three points.
Immobile was limited to 37 touches, which was the lowest from the players who had started the match aside from Lazio goalkeeper, Pepe Reina, who had 36 touches. He had one shot on target and was dispossessed on three occasions. This is a performance that Immobile will want to put behind him.
---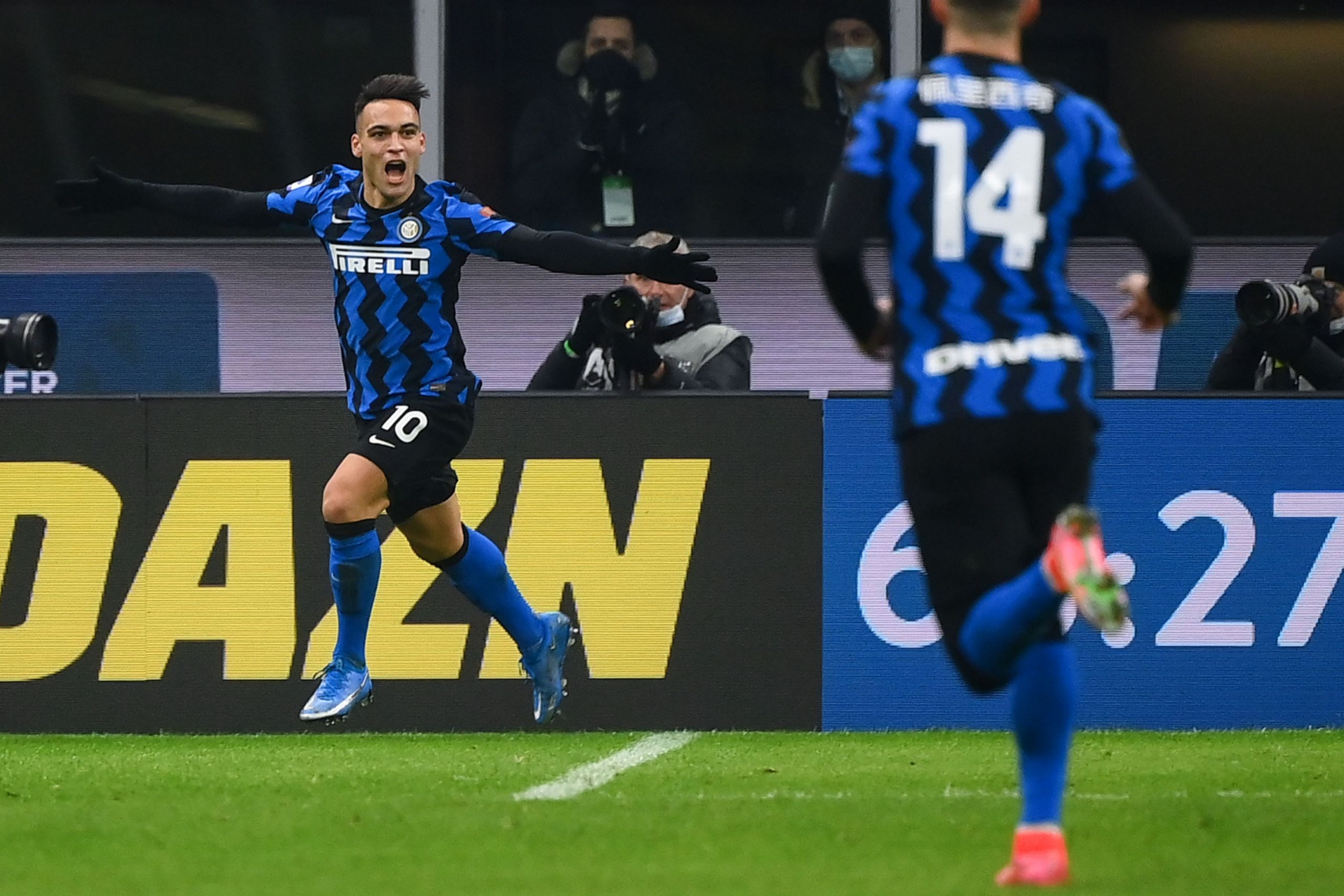 ---
Inter Capitalize on Their Chances
The performance from Lazio was formidable as, for the majority of the match, they dictated the tempo and pace. They finished the match with more shots (14-12), held a greater advantage in possession (64.9%-35.1) and spent more time in Inter's end. They were relentless in attacking Inter's box yet were unable to breakdown Inter's defense as they made timely challenges and key blocks.
It was the play of Skriniar in the backend which stood out for Inter as he finished with three tackles, one interception, eight clearances and one blocked shot. He prevented Joaquin Correa from dribbling past him with a pivotal challenge. Wave after wave Lazio couldn't break down Inter's defense, which ranks second with 24 goals against and Juventus being the best with 19 goals conceded.
It was Inter's ability to catch Lazio on the counter-attack which led to scoring chances. Lazio chose to play aggressively, their centre backs played higher up the pitch and left space in the backend. Far too often they were caught vulnerable on the counter-attack, which led to Lukaku and Martinez each scoring.
Lazio struggled to score on their chances while Inter made the most of their few opportunities. The Biancocelesti were not clinical and decisive in the final third which came back to haunt them in the end.
---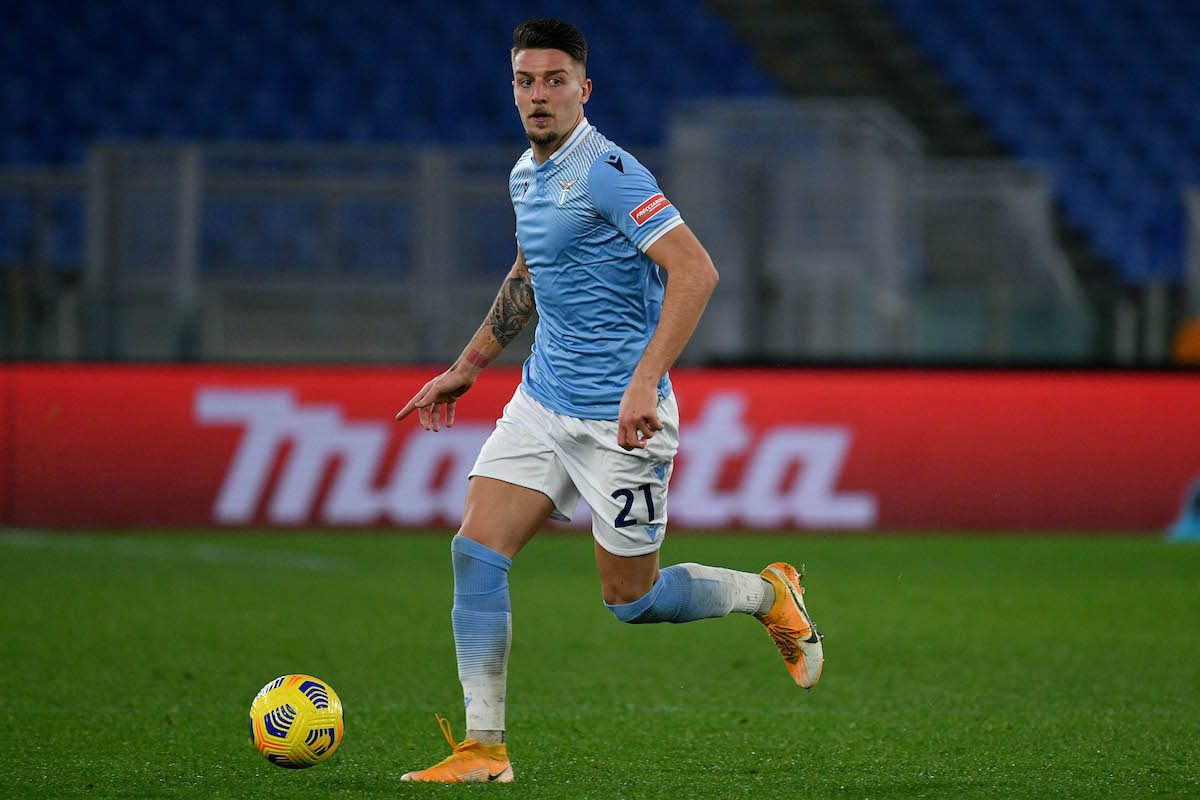 ---
Sergej Milinkovic-Savic Was a Bright Spot for Lazio
The bright spot in Lazio's loss was the performance of Milinkovic-Savic, who was relentless. Through courses of the match, there was more than one Inter player defending him as the Nerazzurri tried to limit his lanes and space to make passes or attempts to make long passes. However, that was not the case as he was physical, composed and showed good quality in his touch.
Milinkovic-Savic finished the match with one goal, two key passes, two aerials won and converted 5/8 long ball passes. His technique was superb as he was able to find his teammates in stride throughout the fixture and scored Lazio's lone goal. Furthermore, moments after scoring, he put Luis Alberto in a good position inside Inter's box to score a second goal. Although the Spaniard was unsuccessful in his attempt, it was a great job from Milinkovic-Savic to put him in a good position to find the back of the net. The midfielder has been resilient this season and continues to step up for Lazio in the midfield whether they win or lose.