In Matchday 22 of the 2020/21 Serie A, Inter hosted Lazio at the San Siro.
As the Biancocelesti were unbeaten in three of their last four Serie A meetings against the Nerazzurri, and as both clubs had each won three of the last eight Serie A clashes at the San Siro (the remaining two matches being draws), many expected this to be a tight affair; especially considering their rankings in the table. However, this was not the case.
Although Lazio were the dominant side in possession and chances, Inter were clinical, taking advantage of their mistakes, and ultimately won 3-1 to secure all three points.
---
Inter vs Lazio: 1-0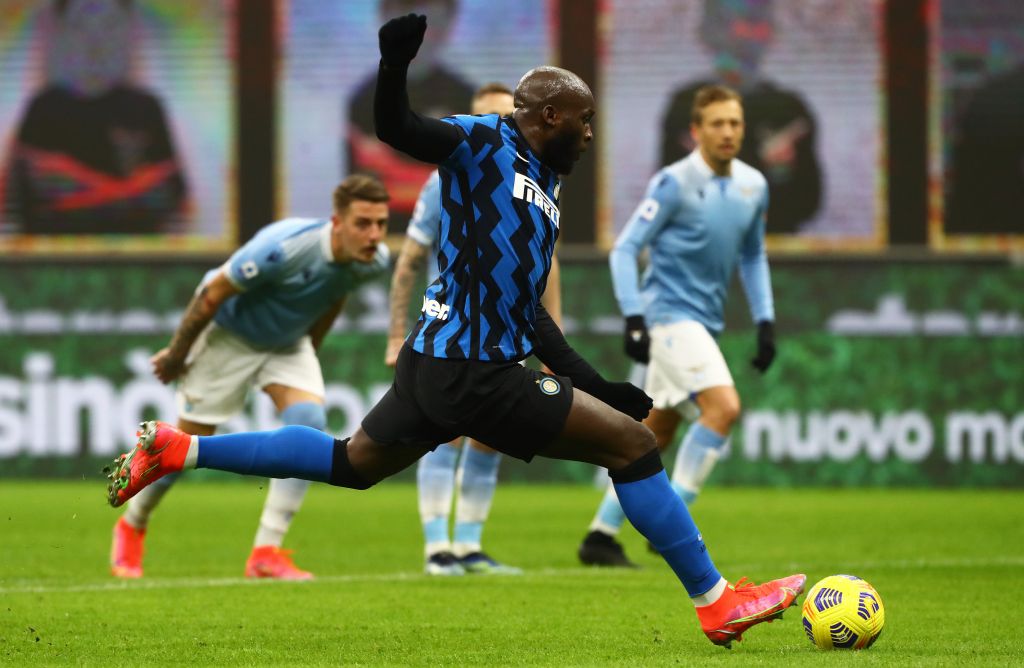 With Stefan Radu being a last-minute scratch for this fixture, Simone Inzaghi opted to insert Wesley Hoedt into the lineup in the center of the back three. This situation unfortunately cost Lazio the match.
Just after the 20th minute, following a quick string of passes between Alessandro Bastoni, Marcelo Brozovic, Christian Eriksen and Romelu Lukaku, Lautaro Martinez was through on goal. All three of Lazio's defenders – Patric, Hoedt and Francesco Acerbi – were all caught off-guard and out of position in this play.
As Martinez was about to release his shot, Hoedt made a last-minute tackle that, at first, seemed to be a wonderful recovery challenge. However, upon further review, his right foot had clipped the back of the Argentine's legs before he touched the ball. Therefore, a penalty was called.
Romelu Lukaku stepped up and converted his first-ever goal against Lazio to give his side the lead.
---
Inter vs Lazio: 2-0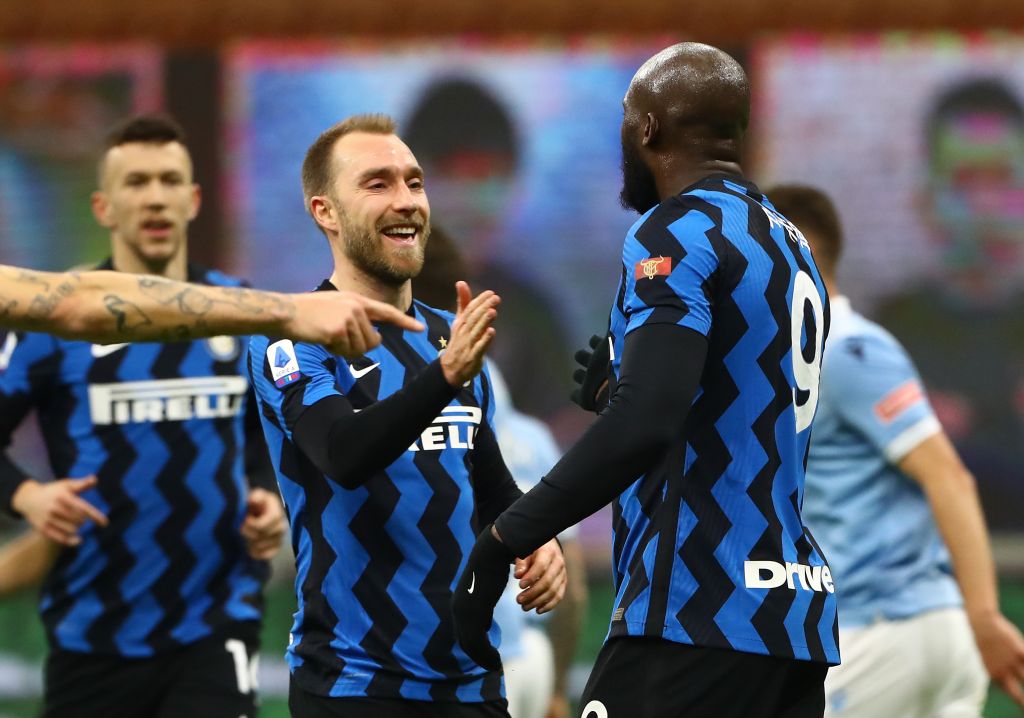 Just before half-time, Inter doubled their lead; once again with Lukaku scoring.
After preventing a chance from occurring, Brozovic made a slide tackle to try and keep his side on the attack. With a fortunate bounce off of Manuel Lazzari, the ball ricocheted into the path of the Belgian international, who was by himself against Pepe Reina.
Despite calls for offside, he made no mistake in smashing the ball into the net; upon reviewing the goal with VAR, it was deemed onside.
---
Inter vs Lazio: 2-1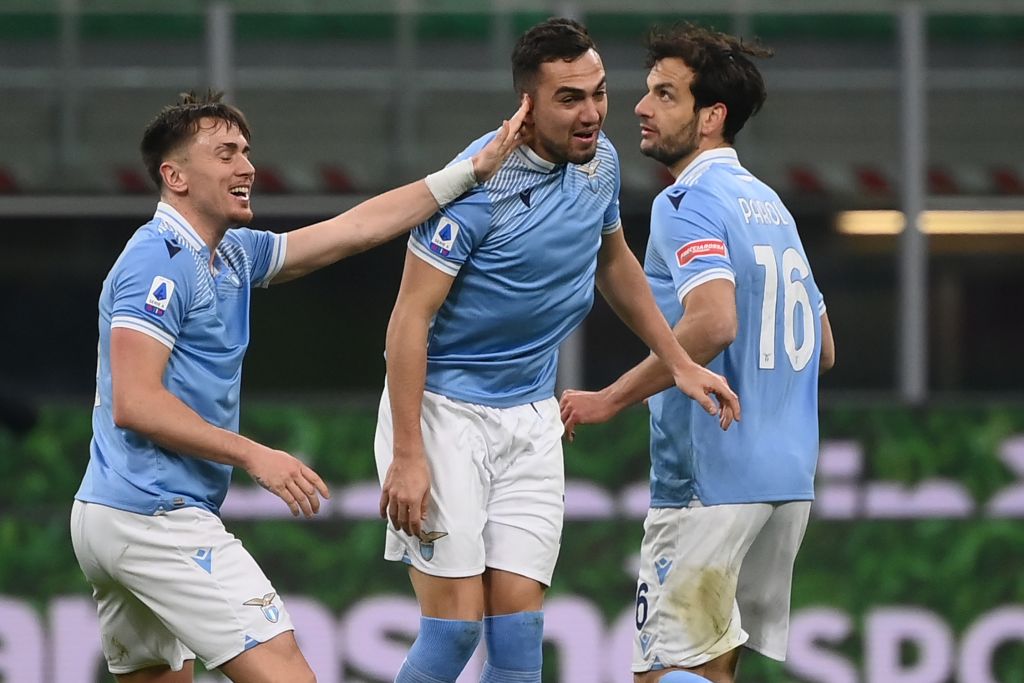 While it seemed as if the match was out of reach for Lazio, they managed to pull a one back with a fortunate bounce of their own to cut Inter's lead in half.
Off of a Sergej Milinkovic-Savic free-kick from just outside the Nerazzuri's 18-yard box, although his shot was going wide, it hit Gonzalo Escalante and deflected past Samir Handanovic.
For a moment, it seemed as if there was hope for Inzaghi's side to find an equalizer.
---
Inter vs Lazio: 3-1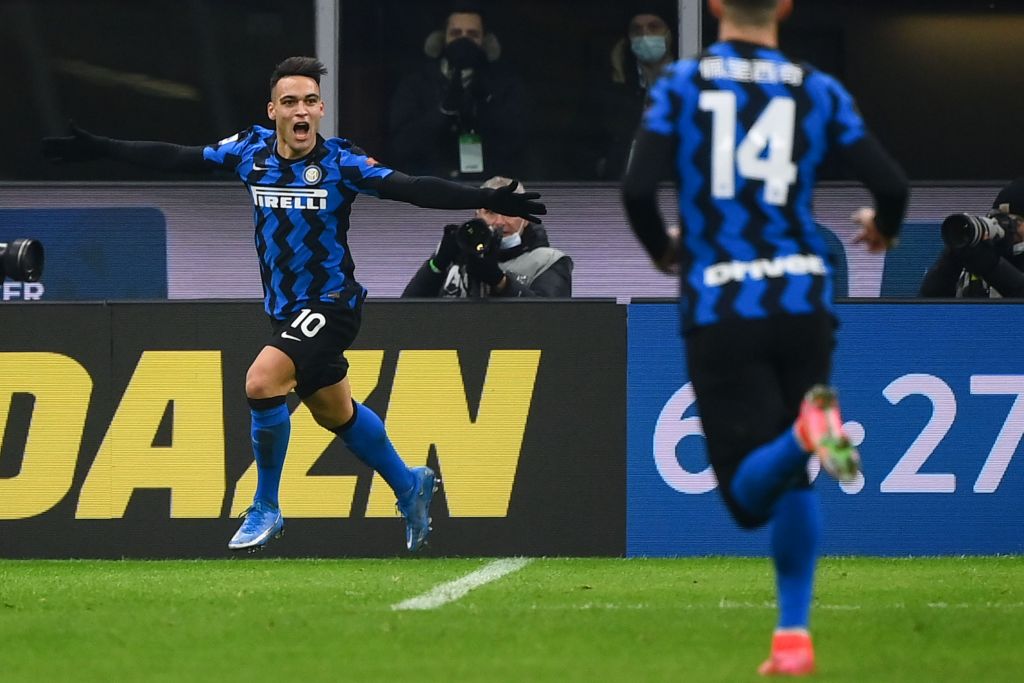 However, less than three minutes after Lazio's goal, Inter restored their two-goal lead.
Off of a counter-attack, Lukaku blew past Marco Parolo and centred the ball to an open Martinez.
The Argentine slotted the ball home to close the match and bring Inter to the top of the Serie A table.
---
As a result of this loss, Lazio's undefeated streak in Serie A ultimately came to an end. They will look to bounce back against Sampdoria this upcoming weekend.