On Saturday, February 20, 2021, the Stadio Olimpico hosts Lazio vs Sampdoria in Matchday 23 of the 2020/21 Serie A.
In the 117 times that the two clubs have played each other in Serie A, the Biancocelesti have won on 53 occasions, the Blucerchiati have won on 28 occasions and there have been 36 draws. When playing at home, Lazio has a record of 34W-16D-9L against Sampdoria.
As it stands in the top flight of Italian football, the Biancocelesti sit in seventh with a record of 12-4D-6L (40 points) and the Blucerchiati sit in tenth with a record of 9W-3D-10L (30 points).
---
Lazio
This match takes place after Lazio lost 3-1 against Inter Milan at the San Siro in Matchday 22 of the 2020/21 Serie A. It was a disappointing result from the Biancocelesti, who put forth a strong effort yet a series of mistakes and bad luck was their downfall. With this result, their six-game win streak came to a halt along with their seven-game unbeaten run.
Sergej Milinkovic-Savic scored the lone goal for Lazio. The midfielder has shown good form in recent time and scored two goals and contributed one assist in the past four matches in Serie A. The Serbian comes off an impressive month as he was named MVP for January and has been stellar this season. Aside from scoring five goals this season, he is tied for fourth in assists with six.
Earlier this year when Sampdoria played Lazio, they were fortunate that Ciro Immobile didn't start as he served a one-game suspension. This time around that will not be the case as the Italian will be at their disposal. Expect Lazio manager, Simone Inzaghi to have his best player starting against Sampdoria.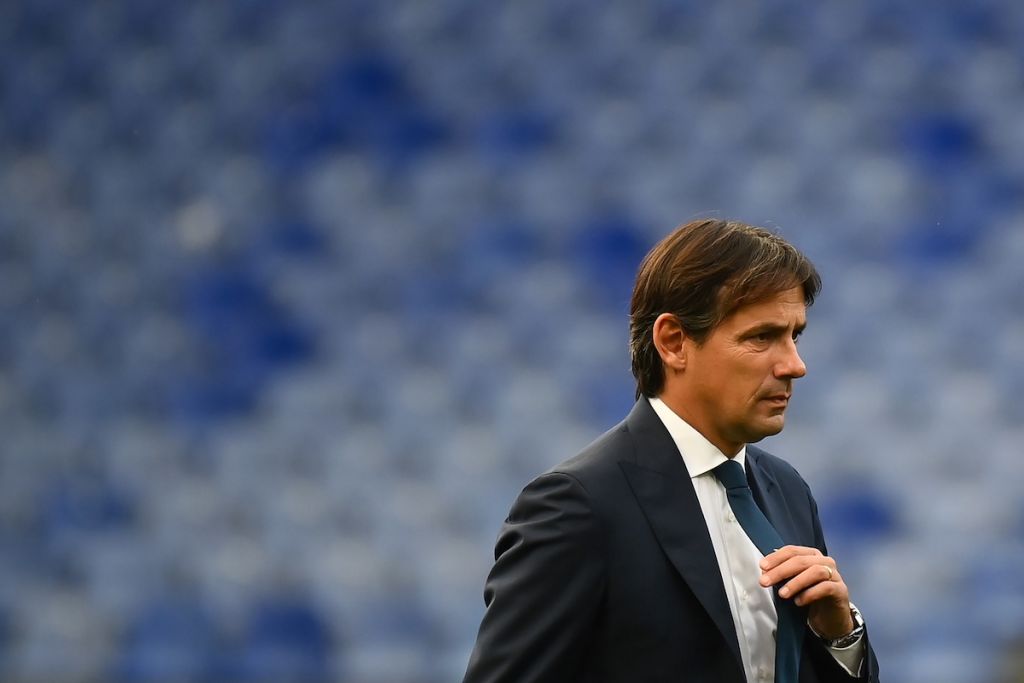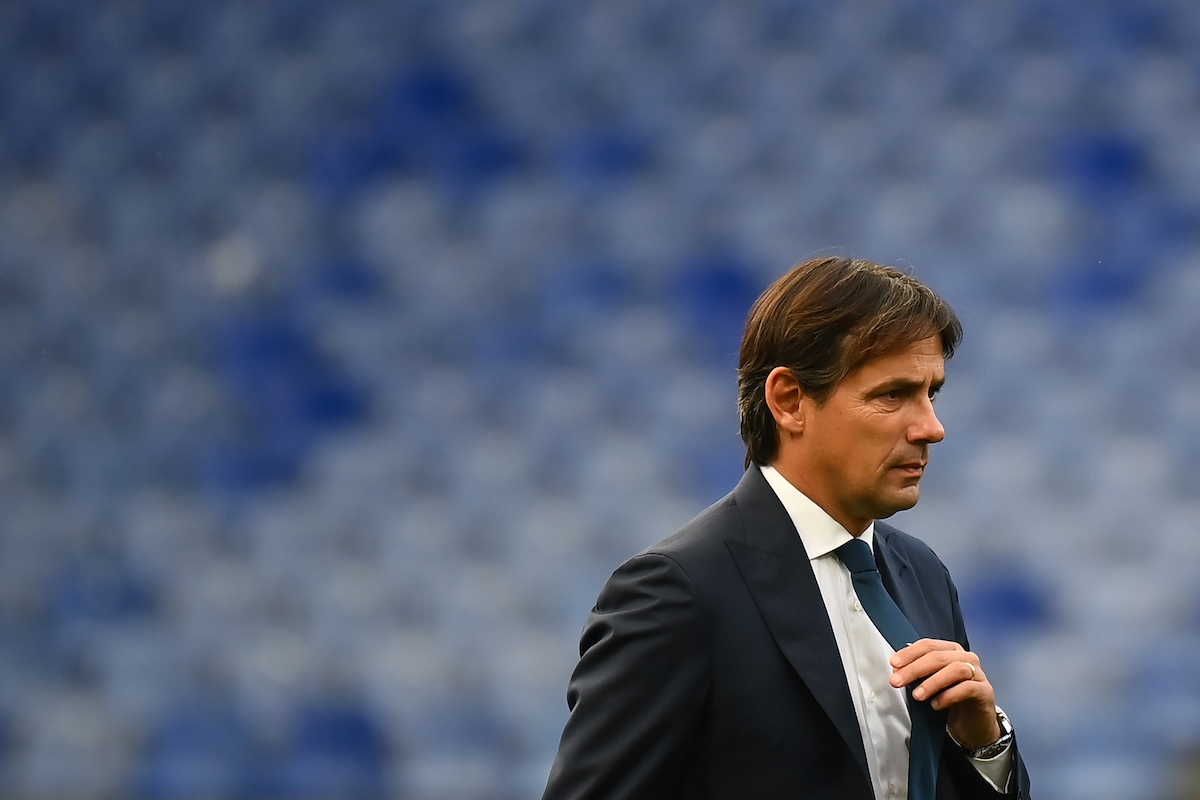 Probable Starting Lineup
(3-5-2): Reina; Patric, Acerbi, Musacchio; Marusic, Milinkovic-Savic, Escalante, Luis Alberto, Lulic; Muriqi, Immobile
---
Sampdoria
In Sampdoria's recent match against Fiorentina, they won 2-1 at the Luigi Ferraris. Sampdoria capitalized on their limited opportunities as they managed to get three shots on target. For the Viola, it was one of their better performances under Fiorentina manager, Cesare Prandelli. They finished with six shots on target and had close-range chances yet their inability to finish let them down. Sampdoria manager, Claudio Ranieri, will need to have his defense more alert and composed in the backend as Lazio has plenty of quality to pounce on their mistakes.
A player that Lazio will need to look out for is Fabio Quagliarella. The Italian is having a decent season for Sampdoria as he's scored eight goals in Serie A. The striker has been successful against Lazio as he's managed to score in three of the past four meetings. Quagliarella made an appearance off the bench against Fiorentina where he delivered the game-winner six minutes after coming on. Lazio will need to be fully aware of the Italian as he has the ability to be a game-changer.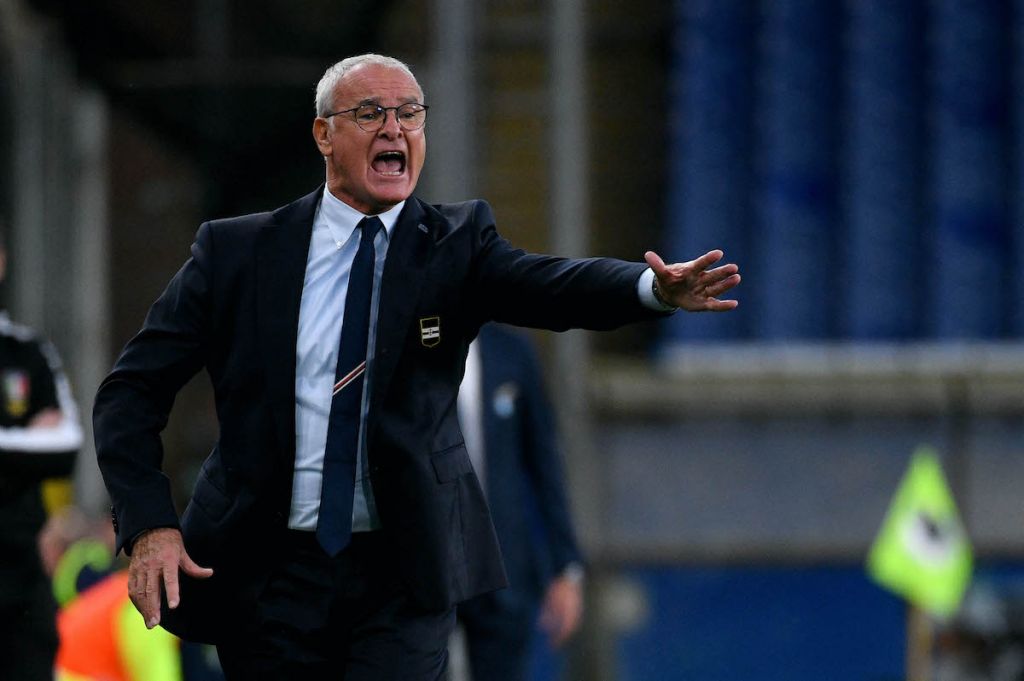 Probable Starting Lineup
(4-4-2): Audero; Bereszyński, Yoshida, Colley, Augello; Candreva, Silva, Ekdal, Jankto; Quagliarella, Keita
---
Final Words
Lazio have been the more dominant side in recent history as they have lost once in their past nine games in Serie A vs Sampdoria. Through that span, the Biancocelesti have managed to win by three or more goals on four occasions.
In the past nine games, there hasn't been a goal total of less than three meaning that both sides have shown the capability to score. Additionally, Lazio are undefeated in the past 14 matches in the Serie at the Stadio Olimpico versus Sampdoria.
One player who particularly enjoys playing against the Blucerchiati is Immobile. The Italian has been successful against the Genoa club, scoring eight goals in the past five fixtures coming in Serie A. The Italian missed their last encounter back in October due to a suspension yet will be available this time around.
Coming into this match, Sampdoria have shown good form. They have won three of their past five matches, along with securing one draw. Ex-Lazio forward, Keita Balde makes his return to the Stadio Olimpico, where he spent four seasons with the Biancocelesti. Earlier this week, Balde had some interesting words towards Lazio.
I think I can do more and I want to try.

I want to score in every game, regardless of the opponent. I've scored goals in many different ways this season, but the one I like the most is the next one, in this case it's the next one at the Stadio Olimpico.

I'll give everything to score, possibly more than one goal.
He has been in great form as he's managed to score in three of their past four games. Lazio will look to shut down Balde and avoid having him score against his former club.
If Lazio are to advance further and stay within the top four spots, they will need to be highly motivated, not let their guard down and not underestimate a Sampdoria side who has managed to win against some of the bigger clubs this season.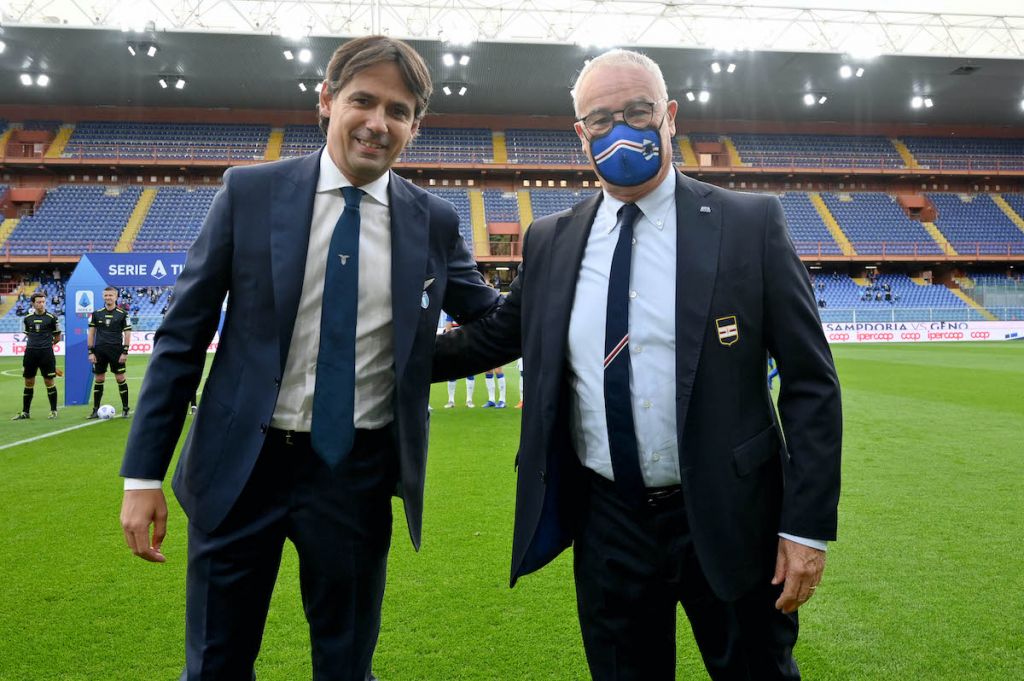 Prediction