After a disappointing defeat last weekend versus Inter Milan, Lazio followed up with a good performance and won 1-0 against Sampdoria.
Luis Alberto scored the only goal in this contest, which was his seventh in the Serie A, as he continues to deliver on the scoring end for Lazio. As for Sampdoria, their inability to capitalize on their chances in the late stages came back to haunt them.
With the win, Lazio are now victorious in seven of their past eight matches in Serie A. They have lost just once in the top flight of Italian football in the new calendar year, and as a result of these performances, the Biancocelesti are keeping pace near the top of the table in the hope of earning qualification to the UEFA Champions League for a second straight season.
So, what are the three takeaways from Lazio vs Sampdoria?
---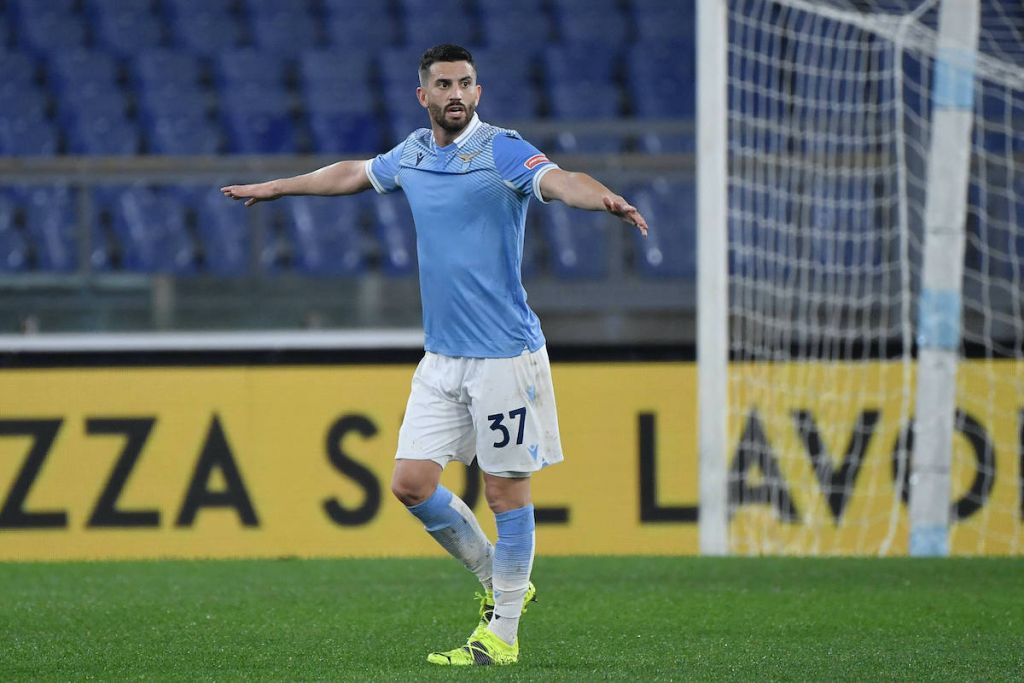 ---
Mateo Musacchio Proving to Be a Key Signing
Prior to the signing of Mateo Musacchio, Lazio had many concerns about their backline. Luiz Felipe picked up an injury that sidelined him until the end of March, while both Patric and Wesley Hoedt's had been, and continue to be, in a spell of poor form. As a result, Lazio have been overly dependent on Francesco Acerbi and Stefan Radu; with the latter recently needing surgery.
The addition of Musacchio has shown to be a quality signing in the early stages, as he put forth another positive start versus Sampdoria. In just his third appearance this season, he has looked confident, calm and composed in the backfield. He made key challenges throughout the match, pivotal clearances and provided a great attitude. He was very vocal and physically aggressive in his play.
With many notable players out in the backend, Musacchio has provided reassurance and some needed depth to a backline that has looked unconvincing far too often this season. He finished the match with three clearances, two blocked shots and one interception.
New scenery and fresh outlook may have turned the course for Musacchio as he's looked much better since leaving Milan. While it's early days, these are encouraging signs for Lazio.
---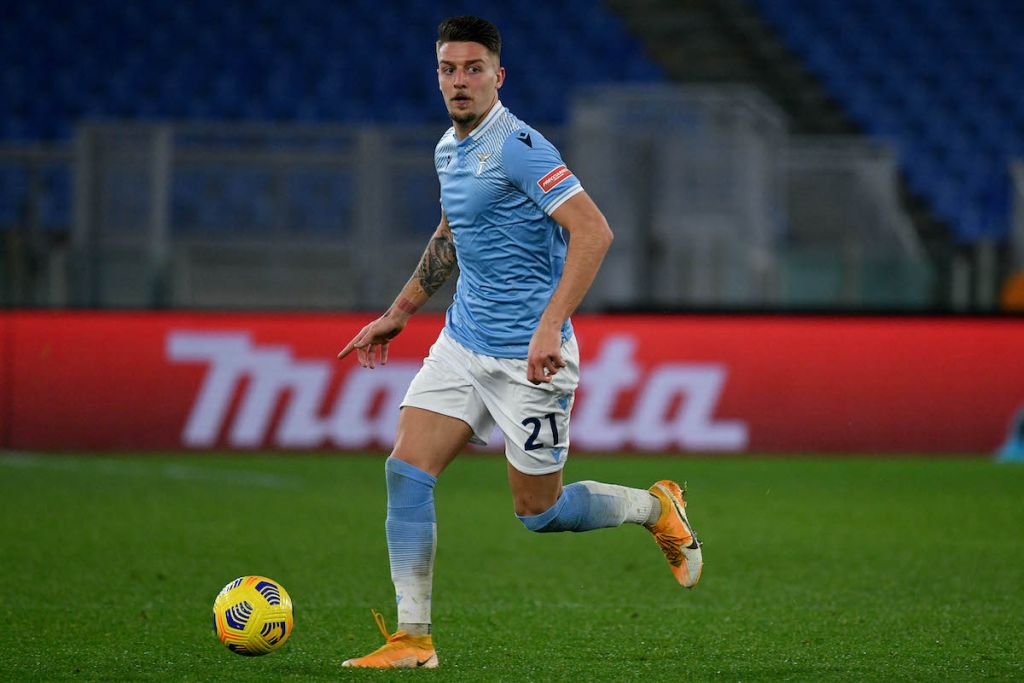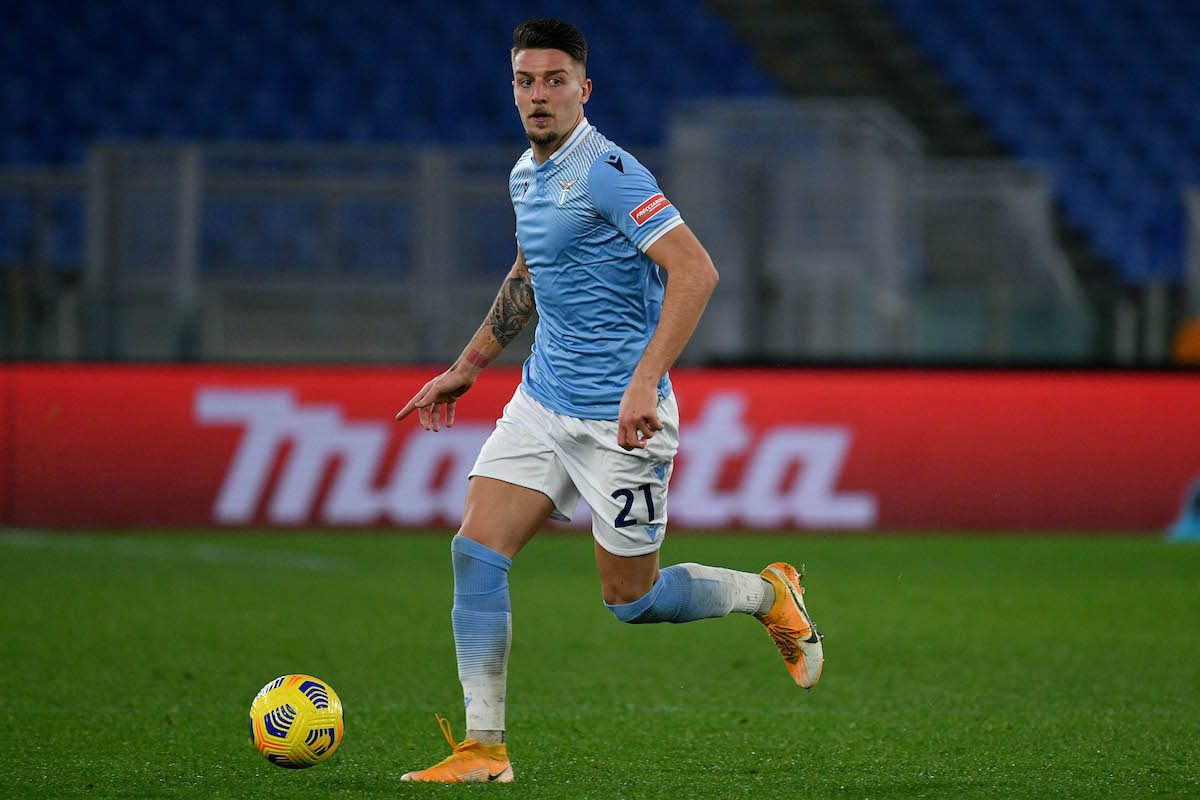 ---
Sergej Milinkovic-Savic Becoming Lazio's New Set up Man
Last season, Alberto was the assist man for Lazio where he finished second in the Serie A with 15 assists. Two seasons prior, he had 14 assists and became the setup man for Lazio. Last year he linked up with Ciro Immobile on numerous occasions which was a major factor in the Italian's success and ability to score with ease. However, this season Alberto is yet to register an assist; the new setup man, who many may not have expected, is Sergej Milinkovic-Savic.
Milinkovic-Savic played an important role in Lazio's game-winner against the Blucerchiati, as he made a key pass towards Alberto, who scored the fixture's only goal. What is astonishing is that this was the Serbian's seventh assist this season and he is tied for second in assists in Serie A, just one behind the league leader. Milinkovic-Savic has been superb in his passing and once again put himself in a position to set up his teammate.
While the midfielder is known to be more of a goal scorer within the six-yard box, he has shown a different side this season. Milinkovic-Savic has also shown better chemistry with Immobile this season as the midfielder has assisted on four of his goals and is tied for first in assists to a goal scorer in Serie A.
Nonetheless, Lazio have another formidable player who is able to make pivotal passes and provide a key assist when needed. With Alberto struggling in that department this season, the Serbian has done a great job taking over that role.
---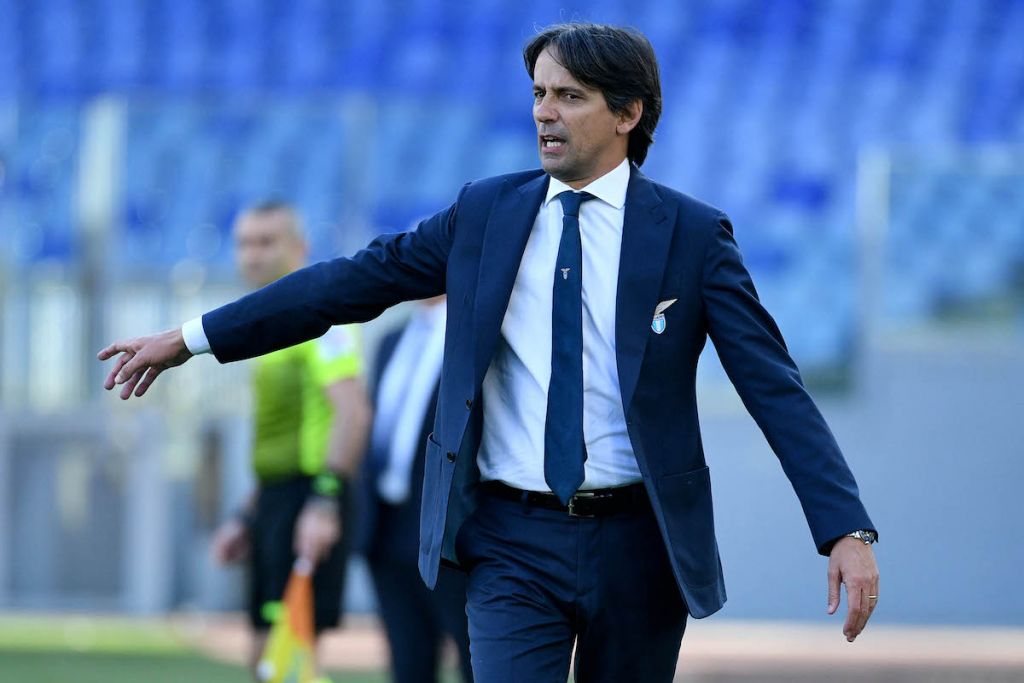 ---
Simone Inzaghi Earns His 100th Win as Manager of Lazio in Serie A
Magnificent, genius, brave and astute are some words that sum-up and describe Lazio manager, Simone Inzaghi. Lazio's win over Sampdoria cemented another milestone for the Italian tactician, who earned his 100th win in Serie A as a manager.
The past four and a half years have been truly unbelievable for Inzaghi and he has achieved a lot with a limited squad. Lazio have never been known to have plenty of depth in their squad, rarely having a good option to call off the bench. Yet, once again, Inzaghi put his side in a position to deliver a win.
With the Champions League just around the corner, that didn't distract his team, who were mentally prepared to secure all three points against the Blucerchaiti. A top-four spot remains the goal and it was a great job by Inzaghi who came tactically prepared.
In his young managerial career, Inzaghi continues to prove that he is one of the best coaches around.
---
Lazio's focus will now shift to their Round of 16 first-leg fixture against Bayern Munich in the Champions League on Tuesday, February 23, 2021.