On Tuesday, February 23, 2021, the Stadio Olimpico hosts Lazio vs Bayern Munich in the UEFA Champions League Round of 16.
As it stands in Serie A, the Biancocelesti sit in fifth with a record of 13W-4D-6L (43 points), while in the Bundesliga, the Bavarians sit in first with a record of 15W-4D-3L (49 points).
In the Champions League Group Stage, the Italian side finished in second place in Group F with a record of 2W-4D-0L (12 points), while the German side finished in first place in Group A with a record of 5W-1D-0L (16 points).
---
Lazio
This match takes place after Lazio won 1-0 against Sampdoria at the Stadio Olimpico in Matchday 23 of the 2020/21 Serie A. It was a great result from the Biancocelesti, who put forth a strong effort with an impressive defensive performance and managed to earn their seventh clean sheet in Serie A. With this result, Lazio rebounded after a disappointing loss versus Inter Milan and stay within distance of a top-four in Serie A.
Luis Alberto scored the lone goal for Lazio. The midfielder has started to show good form as he scored his seventh goal this season. The Spaniard recently returned from an injury that had him sidelined for three matches. Prior to missing time, Alberto was playing very well as he was showing great confidence in his play. He had scored three goals in the previous two matches before missing time.
Sergej Milinkovic-Savic assisted Alberto's game-winner, which was his seventh assist this season. He is currently tied in second with most assists in the Serie A and has shown to be Lazio's new setup man this season. In past years, Alberto has been known to make key passes and assist on key goals yet that has not been the case this season.
Lazio will now head into their match versus Bayern Munich in the Champions League with plenty of confidence. They have won seven of their past eight matches in Serie A and have been one of the best teams in 2021.
In addition, Lazio manager Simone Inzaghi achieved a milestone in their match versus Sampdoria as he earned his 100th win in the Serie A and became the fourth quickest manager to do so. The Italian will look to further add to his resume on Tuesday versus a very strong and deep German squad.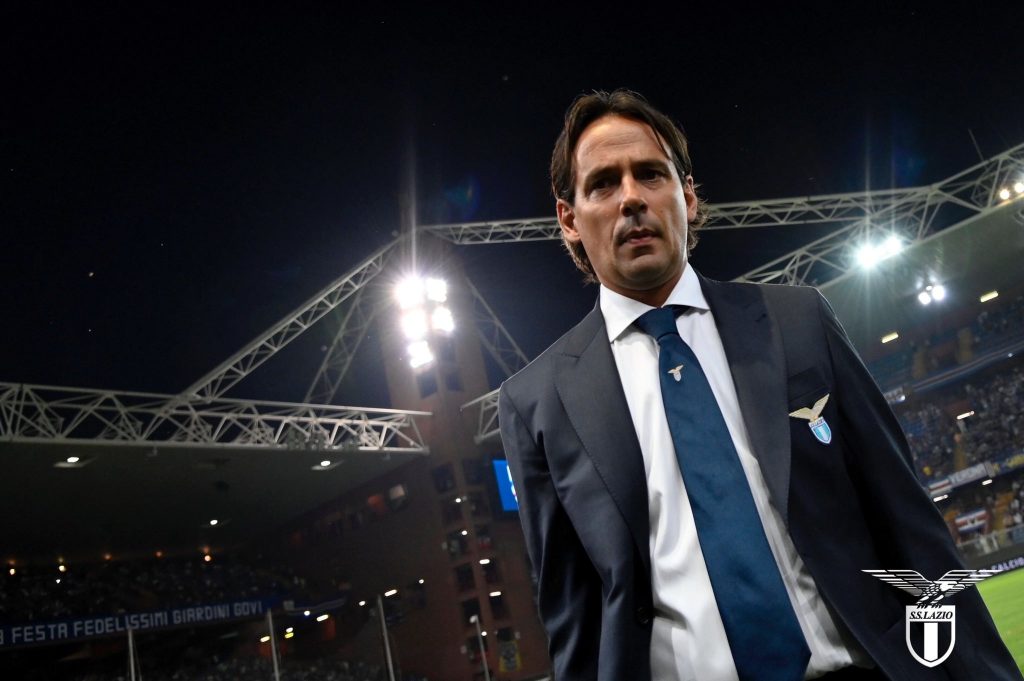 Probable Starting Lineup
(3-5-2): Reina; Patric, Acerbi, Musacchio; Lazzari, Milinkovic-Savic, Lucas Leiva, Luis Alberto, Marusic; Correa, Immobile
---
Bayern Munich
In Bayern Munich's recent match against Eintracht Frankfurt, they lost 2-1 at the Deutsche Bank Park. Frankfurt capitalized on their limited opportunities as they managed to get six shots on target. For Die Bayern, they continue to drop points and show that they can be beaten. They have dropped points in two straight Bundesliga matches and enter this Champions League fixture against the Biancocelesti in poor form.
For the second straight match, Bayern found themselves down 2-0 before halftime. Daichi Kamada and Amin Younes each scored in the first half which was enough to salvage a win for Frankfurt. Although Robert Lewandowski managed to score early in the second half to cut the lead in half, that's as close as Bayern got to securing a point. The club has been hit by numerous injuries and illnesses in recent times which has made it difficult for manager Hansi Flick and the team to find form. Notable players that have been out of the lineup are figures such as Benjamin Pavard, Thomas Muller, Serge Gnabry and Corentin Tolisso.
The loss was just the sixth under Flick, who has done a remarkable job since taking over in November 2019. Although Bayern will be without many key players on Tuesday, this squad should not be taken lightly as they have enough quality and depth to be competitive and difficult to defeat.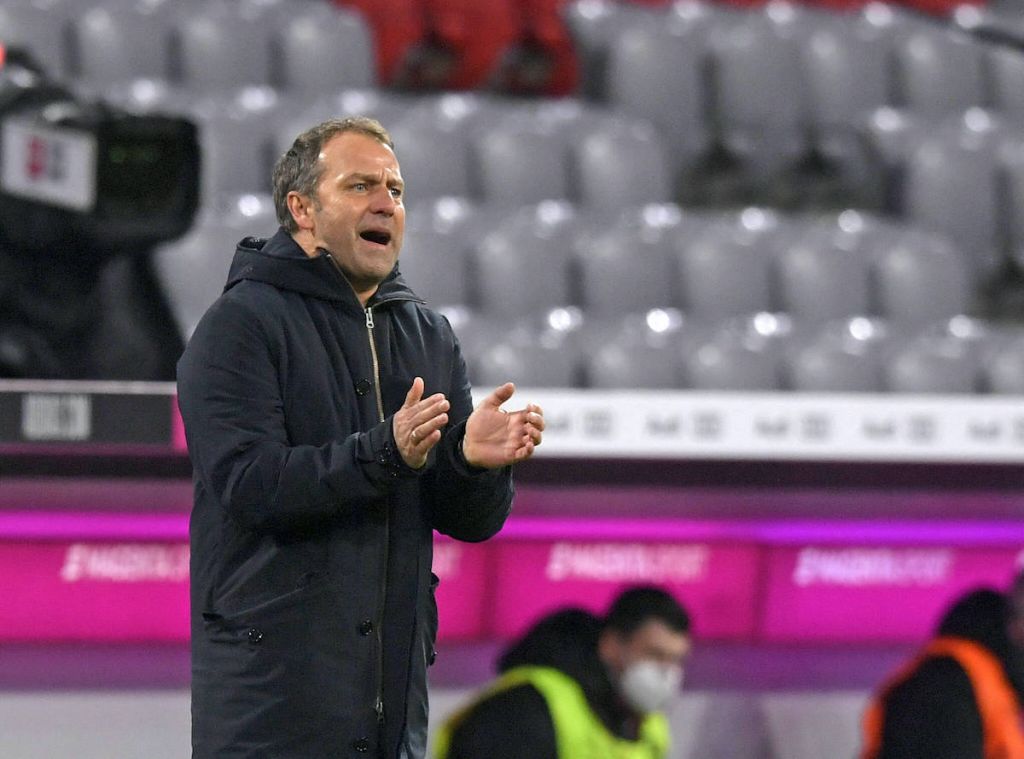 Probable Starting Lineup
(4-2-3-1): Neuer; Süle, Boateng, Alaba, Davies; Kimmich, Goretzka; Sané, Musiala, Coman; Lewandowski
---
Final Words
Lazio and Bayern Munich will meet for the first time in this upcoming Champions League Round of 16 fixture.
Lazio have won seven of their past eight matches in Serie A but, more importantly, they went unbeaten in the group stage of the Champions League. They managed to pull off an impressive victory over Borussia Dortmund, proving that they could stand their own against a top opponent in this prestigious tournament.
Ciro Immobile, who has scored five goals in four matches in the Champions League, will look to lead the way for the Biancocelesti. He has been their lead man and has delivered some vital goals. Although Bayern is showing poor form, this is a team that can't be taken lightly and Lazio will need to be at their best.
After Lazio's 1-0 victory over Sampdoria, Inzaghi spoke about the match against Bayern Munich.
They were the only club in the draw we didn't want to get…. They are champions of Europe and the world. They've got a few problems but so do we. Objectively, this is an uphill struggle, but we want to relish the opportunity. To be honest I would've loved to experience it with a packed stadium.
Lazio midfielder, Milinkovic-Savic is excited for their upcoming match versus Bayern and can't wait to face the champions.
We're in the Round of 16 after many years, the players can't wait for Tuesday to come along so they can play against a great club like Bayern," said Milinkovic-Savic.
Coming into this match, Bayern have shown poor form. They are winless in their past two matches in the Bundesliga and are without many key players. However, Lewandowski continues to impress this season as the forward scored his 26th goal in the Bundesliga versus Frankfurt. The German has been in great form as he's scored in six of the past seven matches in the Bundesliga. Bayern's slow starts have been concerning as they have found themselves trailing early in the past two games. This has team captain, Manuel Neuer, concerned heading into their match versus Lazio.
We have to be aggressive from the very beginning, we have to be wide awake. We only got going in the second half in both matches…
If Lazio are to win against a dominant Bayern side, they will need to be highly motivated, not let their guard down and be mentally prepared.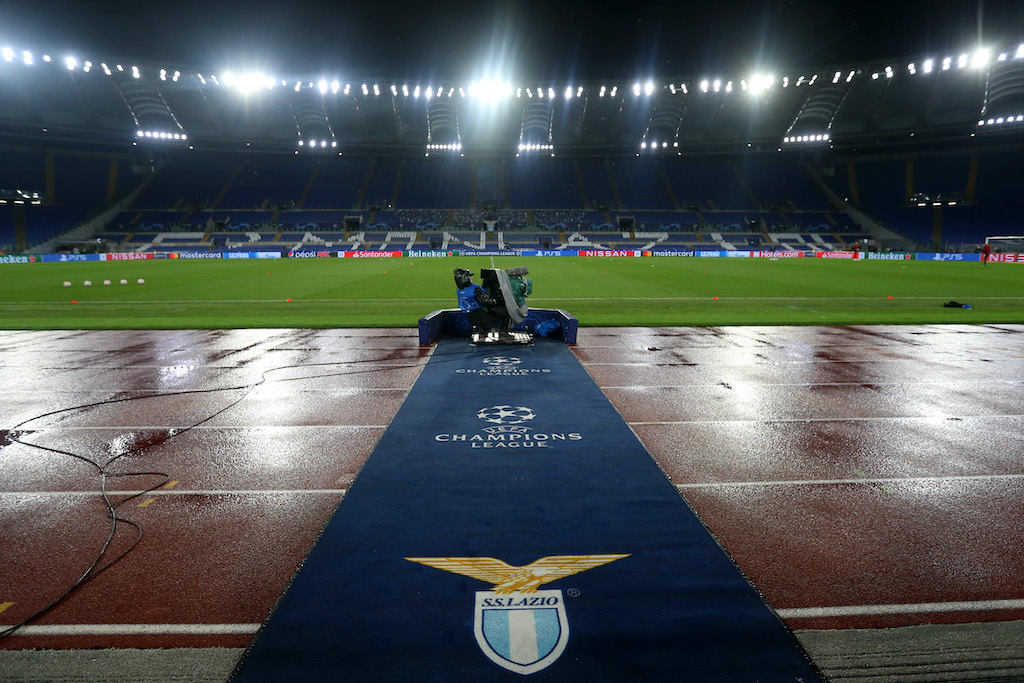 Prediction