In the last four seasons, Lazio's success and ability to score goals has been driven through their talisman, Ciro Immobile. He has been a constant threat in their attack, scoring at a prolific rate and being a game-changer for the Biancocelesti. Since arriving from Sevilla in July 2016, he has amassed a staggering 144 goals in all competitions. In three of their last four seasons, he has managed to score over 20 goals in all competitions.
---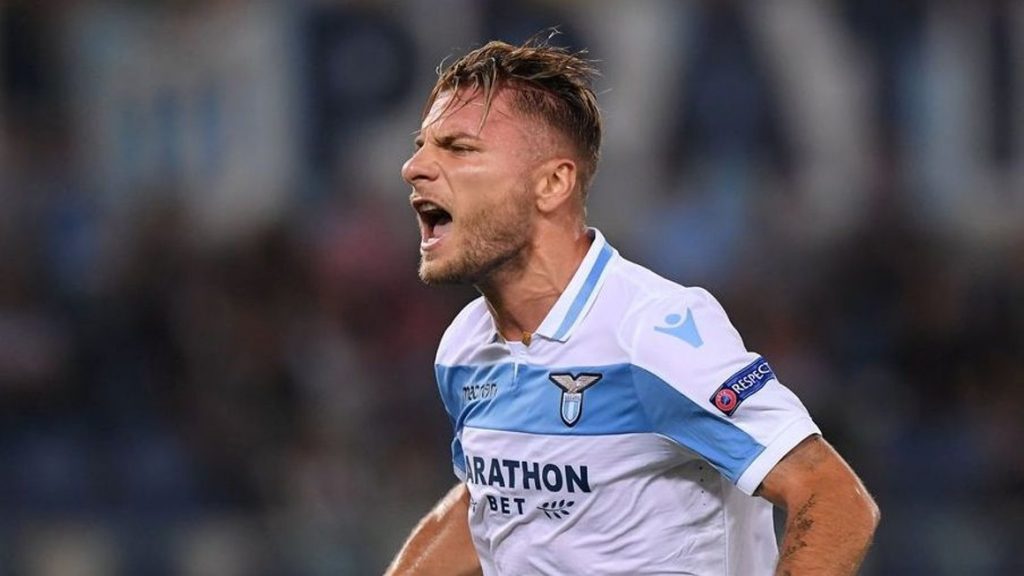 ---
Coming off a career year in 2019/20, where Immobile achieved milestones and won individual trophies such as 'Serie A Best Forward' and the 'European Golden Shoe', he once again has been resilient for Lazio this year. As it stands, he currently has 19 goals in all competitions; 14 of which in Serie A, where he sits in third among the league leaders (behind Romelu Lukaku and Cristiano Ronaldo).
While Lazio's backline has been the scapegoat for the club's failures thus far in 2020/21, another factor that is important to note is Lazio's failure to find the back of the net as often as they should be. They have the seventh-most goals scored in the league, 22 goals behind leaders Inter Milan. As a result, their goal differential sits at a mere +6. Although Immobile is supposed to be their goal-scoring threat, he has cooled off in recent times, which is obviously a primary reason why Lazio's goal tally is not as high.
---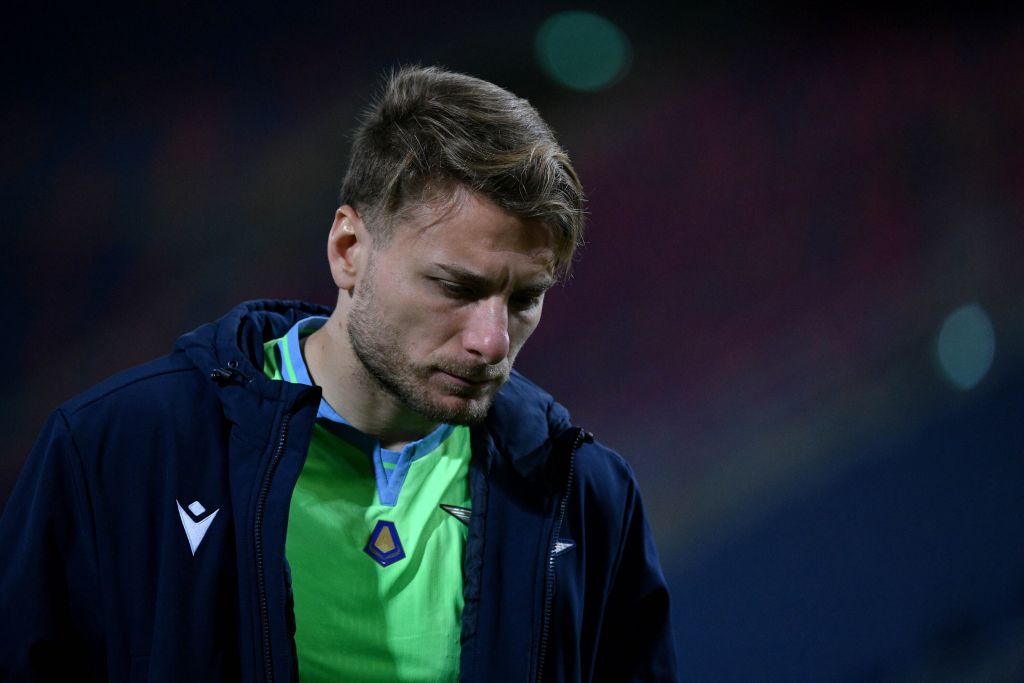 ---
Immobile was close to missing a match earlier this year in Serie A versus Fiorentina due to an ankle injury. However, the Italian made himself available against the Viola and managed to score the game-winner.
Although he was available, it's uncertain if he is still struggling from a potential injury which is starting to hinder his performances in recent times. However, aside from any injury concerns, it was only a matter of time before the Italian started to drop off in his scoring. Fatigue could be setting in for Immobile, who has played over 1700 minutes this season.
---
---
As it stands, Immobile has just one goal in Lazio's past six matches in all competitions. The Italian hasn't looked as effective during this span, where he has been caught offside more frequently and dispossessed in key situations; he has been dispossessed nearly two times per game in the last six matches, which has stemmed from teams playing a high line to draw the Italian offside or defenders playing tighter. While getting shots towards the net hasn't been an issue for Immobile, as he averages three shots per match, the concern has been the quality of his shots, as many of them have been coming from long range or a difficult angle within the 18-yard box.
This now raises some concern for Lazio, who are currently fighting to finish in a top-four spot in Serie A. This is not to take away from what Immobile has done this season, as he has been effective in being a decoy, creating space, making key passes or setting up chances when needed. The problem is that the scoring now needs to come from other players if Lazio are to win games moving forward.
---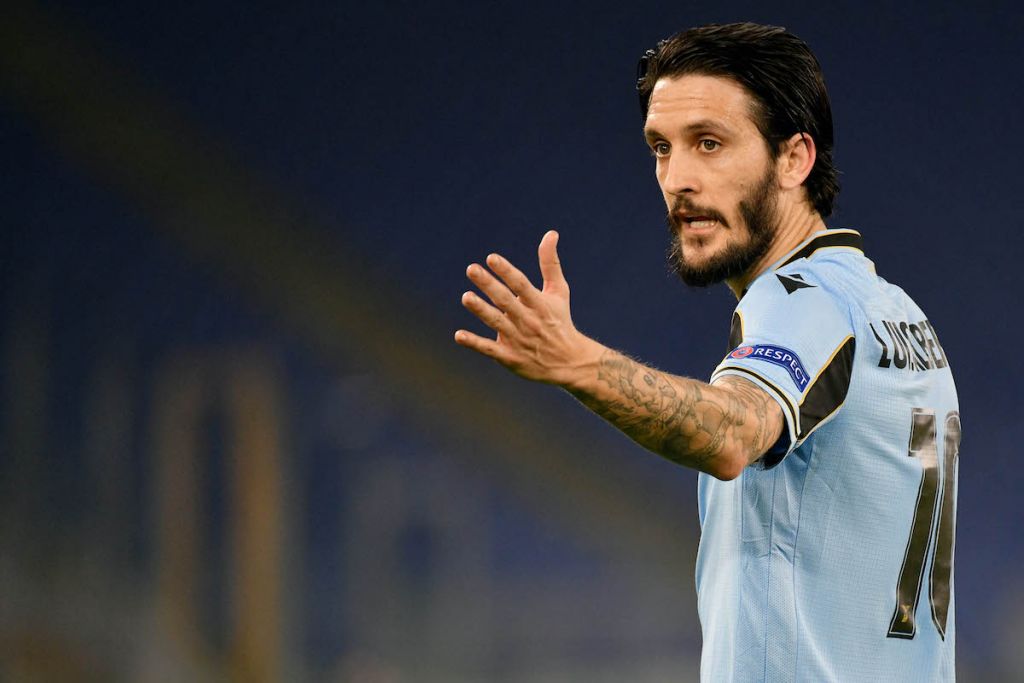 ---
One player in particular who has been able to provide scoring has been Luis Alberto. The midfielder has seven goals in Serie A and is second behind Immobile in scoring on Lazio. He has been effective and efficient when chances have come his way.
While he ranks fourth in Serie A in key passes with 2.2 per game, what has been shocking is that he's yet to register an assist this season. He was second in assists last season with 15 but it has been a pleasant surprise to see him producing with goals.
---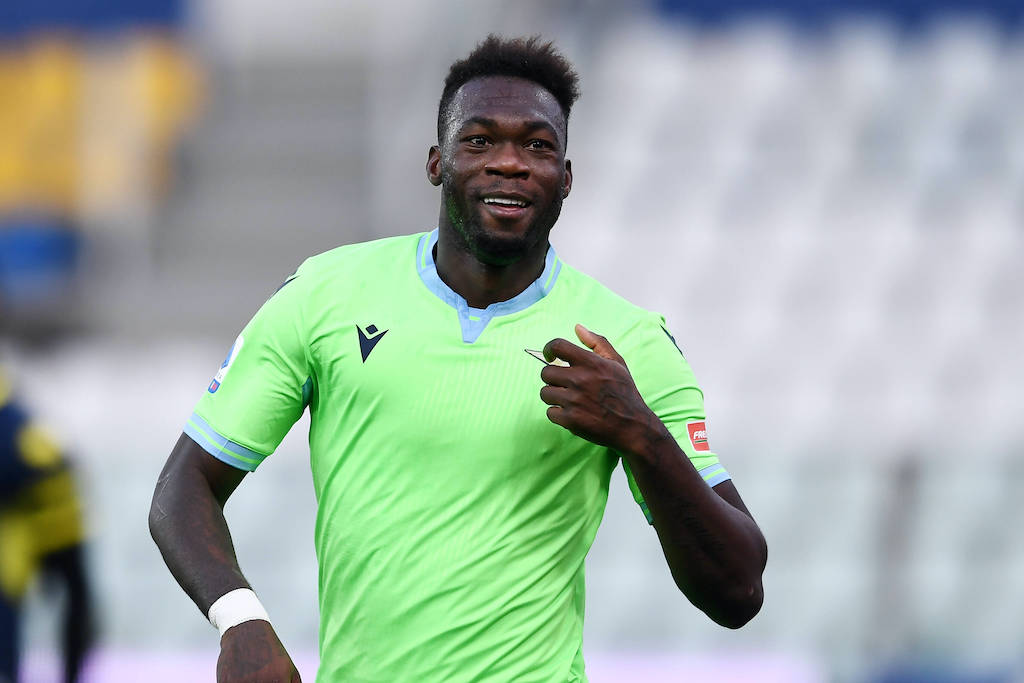 ---
After Alberto comes Felipe Caicedo, who also has seven goals with one coming in the Champions League. The Ecuadorian just returned from an injury and will need time to return to form. This season his role has been limited and he has been used more off the bench although there have been the occasional matches where he has been used as a starter. Caicedo has been in and out of the lineup due to poor fitness or injuries but will now be counted on.
When he has been healthy this season, he has shown the ability to score late goals as he did versus Torino and Juventus. The forward has proven to be a difference-maker. He has mentioned that he wants a bigger role and would like to be a constant starter and now it's time to once again step up during a key period in Lazio's season.
---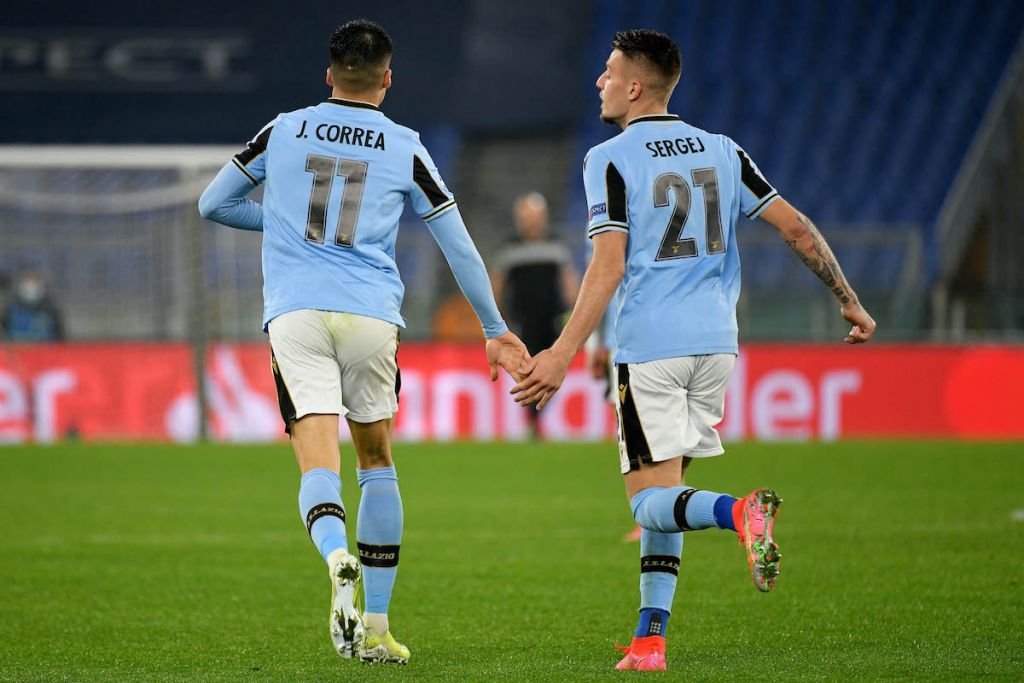 ---
Sergej Milinkovic-Savic and Joaquin Correa are two other players who have proven to be goal scorers. Each player has contributed five goals this season yet they have really cooled off in recent times. In the last six games, it was only Correa who managed to score just two goals. One came in the Champions League while the other came in the Serie A. This is a sign of concern as each player has proven to be goal scorers in past seasons.
Last year Correa finished the Serie A season with nine goals and Milinkovic-Savic had eight goals. Correa is the more worrisome of the two as he has struggled to convert on his chances. His shot selection has been poor as well, where he's shown to be too indecisive. Last year he averaged 2.5 shots per game in Serie A, while this year he has managed 1.5 shots per game. He has been inconsistent this season where at times he's shown brilliance, while at other moments looks like a player who lacks confidence. Milinkovic-Savic is not a true goal scorer but has the ability to make a difference on set pieces or when crosses are made into the box. His reach gives him an advantage and, when these opportunities do come, he will need to be more effective with his chances as he has proven to score key goals.
---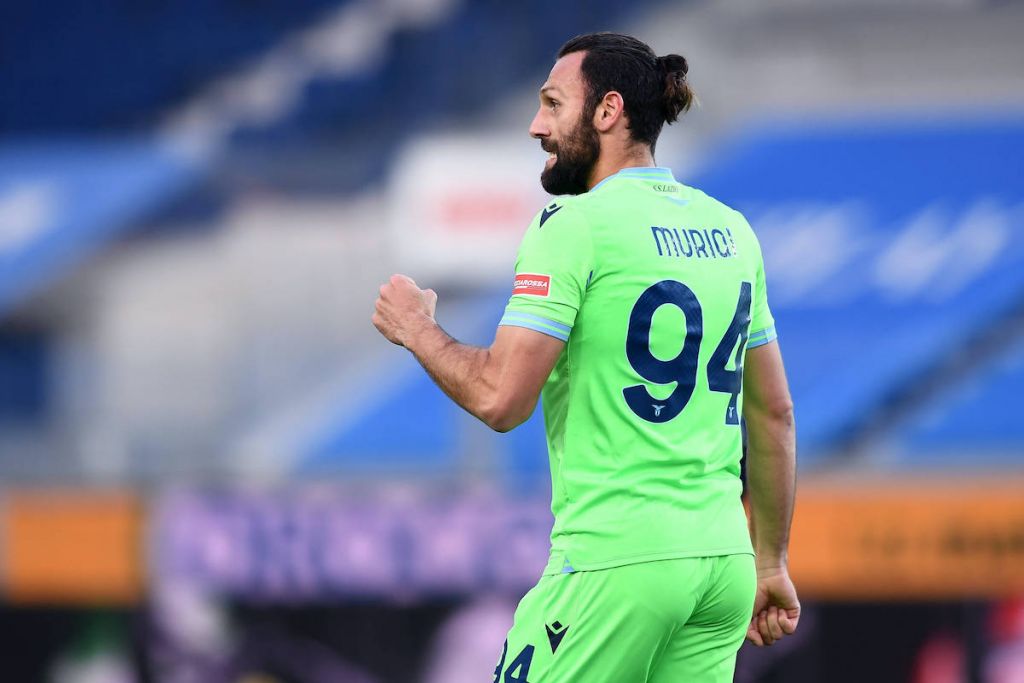 ---
Lastly, there is Vedat Muriqi, who arrived for a hefty price tag in the summer transfer window. He has been a disappointment this season and has just one goal in all competitions. While injuries, Covid-19 and arriving late from the transfer market have hurt his progress in the first half of the season, that may no longer be the case for the second half. The Kosovan is fully healthy and has seen more playing time.
In Lazio's match versus Sampdoria, he was brought on in place of Immobile late into the match. He was gifted a golden opportunity inside the goal area but failed to convert a pass from Adam Marusic. The forward can't afford to miss these chances, especially when he's been brought on to score goals. He was signed to provide scoring in the absence of Immobile and that hasn't been the case. There have been signs of encouragement in his recent performances but he needs to be more decisive and clinical in his play.
---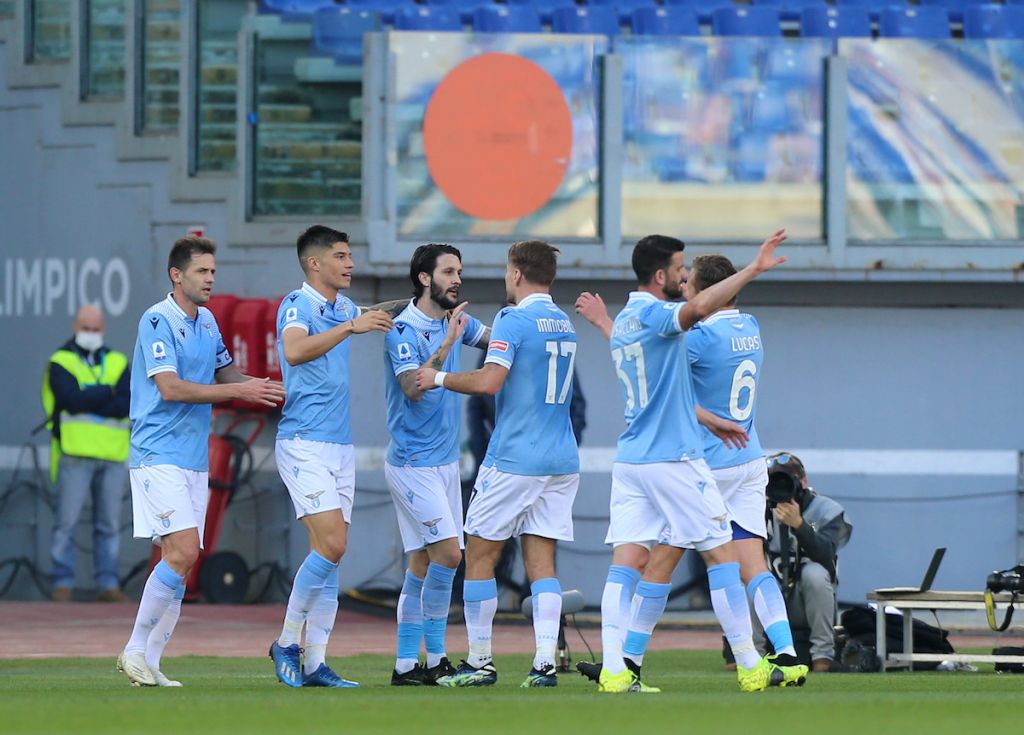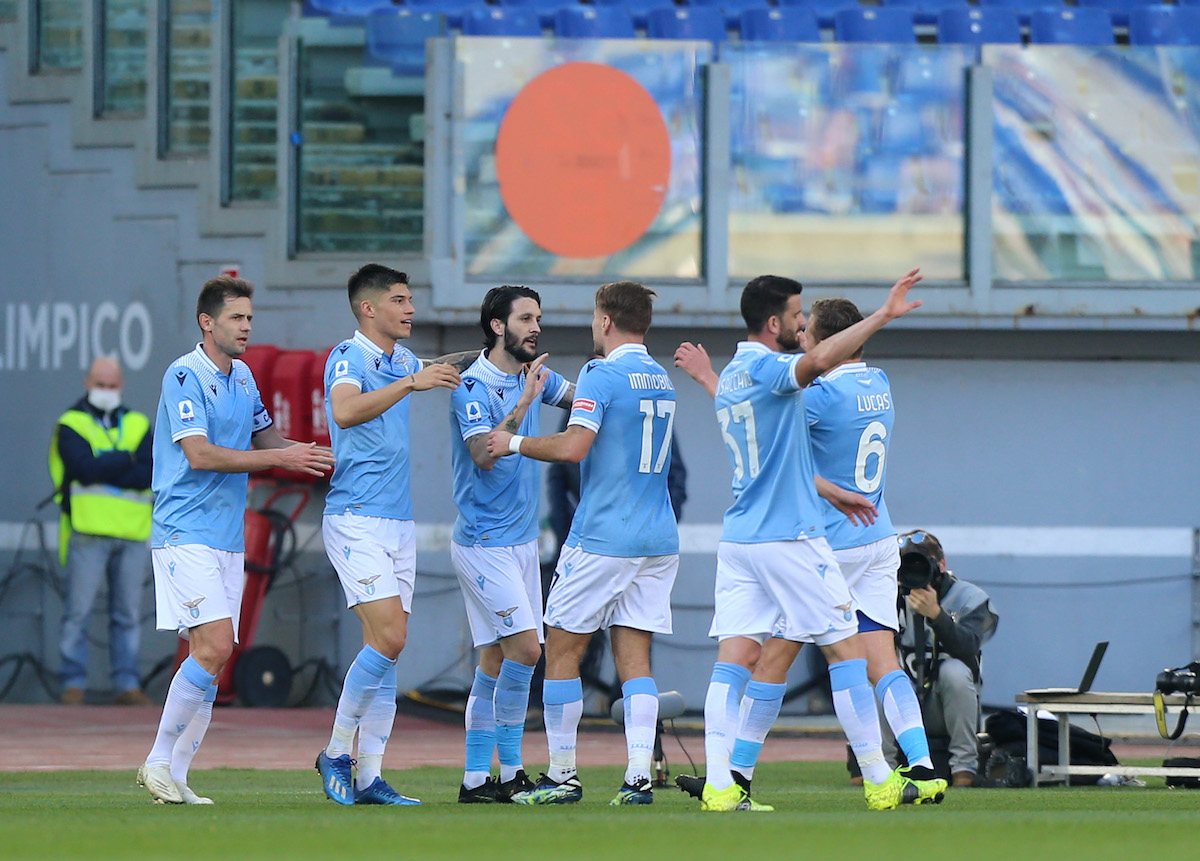 ---
Alberto has provided goals, Caicedo has proven to be a difference-maker and Milinkovic-Savic has the ability to score in key situations. While the first three have shown signs to pull through for Lazio this year, Correa and Muriqi need to provide more upfront. The two have combined for three goals in Serie A. This needs to change for Lazio if they are to finish in a top-four spot. It will be a collective effort, however, certain players must step up in midst of their main striker's recent struggles.