Lazio visited Juventus at the Allianz Stadium Saturday evening in a tight affair that has both sides eyeing for a top-four finish.
It was the start to the match that Lazio manager, Simone Inzaghi, had hoped for from his side. Joaquin Correa opened the score as the Argentine capitalized on a poor giveaway from Dejan Kulusevski; it was a result of Lazio dictating the tempo and pace of the match. However, approaching half-time, the game shifted in Juventus' favour.
Adrien Rabiot scored from the left side of the box on an angle that had Lazio goalkeeper, Pepe Reina, fooled as he was caught out of position. That was the beginning of Lazio's woes as right before the hour mark, Álvaro Morata scored the first of two goals. Lazio failed to capitalize on the counter-attack and resulted in a counter-attack for Juve after a poor giveaway. What ensued was a goal from Morata.
Juventus put this game to rest at the hour mark as Sergej Milinkovic-Savic fouled Aaron Ramsey inside the box. Morata converted from the spot and gave his side a 3-1 lead. Lazio never managed to get back in this match as they fell way behind and struggled to make the most of their opportunities. It was a crucial win for Juventus as they keep their Scudetto hopes alive.
So, what are the three takeaways from Juventus vs Lazio?
---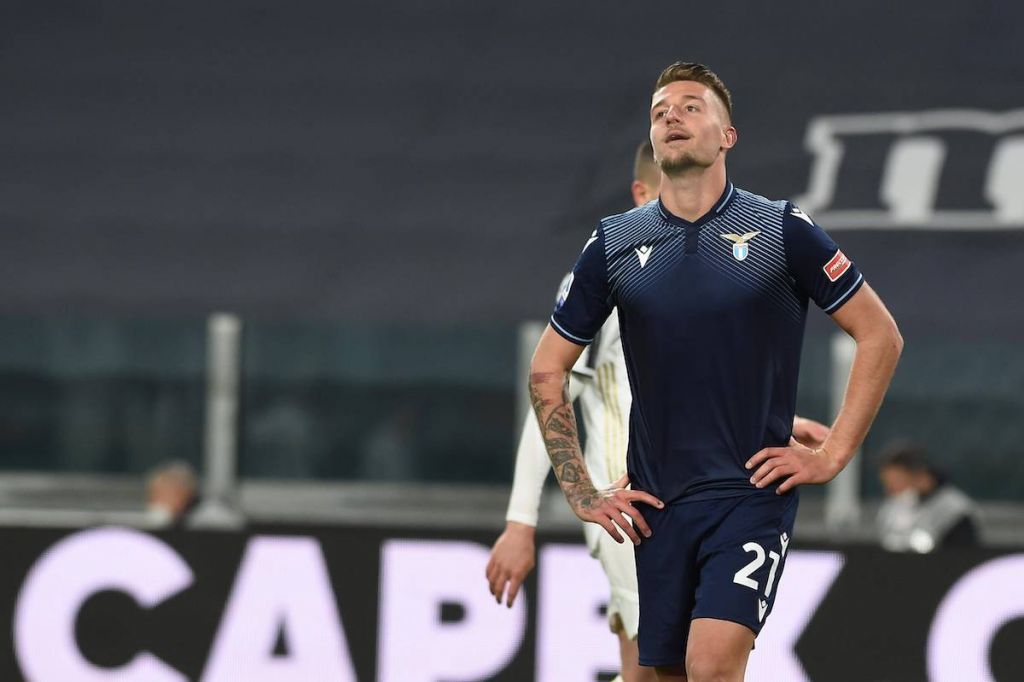 ---
Lazio's Key Players Failed to Show Up
The constant blame has often been directed towards certain players such as Wesley Hoedt, Mateo Musacchio and Vedat Muriqi. While these players have been poor at times this season, it's now time to shift the focus to the key players of this team.
In recent times, notable players such as Ciro Immobile, Luis Alberto and Lucas Leiva have failed to deliver their fair share for this team. Throughout the match, Immobile struggled to get involved as he rarely touched the ball and had limited scoring opportunities. His best chance came from far out with a strike on target and Juventus goalkeeper, Wojciech Szczesny, comfortably made the save.
Immobile had one shot on target, 38 touches and was dispossessed once. He has now gone five straight games without scoring which has drawn concerns for Lazio. Alberto has also struggled in recent times as his passes haven't been quite effective as they were last year. Far too often his passes haven't been effective as he's failed to hit the target which has resulted in turnovers or conceding counter-attacks. His shot selection has been poor and he has failed to make the right decision. He's been indecisive at times which has led to wasted opportunities. Meanwhile, Leiva was mediocre, where he lost battles for the ball, failed to move the ball out from the backfield and struggled to win challenges.
Overall, the core players need to be better if they're to going to have a chance of winning their marquee matches.
---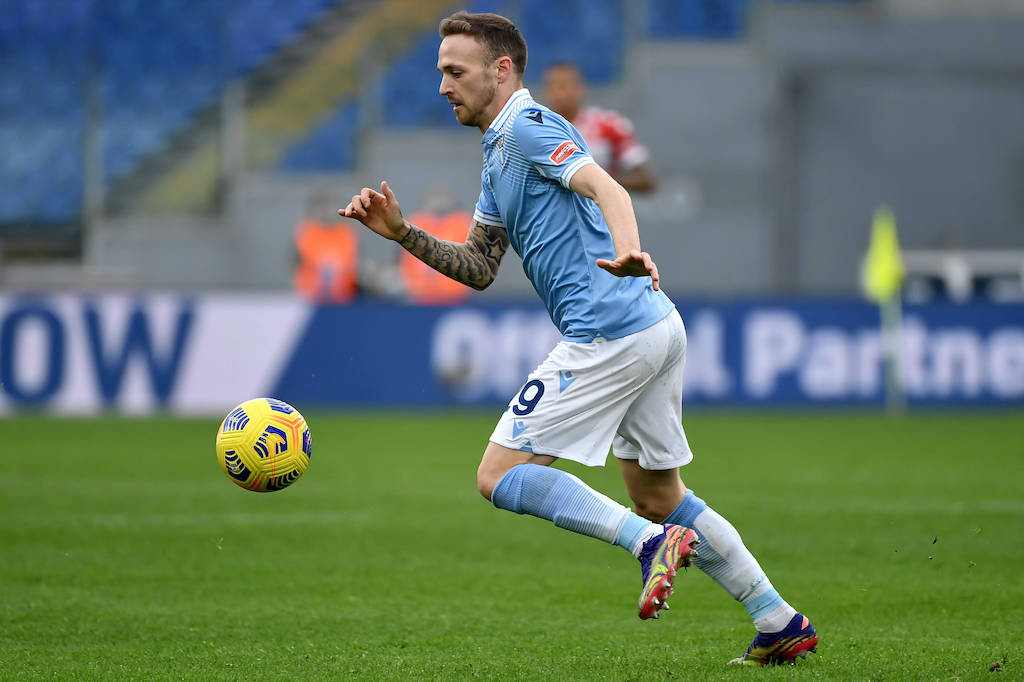 ---
The Loss of Manuel Lazzari Was Evident
Lazzari missing time for the next few weeks will be a big blow to Lazio's lineup. Inzaghi elected to play Senad Lulic on the right side and Fares on the left. Fares did very well on the left side and showed why he was signed from SPAL. It hasn't been a good first season for him as he has struggled with injuries and has taken some time to adapt to life in Rome. However, he showed encouraging signs against Juventus with his ability to create plays, attack the final third and get shots on goal. He was effective with his speed and made good runs towards the box.
The more glaring concern was the play of Lulic. The wing-back, who is in his tenth season with Lazio, has taken a step back in his game. There has been a significant drop in his performance and has started to show a decline.  He missed a year of play due to an ankle injury and since he returned hasn't looked good. He no longer has the speed and stride to play as a wing-back. On numerous occasions, he has struggled to track back and advance forward on the counter-attack. Being at the age of 35, it's time Lazio parts ways with their captain.
For the time being, it's clear that Fares is the man who needs to cover the left side and Marusic on the right side. Any further injuries could be devastating which would leave Lazio to depend on Lulic and this clearly needs to be avoided.
---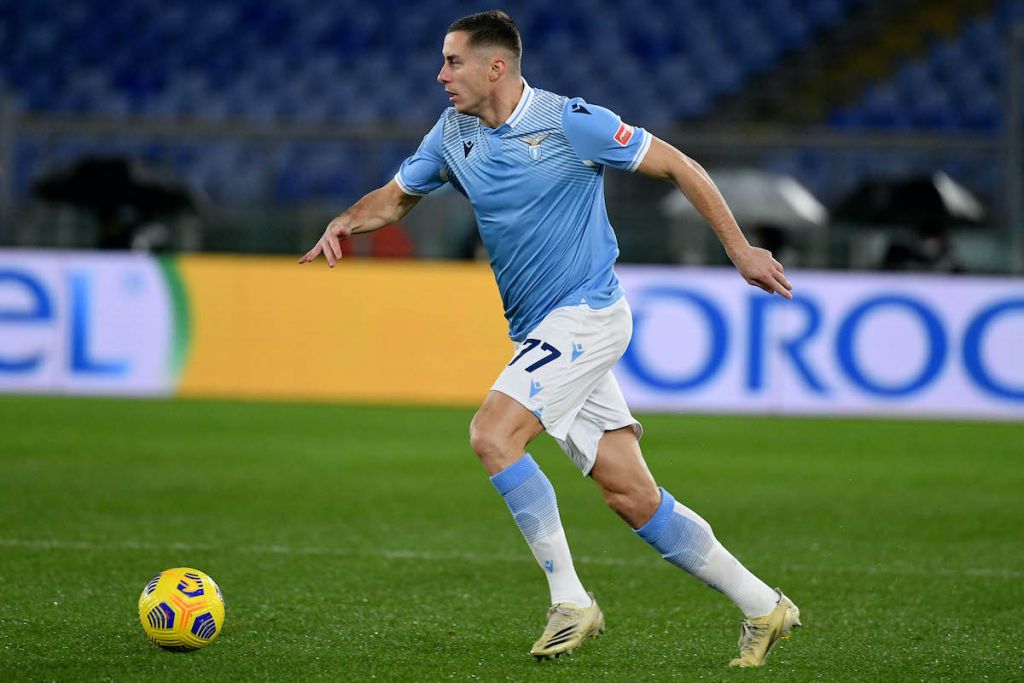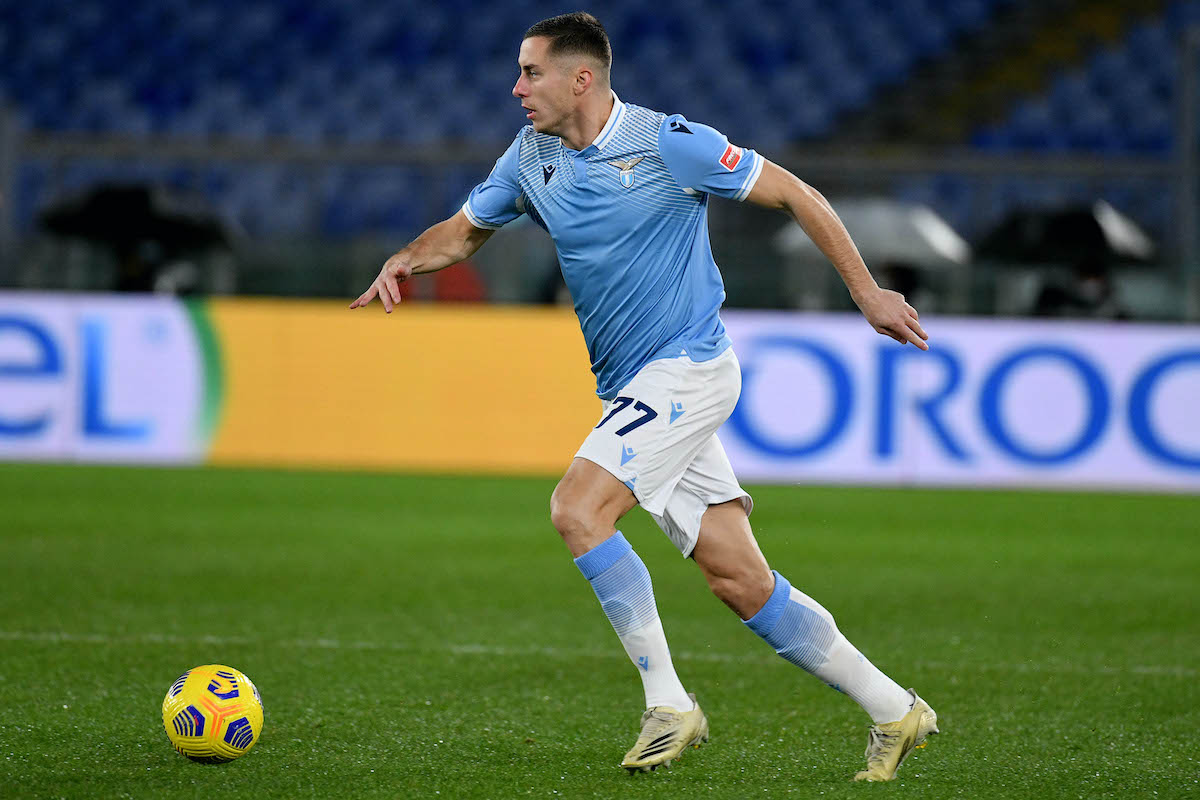 ---
Adam Marusic Was Great at Right Centre-Back
The recent play of Patric and Musacchio forced Inzaghi to make a bold move as he started Marusic at right centre-back. It was a move that caught many by surprise but one that worked out quite well.
The player, who is a natural right wing-back, didn't look out of position and seemed quite comfortable in this role. He did a good job defending Federico Chiesa on the right side and limited his scoring chances. The forward failed to score in this match and was kept at bay as Marusic did a good job neutralizing him with his speed and physicality.
Marusic continues to be one of Lazio's most dependable and reliable players this season and has really excelled in his game. He has played at left wing-back, right wing-back and now in the backend who looked calm and composed. He wasn't caught out of position, made strong tackles and was an upgrade over Patric.
Game after game, Marusic continues to put in strong performances and has been a reliable option. He has become a versatile player who could be used in numerous roles and is now becoming one of Inzaghi's most trusted players in matches.
After an injury-riddled season, Marusic has really turned it around and is having a productive season for Lazio.