On Friday, March 12, 2021, the Stadio Olimpico hosts Lazio vs Cagliari in Matchday 27 of the 2020/21 Serie A.
In the five times that the two clubs have played each other in Serie A, the Biancocelesti have won on three occasions, the Rossoblu have won on one occasion and there has been one draw. When playing at home, Lazio has a record of 2W-0D-0L against Crotone.
As it stands in the top flight of Italian football, the Biancocelesti sit in seventh with a record of 13W-4D-8L (43 points) and the Rossoblu sit in twentieth with a record of 4W-3D-19L (15 points).
---
Lazio
This match takes place after Lazio lost 3-1 against Juventus at the Allianz Stadium in Matchday 26 of the 2020/21 Serie A. It was a disappointing result from the Biancocelesti, who put forth a good performance yet were unable to capitalize on their chances. Costly mistakes led to Lazio's fourth loss in their past five matches across all competitions.
Joaquin Correa scored a beautiful goal off a giveaway from Dejan Kulusevski. This play highlighted his great dribbling skills as he turned Merih Demiral inside-out; it was his third goal in Lazio's past three games in all competitions as the Argentine starts to show good consistent form.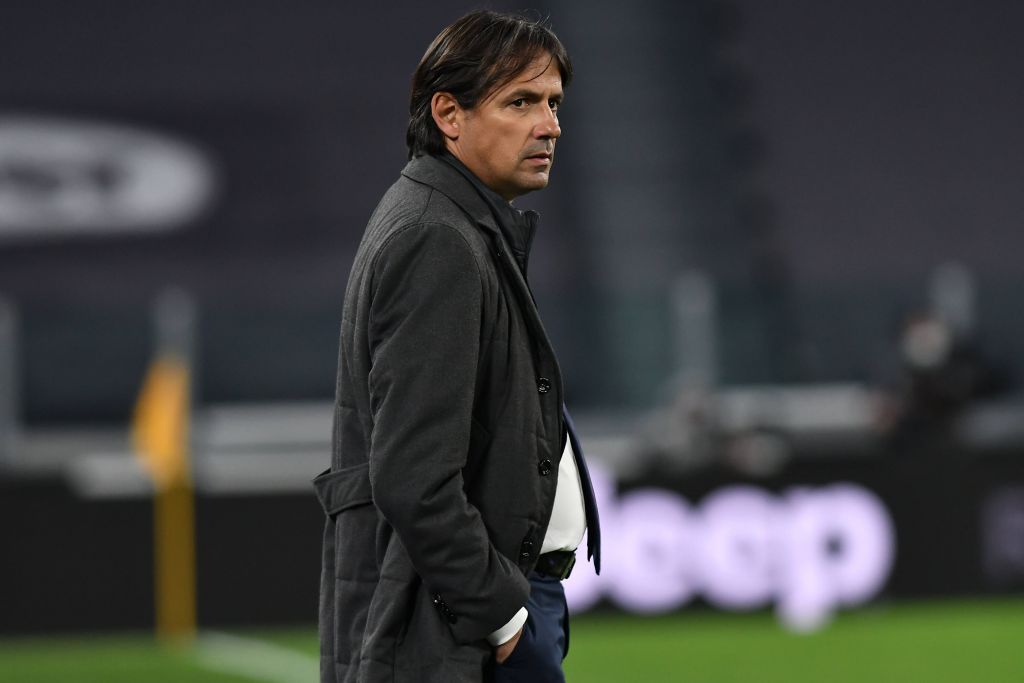 Probable Starting Lineup
(3-5-2): Reina; Patric, Acerbi, Radu; Marusic, Milinkovic-Savic, Escalante, Luis Alberto, Fares; Correa, Immobile
---
Crotone
In Crotone's recent match against Torino, they won 4-2 at the Stadio Ezio Scida. The Rossoblu have been in poor form for quite some time as this was their first win after losing seven straight matches in Serie A. Although the game was tied 1-1 after the first-half, Crotone had a strong second-half and were able to capitalize on Torino's mistakes. However, they still occupy the final spot in the relegation zone.
Simy has been one of the few bright spots in this Crotone side. He has ten goals and one assist this season and has scored three goals in the past two matches in Serie A.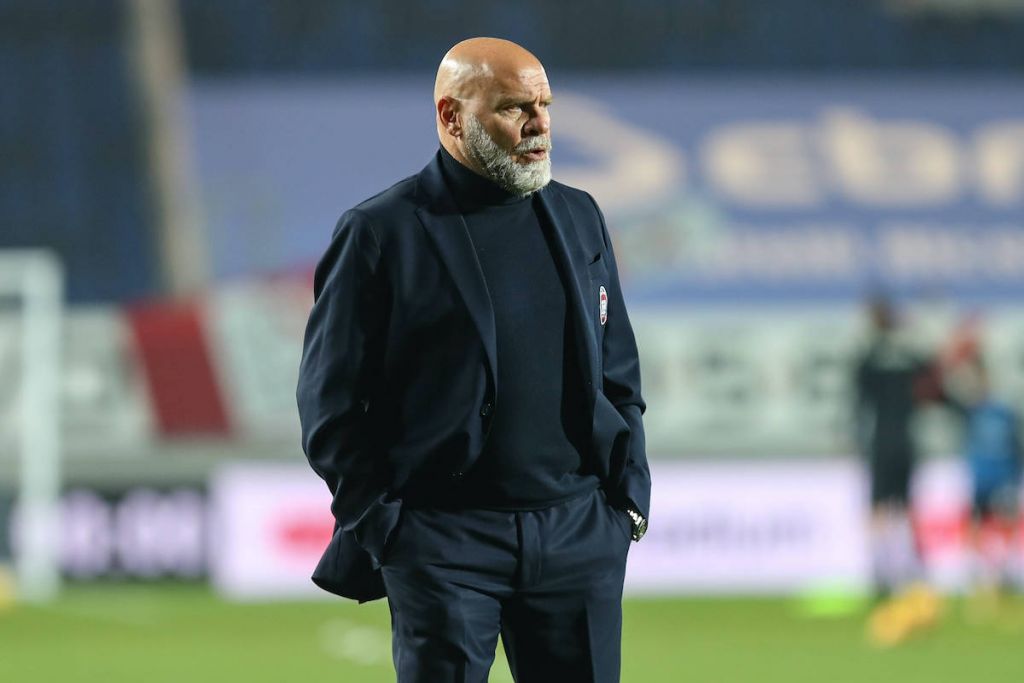 Probable Starting Lineup
(3-4-3): Cordaz; Cuomo, Golemic, Luperto; Pedro Pereira, Molina, Zanellato, Reca; Ounas, Simy, Messias
---
Final Words
Out of their five meetings in Serie A, Lazio have only lost on one occasion to Crotone. While Lazio have been the more fortunate side in recent seasons, it is also important to note that four of their past five meetings have been decided by two goals or more.
Aside from not maintaining clean sheets, scoring has also been an issue for Crotone. Prior to winning versus Torino, they had scored just three goals in their previous six games in Serie A. They've struggled to perform well at both ends of the pitch in most matches this season which is why they have remained at the bottom of the table.
If Lazio are to move up in the standings, they will need to be highly motivated, not let their guard down and take advantage of a vulnerable Crotone side.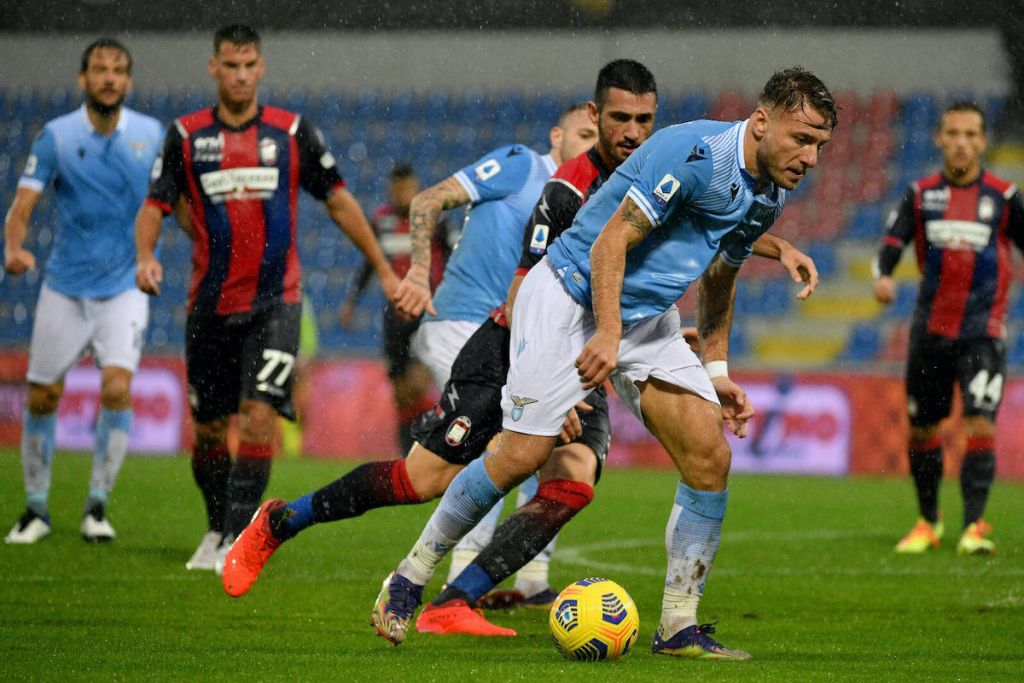 Prediction