The start of 2021 was looking very bright for Lazio and it seemed as though their season was finally starting to turn around for the better. The Biancocelesti had won six straight games and were unbeaten in seven games in Serie A until they faced off against Inter.
Due to this impressive run, they were able to move up in the standings and put themselves back in the race for a top-four spot, despite having key players sidelined at certain points along the way.
Just as several players were returning to full fitness, which would have allowed manager Simone Inzaghi to have various options when selecting a starting lineup, things took a turn for the worse, once again due to injury.
---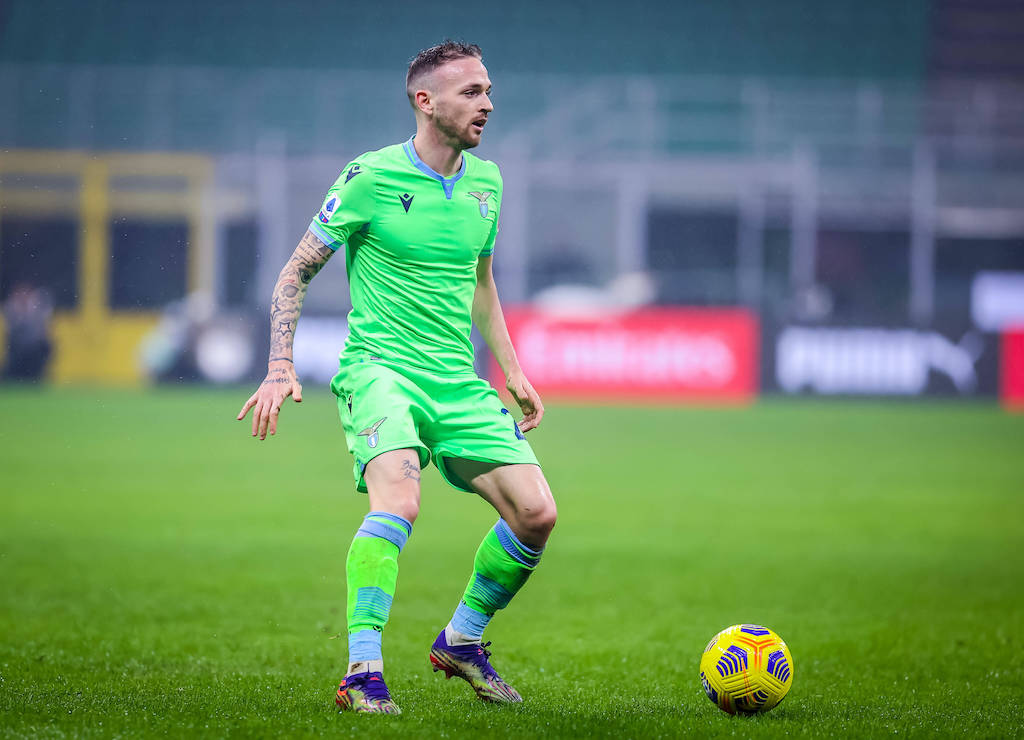 ---
The first blow was to their backline, as starters Luiz Felipe and Stefan Radu were both diagnosed with longer-term injuries in January and February respectively, leaving Lazio's backend in crisis. With little depth in the department, Inzaghi has since been forced to rely on players such as Patric, Wesley Hoedt and Mateo Musacchio to fill in for the Brazilian and Romanian; however, they have failed to live up to expectations, being very inconsistent and making many notable mistakes.
While the absence of these two aforementioned players have definitely hindered the potential success of the Biancocelesti, Inzaghi's problems recently got worse when Manuel Lazzari – one of the team's most valuable players – pulled up late in the first half against Bologna in Matchday 24 of the 2020/21 Serie A and had to be subbed off. So far this season, he's made 27 appearances in all competitions and has played a total of 2025 minutes and has contributed one goal and five assists during that time.
With a return date still undetermined, these are very worrying signs for Inzaghi, as he has little quality depth for the wing-back positions that his 3-5-2 formation relies so heavily on…
---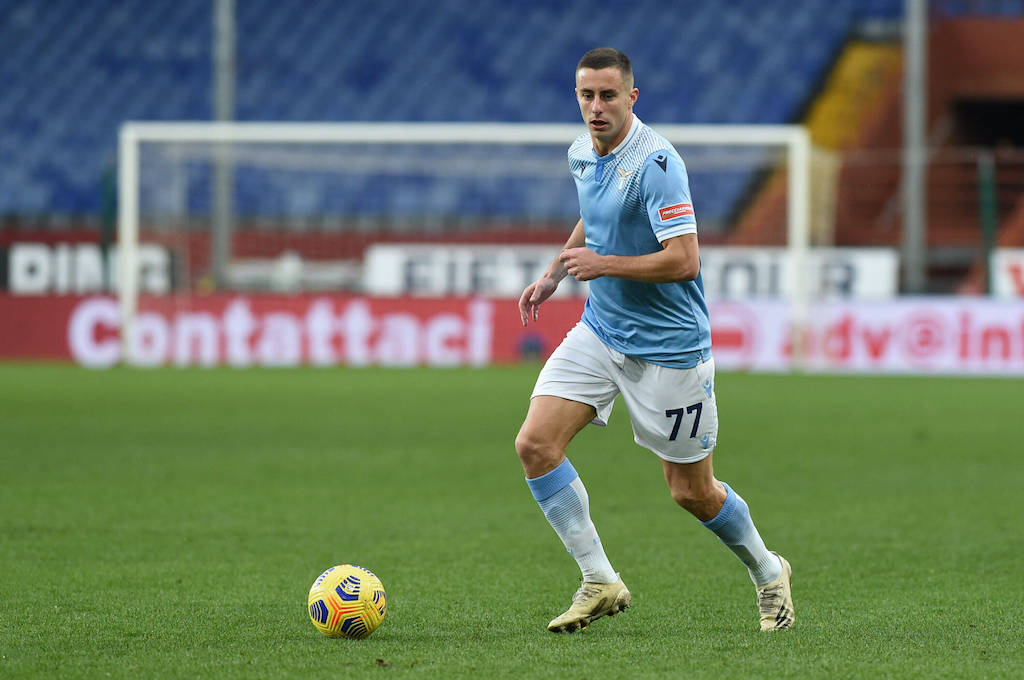 ---
Adam Marusic and Lazzari have been Inzaghi's most trusted players in his 3-5-2 formation. They have been fundamental as a lot of Lazio's plays are generated with their wing-backs advancing the ball down the flanks, normally off of the counter-attack. 71% of Lazio's attacks this season have come from the flanks; to break it down, 40% of their plays have come from the left side and 31% of their plays have come from the right side. This outlines how vital each player is in setting up Lazio's offense and being able to get into their opponent's goal area.
Prior to Lazzari's injury, Inzaghi was using the Italian at right wing-back and Adam Marusic at left wing-back despite both players' primary position being on the right flank. This was due to a combination of Mohamed Fares struggling in his first year and Senad Lulic just recently returning from an injury after a year. As a result, the Montenegrin was required to fill the gap on the left flank in the starting eleven; but with Lazzari out, Marusic has shifted over to the right side, meaning that he has been able to play in his natural position.
When he has played on the right side this season, he has been more effective and has sent the ball more accurately into the box. While he has shown more confidence when playing in his position, overall, he has been great playing on either flank. He has one goal and three assists in Serie A and has averaged one key pass per game. In addition, his decision-making has improved and has shown more intensity and willingness to attack the goal area. One could argue that Marusic has been one of Lazio's most consistent players this year, putting injuries behind him to show his true quality. This is why, if he were to also pick up an injury right now, Inzaghi would start to panic, as two of his most dependable players would be unavailable.
---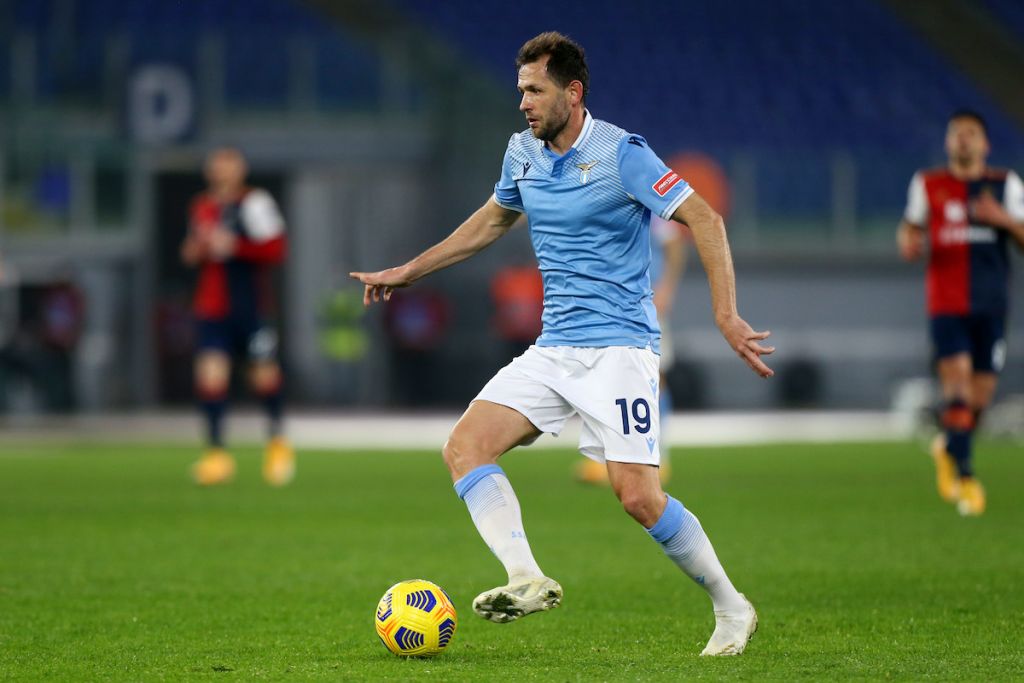 ---
With Lazzari out of the lineup and Marusic replacing him for the time being, two players who will need to step up are Senad Lulic and Mohamed Fares. Inzaghi will most likely rotate both players as Lulic is now 36-years-old and no longer the player he once was (due to coming off a serious injury that had him out of the lineup for over a year) and Fares has seen his share of ups and downs early in his Lazio career.
While the Bosnian is not the player he once was, he still has the ability to make good crosses and track back to help the defense, and has familiarity with Inzaghi's tactics. He is the captain of Lazio, has much more experience than Fares, and has been one of Inzaghi's most trusted players in recent years. On the other hand, it has been a slow transition for Fares. He had little time to adapt with his new teammates and transition to Inzaghi's tactics; despite being familiar to the 3-5-2 formation under previous SPAL manager, Leonardo Semplici, Fares hasn't been able to show the skillsets which made him successful with his previous club.
---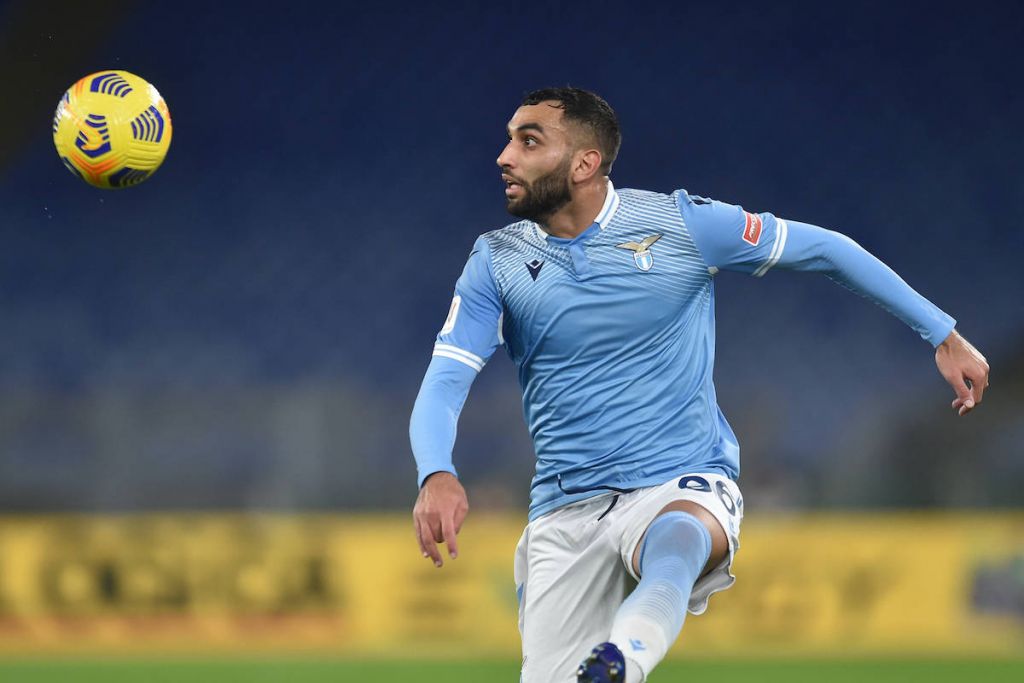 ---
Signing Fares was a big risk for Lazio as last year he missed a bulk of the year due to a cruciate ligament rupture. He played a total of nine games last season but the previous year he was productive where he scored three goals and contributed one assist in 35 matches in Serie A. He showed promise and upside with SPAL, yet unfortunately, that hasn't been the case with Lazio.
Fares missed seven games this season due to an injury and, when healthy, he has been in and out of the lineup. Most performances have been poor from the wing-back, who has struggled with his crosses, failed to track back to help the defense and has been caught out of position. He hasn't looked confident, where his past injuries may be affecting his play.
He's appeared in 17 games across all competitions and has played nearly 1000 minutes. While he still needs time to adjust as he's just 23 years old, he'll surely aim to turn it around. He is a speedy player who can be effective down the flank with his dribbling skills and will need to showcase that in the coming weeks.
While the right side is not as big of a concern, it's the left side that now needs more attention. Lulic and Fares will be heavily relied upon and, at a time when matches are vital for Lazio, both need to step up to the plate and prove that they have what it takes to be in Inzaghi's starting eleven.