A late goal from Felipe Caicedo lifted Lazio to a 3-2 victory versus Crotone in Matchday 27 of the 2020/21 Serie A at the Stadio Olimpico. It wasn't the best performance from the Biancocelesti, who conceded twice and gave Crotone a chance to win this match. Luckily, Lazio prevailed as they fought hard for the victory. Sergej Milinkovic-Savic and Luis Alberto scored the other two goals for Lazio, while Simy scored a brace for Crotone.
Coming into this match, Lazio were struggling, losing two straight matches in Serie A and three straight across all competitions. Although the Biancocelesti controlled possession for most of the match, they were uninspiring at times and lacked a game plan in the final third. However, they managed to regain the lead three times and prevailed for the victory as they showed great character.
With the win, Lazio remain in seventh place with 46 points and sit six points behind Atalanta, who occupy fourth place. They will look to build off this victory and take some much-needed confidence into their midweek clash against Bayern Munich. As for Crotone, they remain in last place, as this loss pushes them closer to relegation.
So, what are the three takeaways from Lazio vs Crotone?
---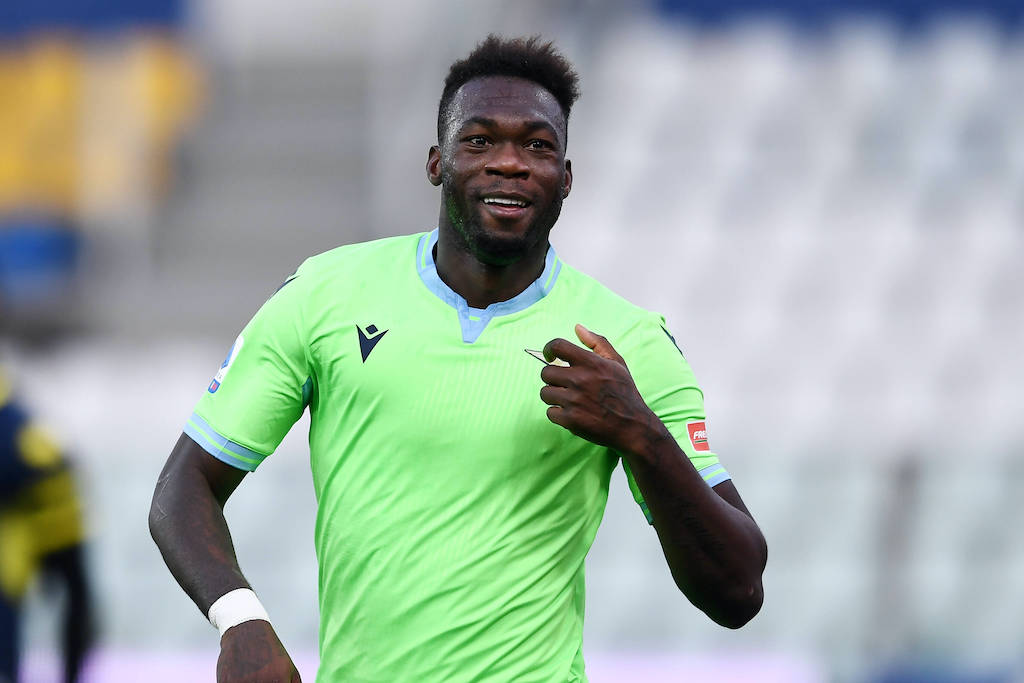 ---
Felipe Caicedo Loves Scoring Late Game-Winners
It has become the norm for Caicedo to score game-winners late into matches after coming off the bench.
With the game tied 2-2, Lazio needed a goal from someone other than Ciro Immobile and Joaquin Correa, who struggled to be effective in the final third. Both players rarely tested Crotone goalkeeper, Alex Cordaz.
Entering the match at the 76th minute, it took Caicedo just under ten minutes to score and lead his side to victory. It was the third time this season where the Ecuadorian has managed to score late into matches. Time after time he has put in strong performances in limited minutes.
After the match, Simone Inzaghi said:
We all know his importance. When he is fit, he's a great asset. He allowed us to win this game.
It may be time for Inzaghi to increase Caicedo's playing time with Immobile struggling to score goals. The Italian has now gone scoreless in six straight matches across all competitions which raises concerns. It was only a matter of time before the goals started to dip for Immobile; however, luckily other players have managed to step up. On this matter, Inzaghi said:
He had this problem last year too. He had a series of matches where he didn't score. But he's very strong. he has to believe in himself and he'll be back to scoring soon.
---

---
Luis Alberto & Sergej Milinkovic-Savic Were Vintage in the Midfield
It was a quality performance from the duo of Alberto and Milinkovic-Savic. Both players were clinical and decisive as they each scored pivotal goals for their side. They have had a strong presence on the pitch with their ability to dictate the tempo and pace of the match.
Alberto was effective with his passes and set up numerous chances in the final third. He was one of the few players who was able to set up his teammates and create quality scoring chances. While he has yet to register an assist this season, he does have eight goals in Serie A this year. He has shown the ability to step up and provide secondary scoring for the Biancocelesti. He was able to set-up Immobile and Milinkovic-Savic on separate occasions; however, Cordaz stood tall to the challenge and denied the Spaniard from getting his first assist this season. How good was Alberto versus Crotone? He finished with one goal, a pass accuracy rate of 87%, six key passes and had the most touches (105).
Alberto's midfield partner, Milinkovic-Savic, was just as good versus Crotone. He was productive at both ends of the pitch as he played stellar defense and was clinical in the goal area. The Serbian did a good job of converting a precise cross from Radu inside the six-yard box. He was physical and did a good job of separating himself from defenders and creating space, which led to scoring chances. He had one goal, one key pass and two aerial duels won.
Overall, Lazio's top players stepped up when their team needed them the most.
---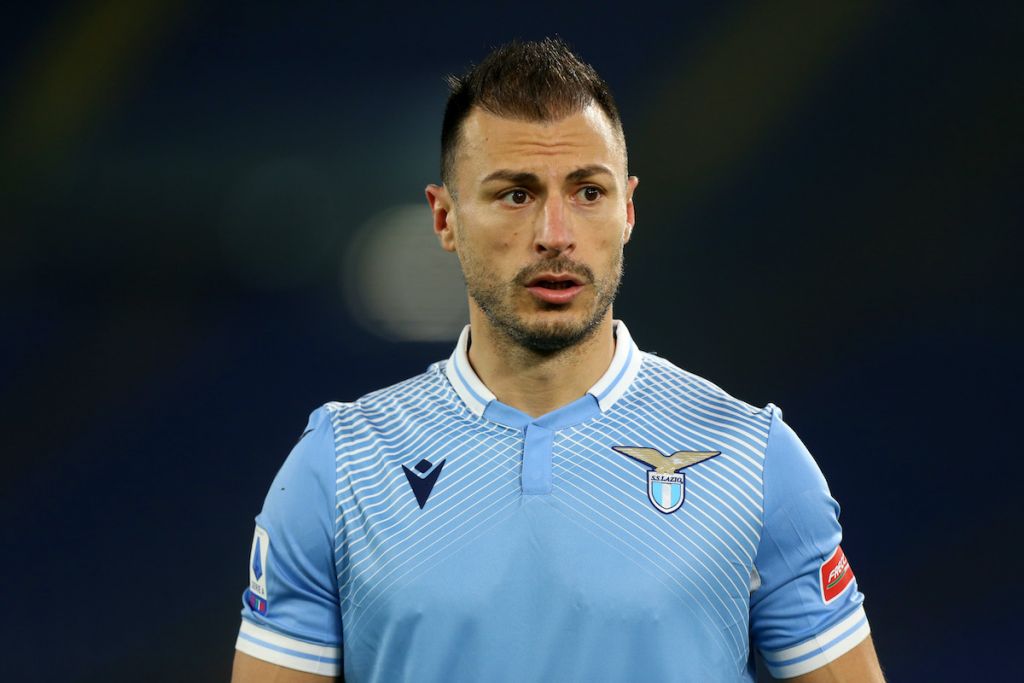 ---
Stefan Radu's Return a Big Boost; Lucas Leiva Has Taken a Step Back
After missing four straight games due to an injury, Radu made his return to the lineup. He has been truly missed by Lazio as their backend has been very weak without him. He made an instant impact in this match and assisted on the open goal with a beautiful cross to Milinkovic-Savic. The Lazio defender was effective with his crosses as he was one of the very few players who was able to create chances in the final third.
Radu provided the reassurance in the backend which has been missing for quite a while. Wesley Hoedt, Patric and Mateo Musacchio have struggled in recent times and this gave Inzaghi a dependable option besides Francesco Acerbi. While Radu is no longer the player he once was, he still provides experience and reads the game much better.
Meanwhile, Lucas Leiva didn't look like his usual self versus Crotone as he struggled to get involved in the match. He lacked pace, looked very slow at times and made a few mistimed challenges. Far too often he elected to take poor shots that sailed wide of the target.
Gonzalo Escalante came on for Leiva in the second half and fared much better than the Brazilian. He moved the ball upfield with ease and showed more pace in his game; it may be time for Leiva to see less playing time and for Escalante to see more.
Not only is he much younger, more energetic and very controlling in the midfield, he also has the ability to make good long passes. He assisted the game-winner, had one successful dribble and had a 90% pass accuracy rate over 25 minutes in this fixture.