It was a gutsy performance from Lazio as they managed to pull off a 1-0 victory against Udinese.
Adam Marusic scored the game-winner near half-time off a brilliant individual effort. He showed great composure and footwork to get around multiple defenders and followed up with a daunting shot past Udinese goalkeeper, Juan Musso. This was Marusic's second goal this season and it came at a crucial time, as Lazio have struggled to find good form.
This was Lazio's second straight win in Serie A and they will aim to build some momentum off their mini win streak. It may be just what they need, heading into the International break. As for Udinese, their four-game unbeaten streak came to a halt. The home side had numerous chances to tie this match, however failed to hit the target. Their lead man, Rodrigo De Paul, came the closest but was denied by the frame of the post.
Lazio remain in seventh place and are within distance of a top-four spot. They are six points behind Atalanta, who are sitting in fourth place but the Biancocelesti do have a game in hand. As for Udinese, they fell down to 12th place yet are far from the relegation zone.
So, what are the three takeaways from Udinese vs Lazio?
---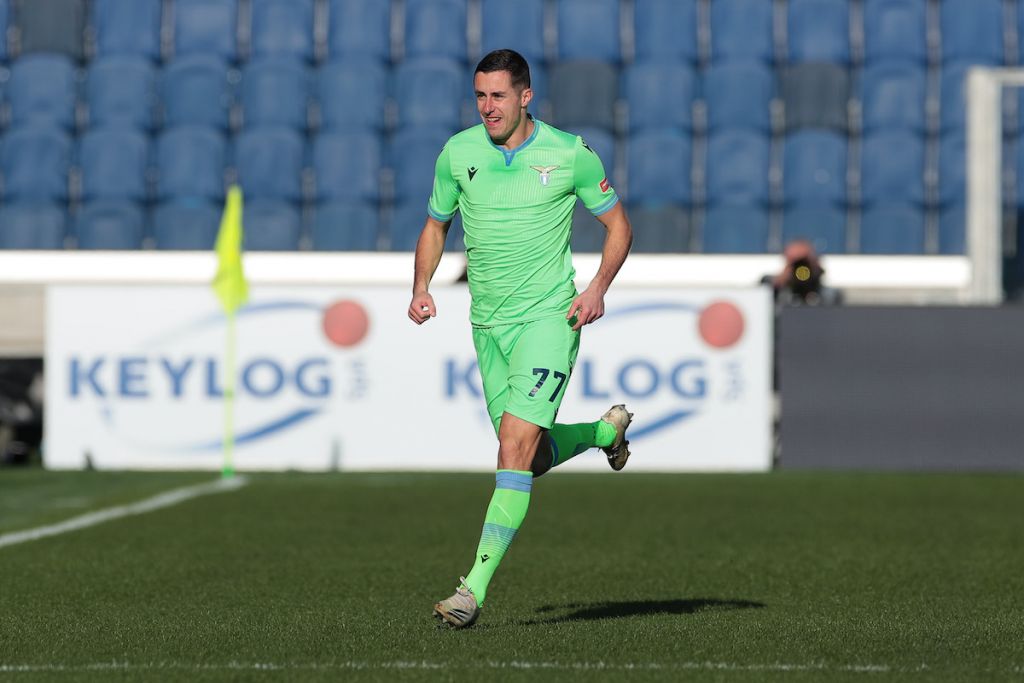 ---
Lazio Continue to Get Goals From Players Not Named Ciro Immobile
For most of the season, Ciro Immobile has been the hero for Lazio. He has scored several game-winning goals, which have come against teams such as Sassuolo and Napoli. While he leads the team in scoring with 14 goals, it was only a matter of time before he cooled off.
Immobile hasn't scored in seven straight games across all competitions and has started to show poor form. He had chances to score versus Musso, yet was unable to finish. The Italian has worked relentlessly to help his side win and fortunately, other players have stepped up in his absence.
Felipe Caicedo was the hero versus Crotone and, this time around, Marusic scored the winner late in the first half. He has been reliable this season for Lazio after having a disappointing campaign last year. Throughout the match, he made strong runs, won numerous challenges and was clinical.
At a time where Lazio's talisman has struggled, it's encouraging to see that other players have managed to show up in his absence.
---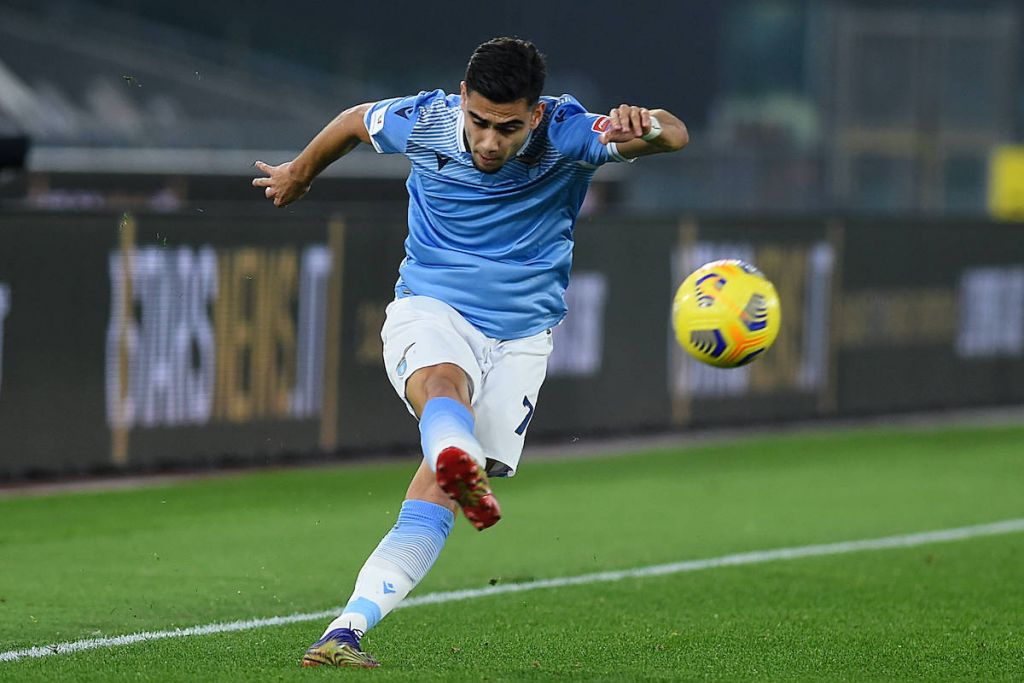 ---
Andreas Pereira Should Be Considered Moving Forward in Place of Luis Alberto
The constant narrative has been that Andreas Pereira needs to be given more opportunities and increased playing time to show what he could offer to Lazio. When he entered the match at the 70th minute, he was effective and put forth a good defensive performance. The Brazilian used his speed to his advantage, where he won numerous challenges, was able to transition on the attack and close down the spaces of his opponents.
Near the end of the match, Pereira frustrated Roberto Pereyra and De Paul with his tenacity and ability to win the ball off them. He got into their heads and was able to annoy them which took them out of the game mentally. He took the momentum out of Udinese and disrupted their play in the final minutes of the game.
It may finally be time that Inzaghi starts to use him more in place of Luis Alberto. The Spaniard wasn't quite effective versus Udinese and struggled to get involved. His decision-making wasn't good and on one occasion, he forced to take a shot rather than making the simple pass toward Immobile.
Alberto drew four fouls and attempted 12 crosses, which were very poor and didn't reach the box on numerous occasions.  His delivery on the corner kicks were appalling as they rarely made it into the goal area. One of his eleven attempts was well executed and forced Musso to make the save near the post. His free-kicks didn't fare any better as his delivery was poor and hit the wall on multiple instances.
One area of Pereira's game this season that has been encouraging is off of set pieces and corner kicks. He's shown good delivery and execution which has created good scoring opportunities for his team. He may be what Lazio needs in the final third as they have become too predictable.
---
---
Sergej Milinkovic-Savic Was Tremendous in the Midfield
Earlier this season when Lazio played Udinese, it was a dominant performance from the Bianconeri who won 3-1. A major contributing factor to Lazio's loss was the absence of Sergej Milinkovic-Savic as they struggled to control the midfield. That was not the case this time around as Milinkovic-Savic was available and put forth a superb performance.
Throughout the match, he won key challenges, made important passes and was crucial in the buildup to the winning goal. The Serbian delivered a beautiful cross into the box which set up Marusic to score the game-winner.
Milinkovic-Savic was effective at both ends of the pitch, specifically on defense. He won two aerial duels, made one interception and blocked one shot in helping his side earn a clean sheet. He was the only midfielder to once again go the full distance and play the 90 minutes. The Serbian has been able to log in heavy minutes where he's shown a good fitness level and played with great determination.
De Paul wasn't as effective as the first time these two sides met as Milinkovic-Savic did a good of taking him out of the game. When he's been given the armband in place of Immobile, he has done well and stepped up as captain. He was vocal with his teammates and showed great character. Having Milinkovic-Savic available really made a difference for Inzaghi and Lazio.