It wasn't a convincing performance from Lazio against Spezia in Matchday 29 of the 2020/21 Serie A. They were fortunate to secure all three points at the Stadio Olimpico, as the Bianconeri were the much stronger side throughout this match.
Felipe Caicedo was once again was the hero for Lazio in the dying stages of the game. The Biancocelesti were awarded a penalty just before the 90th minute. Although not called at first, after the play was reviewed by referee Antonio Giua, he pointed to the spot – it was a handball on Riccardo Marchizza. Caicedo stepped up in place of Ciro Immobile and converted his shot to give Lazio a 2-1 victory and all three points.
Manuel Lazzari scored Lazio's first goal while Daniele Verde scored Spezia's lone goal. Verde's goal was nothing but spectacular and is worthy of being a potential goal of the year candidate.
Lazio remain within striking distance of a top four spot after their win over Spezia as they are just four points back of Juventus for the final spot. AC Milan, Atalanta and Napoli are also in the mix for a spot into the Champions League next season; it will be a fierce race to the end and any points dropped will prove to be costly.
So, what are the three takeaways from Lazio vs Spezia?
---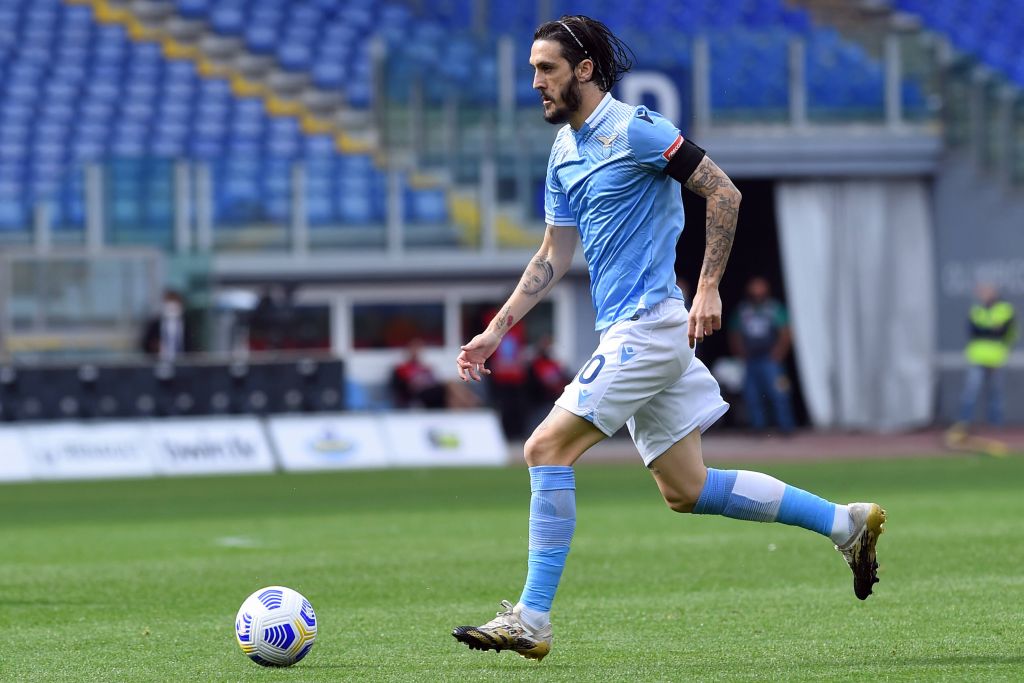 ---
Luis Alberto Makes an Immediate Impact as Substitute
For over 50 minutes, Lazio struggled to advance the ball forward and attack Spezia's goal. Ciro Immobile and Joaquin Correa had rare chances to score in the early goings of the match yet failed to capitalize. Lazio's opportunities were far from few in this match and Spezia did a good job disrupting their flow by playing a high line. They constantly pressed Lazio's players into making bad decisions with the ball.
Lazio made poor passes, were caught out of position at times and lost easy challenges.  Lazio manager, Simone Inzaghi, made a bold decision to bring on Luis Alberto at the 52nd minute in place of Andreas Pereira. It was a risky decision as he wasn't fully fit to play after picking up an injury this past week in training from a hard slide tackle from Nicolo Armini.
In need of a spark and uplift, the Spaniard delivered that for his side. Lazio scored four minutes after he come on as they capitalized on the counter-attack. The play started with Alberto advancing the ball forward to Correa and ended with Lazzari scoring to give his side their first lead. It was the spark that Inzaghi's side needed and one which turned it around for Lazio.
Alberto's presence was vital as he proved how important he is to Lazio's midfield. He was able to make key passes, advance the ball forward and allow Lazio to attack the final third. With the Spaniard nowhere near fully fit, he rose to the occasion and played a significant part in Lazio's 2-1 win over Spezia.
---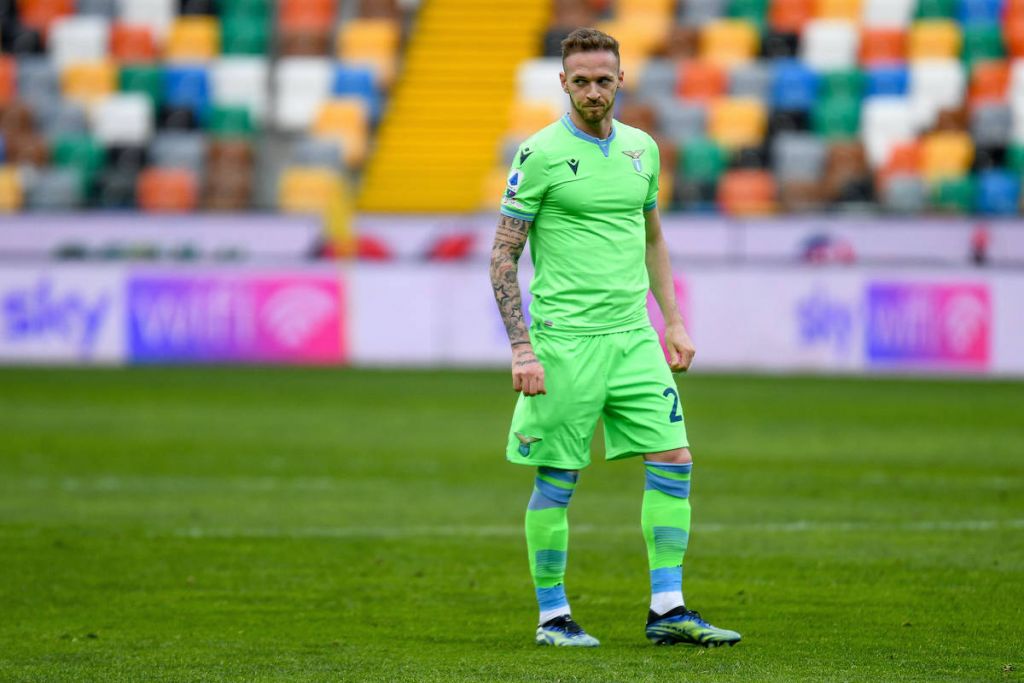 ---
Lazio's Win Comes at a Cost
Lazio's win comes at a vital cost as Lazzari and Correa each picked up red cards in the final moments of the match. They will miss their next match versus Hellas Verona and this will force Inzaghi to make important decisions. After playing key roles in the opening goal, they will now need to sit in the stands.
While both players have been vital to Inzaghi this season, he's fortunate to have other options he can call upon for their match versus Verona. Caicedo should get the start ahead of Vedat Muriqi, who has proven to be effective alongside Immobile and has developed good chemistry with the Italian. Caicedo has been effective off the bench in recent times and has shown that he deserves to start.
As for Lazzari, this means Adam Marusic will shift back into his natural position, at right wing-back and Mohamed Fares most likely will start at left wing-back. The Algerian made an appearance off the bench versus Spezia in place of Senad Lulic and had a decent performance. He made good runs, was quick and had quality shots on goal. With Lulic no longer the player he once was, Fares should get the nod.
---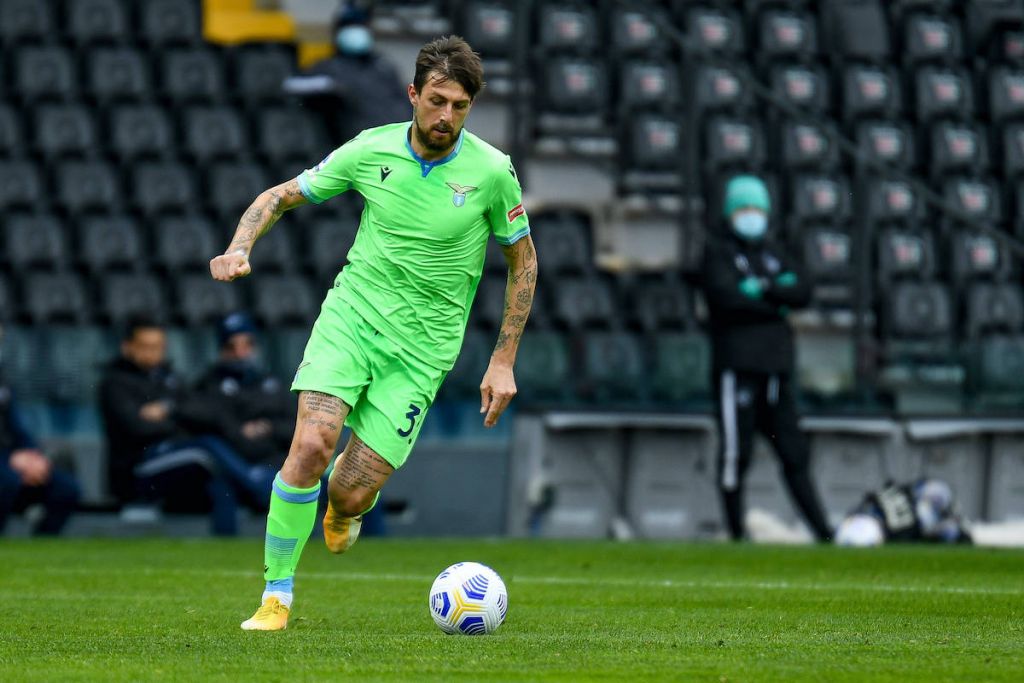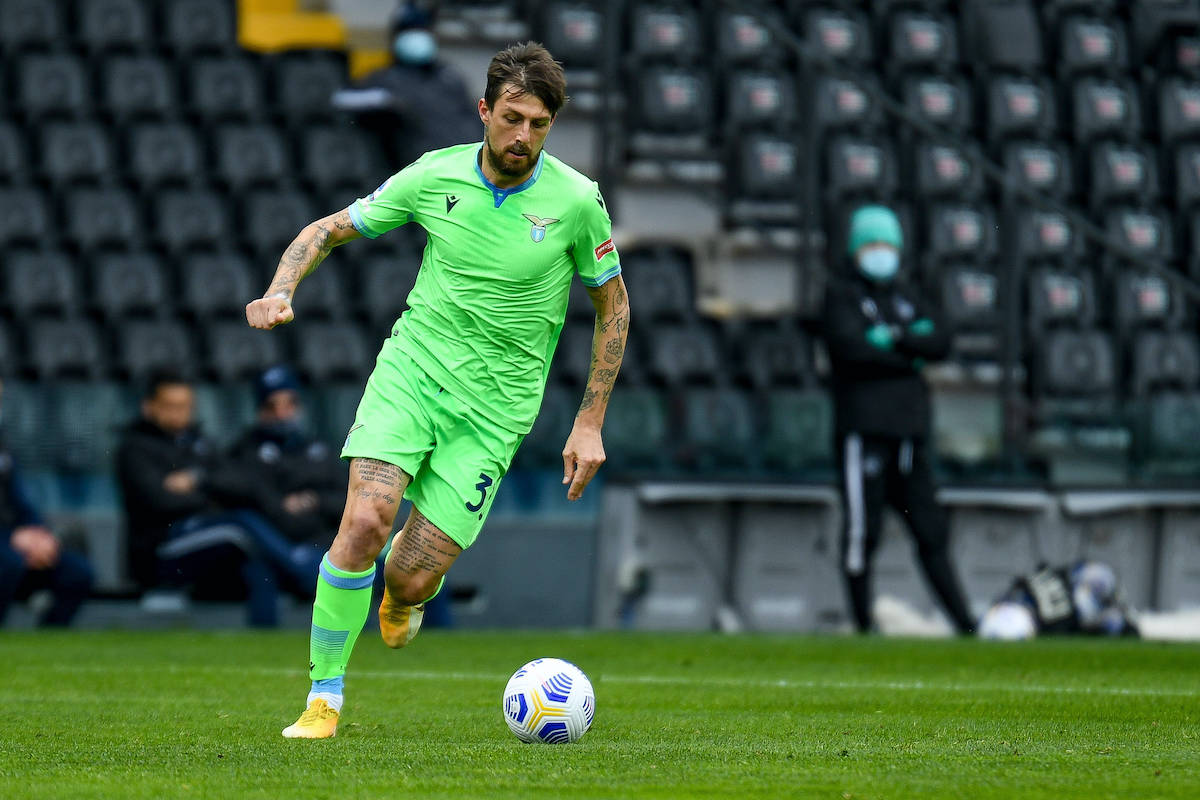 ---
Francesco Acerbi Was a Rock in the Backend
It was a quality defensive performance from Lazio defender, Francesco Acerbi. The Italian continues to be the backbone of Lazio's defense and was stellar versus Spezia. He finished the match with one interception, one clearance, four tackles and won four aerial duels. He was physical in his backend and showed great composure.
On numerous occasions he made vital challenges and created scoring opportunities at the opposite end of the pitch. He was effective in his passing as he converted eight of fourteen long balls. He delivered an accurate pass from the backfield to Immobile and put him in a good position to score early in the second half. Although the Italian failed to convert, Acerbi showed good vision and was able to react on the counter-attack.
While Lazio struggled to capitalize on their chances and take control of the game, the defense stepped up when they needed to be and prevented Spezia from scoring a second goal.