The 2020/21 Serie A campaign has been eventful and one of the most competitive seasons in quite some time. Juventus' reign seems to be coming to an end with Inter heading towards a Scudetto.
While the first place looks destined for Inter Milan, the second, third and fourth places could be decided near the end of the season. The gap is very narrow with second place to sixth place separated by eight points; however, there are only three spots available to qualify for the UEFA Champions League.
Inter currently sit in first place with 74 points and are eleven points ahead of AC Milan who have 63 points. In third place is Juventus with 62 points, Atalanta is in fourth with 61 points and Napoli sit in fifth with 59 points. The surprise story has been Lazio, who sit in sixth place with 55 points.
---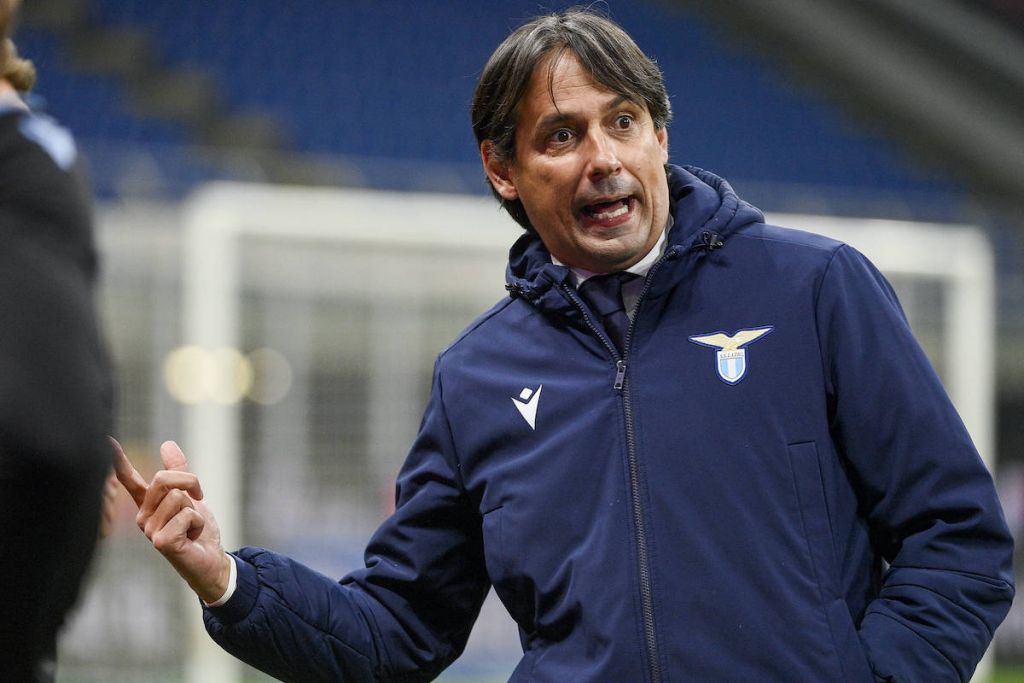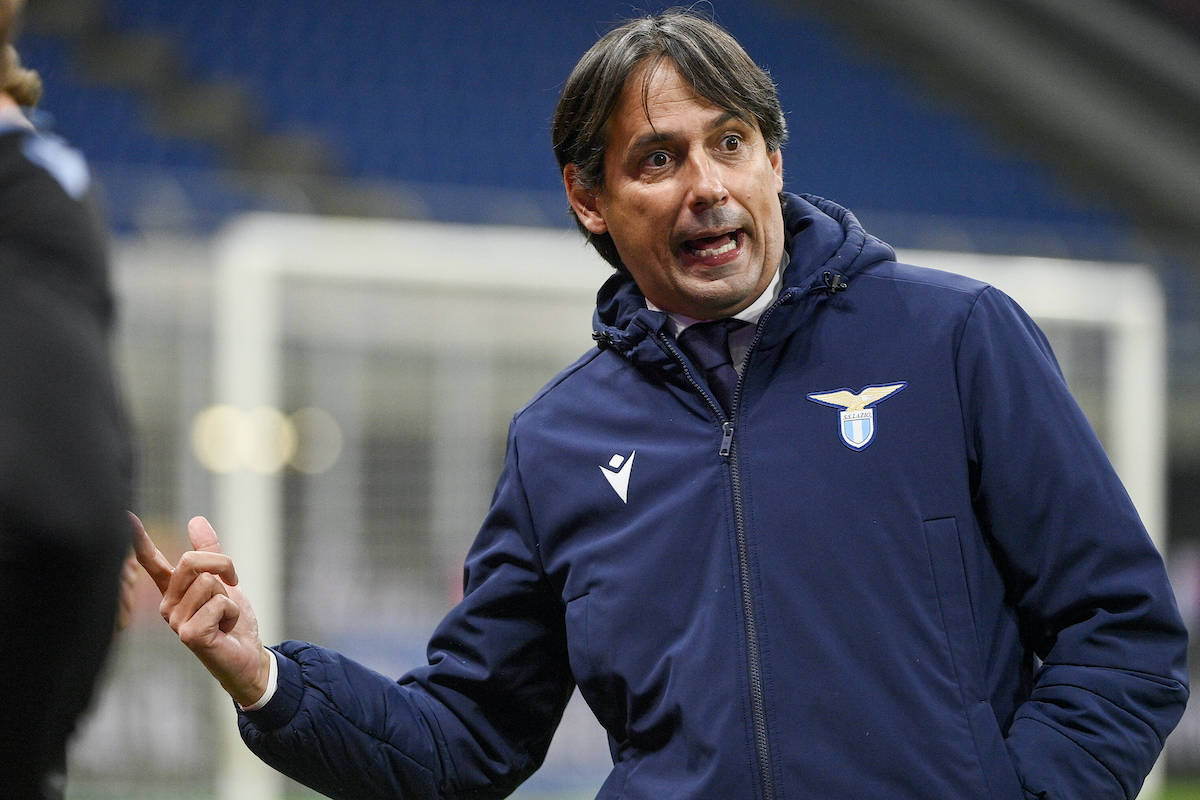 ---
At the start of the calendar year, Lazio found themselves far back in the table and many didn't consider them to be in the race for a Champions League spot for next season.
The Biancocelesti struggled to show good form and consistency; Inzaghi never had a full bench to choose from as he went through a period in the Champions League where he was without up to 12 players. Factor in a condensed schedule, where Lazio had to play every three or four days and adjust to the Champions League (which they haven't been a part of in 13 seasons), and this team had plenty of obstacles to overcome. However, their recent turnaround has put them back into contention for a top-four spot and has them as a dark horse to finish near the top of the table.
Since the start of 2021, they have lost just three of 16 matches in Serie A (against Inter, Bologna and Juventus), with 12 of the other 13 matches being victories. They managed to do this without key players such as Luis Alberto and Joaquin Correa at certain times and have made use of a limited squad with the least depth amongst the top seven clubs. Lazio manager, Simone Inzaghi, continues to impress and secure keys results for the Biancocelesti.
---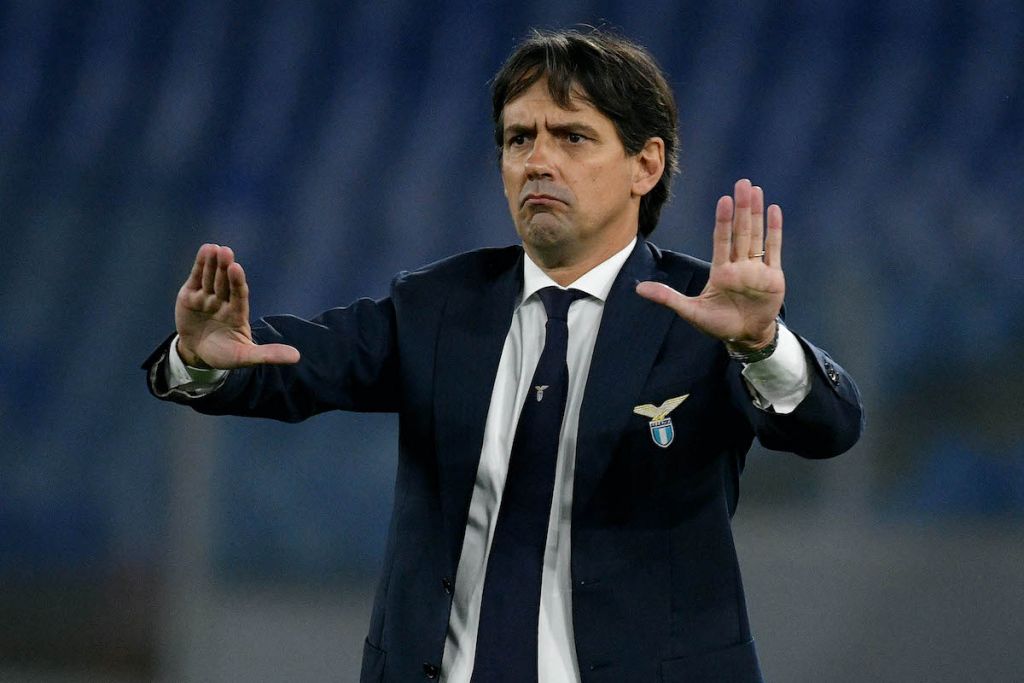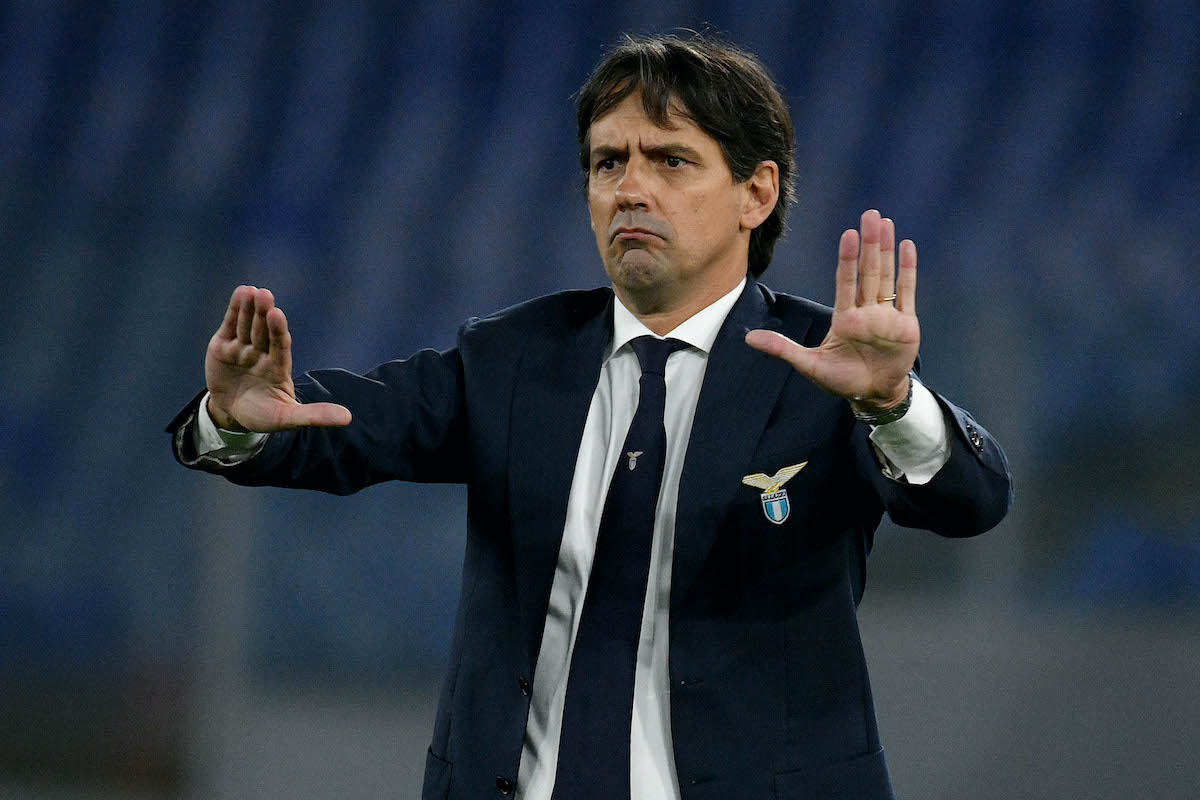 ---
Aside from Lazio, all the other top clubs who sit in a top-seven position either have gone through or are in the same situation.
Napoli has dealt with a crisis of injuries as they have struggled to stay healthy in recent times. In addition, there were rumours circulating that manager Gennaro Gattuso would be fired this season. While that never happened, it has led to distractions for the Partenopei.
Roma have yet to defeat a top club this season while all of their victories have come against the mid-to-lower tier clubs. Their inconsistencies have been noticeable as they have dropped vital points and found it difficult to stay near the top of the table in the long run.
Juventus have been a part of the injury crisis, in addition to being managed by an inexperienced manager in Andrea Pirlo. As a result, the Bianconeri have been struggling to stay consistent and find good form.
Milan have dropped points in recent times, proving that is way only a matter of time before they dropped off. With the Rossoneri starting to show poor form, a top-four finish could be in doubt.
Finally, there is Atalanta, who have shown to be inconsistent this season, similar to Lazio. They have dropped points against sides such as Sampdoria, Genoa and Udinese, which were unexpected.
So, where does this leave Lazio?
---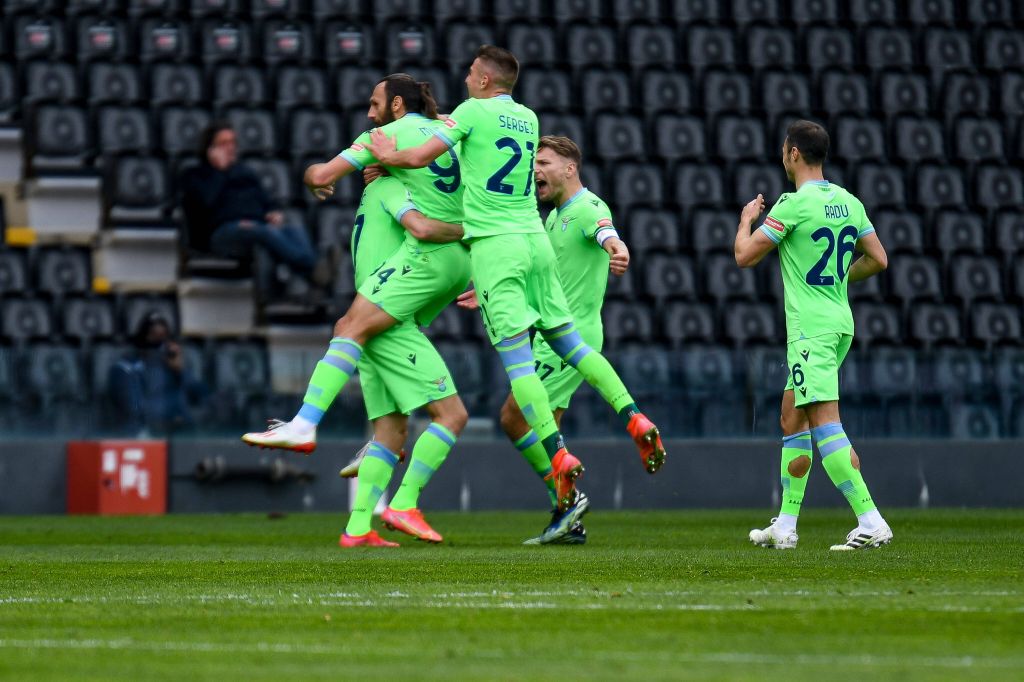 ---
Lazio have recently won four straight matches and are showing good form. While they're six points back of Atalanta for the final spot, they need to continue to do their part and hope that teams above them start dropping points.
The club's star players have once again have been pivotal this season. Ciro Immobile has led the way in scoring as he has 13 goals in Serie A. Sergej Milinkovic-Savic has been an assist machine; he currently ranks second place in the league for assists (8). Meanwhile, Luis Alberto has shown a different side to himself, as he switched from providing assists to providing goals. While the backend leaves question marks with Luiz Felipe out, veterans Francesco Acerbi and Stefan Radu continue to lead the way, putting forth strong performances.
Lazio have plenty going right for them at the current moment from key players stepping up, to the bench scoring late winners and surrounding teams faltering. They have plenty of momentum and they need to take full advantage of a golden opportunity. They have a reasonable upcoming schedule, with only three of their next eight matches being against a top-eight club. Matches versus Napoli, Milan and Roma are significant and these are points that they cannot let slip away as those will be the points that could help Lazio advance for a second season into the Champions League.
The financial implications would be great in such terrible times due to the pandemic and would help Lazio to invest in better players. It would also help them retain key players and allow Inzaghi to have a much stronger squad to compete with. While many question Lazio president, Claudio Lotitio, he has seemed to change his ways in past seasons and is starting to spend more.
---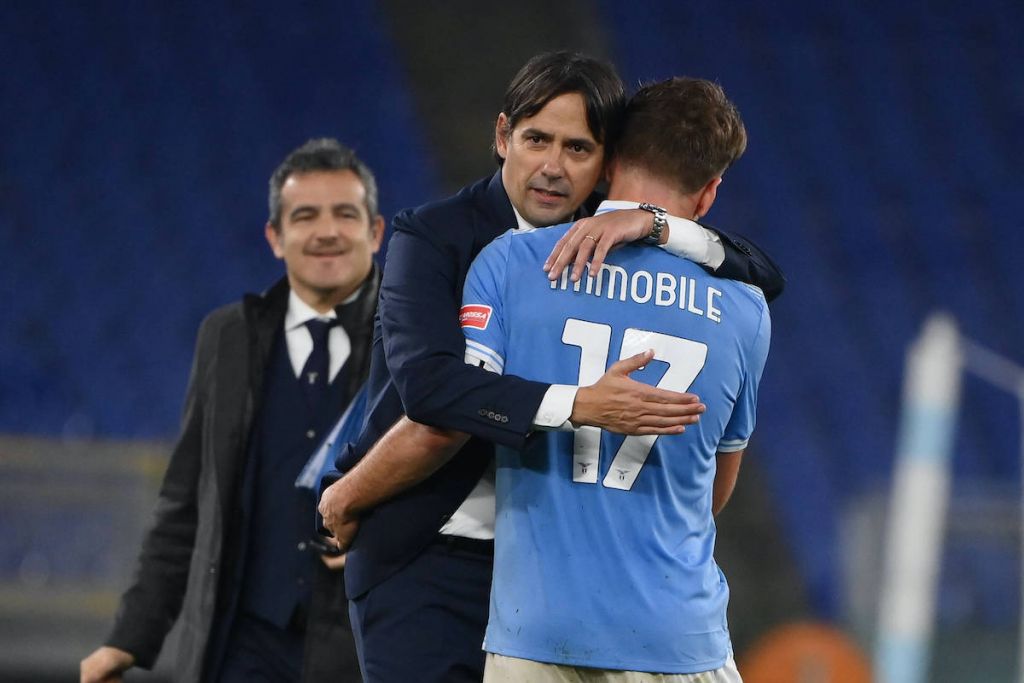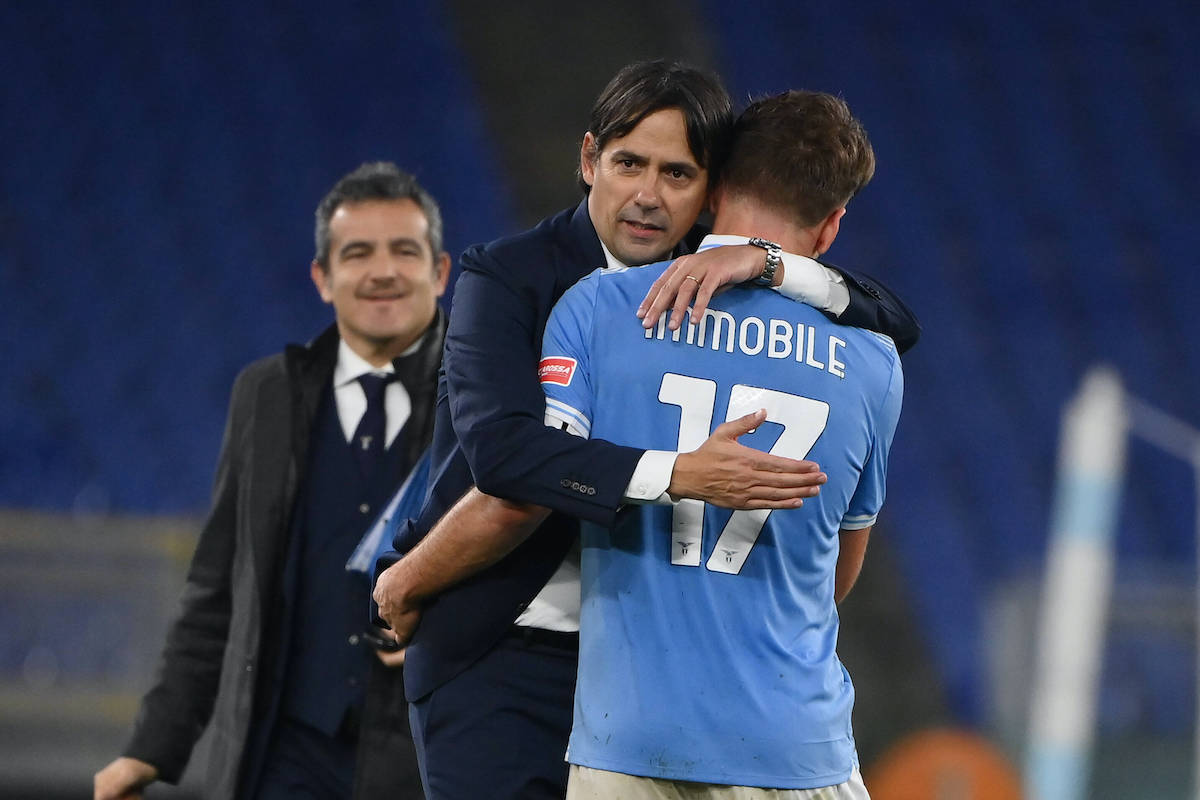 ---
The bar needs to be raised for Lazio, as teams such as Inter Milan, Milan and Juventus have shown. Qualifying for Europa League is good yet it's time for Lazio to not continue to be a team that finishes out of a top-four spot. This squad has plenty of quality and, while their depth has been questioned, believe it or not, they have stepped up on most nights for Inzaghi.