Lazio have always been known as a top-eight club in Serie A. However, prior to Simone Inzaghi's arrival, the club struggled to finish at the top of the table. In the four seasons before his arrival (2012-2016), Lazio finished in 7th, 9th, 3rd, and 8th respectively. Aside from advancing to the qualifying stages of the UEFA Champions League under Stefano Pioli in 2014/15, the Biancocelesti struggled with consistency and form.
---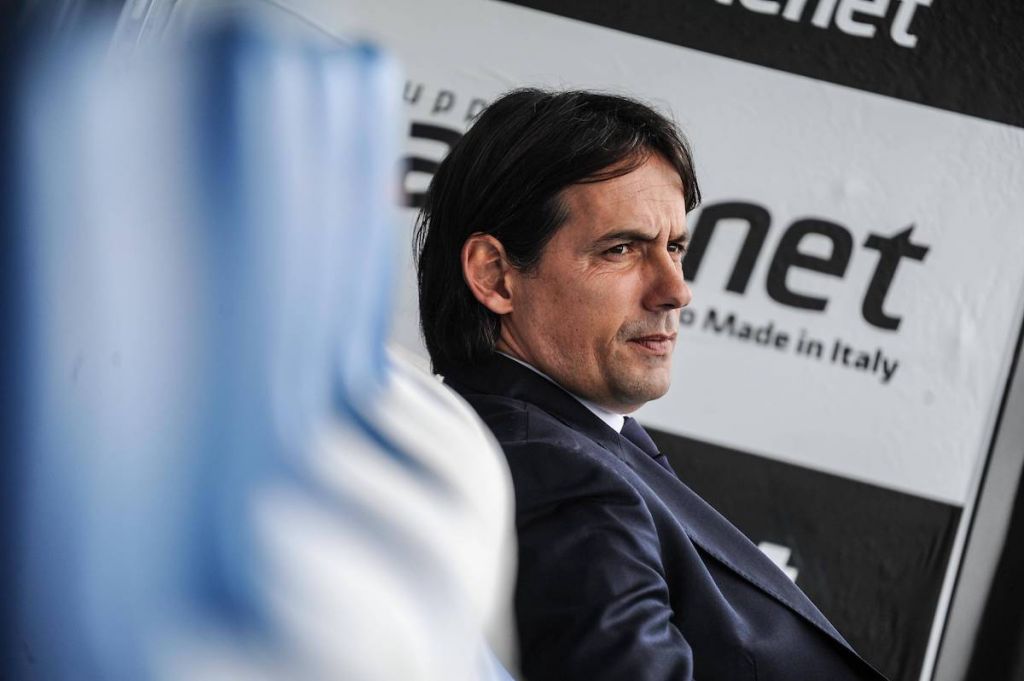 ---
When Inzaghi was announced interim manager of Lazio in April 2016 in place of Pioli, he was given his first opportunity in the top flight. He had managed Lazio youth teams from 2010-2016, where he gained important experience. Although he arrived late, Lazio finished in 8th place in Serie A and were unsuccessful in qualifying for the UEFA Europa League. Inzaghi finally had a glimpse of what it was like to coach at the top flight.
For the 2016/17 Serie A season, Marcelo Bielsa was hired to replace Inzaghi as the next manager, yet days later, he terminated his contract for undisclosed reasons. Lazio club president, Claudio Lotito, then announced the hiring of Inzaghi on a permanent deal; a decision that has since been very successful for both parties. Inzaghi had been with the club since 1999/00; he spent most of his career with Lazio as a player and right after as a manager.
---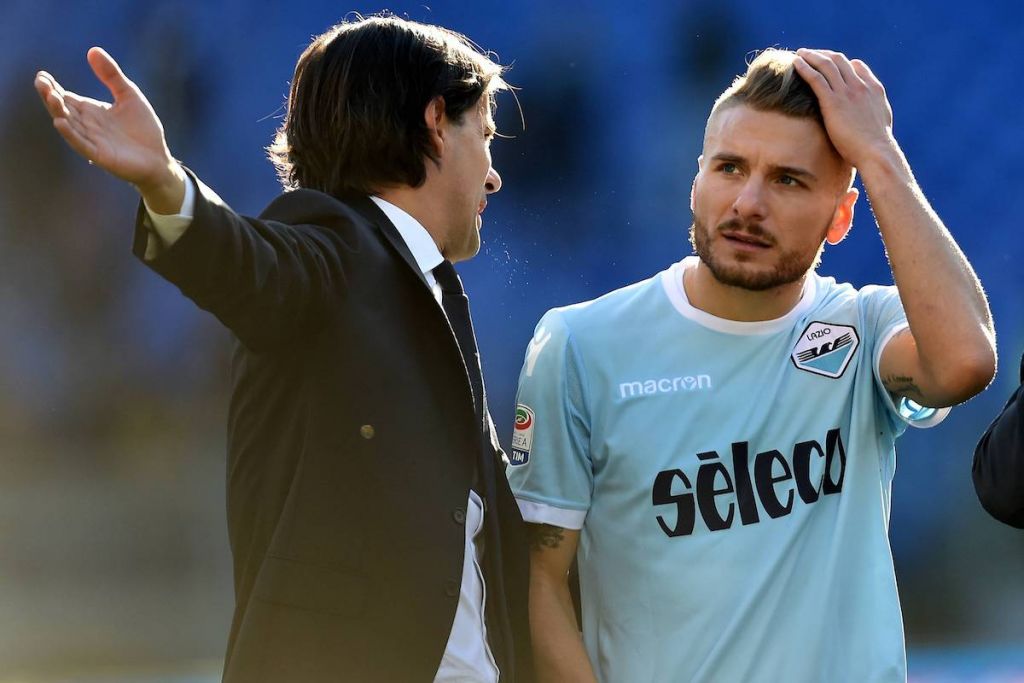 ---
Inzaghi's time at the helm of the Lazio first team has been inspiring. The Italian has led Lazio to two Supercoppa Italiana victories and one Coppa Italia trophy and brought them back to the Champions League after a 13-year hiatus last season. In the past four years, they have moved up in the standings of Serie A and have been known to challenge for a top-four spot.
What's been really impressive over this period has been Inzaghi's ability to turn player's careers around and get the most out of his squad. Ciro Immobile and Luis Alberto are notable players who arrived at Lazio when their careers were heading downwards. However, with his guidance, he was able to revitalize them; these two players have since become a significant reason for Lazio's success in recent years. The relationship that Inzaghi has created with his squad is one that very few managers have with their teams. He has become a player's coach and goes the distance for his men.
Last season, there was a dispute between Immobile and Inzaghi, when the striker was subbed off against Parma. In the following game versus Inter Milan, he started on the bench and Felipe Caicedo started in his place. In the succeeding match versus Genoa, Immobile scored and ran over to Inzaghi to hug him, showing respect towards his manager. On several instances this season when Immobile, Alberto or Caicedo have scored, they have run over to celebrate with their manager. The players have the utmost respect towards him because he has always shown confidence in them.
---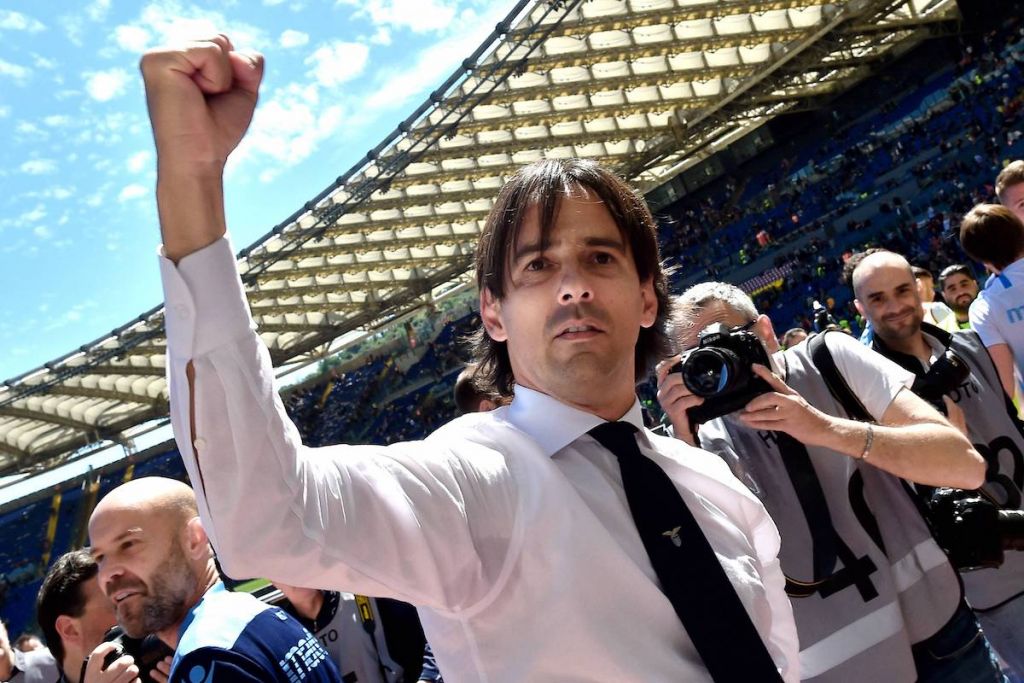 ---
Although Lotito is known for not making big purchases, Igli Tare has been able to sign players for a low-cost that have panned out well. While a lack of quality depth in previous seasons has been a concern for Lazio, Inzaghi continues to get the most out of his side and allows them to achieve beyond their potential.
It has been quite the past four years for Inzaghi, who has achieved so much as a manager of Lazio. Although the Italian's contract is set to expire this summer and while they have yet to come to an agreement on a new contract, this shouldn't be of any concern. Lotito has developed a great relationship with Inzaghi and surely will not want to lose him.
Inzaghi really only knows the colours white and light blue of Lazio; although every manager's dream is to coach a top side in Europe, Inzaghi has created a philosophy, foundation and family in a place where there is still much more for him to achieve. He is a manager who has unfinished business with Lazio and plans to continue what he's started.