It has been a great start to the new year for Lazio as they've been able to turn their season around.
One of the most in-form teams in Serie A, they now find themselves within striking distance of a top-four spot and a possible return to the UEFA Champions League next year.
With AC Milan starting to show poor form along with Roma and Napoli, Juventus and Atalanta struggling through injuries and inconsistency, this has left the door wide open for Lazio.
While they entered the year far back in the table, in recent times, they have won five straight matches in Serie A allowing them to move up to sixth place; just eight points back of second-place Milan.
---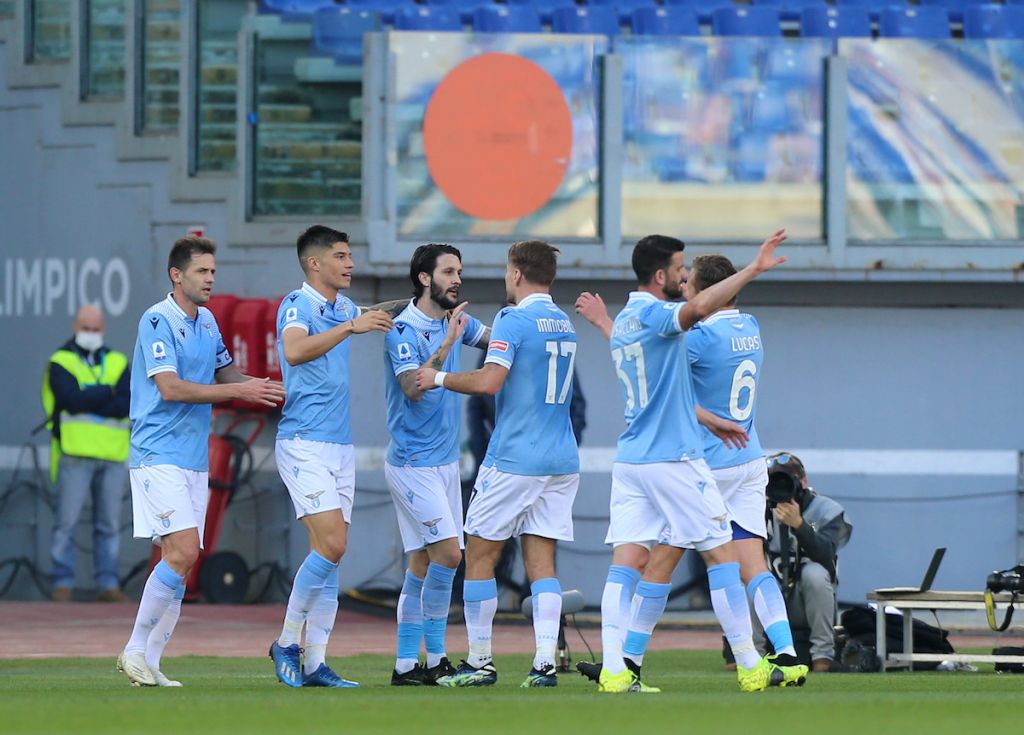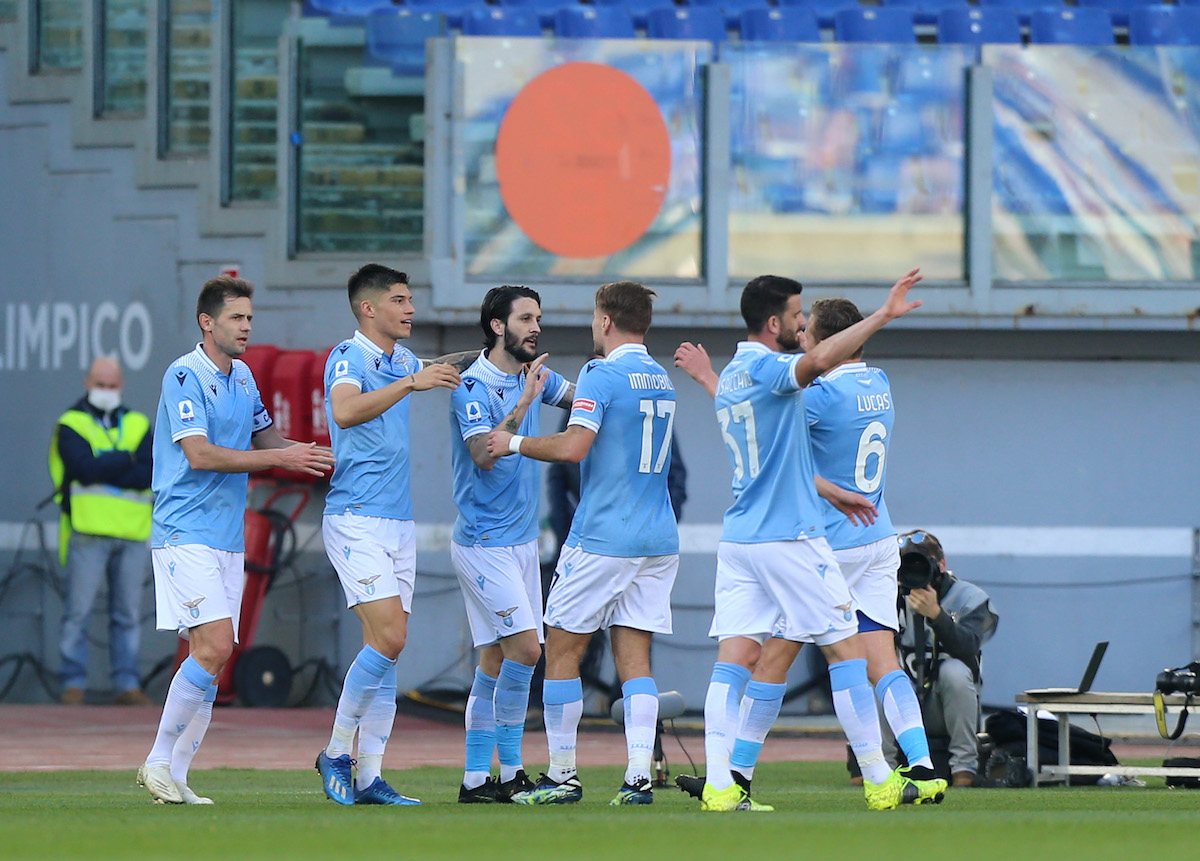 ---
During their run, several players have stepped up, delivering in key moments and providing crucial wins.
Ciro Immobile has followed up with another impressive season. The Italian currently sits in fifth place with 16 goals and has contributed seven game-winners in Serie A. He's also played a key role in the Champions League, where he added five goals and one assist in five matches.
Luis Alberto has cooled off in the assist column this year as the Spaniard has yet to register an assist in Serie A. However, what has been impressive is his ability to find the back of the net on a more frequent basis. He has tallied eight goals in Serie A this year. This is his second-highest goal tally in a season with Lazio and could be on pace to break his career-best in 2017/18 when he finished with 11 goals and 14 assists. Aside from Immobile and Alberto scoring goals, Felipe Caicedo and Sergej Milinkovic-Savic have also delivered this season.
Caicedo continues to be a hero for Lazio, scoring late winners against Torino and Juventus earlier this year. He has a total of eight goals this year in Serie A and has proven to be a consistent goal scorer for the Biancocelesti; Caicedo finished with nine goals last year (2019/20) and eight the season prior (2018/19). He has become a fan favourite with Lazio and has provided some much-needed depth for Lazio manager Simone Inzaghi.
Milinkovic-Savic still has the touch to score with seven goals this season but has become more of the setup man as he's currently tied for first in the Serie A with nine assists. The Serbian is also tied in first with most assists to a goal scorer. He's developed a partnership with Immobile and has assisted on five of his goals this season.
---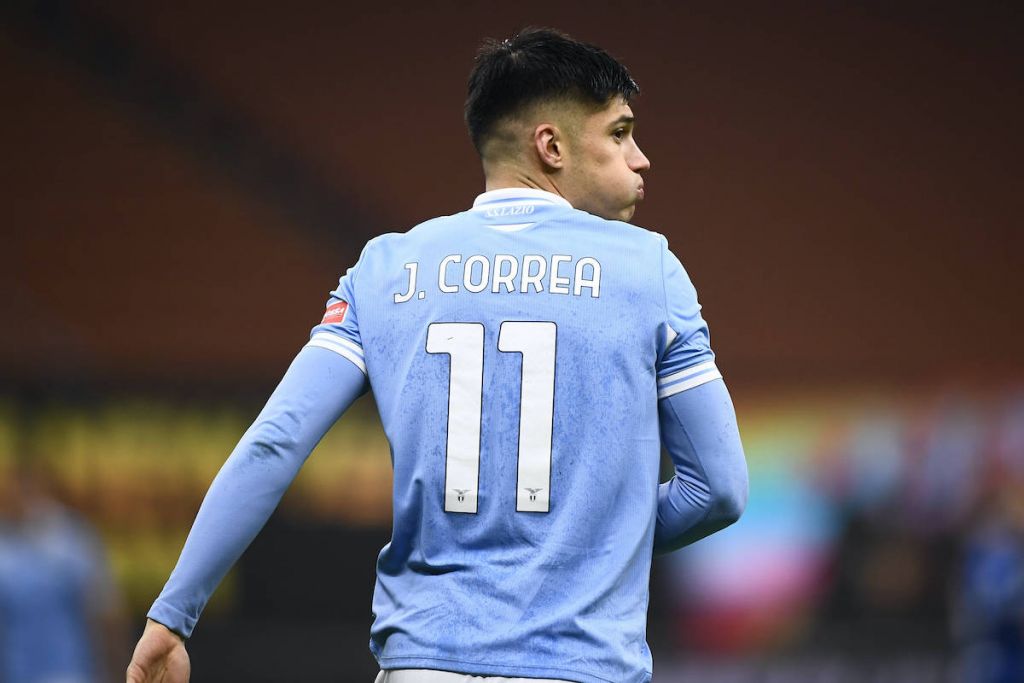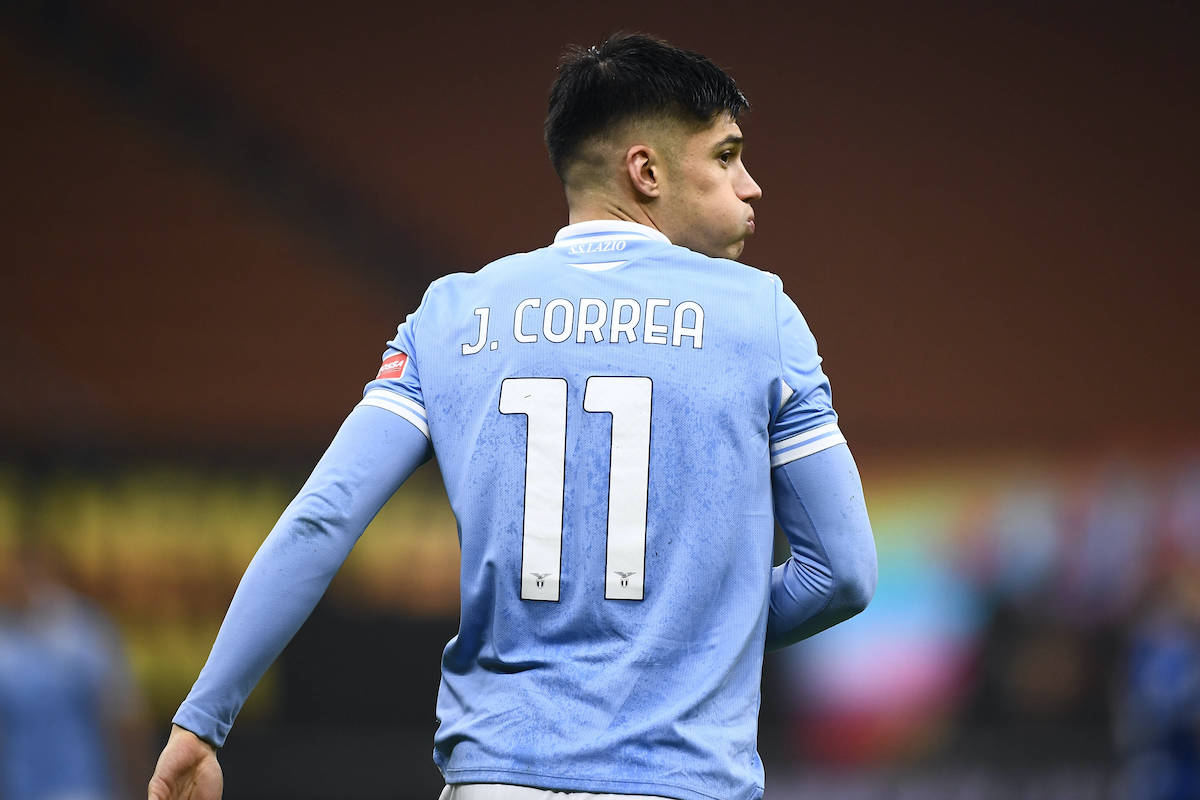 ---
While the aforementioned players are having impressive seasons for Lazio, one player who has struggled this year has been Joaquin Correa.
The speedy and dynamic forward has not been near the level he was at last year and has seen a drop in his production. While Inzaghi continues to insert him in the lineup game-in and game-out, the forward has shown to be too inconsistent this year.
The 2020/21 Serie A campaign has been the worst season for Correa since joining Lazio back in July of 2017. He has scored just four goals and four assists this season. Last year he tallied nine goals in Serie A, which was his best season with the Biancocelesti and this was due to playing with confidence and showing no fear to attack defenders in one-on-one situations.
A reason for his lack of production could be his hesitance to take shots. Last year he averaged 2.6 shots per game in the Serie A while this year it has significantly dropped to 1.8 shots per game. In addition, his successful dribble attempts per game have dipped from 1.7 to 1.2.
What was odd is that his form never dipped in the Champions League. The Argentine stepped up earlier this season when Lazio were without up to 12 players in the European competition. He scored three goals and contributed two assists in eight matches and looked dynamic and confident in his play.
This side of Correa will be needed in the latter half of Lazio's season if they are to maintain a top-four spot in the Serie A; the Biancocelesti need him to start picking up the slack as he was one of their main contributors to their success last season.
---
While Immobile, Caicedo, Alberto and Milinkovic-Savic have done a great job this season, sooner or later the scoring will need to come from other sources to help Lazio earn a top-four spot in Serie A. One player that will be relied upon will be Correa; however, will he be able to step up to the plate when his club needs him most?