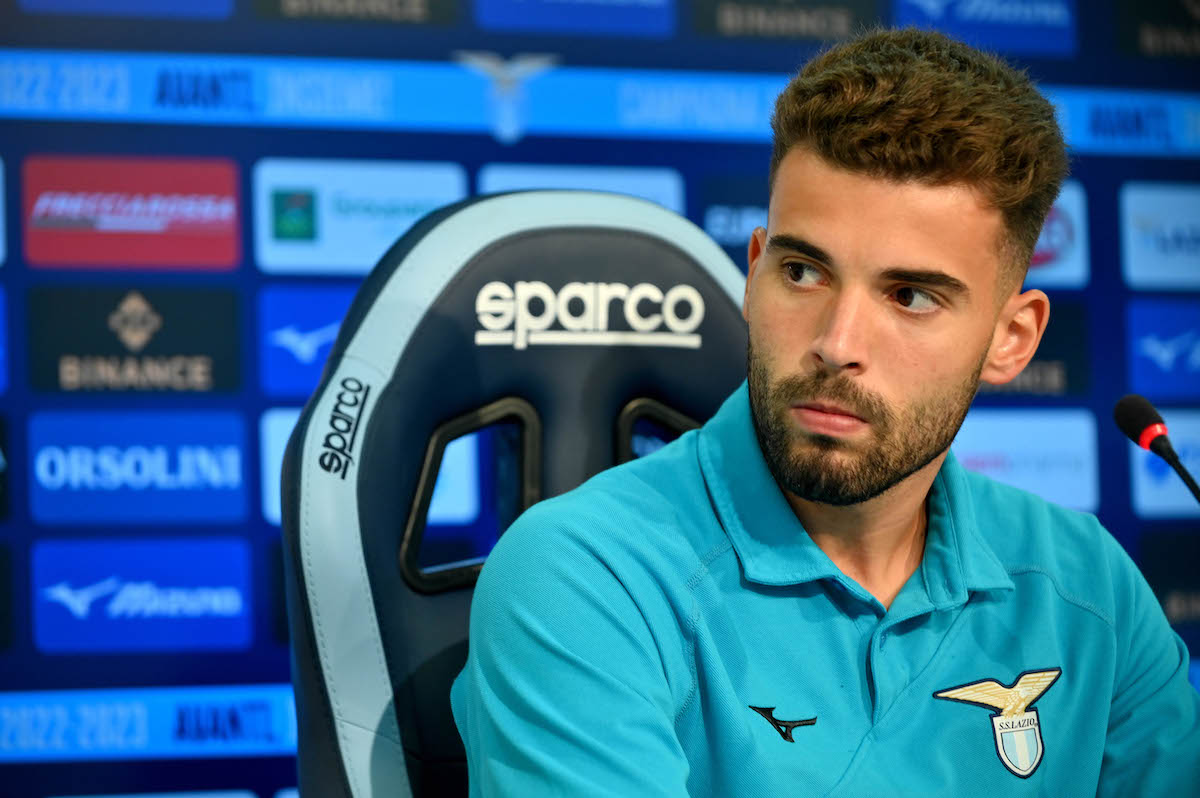 Luis Maximiano suggested that it's 'the dream of many' to play at Lazio and underlined his intentions to work to justify a...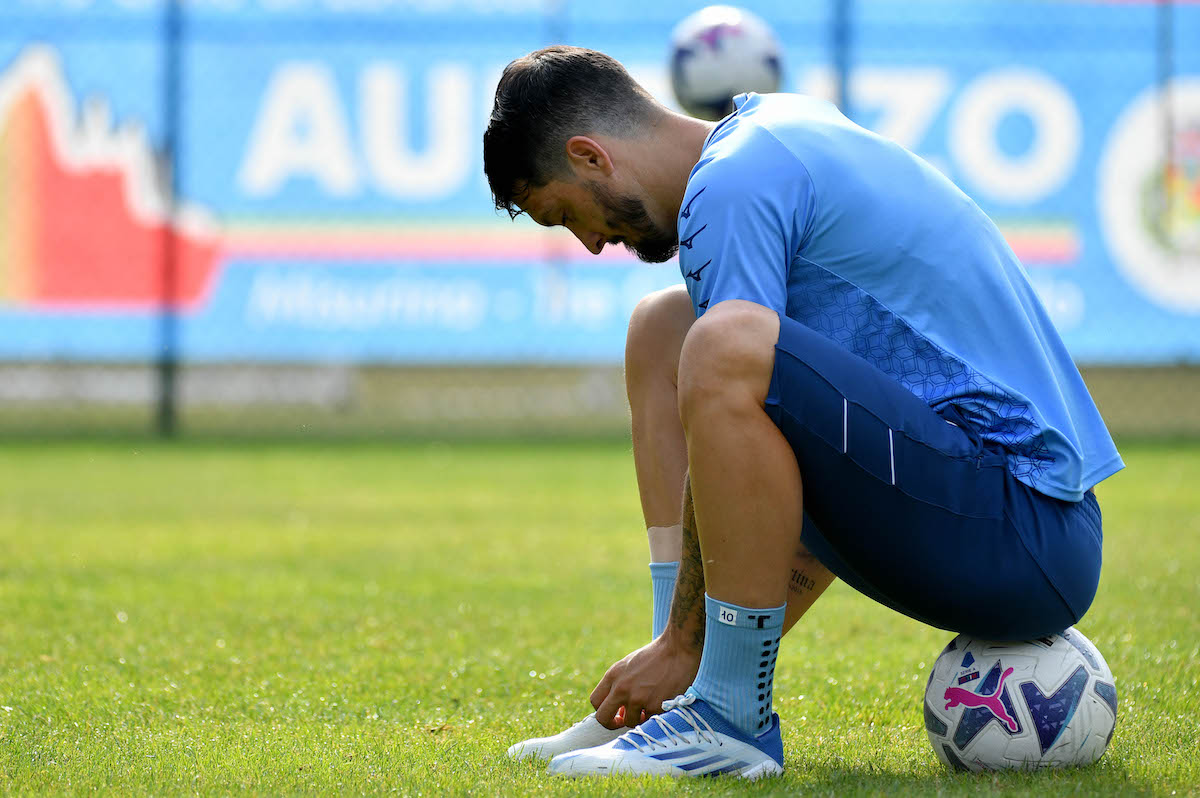 Loli Alconchel, the mother of Luis Alberto, implored Sevilla sporting director Monchi to complete a deal with Lazio. The 29-year-old Spanish midfielder...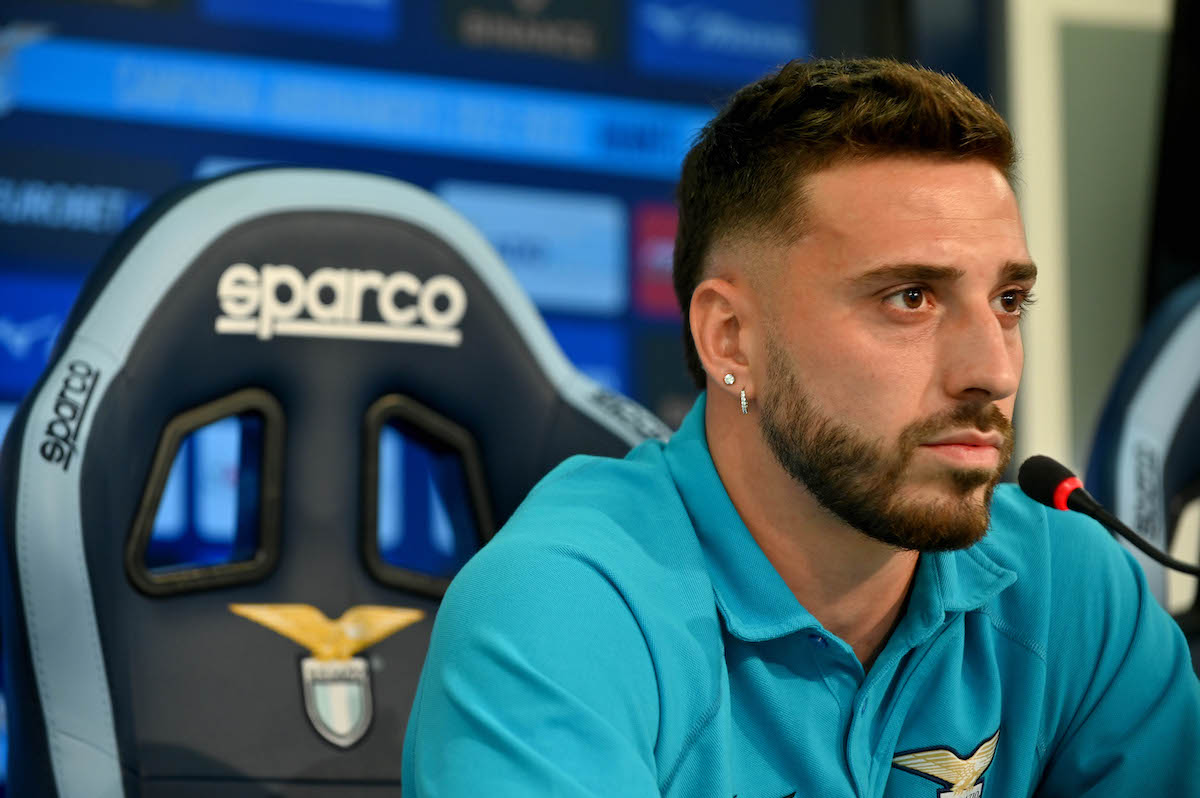 Mario Gila highlighted his excitement at playing under Maurizio Sarri and his desire to impress following his arrival at Lazio. The 21-year-old...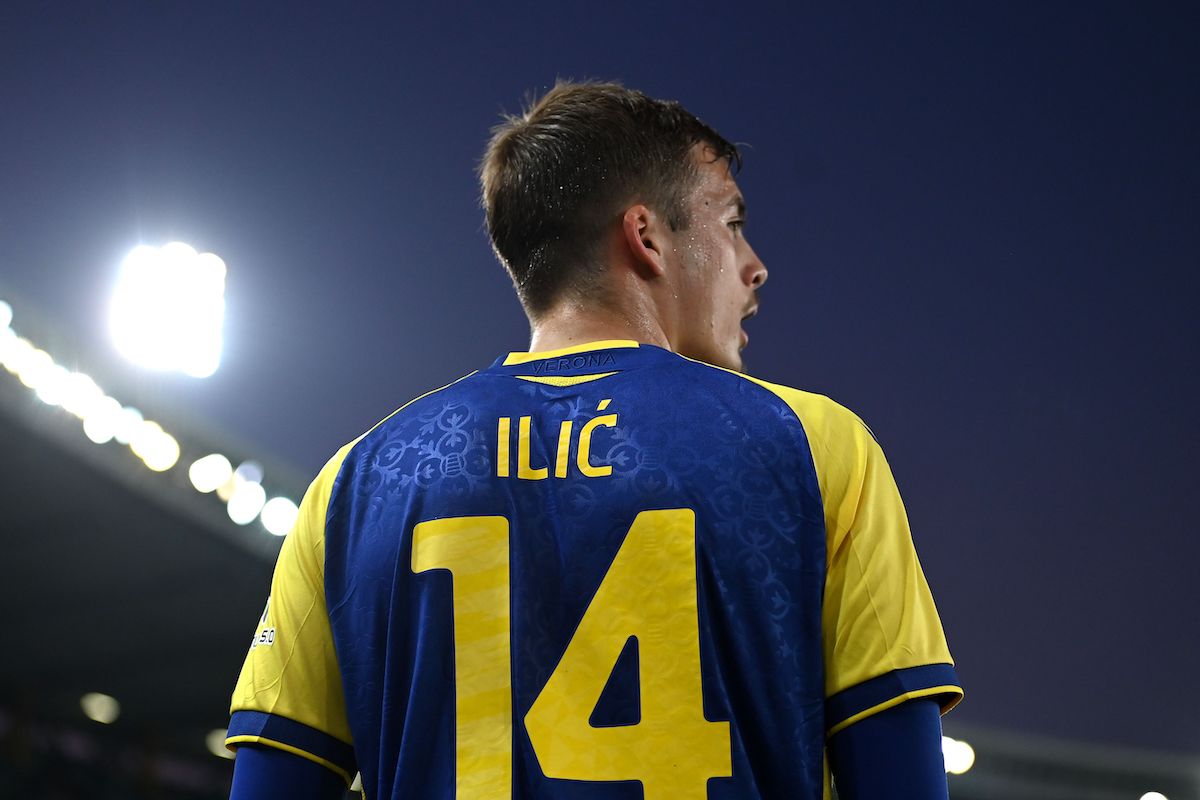 Lazio have lined up a move for Hellas Verona talent Ivan Ilic as they continue discussing a deal for Luis Alberto with...