When Lazio centre-back Wesley Hoedt left the club back in August 2017, the defender decided to leave Serie A and join English Premier League side Southampton FC. When the Dutchman arrived at the Saints, he brought plenty of upside after two good seasons in Rome with the Biancocelesti.
---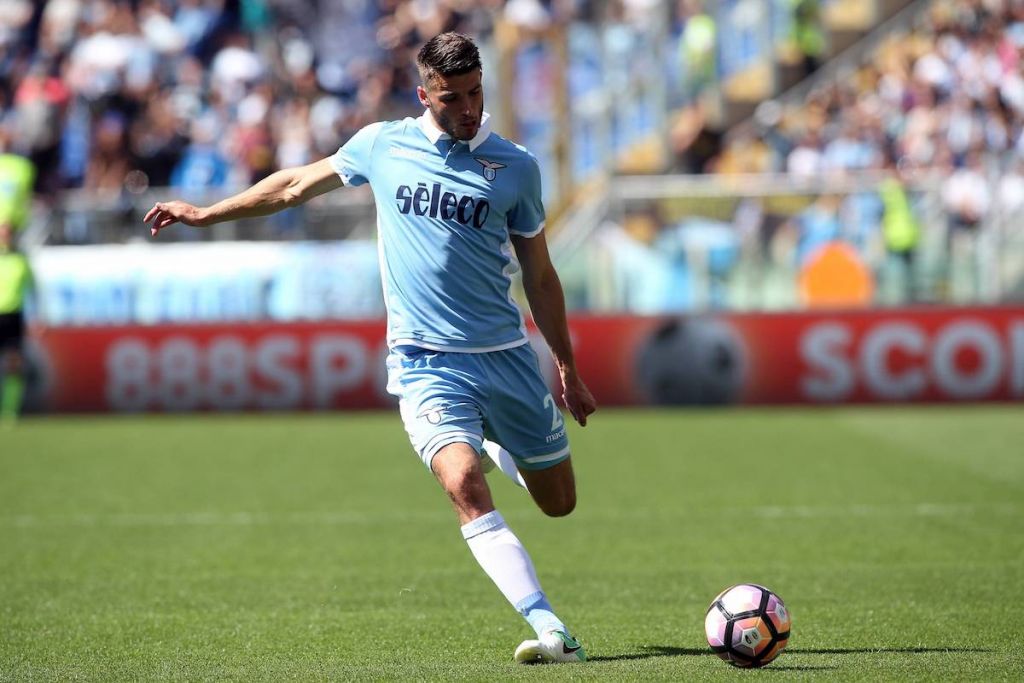 ---
In Hoedt's first season with Lazio in 2015/16, he played in a total of 35 matches between Serie A, Coppa Italia and Europa League. He had been used regularly by Lazio manager Simone Inzaghi. During that season, he showed great aerial strength and the ability to make accurate long passes and advance the ball upfield. However, he also displayed weaknesses including a lack of pace and speed. Additionally, he often made ill-advised challenges and failed to track back and cover his man.
In his second season, his playing time started to dip as he became the fourth option behind Luiz Felipe, Stefan de Vrij, and Wallace. Hoedt finished with 26 appearances in all competitions but managed to score three goals. After his second season and while still showing potential, he left to join Southampton.
---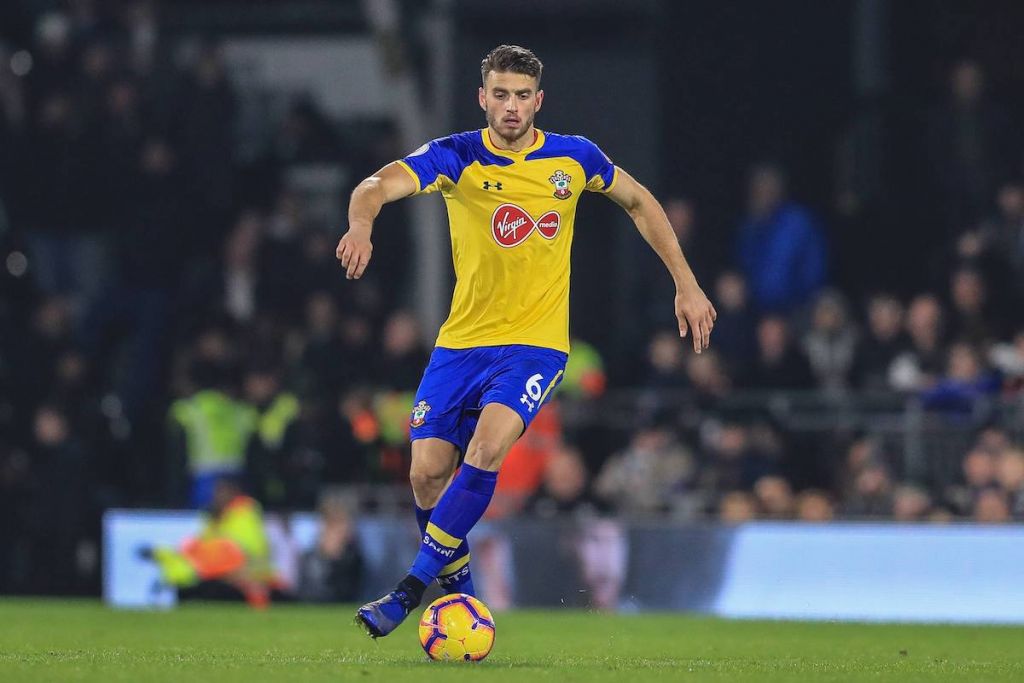 ---
After three years away from Rome, Hoedt looked back on his decision to leave Lazio, stating that it was one of the biggest regrets he has made as a footballer.
I made a mistake. I had a five-year contract [with Lazio]. After two years, they wanted to extend it for another five, with better conditions. The Italian football culture is very professional, but everyone wants to play in the best league in the world, and Southampton were offering me a contract I couldn't refuse. Unfortunately, the club had two bad seasons and things didn't go like I thought they would.
Although his start with Southampton was decent, as time progressed, his performances started to decline. His weaknesses were exploited quite often but his failures were also attributed to previous manager Jim Hughes, who rarely had his team prepared and did not have a clear game plan. Unfortunately, once he was fired and replaced by Ralph Hasenhüttl, matters just got worse for the Dutchman.
---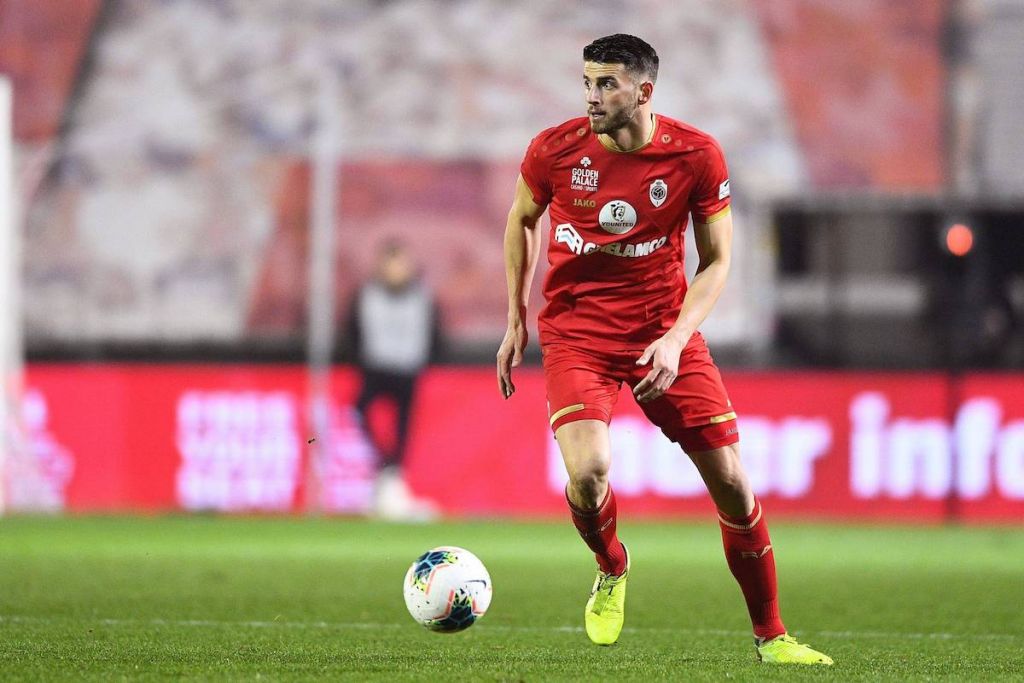 ---
Although Hoedt made a total of 32 appearances under both Hughes and Hasenhuttl, the defender never adjusted to the Premier League and became a liability in the backend. His errors piled up as the defender showed poor pace to track back, he failed to get a good read for the game and lacked physicality. It was becoming known that the Premier League was too quick for Hoedt.
Entering his second season with Southampton, Hoedt was slowly phased out of Hasenhuttl's plans as he played just in 13 games in all competitions. He fell down the pecking order and was behind Jack Stephens and Jan Vestergaard. With no room for Hoedt, he was loaned out to La Liga side Celta Vigo for half of the season; however, once more, he did not see much playing time as he managed to play in just ten matches with the Spanish side.
A player who was regarded as a promising player from Lazio was on the downhill in his career. He was loaned out for a second straight season; this time to the Belgian Pro League with Antwerp. In need of a spark, the defender revived his career as his lone season in the Belgian League was a success. He managed to score one goal yet, more importantly, he enjoyed playing with the team and was able to display his strengths which made him successful.
Hoedt was shown great support from the Antwerp management as they were able to get the best out of him. He appeared in 25 matches in all competitions and regained his confidence. In doing so, teams became interested in Hoedt the following summer and wanted to sign him on loan including Club Brugge and Anderlecht. However, his previous team, Lazio, made a surprise move by signing the centre-back on loan with an option to buy him and reunited him with Inzaghi.
---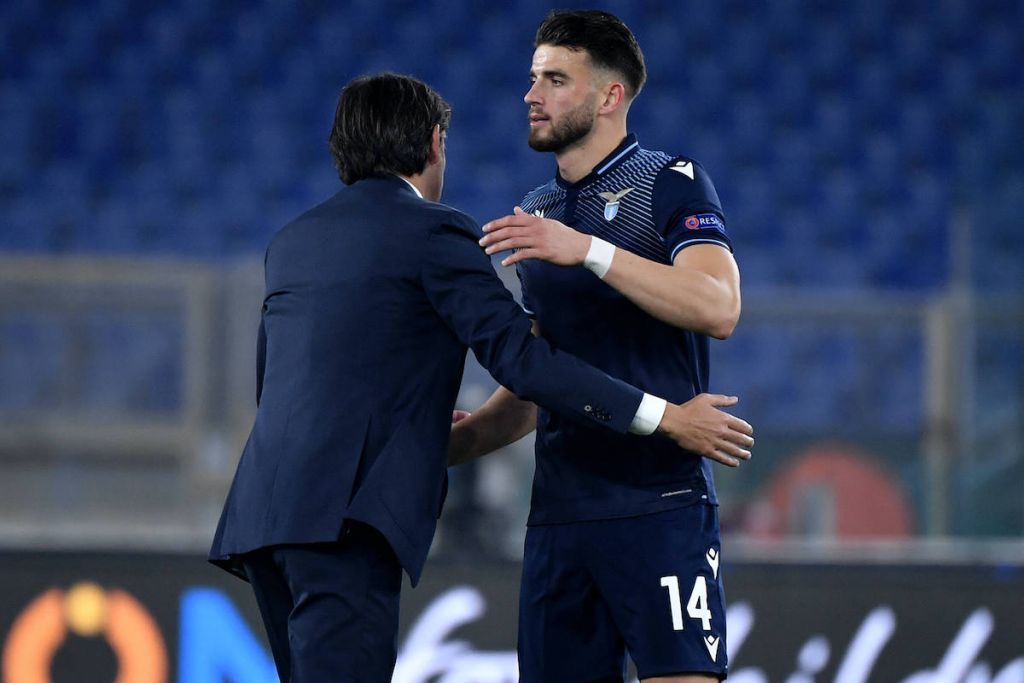 ---
Lazio required a centre-back and, after falling short of signing Marash Kumbulla, Hoedt became Inzaghi's preferred choice and was cost-effective and low risk for the Biancocelesti. The past three years since he left Lazio were up and down for Hoedt, yet after a successful season with Antwerp, Lazio got a player who had regained his confidence and was glad to be back home.
Inzaghi was very important in my decision and he asked me to come back here. I know there are going to be doubts about me, but I'll give my all for this jersey and these fans. I made a mistake in leaving Lazio, I am the first to admit it, but sometimes you make mistakes in life. I'm happy that I get a chance to do it all over again.
Lazio's season is now past the mid-way point and he has proven to be one of their best signings from this past summer's transfer window. Hoedt has appeared in 17 matches and has started in 11 between Serie A and the UEFA Champions League. The transition has been smooth as he has the ability to play in a back three or four and is familiar with the club's tactics, as he has previously played under Inzaghi.
Serie A has proven to suit Hoedt much better compared to the Premier League where he struggled with pace and speed. The defender has adapted much better to the Italian league, where he has been able to keep up with players and show better composure; he has been comfortable and confident in the backend. With Luiz Felipe and Stefan Radu struggling to stay fit this season, he has really stepped up in their absence.
When Hoedt has lined up with Acerbi on the left and Luiz Felipe on the right, the three have proven to be difficult to play against. They have shown great chemistry, have been physical and compliment each other. Hoedt's ability to play a safe game and deeper towards the goal has allowed Acerbi or Luiz Felipe to advance forward when needed and assist on the attack.
---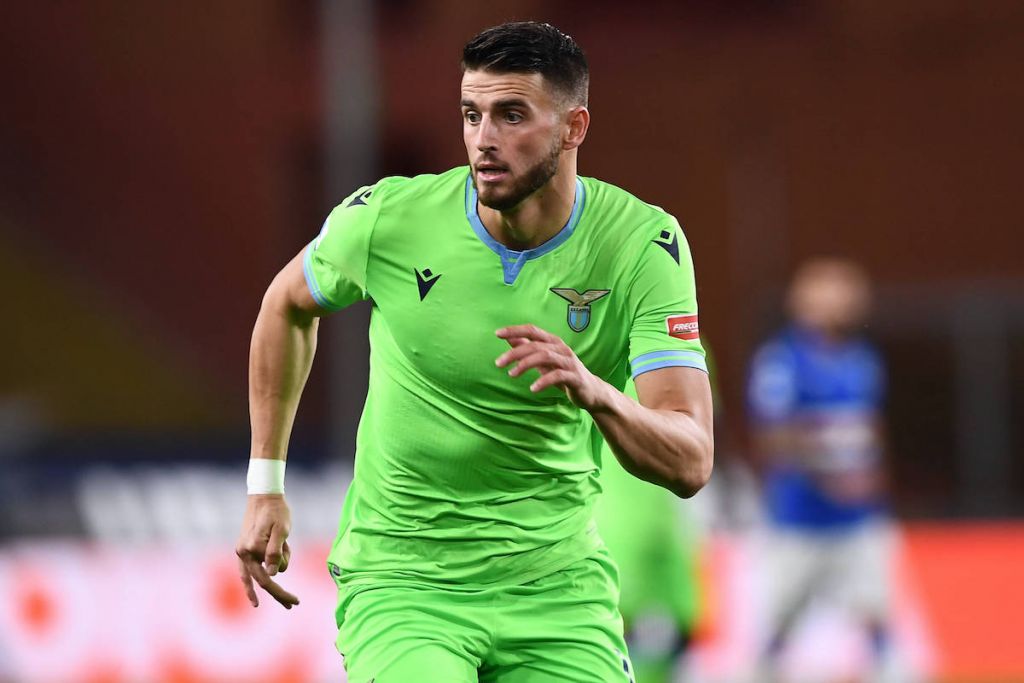 ---
Although there have been rare moments of bad decision-making, his overall read for the game has improved as he has made fearless challenges in his backend which have prevented scoring chances.
Hoedt's passing has been one of his strengths; this season he has shown the ability to complete long passes and allow Lazio to advance in the final third. According to WhoScored, he has attempted 4.7 long ball passes per game and has a pass success rate of 89.8%. Along with his passing, he has shown great physicality and the ability to win aerial duels. He has won an average of 1.1 aerials duels which has been impressive. This is equated to the fact that he has been able to help Lazio defend against set pieces and assist in the opposition's end with his strength and ability to fight off players.
The past three years away from Rome have allowed him to mature and grow as an individual. Through his time with Southampton, along with his stints on loan, he has been able to develop his game and fight through adversity. He has shown great character and has managed to help his side win matches earlier this season.
While he is not the star player that many had anticipated from the transfer market, he played a key role when Lazio advanced to the Round of 16 in the Champions League and was able to fill the void on many occasions earlier this season, and for that, the club should be greatful.