With the race for a top-four finish in Serie A coming to a close, there's a chance that Lazio will finish level on points with their rivals for fourth, where the tiebreaker rules will then come into effect.
As explored in a post on Steven K. Moore's Twitter page yesterday, the Biancocelesti could finish the season with the same number of points as the teams closely above them in the league table – namely AC Milan, Napoli, Juventus and Atalanta.
There are four factors used to determine the tiebreaker: Head-to-head records, goal difference in head-to-head games, goal difference overall and higher number of goals scored.
---
Lazio – Atalanta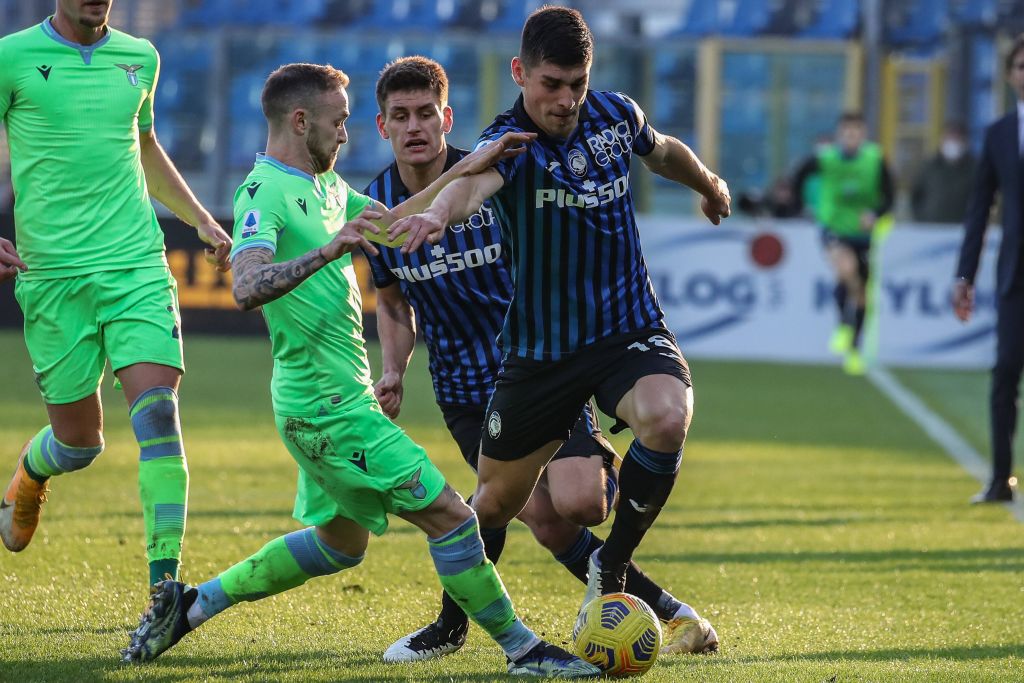 Both teams won a game each this season, with the Bergamo-based side winning 4-1 in Rome and the Biancocelesti winning 3-1 in Lombardy.
Due to this, Atalanta would finish ahead due to having scored five times compared to Lazio's four.
---
Lazio – AC Milan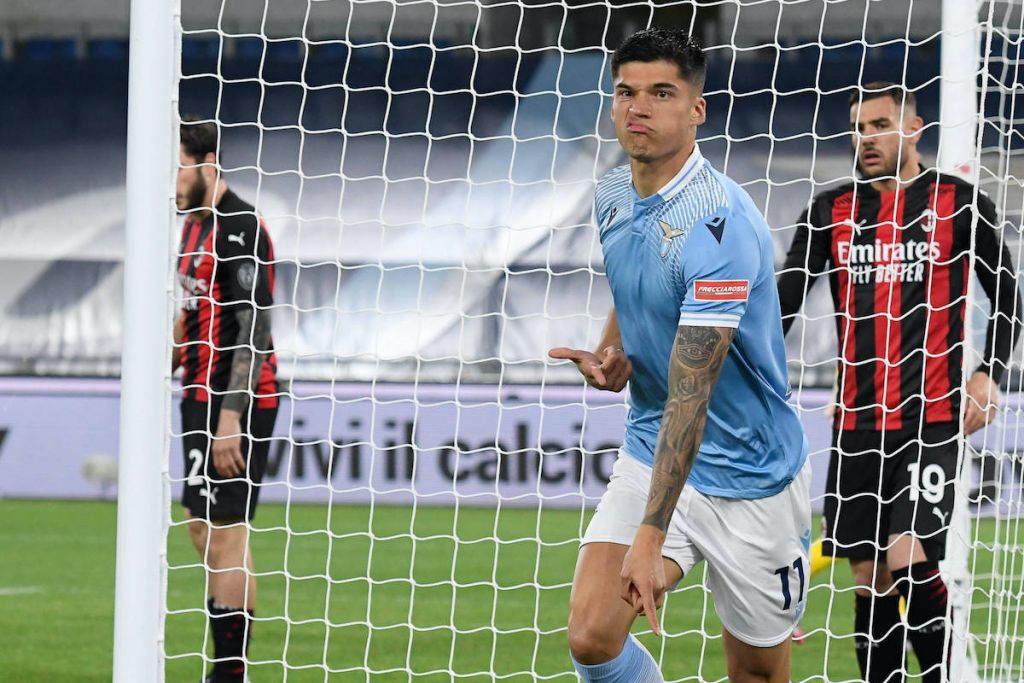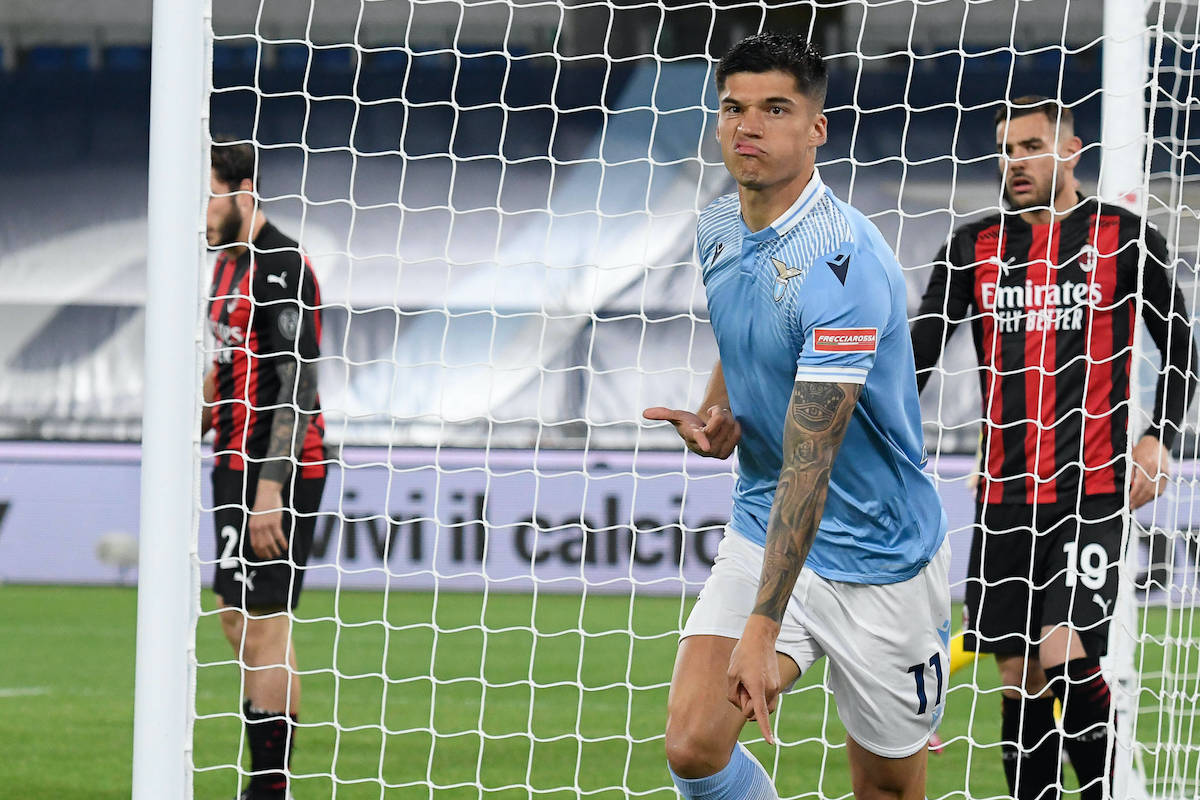 Again, both teams beat each other this campaign, with Stefano Pioli's side winning the first meeting 3-2 and Simone Inzaghi's squad winning the second meeting 3-0.
Lazio's five total goals across both legs, therefore, gives them the advantage over AC Milan and so they would finish above the Rossoneri.
---
Lazio – Juventus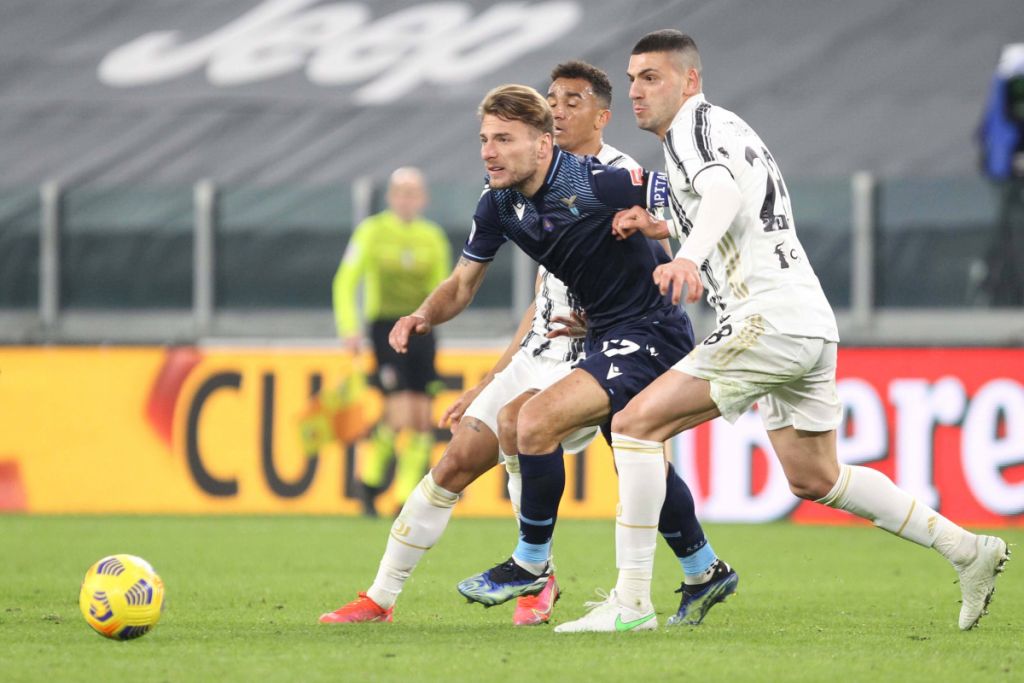 The first meeting between the two sides ended in a 1-1 draw, but a disappointing 3-1 loss in the second match against the Bianconeri may prove key as Andrea Pirlo's side would finish above the Biancocelesti.
There is still a chance that Juventus may fail to even qualify for the Champions League next season, a damaging position after previously holding an iron grip on Serie A.
---
Lazio – Napoli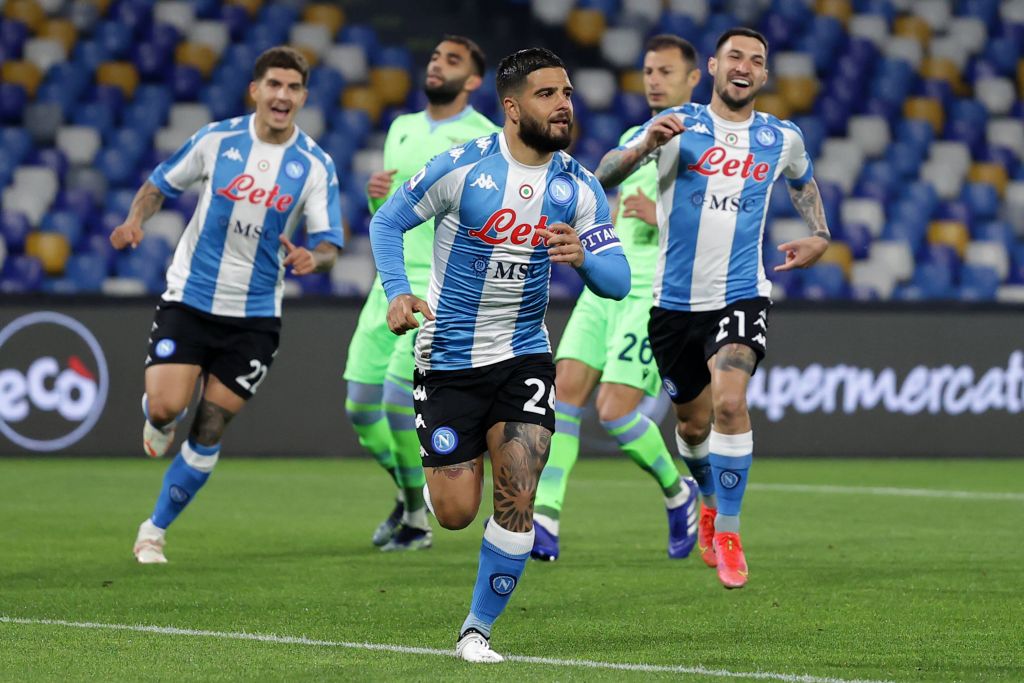 The Roman club won the first match between these two sides back in December 2-0, but found themselves on the receiving end of a 5-2 loss last month, giving Gennaro Gattuso's side a one-goal advantage.
This advantage would be enough to see Napoli finish ahead of Lazio should the two clubs finish level on points.
---
If #Lazio finish level with #Milan, #Napoli, #Juventus or #Atalanta in points, the tiebreaker rules must be analyzed:

1. Head-to-head records (results and points)
2. Goal difference of head-to-head games
3. Goal difference overall
4. Higher number of goals scored

— Steven K. Moore (@S_K_MOORE) May 2, 2021
https://platform.twitter.com/widgets.js
---
MORE: Video: Joaquin Correa Scores Second Goal of the Match to Give Lazio a Three-Goal Lead Over Genoa
MORE: Video: Luis Alberto Takes Advantage of Genoa's Defending and Restores Lazio's Two-Goal Lead