The upcoming summer transfer window is expected to be one of the most anticipated in years. The likes of Barcelona's Lionel Messi and Olympique Lyonnais' Memphis Depay are expected to headline this star-studded free agency class.
However, there are plenty of hidden gems that will likely attract the interest of a multitude of clubs. These players are not ones that can come into a team and become a superstar-type talent. Instead, these such talents can provide an immediate impact to a team for the transfer price of €0.
For Lazio, the Biancocelesti have been in the rumour mill with multiple free agents as of late. More so, these three pending free-agent midfielders could very well be some players that are already on the club's radar.
---
Franco Vazquez (Sevilla)
Franco Vazquez's time with Sevilla may soon be coming to an end in the coming months. Sevilla officials and Vazquez have not come to terms on a contract extension deal. Barring any last-minute changes, Vazquez will become a free agent at the end of the season.
Lazio has already been linked with Vazquez for a possible free transfer move with one report noting that the two sides have already agreed to a pre-contract deal.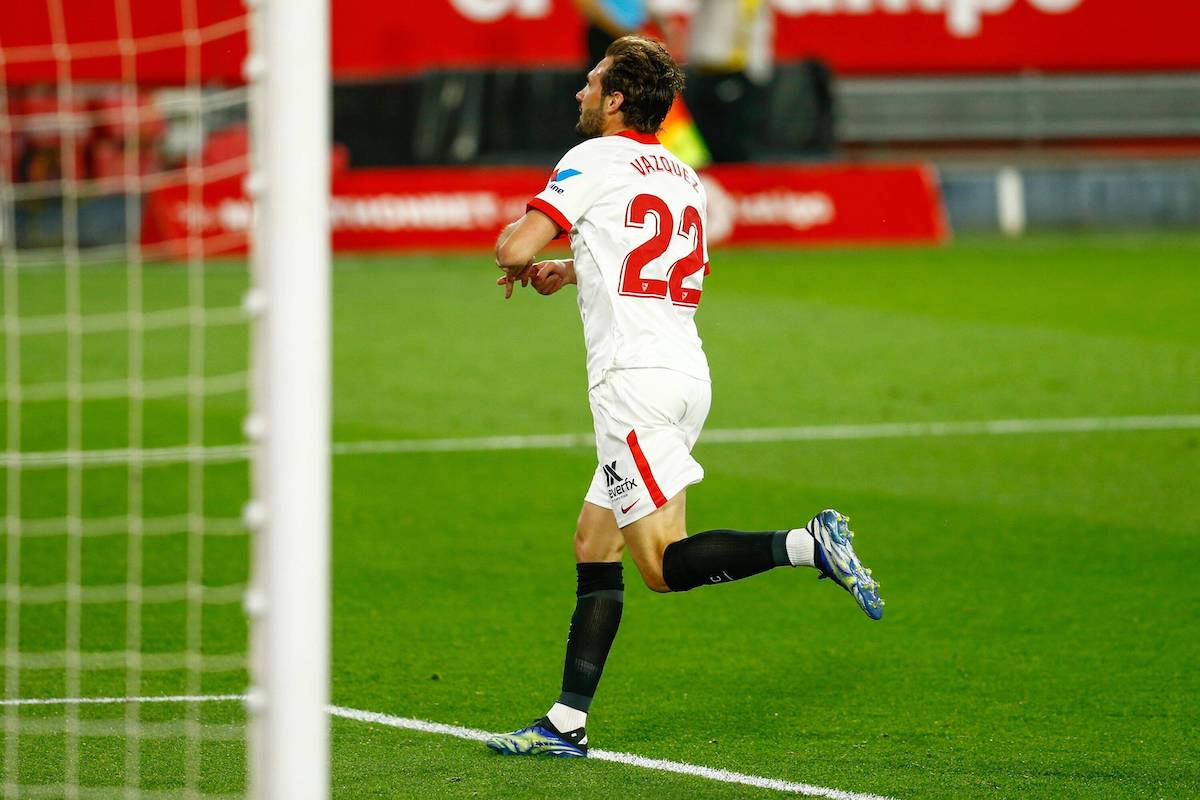 This potential signing would surely bolster Lazio's midfield depth. With Marco Parolo likely out the door due to his pending free agent status and Lucas Leiva gradually nearing the line of his career in Europe, Vazquez would be one signing that could come in and provide versatility to the Biancocelesti.
The Argentine midfielder has become an outcast within Sevilla. Still, he is one durable midfielder that can provide key minutes over the course of a lengthy season.
---
Julian Draxler (Paris Saint-Germain)
Julian Draxler's PSG future is still up in the air. The Germain midfielder is slated to become a free agent over the upcoming summer transfer window, although one recent report mentioned that PSG is making a last-minute attempt to keep the talent at the club.
If Draxler does go on to depart from PSG, Lazio could be among the contenders vying to sign him on a free transfer deal. One report late last year noted Lazio's interest in Draxler for a multi-year contract deal.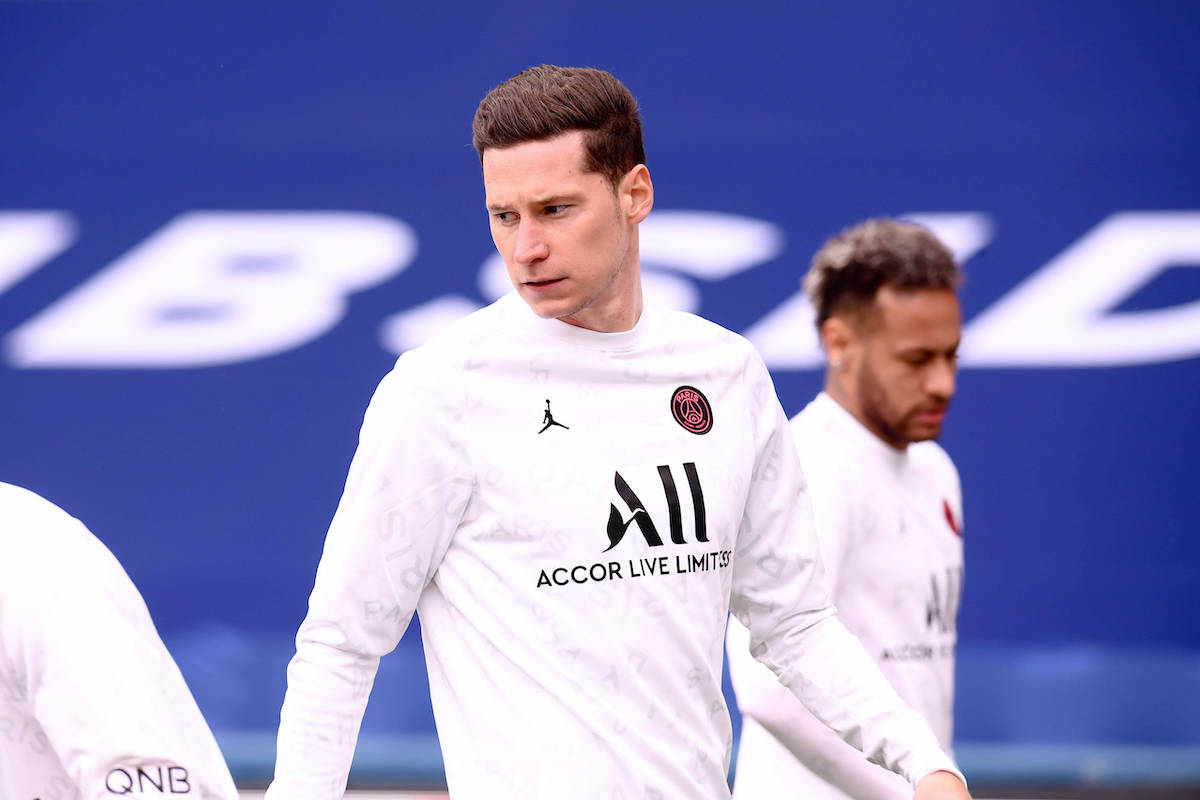 Draxler is one player who can slot into multiple positions on the pitch. The former VfL Wolfsburg talent can also make the most of his minutes on the field as he has recorded seven goal involvements over 22 Ligue 1 appearances this season.
Draxler is expected to garner interest from multiple clubs. It remains to be seen if Lazio will make a strong move to win the race for this potential signing.
---
Javi Martinez (Bayern Munich)
Unlike Vazquez and Draxler, Javi Martinez has not been linked with a move to Lazio over the past months. Still, Martinez is just the type of player that would flourish with Lazio.
After being rumoured to leave the Bundesliga powerhouse over last year's summer transfer window, Martinez stayed put with the side for the ongoing season. But it may seem that his time with Bayern may soon come to an official close as he will become a free agent at the conclusion of the season.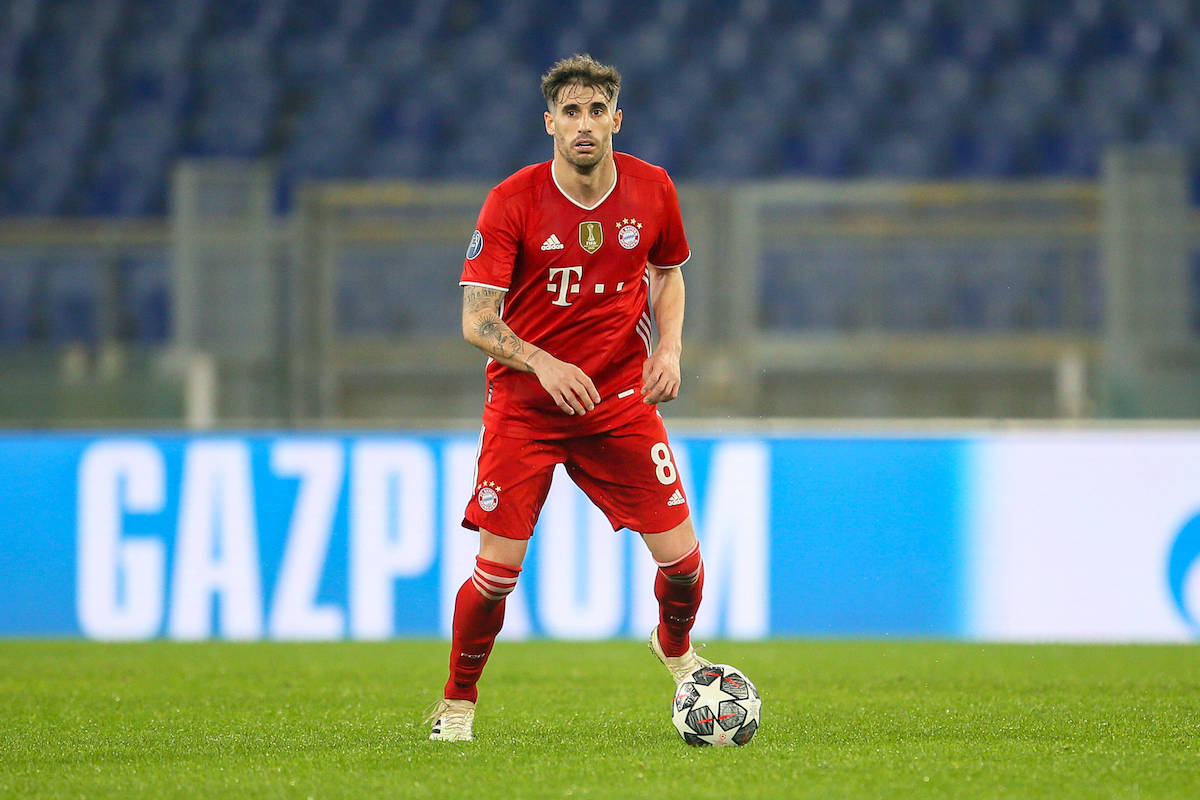 Martinez has not been a regular for Bayern in all competitions this season. Nonetheless, his experience and leadership could be of need for Lazio next season. More so, Martinez could join in the midfield rotation and feature as either a defensive or base midfielder in Lazio's usual 3-5-2 setup.
Martinez's prime days are well behind him, but he could still be a valuable contributor for a team like Lazio.