Lazio are looking to strengthen their defense in the upcoming summer transfer window, and are closely following the situation of two Napoli players who are soon to be free agents.
These players are 27-year-old Albanian left-back Elseid Hysaj and 29-year-old Serbian centre-back Nikola Maksimović. With both available to sign on a free transfer at the end of next month, which one of the two would be a better fit for the Biancocelesti?
---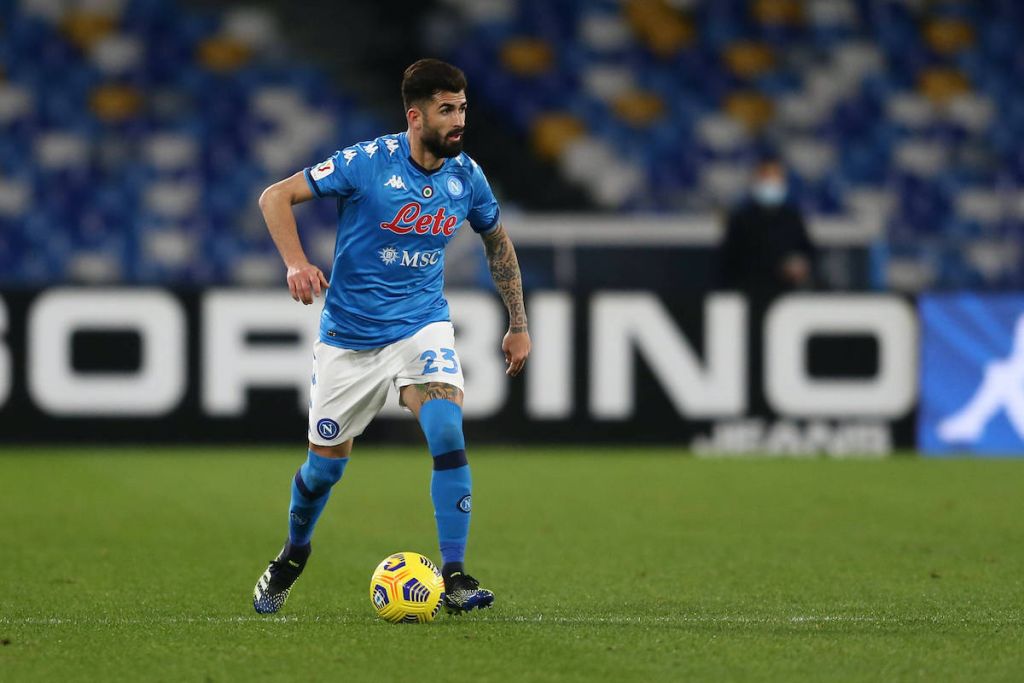 Starting with Hysaj, it's likely that he would fit best in Simone Inzaghi's system as the left wing-back, filling the role currently occupied by captain Senad Lulic and former SPAL man Mohamed Fares.
Lulic is set to leave the Biancocelesti at the end of the season, either to retire or move to the Swiss league, freeing up a spot in the role.
The 25-year-old Fares has failed to fully establish himself this campaign, struggling with both inconsistent minutes and muscle injury issues, giving Hysaj the opportunity to fight for a starting spot should he sign.
---
MORE: Real Madrid Prepared to Pay €80m for Lazio Star & Inter Target Milinkovic-Savic
---
Looking at the statistics, Hysaj is less successful when shooting compared to Fares, having 0.2 non-penalty xG to the Algerian's 0.6 non-penalty xG, but the Albanian's 1.5 xA is better than the former SPAL man's 1.0 xA, suggesting that the Napoli left-back is a more creative player.
This is backed up by Hysaj's passing numbers. The Albanian completes 54.7 passes per 90 minutes on average, with a pass completion rate of 84.5%; Fares, on the other hand, completes 33.8 passes per 90 and only completes 77.2% of them, a significant drop.
However, Fares does create more chances, averaging 2.20 shot-creating actions per 90 compared to the Albanian's 1.42 per 90. The Lazio man holds a slight advantage defensively too, completing 1.70 tackles per 90 compared to Hysaj's 1.48.
---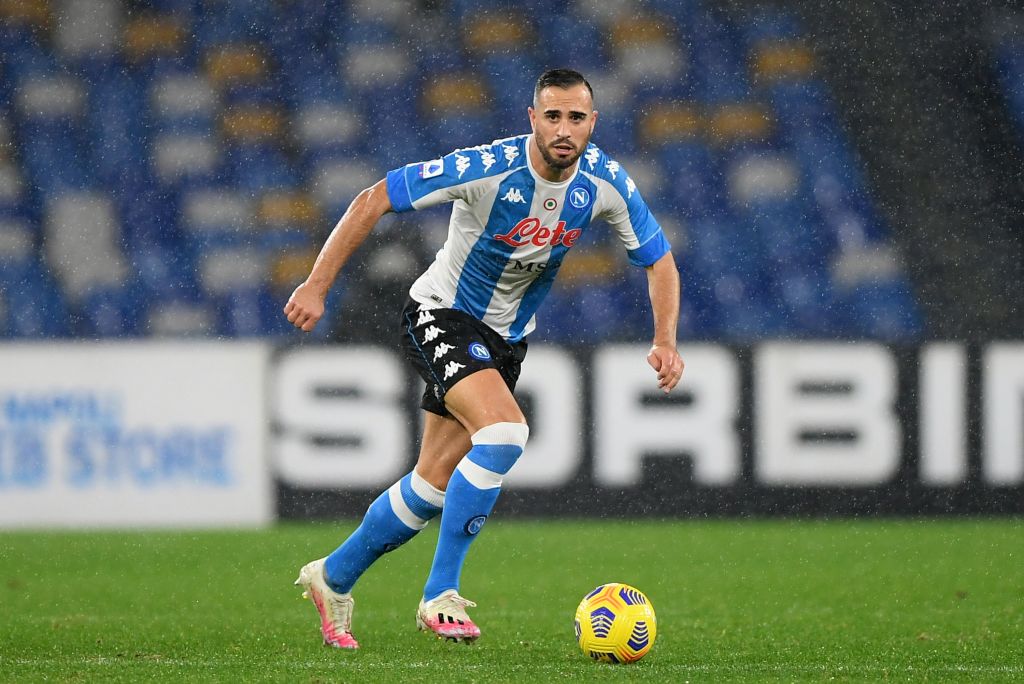 If Maksimovic signed for Lazio, then he would be part of the team's back three, meaning he's likely to compete with Patric, Stefan Radu and Luiz Felipe for a starting spot, with Francesco Acerbi's position considered unshakable.
Compared to the Biancocelesti's usual defenders, the 29-year-old Maksimovic doesn't particularly impress. His 1.57 tackles per 90 is lower than Radu (1.77), Patric (1.63) and Acerbi (1.80), and this trend is repeated across a variety of metrics.
---
MORE: Inter Willing to Offer €80m for Lazio Star Milinkovic-Savic but President Lotito Wants More
---
Looking at defensive pressure applied, the Napoli man boasts 8.58 pressures per 90, again lower than Radu's 8.79, Patric's 14.9 and Acerbi's 10.9. The average blocks per 90 stat doesn't exalt Maksimovic either; His 1.34 per 90 is again the lowest compared to Radu's 1.42, Patric's 1.39 and Acerbi's 1.66.
So where does Maksimovic impress? Well, his 93.8% pass completion rate is higher than his competition, with Acerbi's 88.1% coming closest. The 29-year-old Serbian also both attempts and completes more passes than his Lazio counterparts, taking a more active role in buildup play.
However, the Serb only has a shot-creating actions rate per 90 of 0.60, which is significantly lower than Radu's 1.46, Patric's 1.63 and Acerbi's 1.02, meaning the Napoli man is less likely to contribute in the final third.
---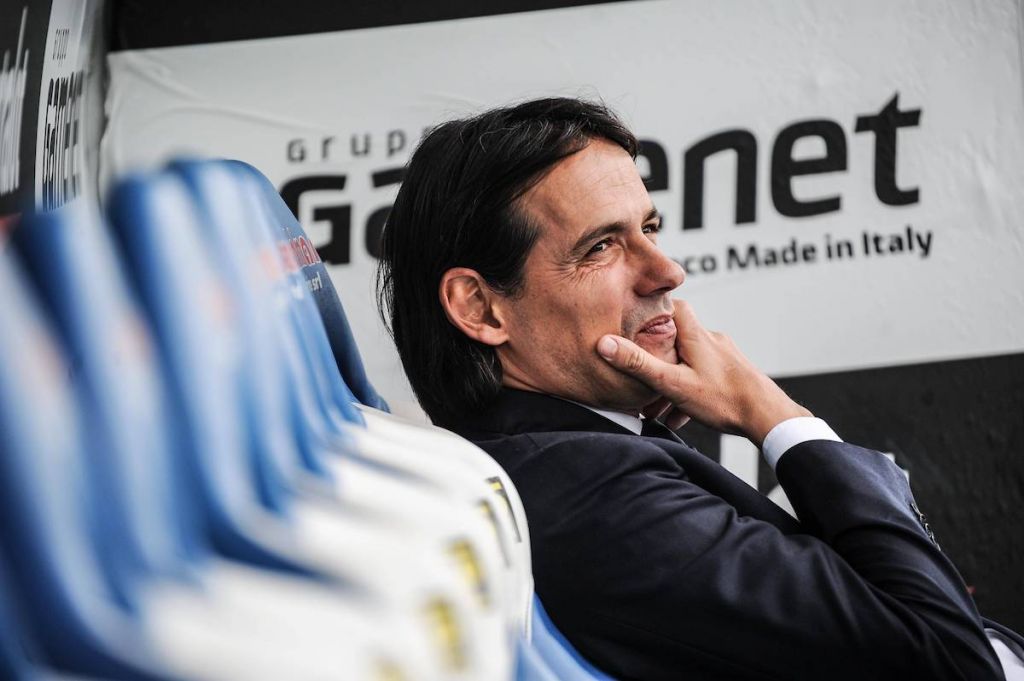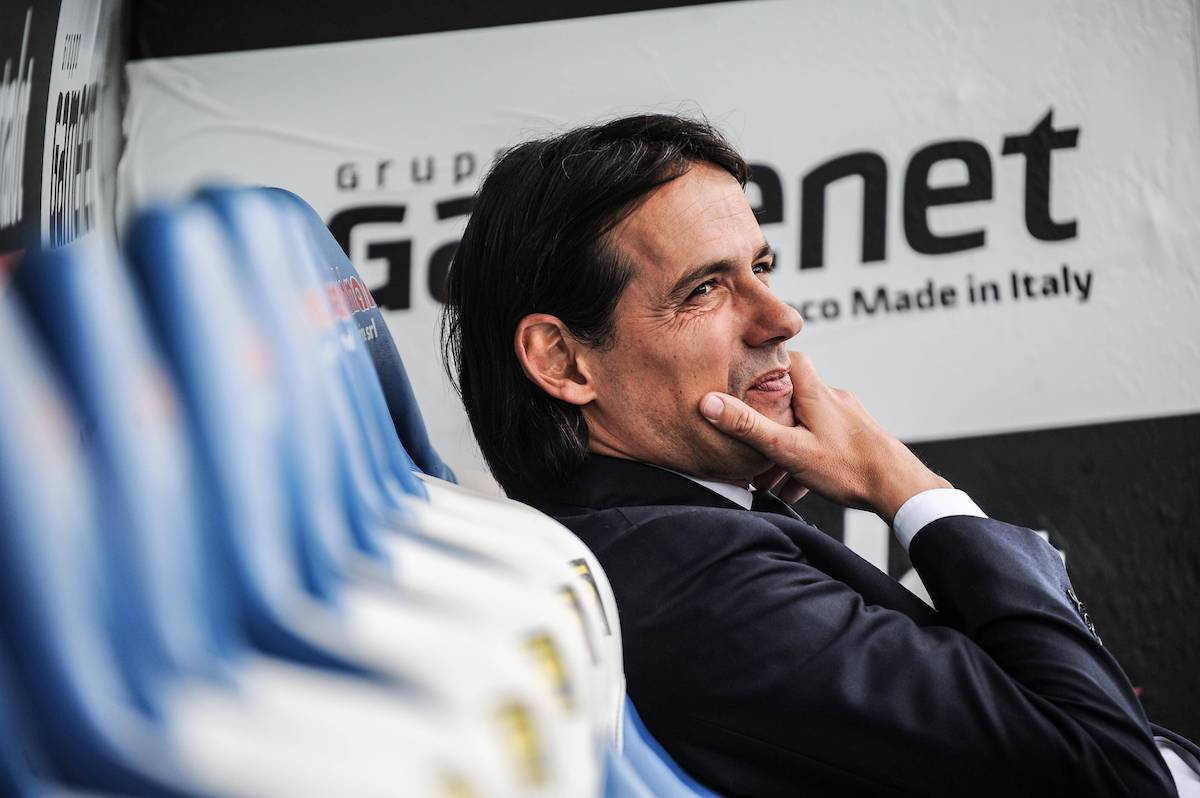 So which player would be a better fit for Lazio?
Well, considering the imminent departure of Lulic and the inconsistent performances of Fares this campaign, it seems like Hysaj would be a better fit for Inzaghi, especially considering that he is two years younger than Maksimovic and has a slightly shorter injury history.
Juventus, Inter and AC Milan are all interested in acquiring Hysaj on a free transfer, and so the Biancocelesti may be involved in a battle for the 27-year-old Albanian's signature.