If there is one area in which Lazio may be looking to improve upon over the upcoming summer transfer window, it may be its defensive depth. Among teams within the top six in the current Serie A standings, Lazio has allowed the most goals with 49.
From underperformances to injuries, it has been one rollercoaster season for Lazio's backline. Thus, the club's board could very well look to overhaul its depth at this position, especially as Wesley Hoedt is set to return to Southampton and Mateo Musacchio will be leaving the club after a short spell.
Lazio is always aiming to find bargain deals in the transfer market, and the club could end up scouring these three talents for a potential free transfer move this summer.
---
David Luiz (Arsenal)
Lazio's board always seems to opt to sign veteran defenders to bolster its depth at this position. Thus, the club's board could potentially opt to bring in Arsenal center-back David Luiz.
Lazio has already been linked with a potential free transfer move for the Brazilian center-back with one report noting that the club is showing an early interest in the talent.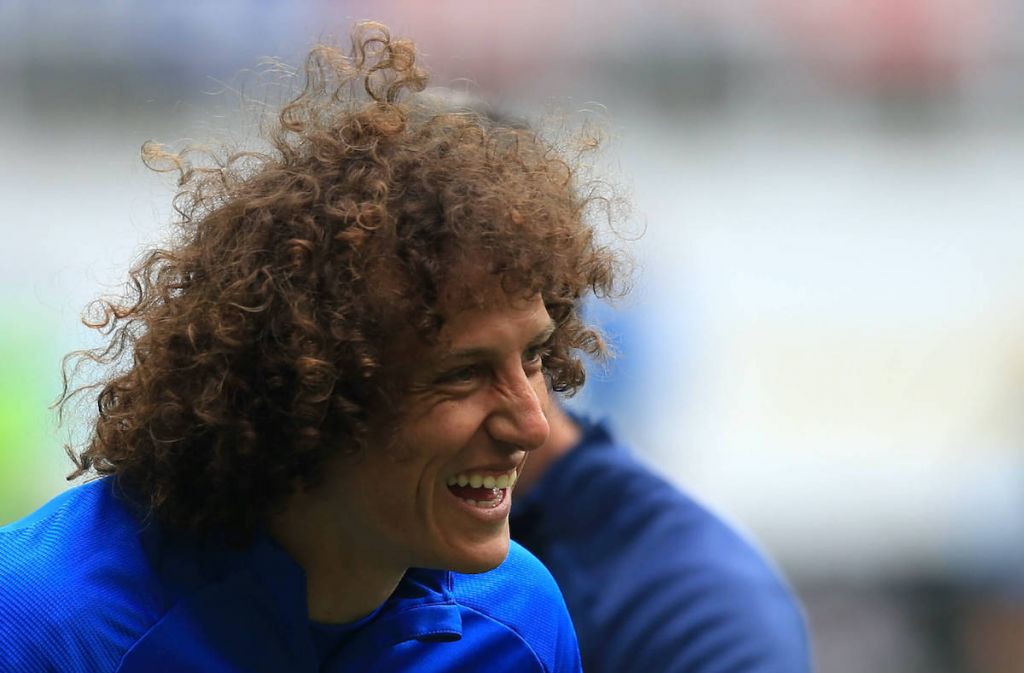 What could attract Lazio to Luiz is the defender's familiarity in playing under a three-at-the-back setup. Whether it was with former Arsenal manager Unai Emery or now under Mikel Arteta, Luiz knows very well the responsibilities that come with playing as a center-back in this setup, which has become a staple of Simone Inzaghi's tenure with Lazio.
At age 34, Luiz still has plenty to offer for a team within Europe's top five leagues.
---
Nikola Maksimovic (Napoli)
As mentioned, Lazio's board much prefers to haul in experienced defenders. Thus, Napoli center-back Nikola Maksimovic could be one viable option for Lazio.
Maksimovic has been a workhorse defender for Napoli this season. The Serbian talent currently sits at 27 appearances in all competitions this season, which includes featuring in every one of his side's Europa League fixtures.
Maksimovic currently leads the team in clearances per game in Serie A play this season with a formidable 2.6 figure.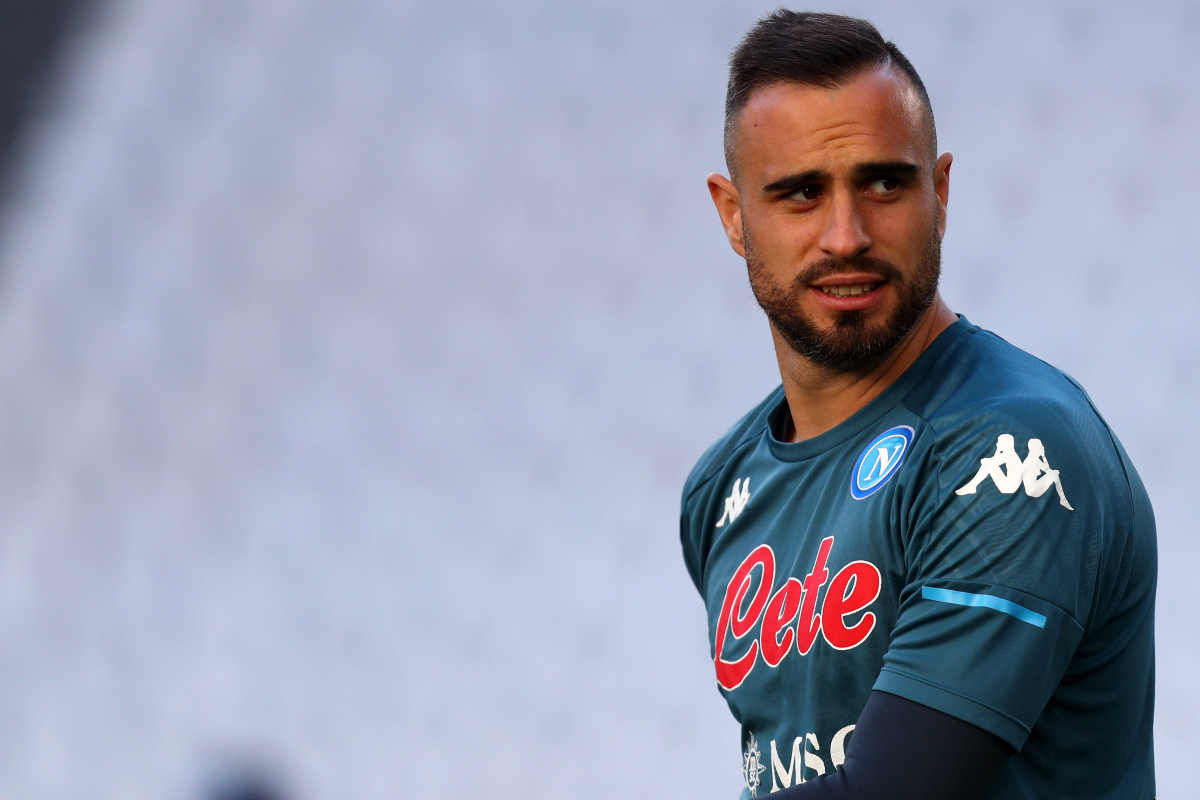 Lazio has already been in the rumour mill for this potential signing. One recent report added that Lazio has been in touch with Maksimovic's agent, although there have been no serious talks of a possible pre-contract agreement.
Lazio may have fierce competition for this possible free transfer as the likes of Inter Milan and Fiorentina are also showing an early interest in Maksimovic ahead of the upcoming summer transfer window.
Maksimovic holds eight seasons of Serie A experience under his belt, which would surely be seen as a plus by Lazio's board.
---
Josip Stanisic (Bayern Munich II)
Lazio's board is among the best in Serie A at finding hidden gems. From the likes of Francesco Acerbi to Luiz Felipe, Lazio simply does its scouting homework and works to bring in some under-the-radar talents that turn out to be key contributors to the team down the line.
Lazio could possibly look for another such signing in Bayern Munich prospect Josip Stanisic.
The 21-year-old German prospect is set to become a free agent at the end of the season. He has not yet come to terms on a new deal with Bayern, and it is not yet known whether he may go on to remain at the club.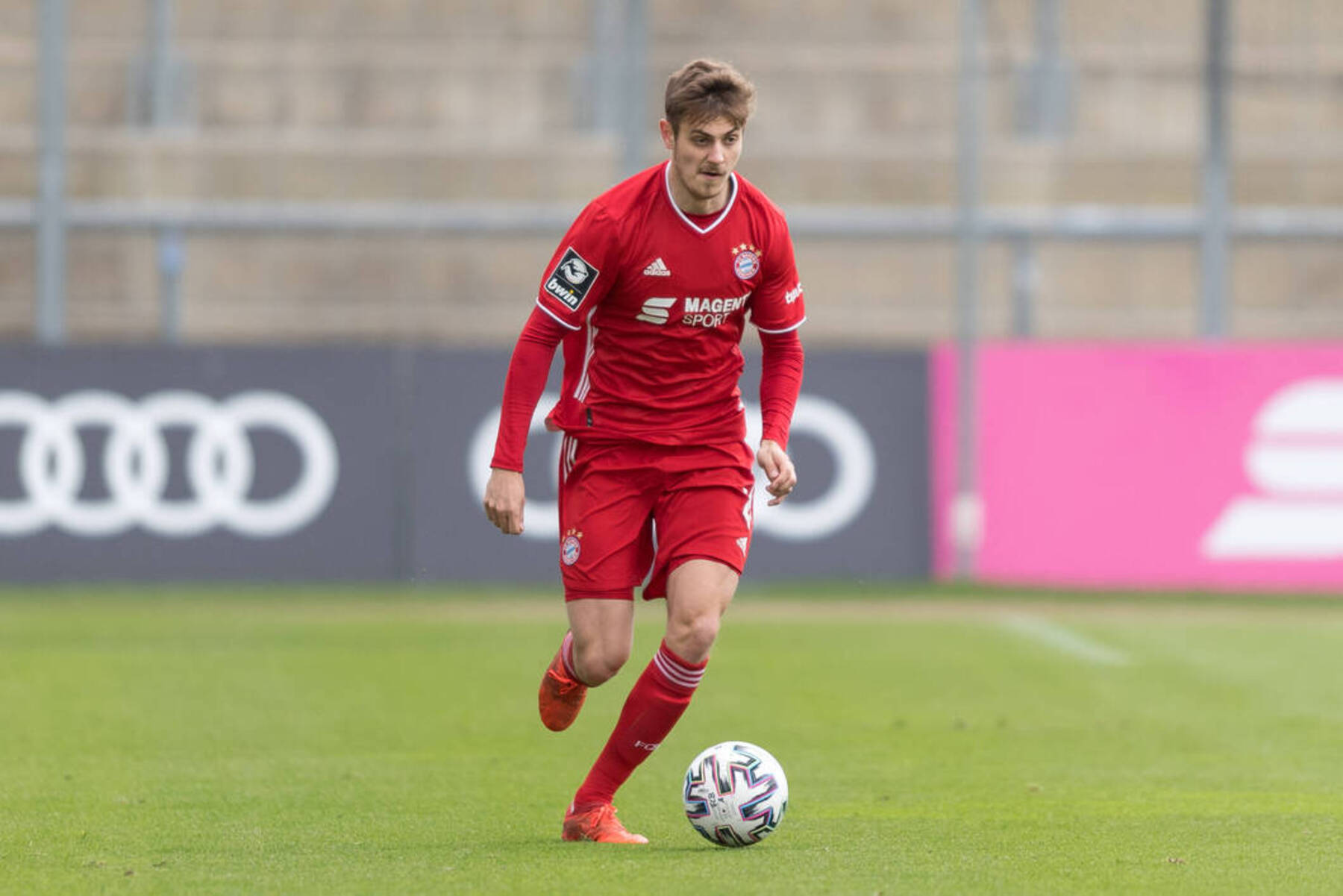 Stanisic has so far appeared in a mere one match with Bayern's first-team this season with the rest of his playing time minutes coming with Bayern Munich II.
This could very well be a low-risk, high-reward move. The current Bayern prospect would not be a player who will be in demand of a high-wage contract. More so, he likely would not come into a side like Lazio demanding first-team minutes on a game-by-game basis.
Stanisic has just what it takes to be a key rotational player for a team like Lazio.