Lazio are looking to rejuvenate their squad this summer, and one exciting name that has been linked with the Roman club is Ianis Hagi.
The 22-year-old Romanian forward was a core part of Steven Gerrard's title-winning Rangers side this season and has been linked with the Biancocelesti, Sevilla and multiple Premier League clubs.
The question is now, should Lazio work on signing Hagi and where would he fit best in the squad?
---
Hagi mostly played as a right-winger under Gerrard this season, scoring five goals and providing four assists across all competitions in that role. The Romanian also showed promise playing as an attacking midfielder as well, and even filled in as a left winger when needed, showing his tactical flexibility.
With Lazio coach Simone Inzaghi using a 3-5-2 formation instead of Gerrard's 4-3-3, the 22-year-old Hagi would be forced to move away from his preferred right-wing, instead either playing as the second striker to Ciro Immobile or in the midfield trio behind the forward pair.
---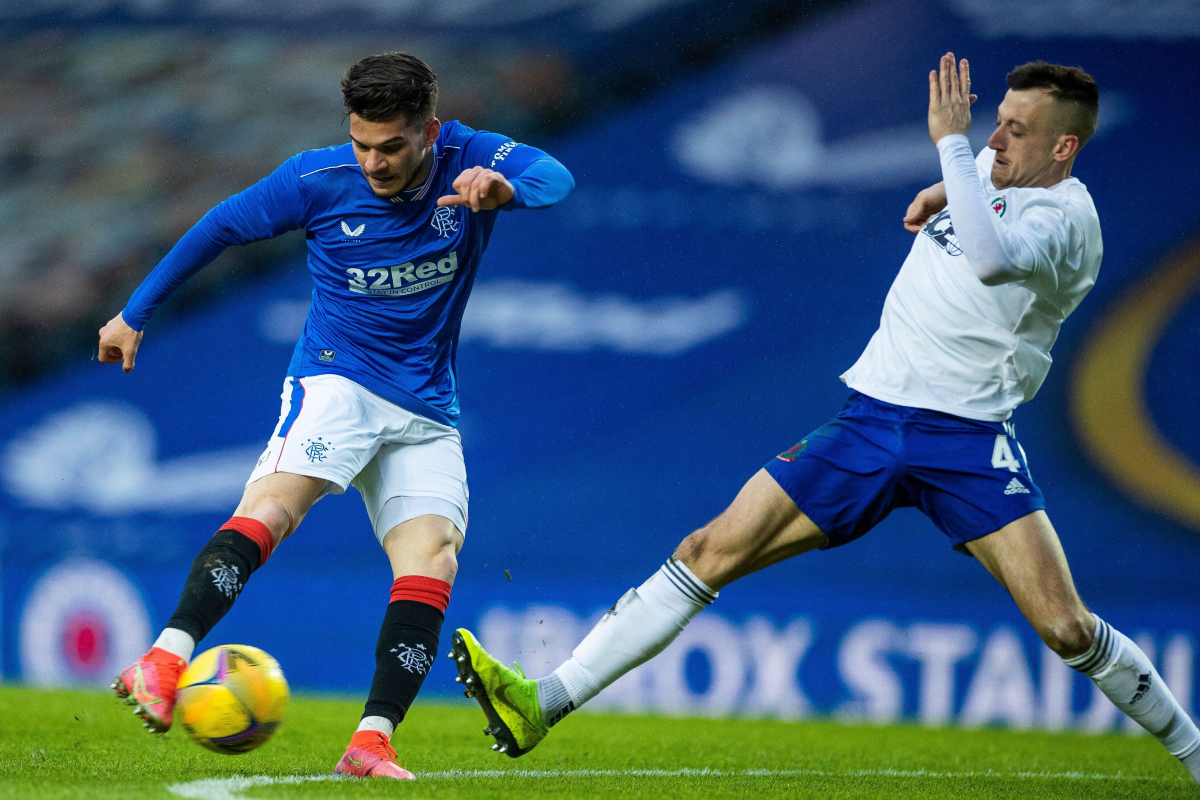 The first role that Hagi could fill is the one currently occupied by 26-year-old Argentinian forward Joaquin Correa, playing alongside and supporting Immobile. A quick look at the statistics shows that Hagi has 0.79 goals and assists per 90 minutes this campaign, noticeably superior to Correa's 0.53 goals and assists per 90.
Hagi also takes more shots on average than Correa, around 2.78 per 90 compared to 2.44 respectively, although the Argentinian is more accurate, with 41.2% of his shots on target compared to the Romanian's 30.4% shot on target rate.
One thing that both players are known for is their inconsistency, with both sometimes failing to perform at the level expected of them. Hagi does have far less experience playing in a forward duo, and so may struggle to adapt to the second striker role.
---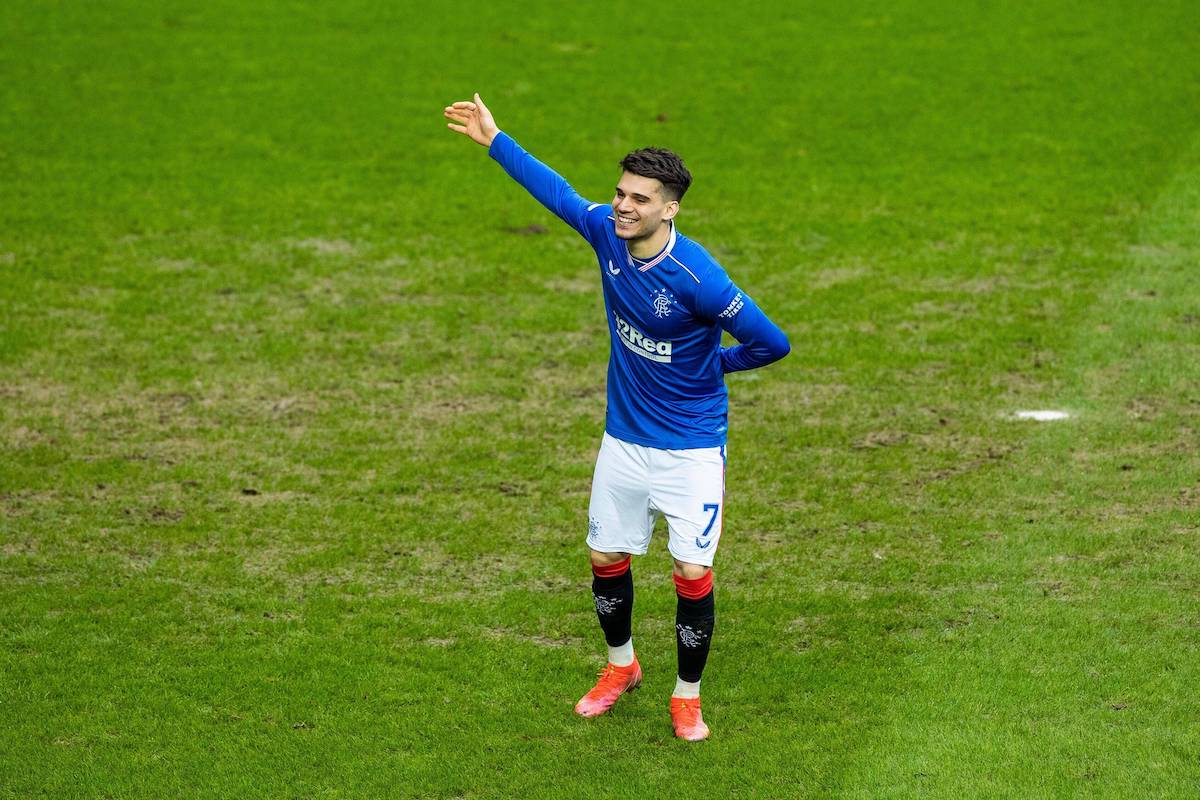 Another position that Hagi could play for Lazio would be in the midfield, playing alongside Sergej Milinkovic-Savic and Lucas Leiva, taking Luis Alberto's place.
The 28-year-old Luis Alberto has recently been linked with a return to Spanish side Sevilla and so Hagi could be a lower-cost option to replace the creative Spaniard.
Again, Hagi has a higher goals and assists per 90 rate compared to his Lazio counterpart, registering 0.79 per 90 compared to Luis Alberto's 0.42 per 90. The Spaniard is more accurate than the Romanian though, averaging 1.00 shots on target per 90, a little higher than Hagi's 0.84 shots on target per 90.
The 22-year-old's passing is less incisive and cutting than Luis Alberto's, however, and so Lazio may struggle when transitioning phases.
---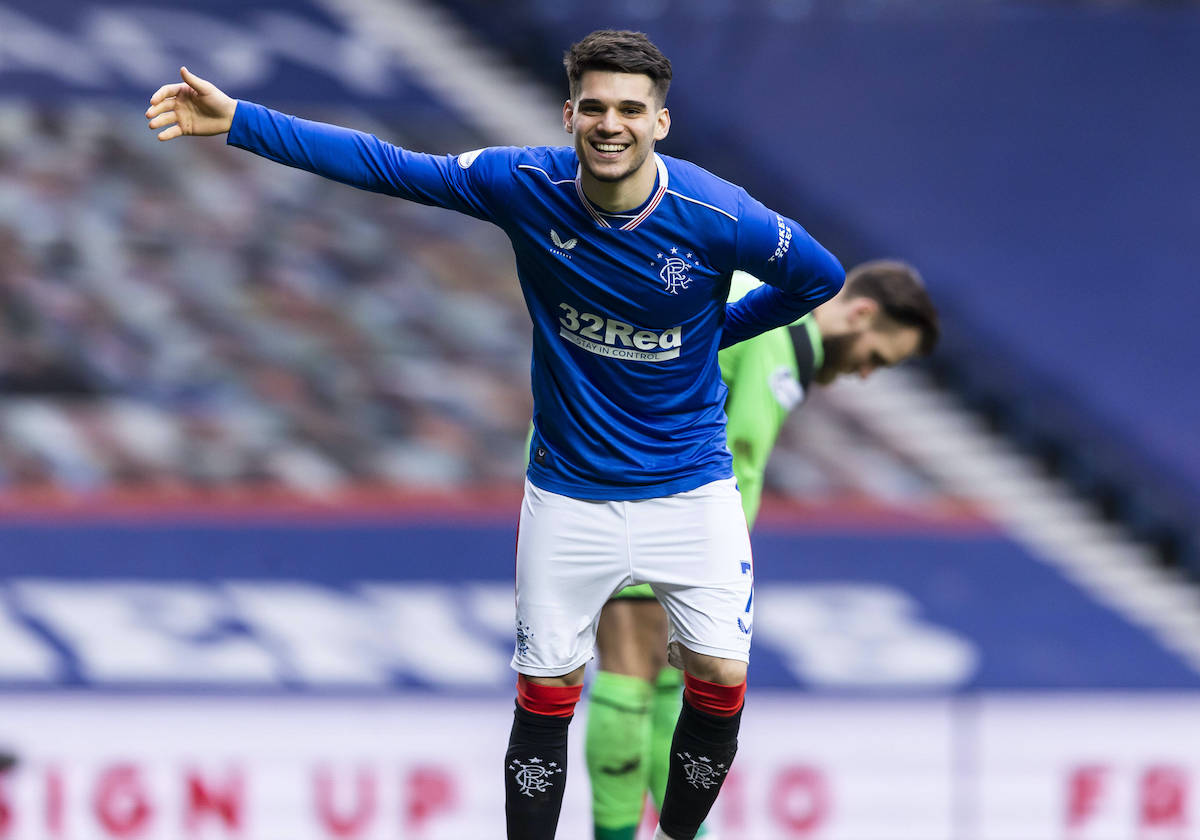 If Lazio want to sign the 22-year-old Hagi this summer, they'll have to give Rangers a more convincing offer than their competition, likely to be difficult with Sevilla and some Premier League clubs all closely monitoring the player.
Valued at around €10 million and contracted to Rangers until 2024, Hagi is an exciting, promising young forward with the ability to provide the key pass and take the decisive shot.