Lazio may be on the horizon of having its most notable roster turnaround in years.
For months now, the Biancocelesti has been in the rumor mill with multiple defenders and midfielders for a possible transfer move over the upcoming summer transfer window. The Rome-based side is well in need of defensive reinforcements while its midfield could use a few additions for depth.
Lazio could also look for a spark upfront with its forward rotation. At the moment, Ciro Immobile still remains as the only clear-cut starting option in Simone Inzaghi's 3-5-2 setup. The Biacocelesti may see Caicedo leave Lazio this summer while Vedat Muriqi has simply not panned out this season.
If Lazio aims to find a notable depth addition upfront, these three impending free agents could be among many players that the club's board could take a look at.
---
Olivier Giroud (Chelsea) 
As of late, Joaquin Correa has picked up form for Lazio thanks to his recent run of promising performances. Still, he has had his fair share of inconsistencies over the course of this season. If Lazio aims at finding competition for Correa, Chelsea's Olivier Giroud may just be that player who could do just that.
At age 34, Giroud is well nearing his final years in playing in Europe's top five leagues. But as he has shown this season, Giroud is still capable of being a valuable contributor off the bench.
In Premier League play this season, Giroud has scored four goals in 15 appearances.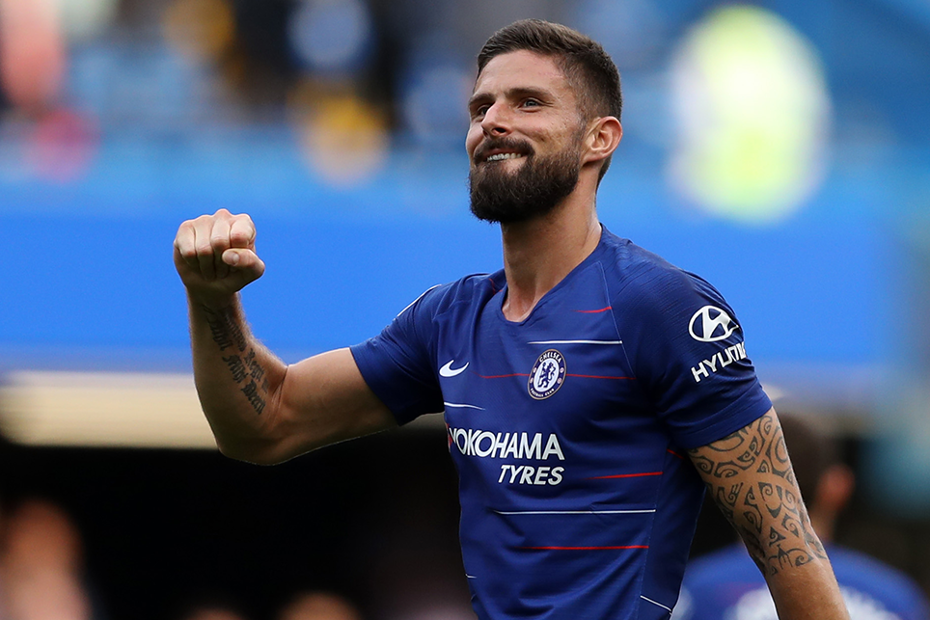 Even with the low goal tally, the Frenchman remains a threat in the opponent's penalty box. The Chelsea forward currently sports a 1.25 shots on target per 90 rate in league play this season, which is higher than the likes of Caicedo (1.10) and Muriqi (0.84).
Giroud may not be that deep-lying forward that could add another dimension to Lazio's attack. However, he could very well rejuvenate his career playing in Serie A.
---
Eric Maxim Choupo-Moting (Bayern Munich) 
As with Giroud, Bayern Munich's Eric Maxim Choupo-Moting would not be a player that could come into a side like Lazio and provide for an immediate impact. But his experience and reliability could be just what the Biancocelesti may be in need of for next season.
In his professional career so far, Choupo-Moting has played in four of the top five leagues in Europe with Serie A being the only one he has yet to feature in. He well proved his worth to Paris Saint-Germain last season thanks to his key play in the team's UEFA Champions League final run and went on to silence many doubters after he temporarily became Bayern's starting center-forward following Robert Lewandowski's injury.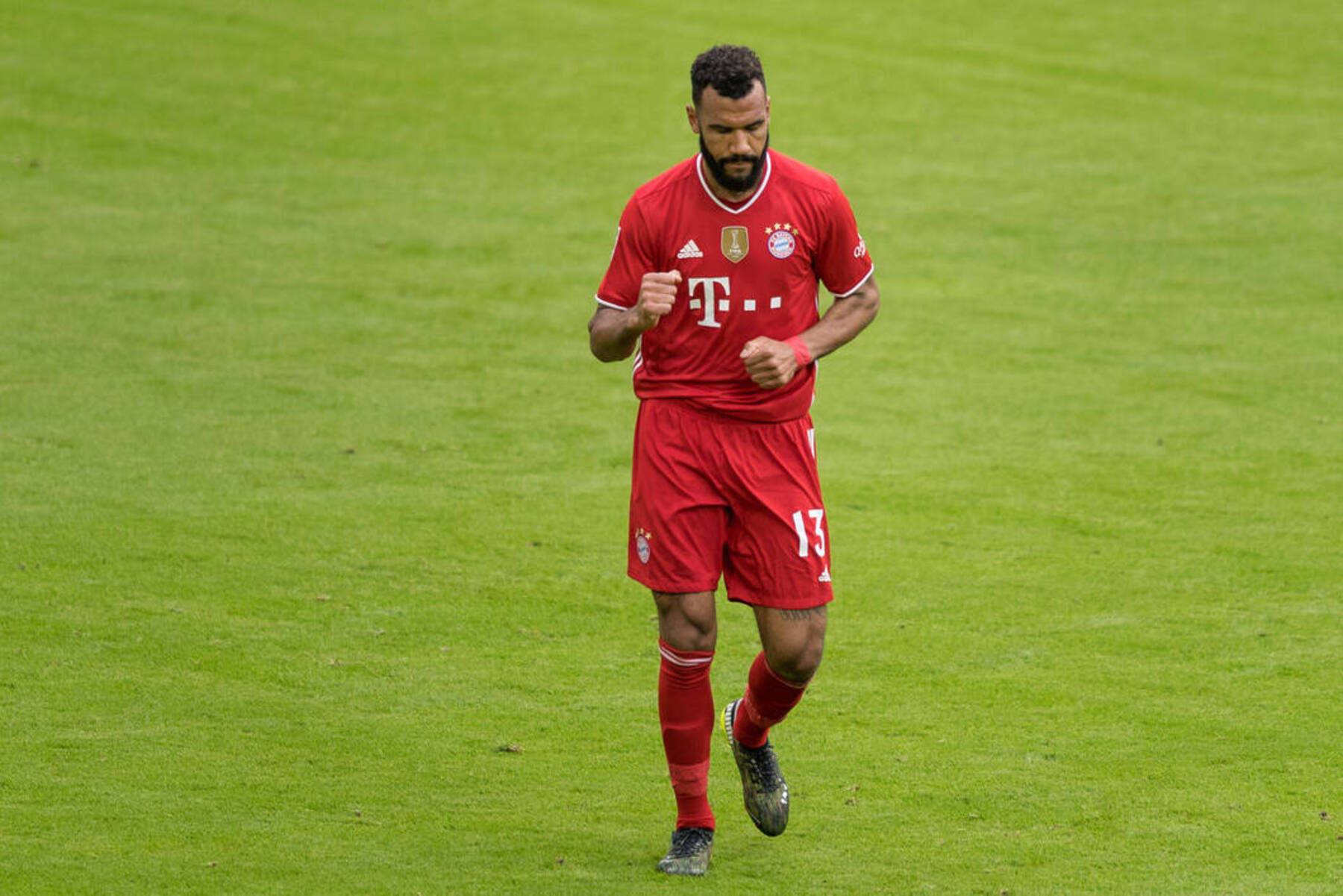 Lazio was linked with Choupo-Moting last year for a possible transfer deal but no such deal transpired in the end. Now, Lazio could very well re-open its interest for a potential free transfer move in the coming months.
From his reliability to sheer confidence on the pitch, Choupo-Moting surely can come into a side like Lazio and be that crucial rotational forward that club officials have longed for.
---
Kevin Gameiro (Valencia)
A third attacking veteran that may be a good free transfer fit for Lazio would be Valencia's Kevin Gameiro.
The Valencia forward's prime days are well behind him. The Frenchman was once a catalyst in Sevilla's Europa League three-peat coupled with Valencia's Copa Del Rey triumph a few years ago. However, injuries have caught up to him as of late, such as a muscle injury that sidelined him for multiple fixtures in all competitions this season.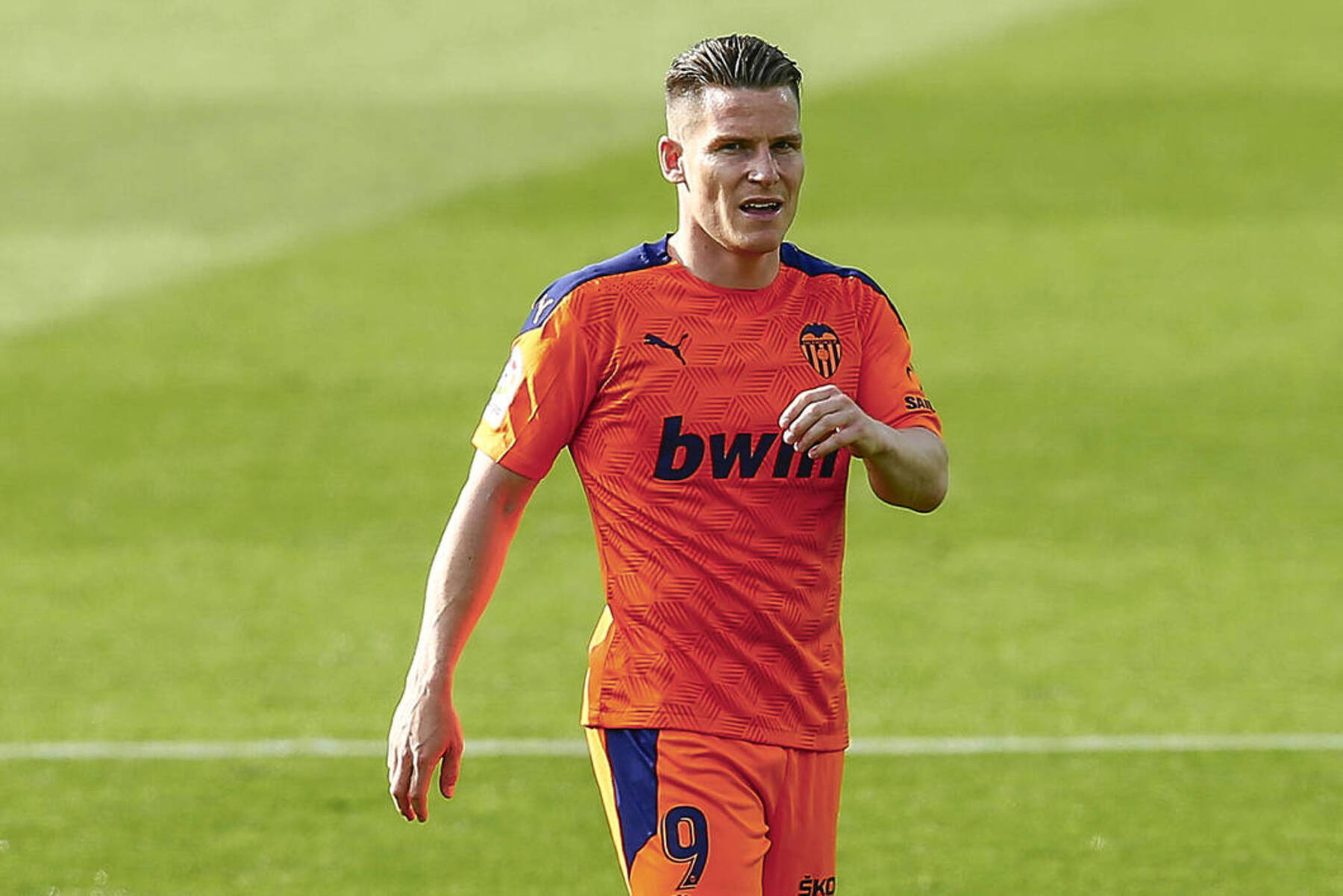 Gameiro would be an ideal low-risk, high reward signing for Lazio. He may not be a prototypical playmaking striker that could play off of Ciro Immobile. However, his keen movement in the box coupled with his sheer experience could be of a notable boost to a Lazio attack in need of all-around consistency.
Gameiro's 12 goals in his last two seasons with Valencia should not turn away Lazio club officials. He still remains a notable goal-scoring threat and a versatile talent that can fit just well in Serie A.