With Salernitana's promotion to Serie A now confirmed, Lazio president Claudio Lotito will be forced to sell the Campania-based club.
The Italian businessman is not allowed to own two clubs in the same division and considering that his brother-in-law Marco Mezzaroma also co-owns Salernitana, he'll be unable to pass it off, meaning that a sale is now inevitable, and must be carried out within 30 days.
Lotito discussed the promotion of Salernitana when speaking to Italian newspaper Il Fatto Quotidiano (via LazioNews24) earlier today, saying:
It's not a problem. We will stick to strict compliance with the rules.

Gravina? I don't go into the merits. I just respect the rules. I say to the fans, I took this team in excellence and I respected the commitment I made. Now nothing is happening, they're in Serie A.
So how does Lotito's sale of Salernitana affect Lazio?
---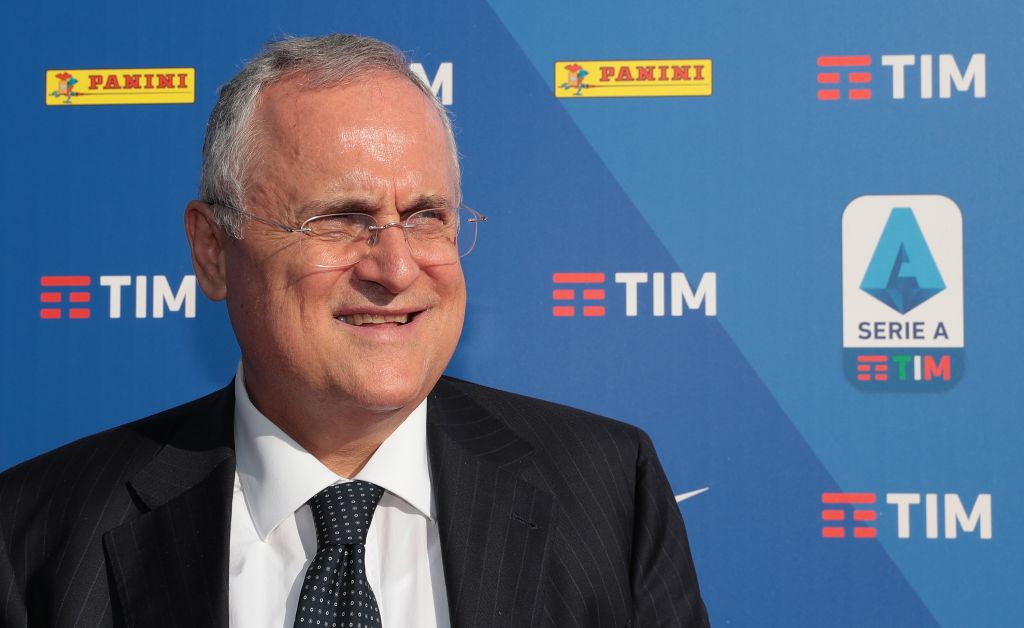 The obvious benefit of Salernitana's sale is that Lotito will now be free to invest more heavily in the Biancocelesti this summer onwards, as he'll no longer have to carefully manage the finances of two different clubs.
This also means that Lotito will be able to dedicate more time solely to Lazio and so may be able to promise coach Simone Inzaghi and sporting director Igli Tare more resources to work with.
The sale may also push Inzaghi to place more trust in his young players, like Spanish winger Raul Moro, as it's less simple now for Lazio's talented youngsters to simply join the Campania outfit on a loan deal.
---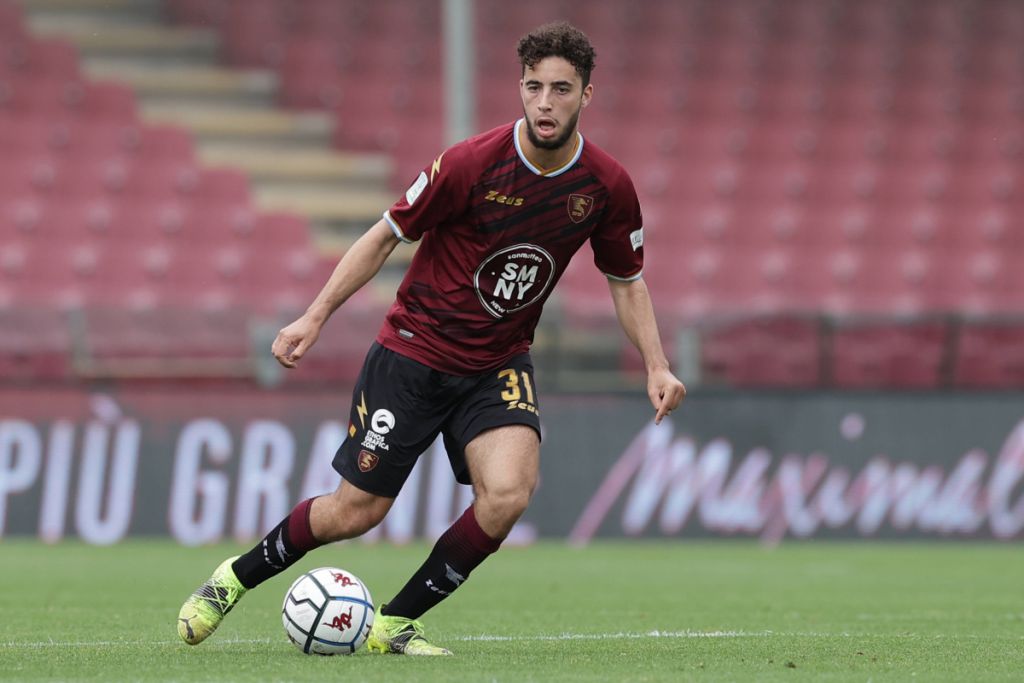 One major downside of the sale of Salernitana is that Lazio are essentially losing a feeder club. The Biancocelesti currently have 10 players on loan at the Granata, and now it's likely that a significant number of them will return to Rome in the summer.
Lotito often sent promising youngsters to the Serie B side to gain regular playing time and development, with a good example being Brazilian defender Luiz Felipe, who spent the 2016/17 season on loan with Salernitana.
Thomas Strakosha also spent time on loan with the Campania-based side, with the consistent minutes important for the shot-stopper before he established himself as Lazio's number one (prior to this season).
---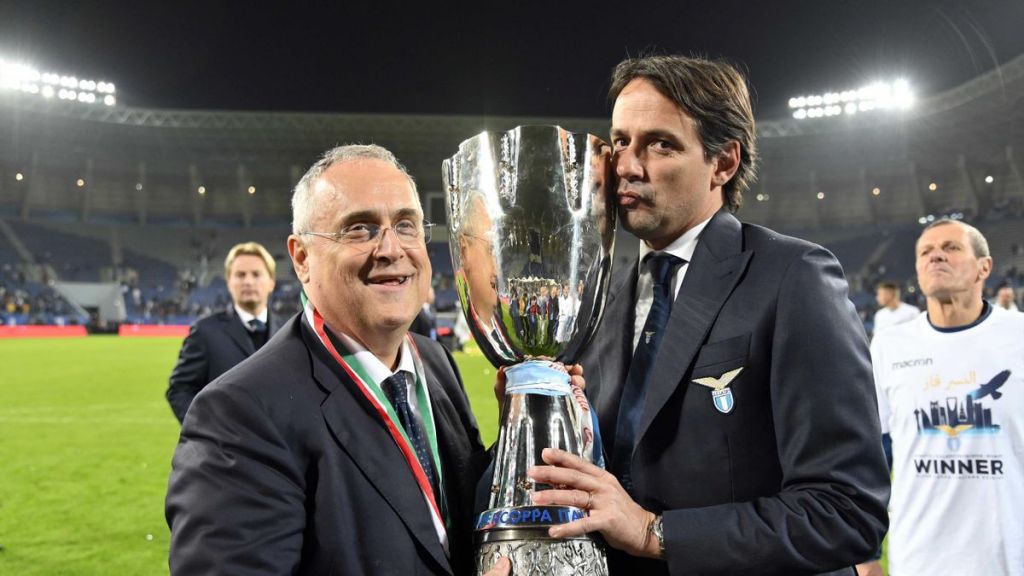 With Lazio consistently fighting for a top-four finish now in Serie A, the sale of Salernitana could be the factor needed to help the Biancocelesti close the gap at the top and become a consistent feature in the Champions League.
The influx of revenue and sole focus of president Lotito may also help coach Simone Inzaghi to finally put pen to paper on his new contract extension, knowing that the Lazio project is now firmly at the forefront of Lotito's mind.