Following the arduous Serie A defeat at the hands of Fiorentina, Lazio looked to bounce back in the home matchup against Parma.
The Biancocelesti aimed to extend its Serie A home winning streak to 12. More so, Lazio sought to also keep its Serie A top-four aspirations alive.
Meanwhile, Parma will be heading to Serie B next season, so the side looked to finish off its final top-flight matches on a high note this season.
---
Lazio 1-0 Parma: Immobile Once Again Rescues Lazio With a Late Game-Winner
There are not many strikers within Europe's top five leagues that have delivered on a regular basis for their side as Ciro Immobile has done with Lazio this season. The Italian forward once again proved to be the hero for Lazio during the matchup against Parma.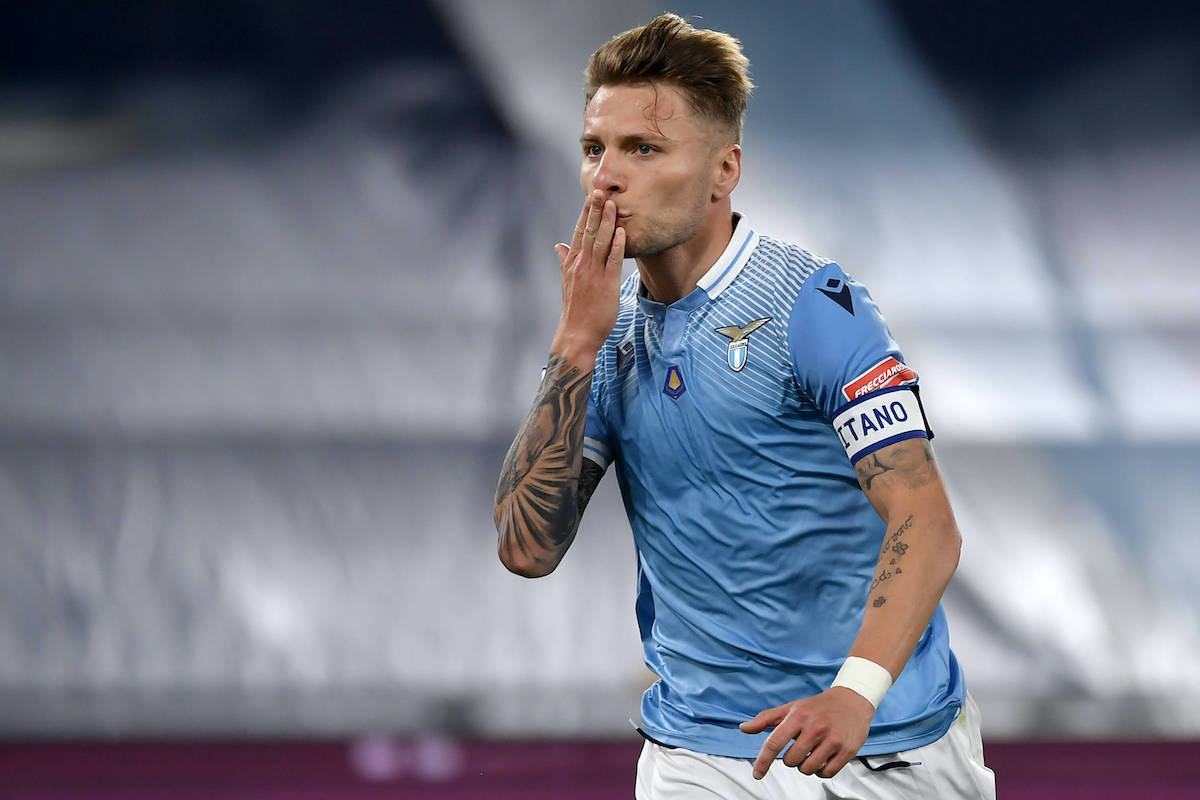 In the final minute of the match, Immobile latched off a thunderous attempt on goal that Parma goalkeeper Luigi Sepe simply could not do much to save.
The ball rebounded off of two Parma players and still, it wound up trickling over to an unmarked Immobile, where he did the rest by scoring the game-winner.
This goal was the 150th of Immobile's Lazio career.
---
Lazio now stands at five points behind fifth-place side Juventus with a game in hand. The Biancocelesti will return to league action with the upcoming rivalry showdown against AS Roma.