One could argue that Lazio's midfield depth is among the strongest in all of Serie A. Luis Alberto and Sergej Milinkovic-Savic lead the way for Lazio in the middle third and from there, multiple other talents have been stern contributors for the Biancocelesti this season.
However, Lazio's midfield depth could be in for a notable shakeup this summer. Andreas Pereira is set to return to Manchester United once his loan stint with Lazio comes to a conclusion. More so, the likes of Marco Parolo and Senad Lulic are currently slated to leave Lazio this summer as free agents.
It is not known whether Lazio may be on the lookout to make a notable splash signing to reinforce its midfield right away. Thus, the Biancocelesti could opt for the conservative route and look towards a more short-term solution via loan moves.
These three players could very well be some talents that Lazio may be interested in signing for a one-year loan move.
---
Carles Alena (Barcelona) 
Carles Alena's Barcelona future is currently up in the air. The Spanish midfielder is currently in the final weeks of his half-season loan stint with Getafe. Alena is slated to return to Barca at the end of the season. But from there, it is unknown whether he may remain with the club or be off for the third loan move of his career.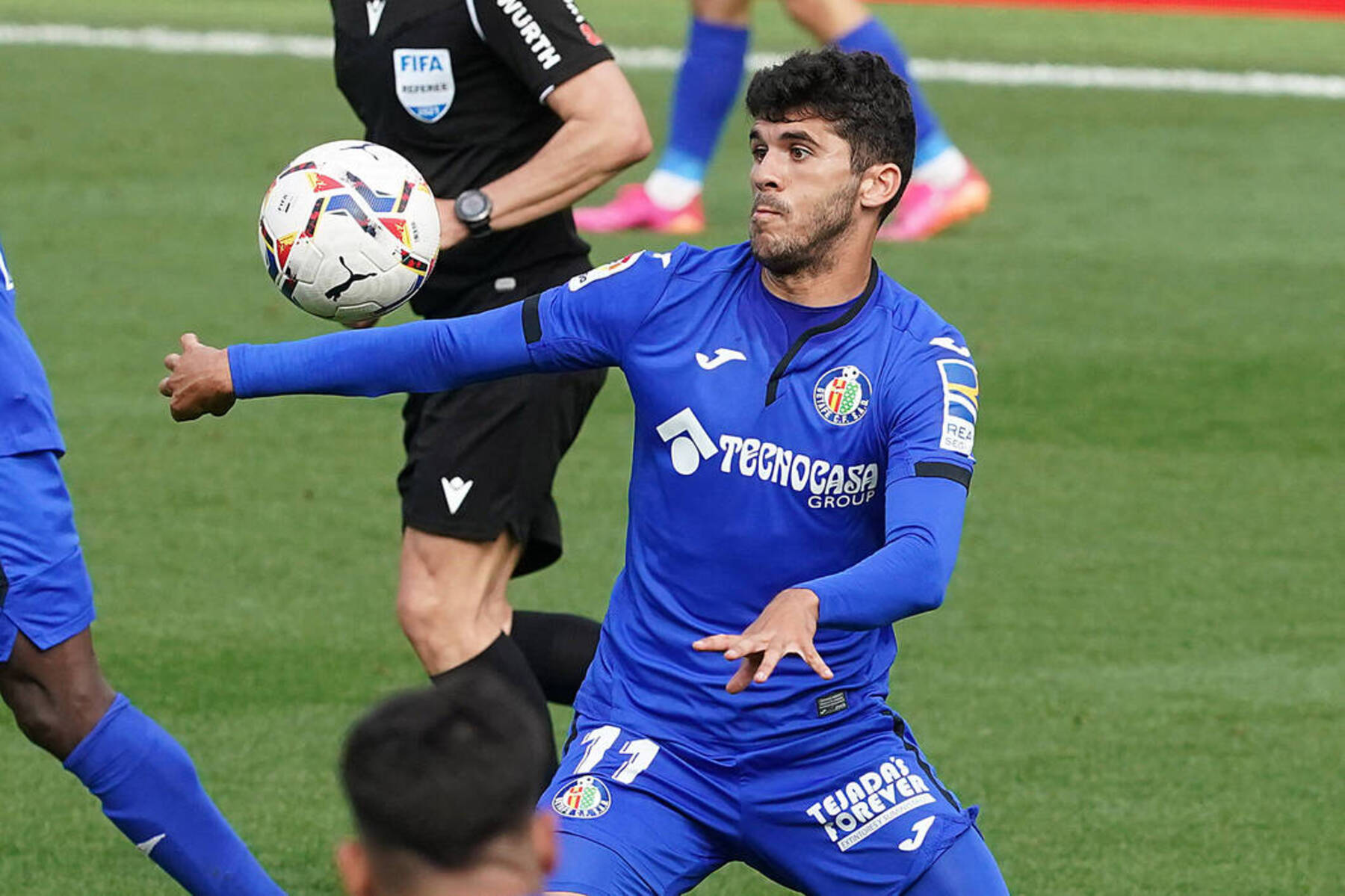 In the case that Barca is not yet ready to officially part ways with Alena, the Catalan club could opt for a one-year loan move. Lazio may be among the teams that would be a quality fit for the midfield prospect.
Alena has already shown his ability to adapt under multiple tactical setups. Whether it is as a base midfielder in Barca's trademark possession-based setup or in Getafe's rigid physical play style, Alena can well fit his play to just about any tactical style.
Alena may not be that game-changing playmaker that can well alter the course of a fixture, but he has proven to show off his prowess in creating goal-scoring chances for teammates, such as with his 1.45 key passes per 90 average with Getafe this season.
Alena could well provide key minutes off the bench for Lazio next season.
---
Hector Herrera (Atletico Madrid) 
Hector Herrera has fallen out of favour with Atletico Madrid this season. The Mexican international has only made 14 appearances in La Liga this season.
Thus, Herrera could be on his way out of the club, whether it may be for a permanent transfer move or a loan stint. If Atletico club officials and Herrera opt for the latter, Lazio should well look into acquiring the midfielder for a one-season loan move.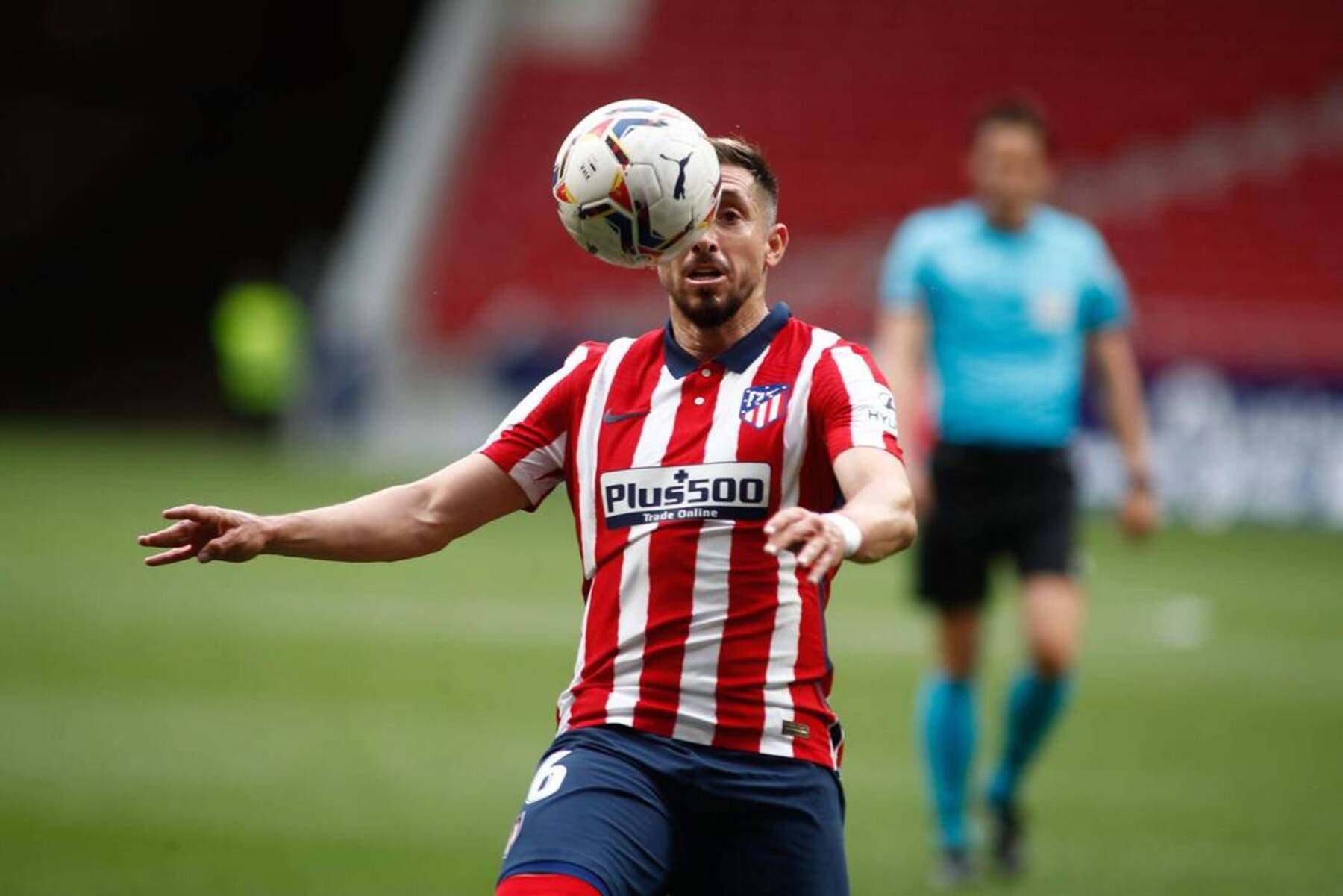 Herrera could well provide physicality that is well synonymous with Lazio midfielders. The current Atletico midfielder has sported a 5.27 successful pressure per 90 average in league play this season, which would rank fifth among qualified Lazio midfielders this season.
Herrera has never featured in Serie A before, but his experience in Primeira Liga and La Liga would bode him well in Italy's top-flight. He can slot into Lucas Leiva and Sergej Milinkovic-Savic's starting spots when needed in the team's preferred 3-5-2 setup.
---
Marko Grujic (Liverpool)
Over last year's summer transfer window, Lazio was heavily linked with Liverpool midfielder Marko Grujic. In the end, Lazio made no serious push to sign the Liverpool talent as he later went on to join FC Porto over the recent winter transfer window.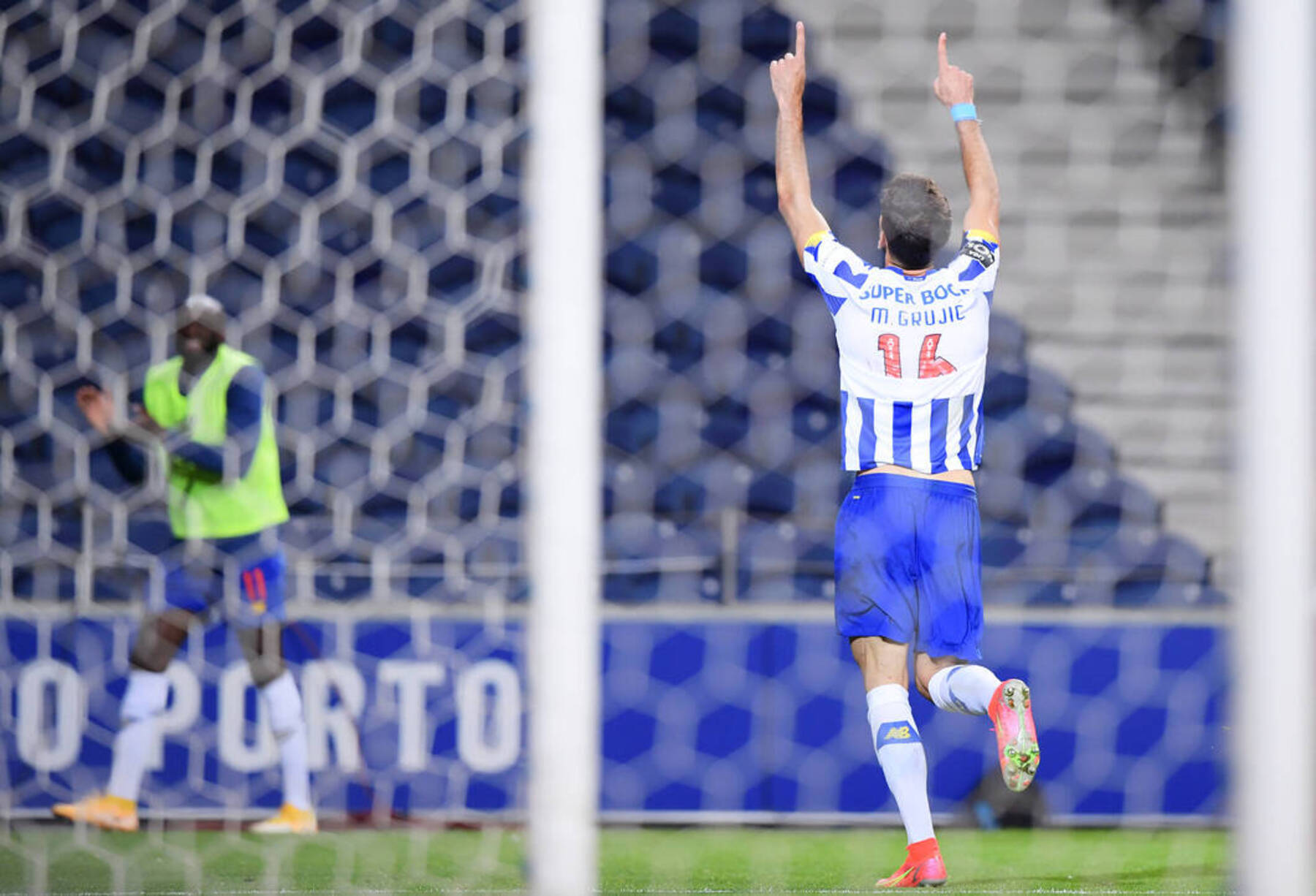 Now, Grujic faces an uncertain future with Liverpool upon his return from Porto. If Liverpool aspires to once again try to offload Grujic, Lazio could come in for either a permanent transfer move or a mere one-year loan agreement.
Grujic has shown his worth as a defensive midfielder multiple times as of late for the Portuguese side, including in both UEFA Champions League knockout stage fixtures against Chelsea. The Serbian talent is a keen ball-winner who can well adapt to Lazio's usual 3-5-2 setup.