In the past two decades, the league winners have been predominantly been Juventus, Inter Milan and AC Milan. These teams have been known to battle it out until the end of the season to win major silverware; meanwhile, for AS Roma and Lazio, the same cannot be said, as these two clubs combine for a total of just five Scudetti.
There has always been a clear separation between Lazio, Roma and the top Italian clubs, yet when these two sides meet, that no longer becomes relevant. The Derby della Capitale is one of the most anticipated meetings in all of calcio as there are fireworks to be expected when they meet. A history that dates back to December 8, 1929, when Roma won 1-0 versus Lazio in their first-ever meeting, has followed up with numerous daring encounters.
---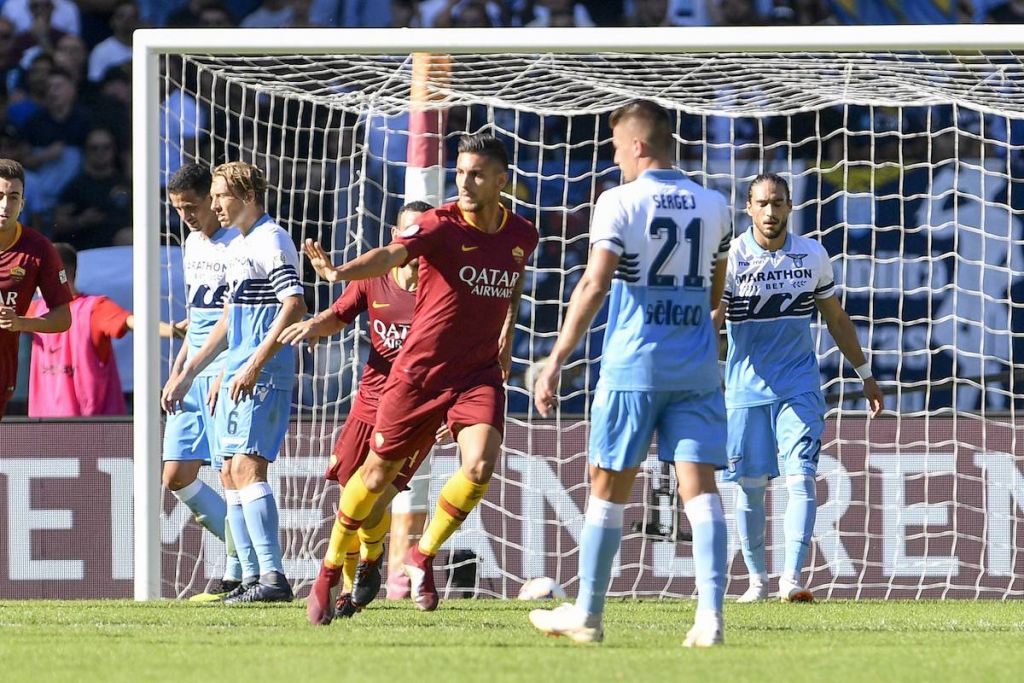 ---
There have been memorable moments for both sides.
One unique moment for Roma was when Lorenzo Pellegrini entered the frame back in September 2018. He had replaced Javier Pastore and came on nine minutes before the interval. The game was scoreless heading to halftime and it seemed that both sides would head to break with the score remaining 0-0.
Pellegrini had other plans and scored a stunning goal with his back heel, which caught the Lazio defense off guard. It was his first-ever Rome Derby appearance and, being a homegrown player of Roma, was significant to him, his team and the fanbase.
Lazio had a similar instance as Danilo Cataldi, a homegrown player of Lazio, scored in the Derby della Capitale. Back in March 2019, the Biancocelesti were leading 2-0 versus their rivals and, right before full-time, the Italian scored a beautiful strike from outside the box. Another remarkable moment for a player who has great ties to the city and has embraced playing for Lazio.
---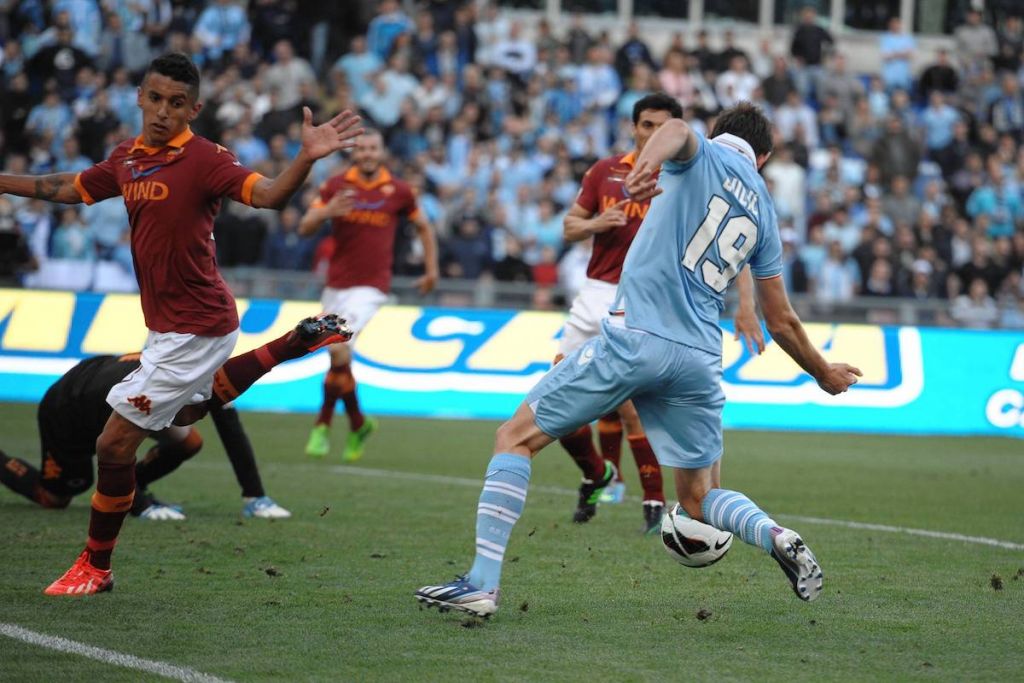 ---
While there are many historical moments such as Lazio and Roma winning the Scudetto in 1999/00 and 2000/01 respectively, an iconic moment was the Coppa Italia final back in May 2013. Heading into that match, Lazio had appeared in seven Coppa Italia finals while their rival had been in sixteen. However, these two sides had never met in the finals of the Coppa Italia and winning not only meant bragging rights, but it had significance for both teams.
It was a tense match between both sides as it was scoreless and looked as if it would head to extra time. At the 71st minute, Senad Lulic delivered the winner for his side. The wing-back received a pass from Antonio Candreva and made no mistake scoring into a wide-open net. A joyous moment on home soil for Laziali fans that continues to be celebrated.
This coming Saturday, the Derby della Capitale once again has arrived and should be another thrilling match. While Lazio continue to fight for a top-four spot, very little remains in Roma's season as they were ousted from the Europa League and will not be competing in the Champions League or Europa League next season.
Regardless, expect both sides to be at their best and try to win this tense battle which brings the best out of both teams.
---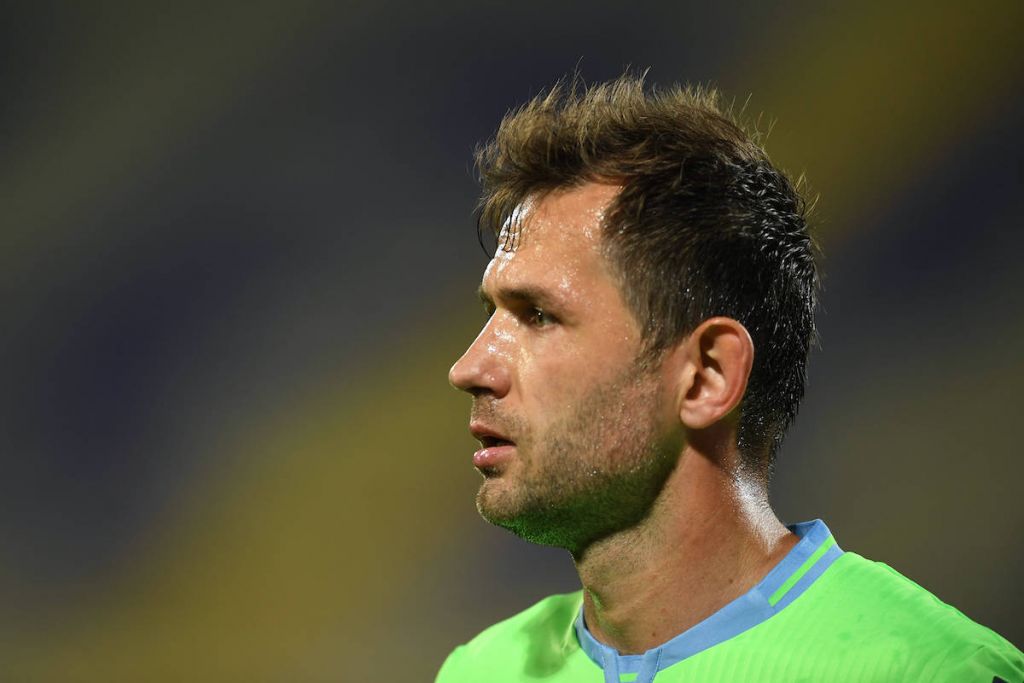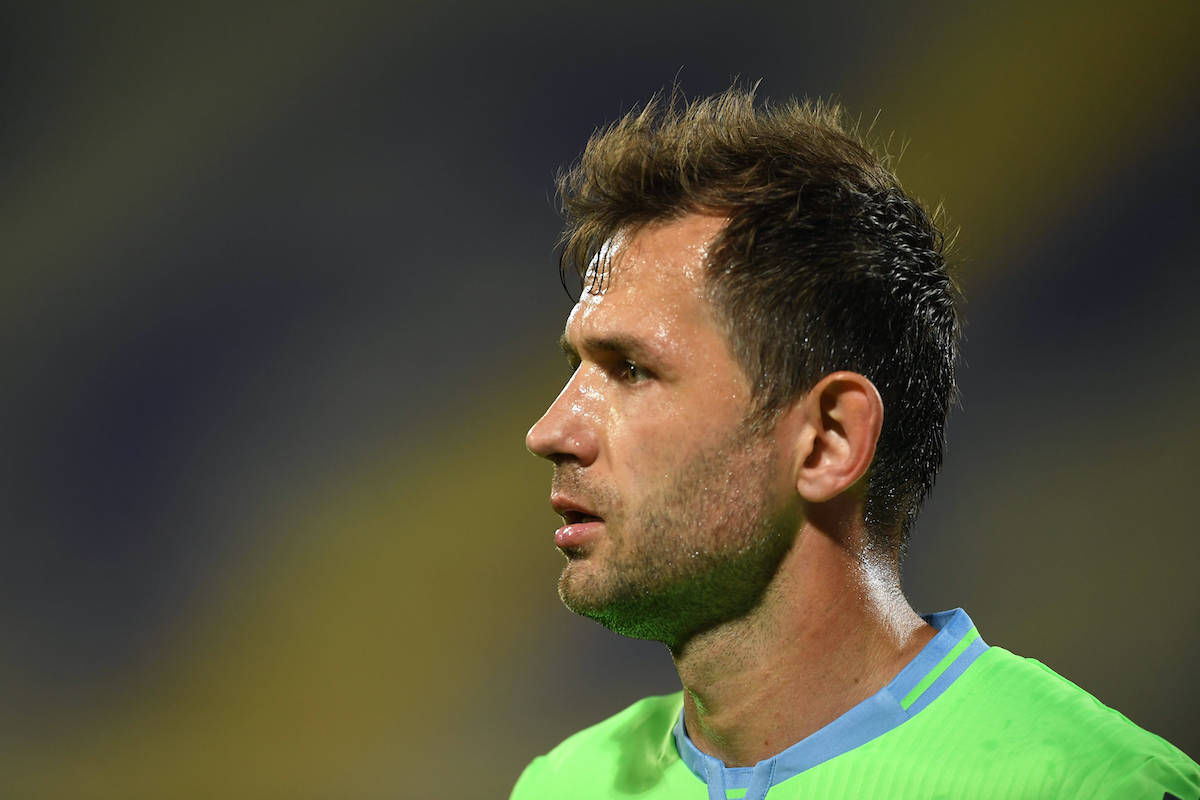 ---
One player in particular who could be appearing in his last Derby della Capitale, could be Lulic. The wing-back has been with Lazio for the past 12 seasons and has been an impactful player in numerous ways. During stay with Lazio, he has accumulated 34 goals in 368 appearances.
In July 2017, after the departure of Lucas Biglia, the armband was given to Lulic. Since taking over this role, the Bosnian has represented his club in high regard as he's shown to be a great leader and inspires his teammates to work harder. The wing-back has never backed down from a fight and has always continued to give his best for his team.
Lulic missed a year of action due to an ankle injury which kept him sidelined and, since returning back in January, has started to show signs of progression. While he may no longer be the player he once was, he continues to work hard and try until the final whistle.
---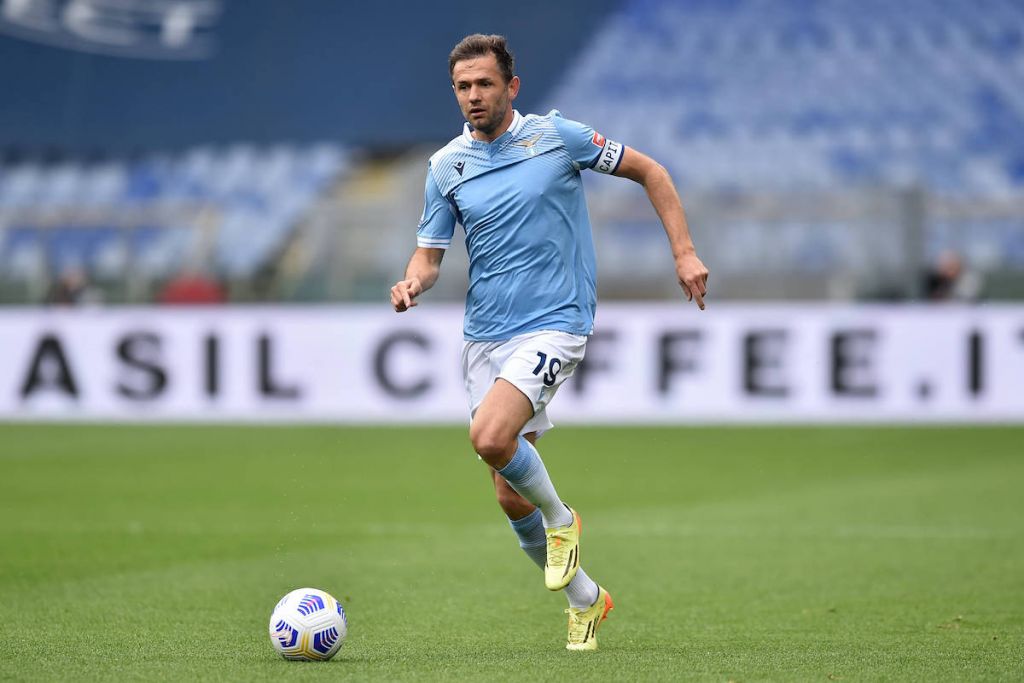 ---
Saturday could be his final Derby della Capitale as his contract is set to expire this summer and a return with the club for another season has still been undecided by the Bosnian. The wing-back has mentioned he would like to be closer to his family and play in Switzerland to finish out his career.
If he's not to return next season, one thing that Lazio owe their captain is a strong team performance and to fight at all cost to win for the long-serving Laziale.