One position in the Lazio squad that has been heavily discussed this season is the goalkeeper. With previous starter Thomas Strakosha likely to leave this summer and veteran Pepe Reina not getting any younger, the Biancocelesti want to sign a new shot-stopper this summer.
Despite Strakosha's strong performance against Parma earlier this week, a contract renewal is still not on the cards for the Albanian and so Lazio have identified two possible options to become the club's new number one; Benevento's Lorenzo Montipò and Cagliari's Alessio Cragno.
---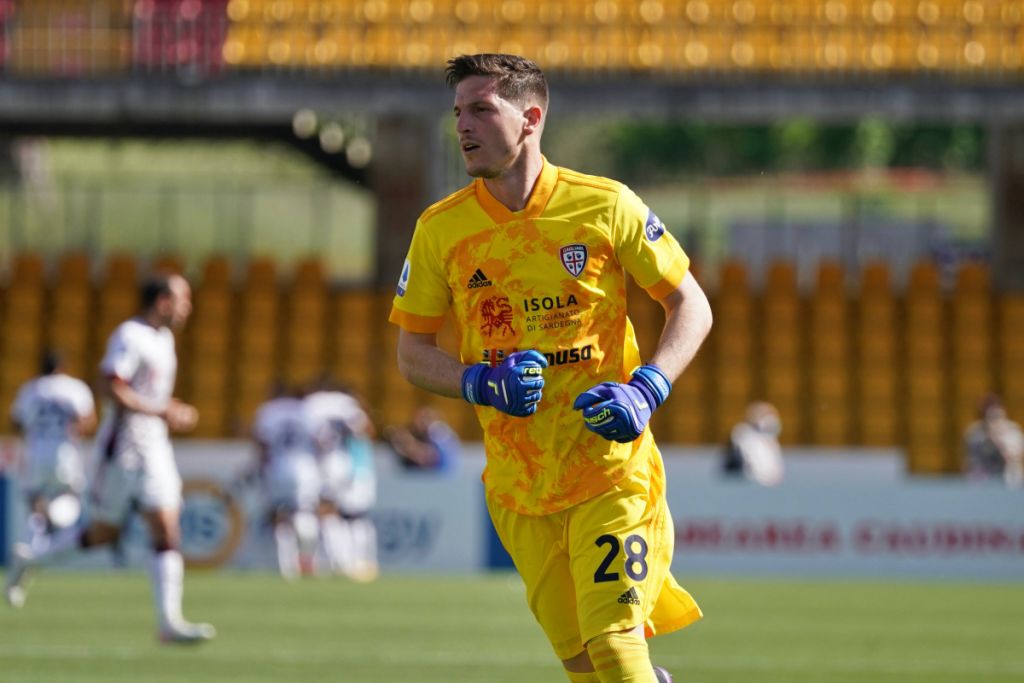 The 26-year-old Cragno, who is contracted to Cagliari until 2024, is the more exciting of the two targets. The Italian shot-stopper is one of the key men in the Rossoblu squad, consistently performing at a high level for the last few seasons now.
Cragno posts good statistics, having saved 72.2% of the 169 shots on target he's faced this season, better than both Pepe Reina (70.2% of 104 shots) and Thomas Strakosha (64.5% of 31 shots).
His post-shot expected goals minus goals allowed is +1.9, significantly higher than both Biancocelesti shot-stoppers (-1.6 for the Spaniard and -1.4 for the Albanian).
Valued at around €20 million by the Sardinian side, Cragno has attracted the attention of many of the top Italian clubs, including Inter and Roma, meaning Lazio will have to compete for his signature this summer.
---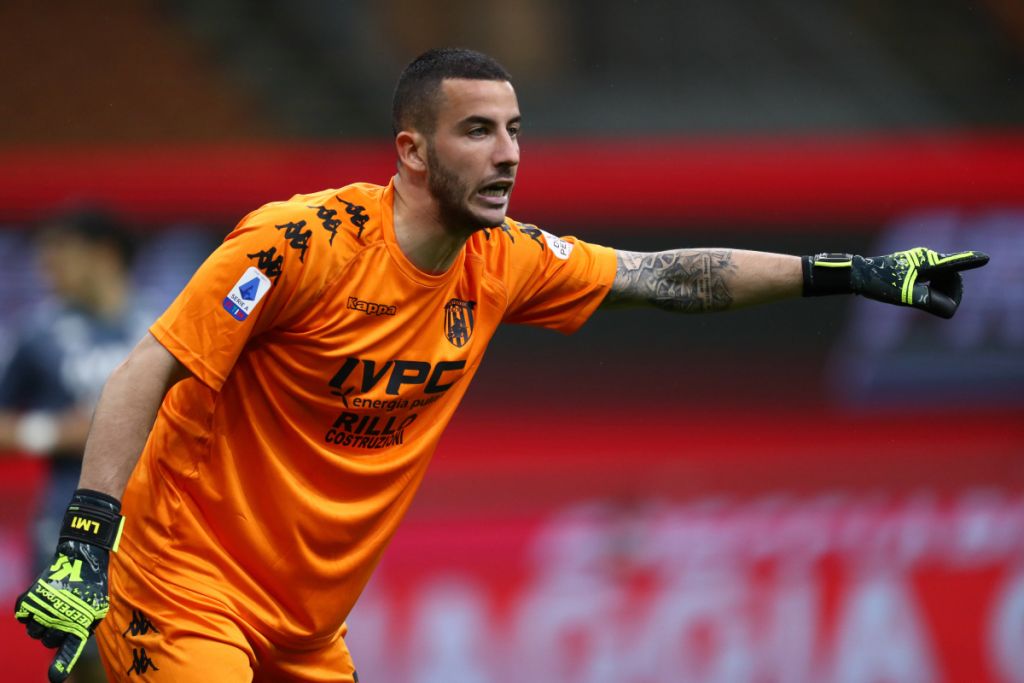 The other goalkeeper identified by Lazio as a possible number one is the 25-year-old Montipò. With his contract expiring with relegation candidates Benevento at the end of the season, the Italian would be available to sign on a free transfer this summer, making him an attractive option for many clubs.
Montipò has had a strong debut season in Serie A, having saved 58.9% of the 168 shots on target he's faced, as well as saving a penalty. Whilst his save percentage is lower than both Lazio shot-stoppers and Cragno, the defense in front of him is also significantly weaker, forcing him into more dangerous positions.
The biggest concern when looking at the 25-year-old Italian's stats is his post-shot expected goals minus goals rate of -3.7, undeniably worse than Strakosha, Reina and Cragno. He also has completed fewer passes this his counterparts, only 37.4% compared to Cragno's 41.7%; Strakosha and Reina have completed 47.7% and 49.9% respectively.
Considering that he'll be available on a free transfer, Lazio could look to take a risk of Montipò, allowing him to work closely with Reina next season in order to develop further. This would also allow the Roman club to more heavily invest in other areas of the squad.
---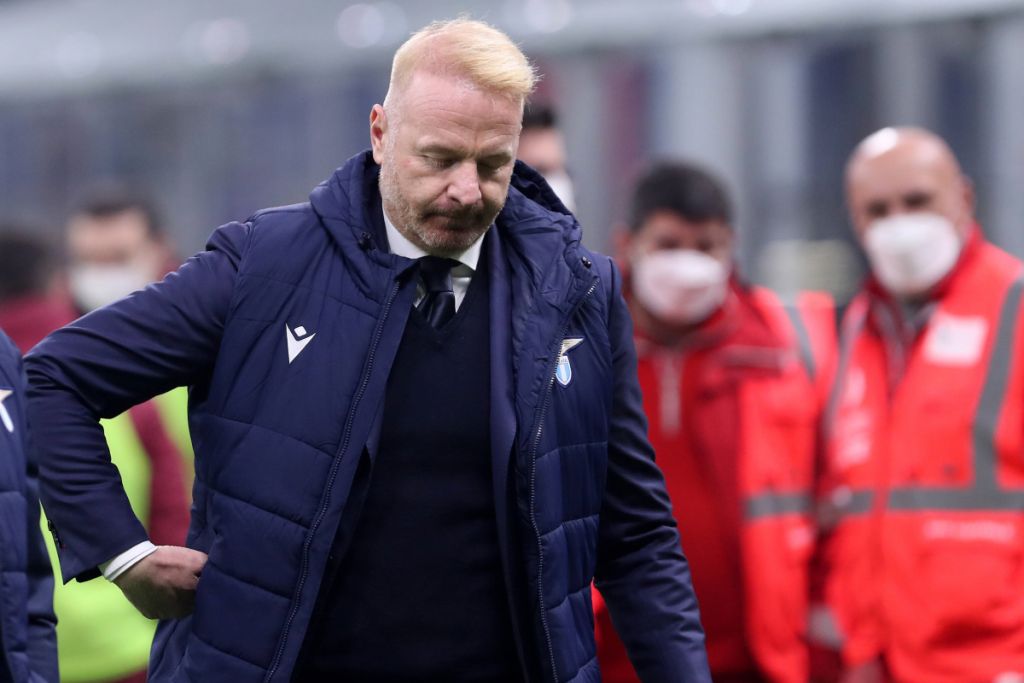 Lazio's sporting director Igli Tare has a tough decision to make this summer. He may decide to invest heavily in a new long-term shot-stopper like Cragno, who has proven himself fully capable in Serie A against top teams.
Tare may also decide to go for the lower-cost option of Montipò. Whilst there is more risk involved here, it does free up more funds for Lazio to invest elsewhere in the squad, important considering the rejuvenation needed across the board.
It is still unclear what led to the breakdown between Lazio and Strakosha this season, but sadly for the Albanian he is likely to be sold this summer ahead of his contract expiry next year, forcing the Biancocelesti to find a new goalkeeper from somewhere.